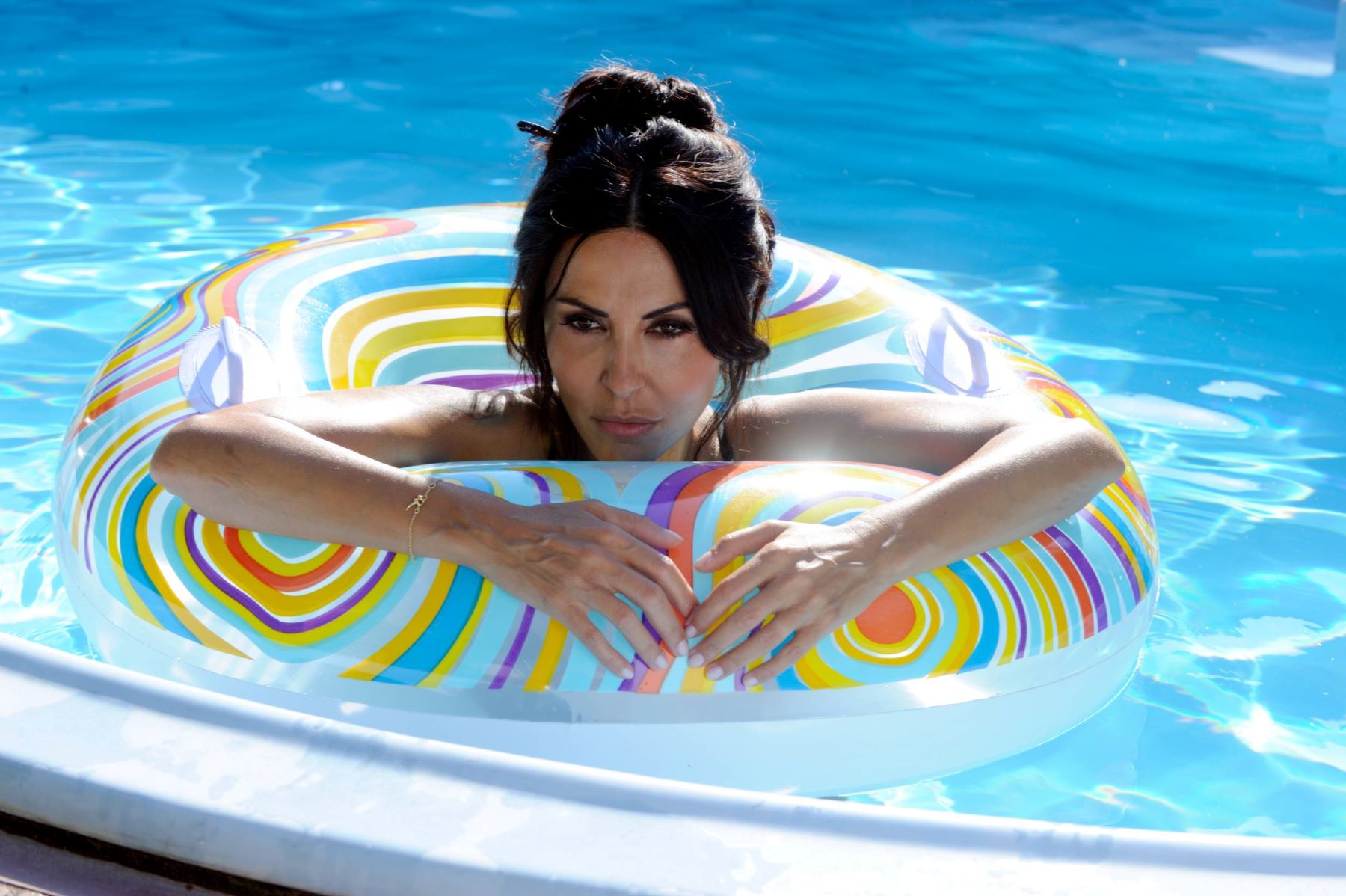 La grande bellezza (VOSTF)
Sunday
, June 4th, 2023
at 16:00
Sunday
, June 4th, 2023
at 16:00
Location
Main screening room
Cycle
Clubs, nightclubs and other rowdy dance floors are places of ligthness, seduction or dissidence, where musical trends, dramas and romances are born. They are the sulphurous theater of the bodies that are bring together , but also a mental space that can make the multitude and the solitude, the party feeling and the melancholy coexist. From the disco scene of the 1970s to today, this cycle brings together films where people dance without a tomorrow, in the light of neon and strobes.
Italy's representative at the 2014 Academy Awards
La grande bellezza
Directed by
Paolo Sorrentino
Language
Italian version with French subtitles
Actors
Isabella Ferrari ,Serena Grandi, Toni Servillo, Carlo Verdone, Sabrina Ferilli
Synopsis
In this Oscar-nominated comedy, journalist Jep Gambardella (Toni Servillo, Il divo and Gomorrah) charms and seduces his way through the lavish nightlife of Rome as a permanent fixture in the city's literary and social circles. However, when his sixty-fifth birthday coincides with a shock from the past, Jep finds himself unexpectedly taking stock of his life, turning his cutting wit on himself and his contemporaries, and looking past the extravagant nightclubs, parties, and cafés to find Rome in all its glory: a timeless landscape of absurd, exquisite beauty.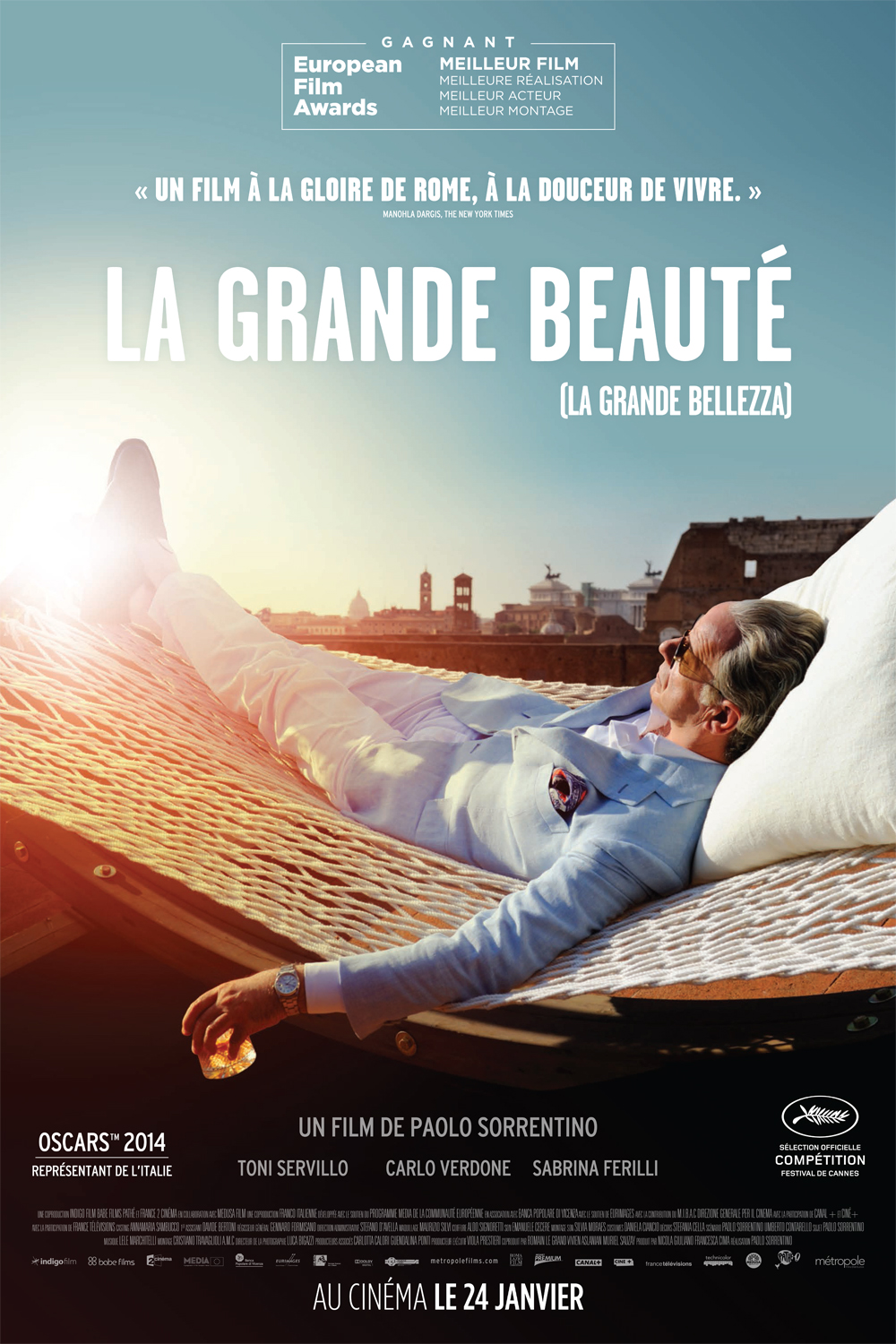 Paolo Sorrentino
Paolo Sorrentino is an Italian film director, screenwriter and writer. His 2013 film La Grande Bellezza won the Academy Award, the Golden Globe and the Bafta Award for Best Foreign Language Film. In Italy he was honoured with five David di Donatello and six Nastro d'Argento. Sorrentino's direction and screenplays, including Il divo, The Consequences of Love, The Family Friend, This Must Be the Place and the 2016 TV series The Young Pope, have received three Cannes Lions, three Venice Film Festival Awards and four European Film Awards.