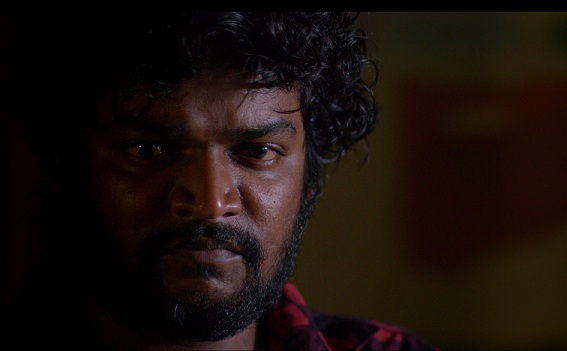 Location
Main screening room
Cycle
With South Asian Film Festival of Montréal
Le festival des films de l'Asie du sud de Montréal (FFASMontréal), le seul festival de ce genre dans la grande ville de Montréal, a pour mission l'exploration du travail des cinéastes de l'origine sud-asiatique et des thèmes pertinents au sous-continent indien. Le festival s'engage à faire connaitre les travaux artistiques récents qui contribuent aux débats et qui explorent le monde que nous habitons. Dans le volet présenté à la Cinémathèque québécoise, un programme LGBTQ, tourné en Colombie britannique, côtoiera une adaptation d'un scénario inédit du légendaire cinéaste indien Satyajit Ray par son fils et un hommage au cinéaste irano-canadien Shahin Parhami, récemment disparu.
Baaram
Directed by
Priya Krishnaswamy
Language
Tamil with french and english subtitles
Actors
Adhini, Ajith, Atulya Anand
Synopsis
Karuppasamy, a 64-year old night watchman, lives with his sister, Menmozhi, and her sons, Veera, Mani and Murugan, in a small town in Tamil Nadu. A kindly man, he is devoted to his family, and goes out of his way to make people happy. When the film opens, Karuppasamy is at a village fair, searching for a birthday gift for his little granddaughter. Finding himself short, he borrows money at home from young Veera, his headstrong, favorite nephew, and leaves for his shift. While returning early the next morning, Karuppasamy is involved in a hit-and-run accident, and breaks his hip. 'Baaram' is the story of an idealistic trade unionist who fights to unearth the truth about the death of an innocent, and discovers a large malevolent social entity behind it.