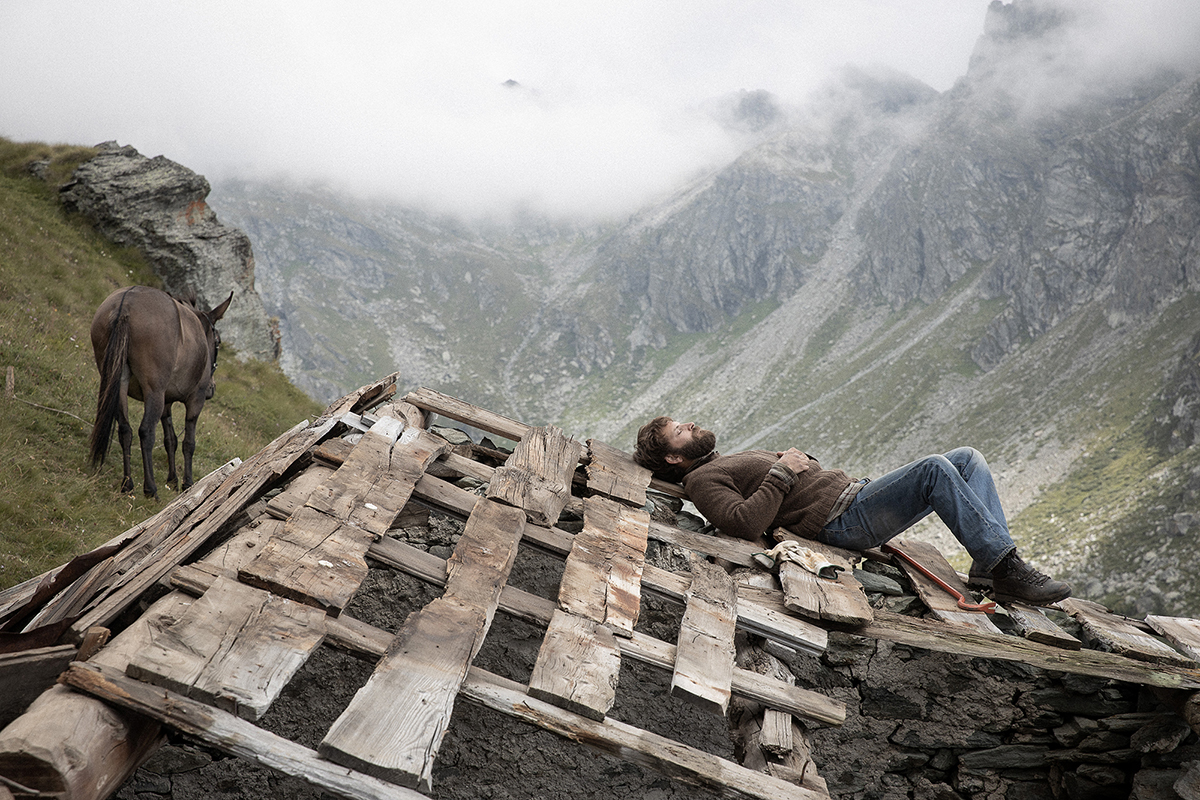 Location
Fernand-Seguin screening room
Date
May 19th - June 1st, 2023
Cycle
The mission of the Centre d'art et essai de la Cinémathèque québécoise (CAECQ) is to primary program Quebec-made documentaries and independent fiction, as well as international documentaries, animated and foreign films, while encouraging opportunities for meetings between the public and the artists. Its programming is presented in conjunction with the Cinémathèque québécoise's under the label New releases.
Jury Prize, Cannes Film Festival 2022
Le otto montagne
Directed by
Charlotte Vandermeersch, Felix Van Groeningen
Actors
Luca Marinelli, Alessandro Borghi, Filippo Timi, Elena Lietti, Elisabetta Mazzullo, Lupo Barbiero, Cristiano Sassella
Origins
Italy, Belgium, France
Synopsis
Pietro is a city boy, Bruno is the last child to live in a forgotten village in the Aosta Valley. They become friends in this hidden corner of the Alps that serves as their kingdom. Life takes them apart without being able to separate them completely. While Bruno remains faithful to his mountain, Pietro travels the world. During this journey, they will experience love and loss, their origins and their destinies, but above all, a life and death friendship.