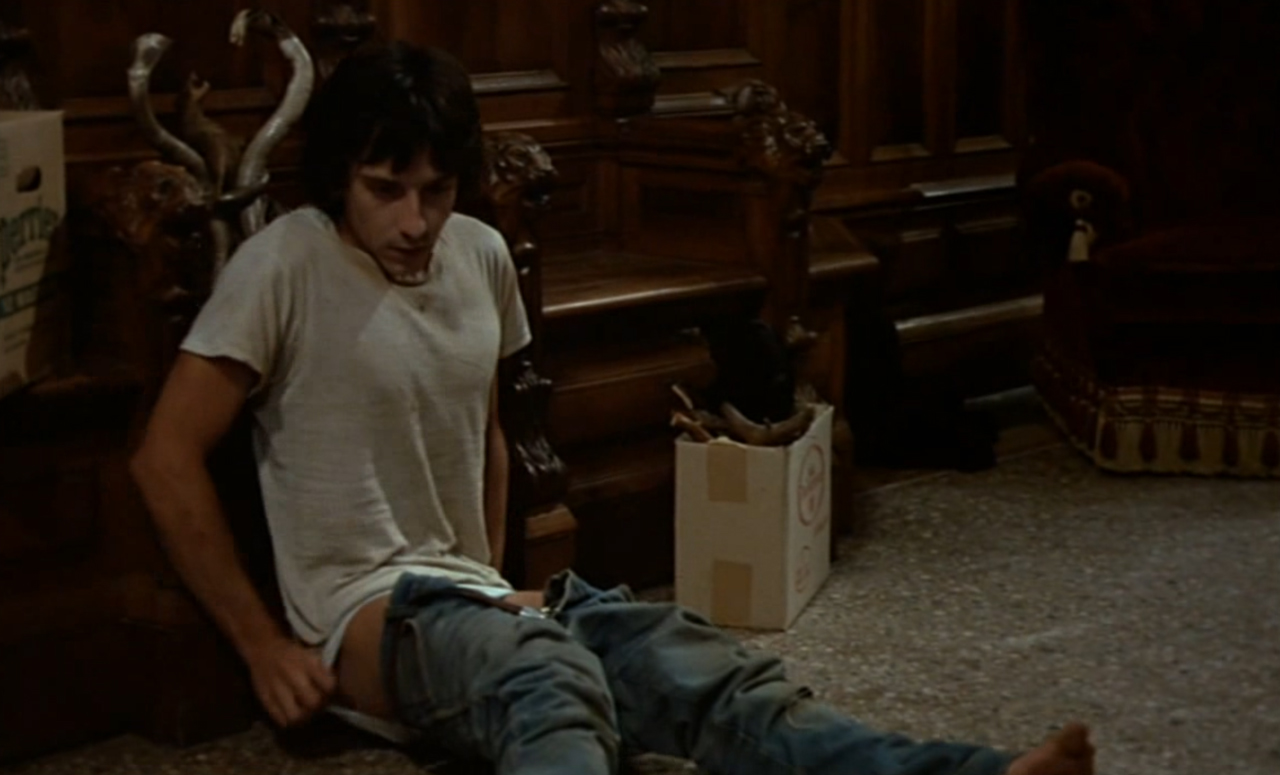 Location
Main screening room
Cycle
Hervé Guibert et le cinéma
Les écrits d'Hervé Guibert ont marqué le monde des lettres françaises. L'un des premiers écrivains à avoir relaté les années sida, il fut également critique, scénariste, photographe, en plus d'être un spectateur attentif du cinéma. Cette programmation proposée par la revue Spirale rassemble quelques œuvres cinématographiques phares qui ont marqué l'écrivain, en plus de présenter L'homme blessé, co-scénarisé avec Patrice Chéreau, La pudeur ou l'impudeur, opus final de l'écrivain malade, et Guibert cinéma, documentaire d'Anthony Doncque.
Une mise en lecture de son texte Les chiens ainsi que deux tables rondes portant respectivement sur l'image et le désir dans son travail vont également ponctuer ce cycle.
Présenté par Claire Legendre
L'homme blessé
Directed by
Patrice Chéreau
Actors
Vittorio Mezzogiorno, Jean-Hugues Anglade, Roland Bertin
Synopsis
The passion of a middle-class teenager for a man from the underworld. Co-written by Hervé Guibert, this is a very dense film whose main theme is homosexual courtship. A film with several speeds whose frenzy is tempered by the aesthetic modesty of Chéreau.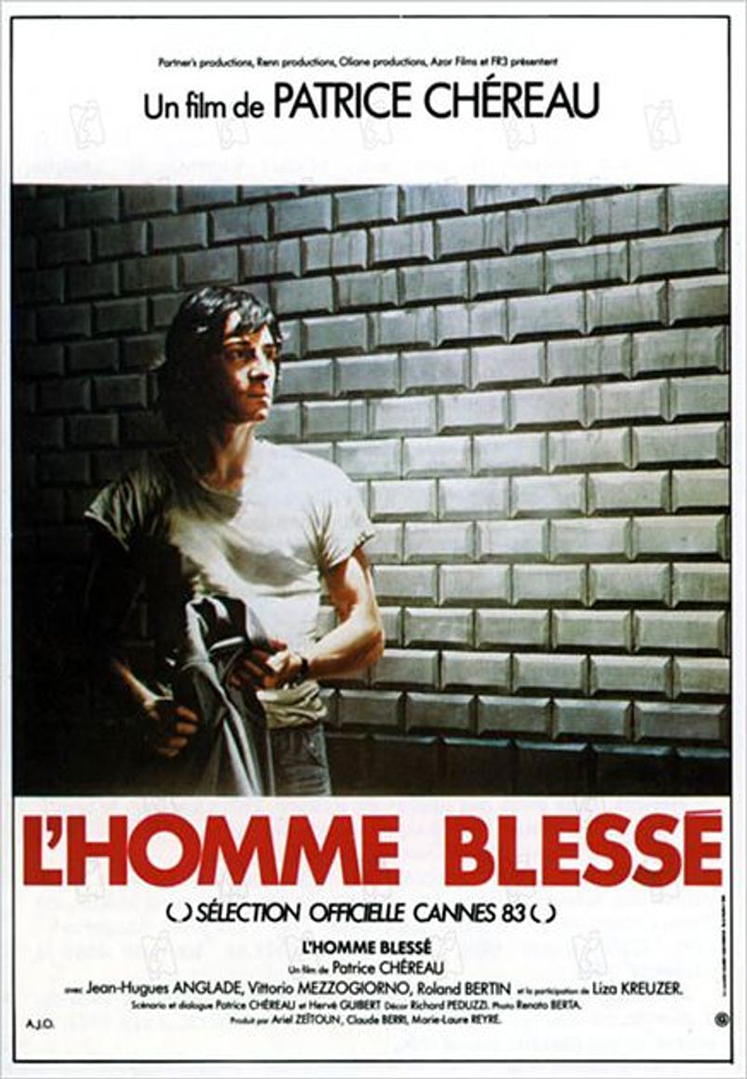 Festival de Cannes - 1983
César du cinéma - 1984
Scénario original pour Patrice Chéreau et Hervé Guibert
Patrice Chéreau
Patrice Chéreau, né le 2 novembre 1944 à Lézigné (Maine-et-Loire) et mort le 7 octobre 2013 à Clichy (Hauts-de-Seine), est un metteur en scène de théâtre et d'opéra, réalisateur, scénariste, producteur de cinéma et acteur français. Ses travaux mêlent recherches plastiques, réflexions politiques et exploration des obsessions humaines.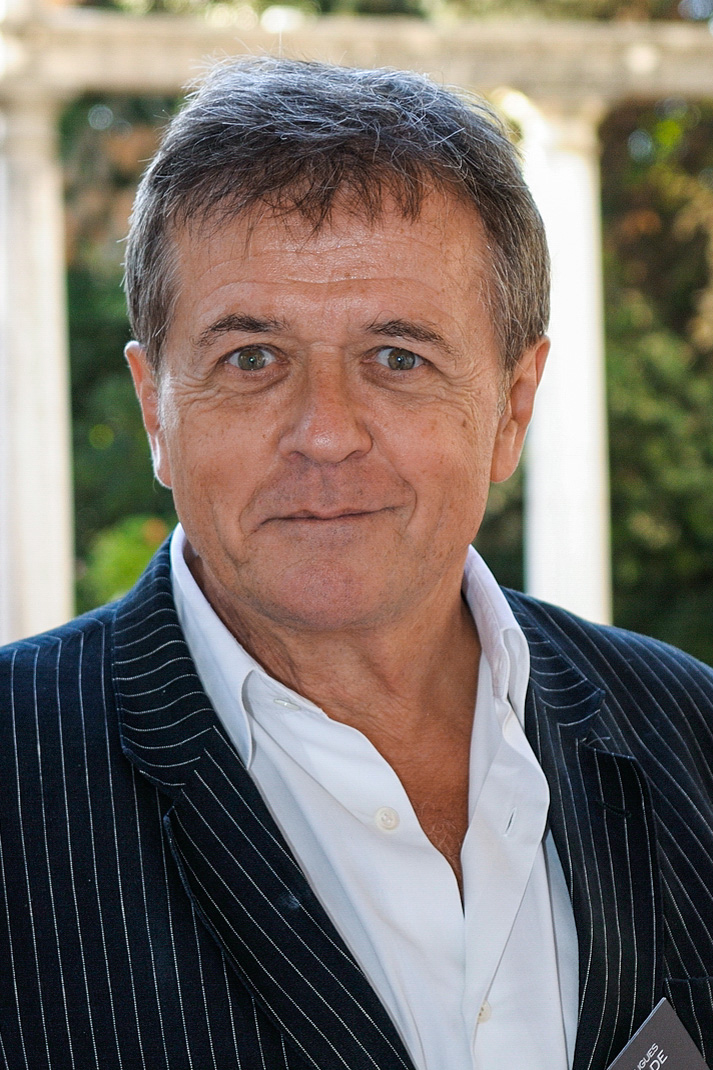 Hervé Guibert
Hervé Guibert (Saint-Cloud, 14 décembre 1955 – Clamart, 27 décembre 1991) est un écrivain et journaliste français. Il écrit des nouvelles et romans dont certains font partie du mouvement littéraire appelé autofiction. Pratiquant la photographie, il est également reconnu pour ses textes sur cet art.
À propos de L'homme blessé
À propos de Patrice Chéreau