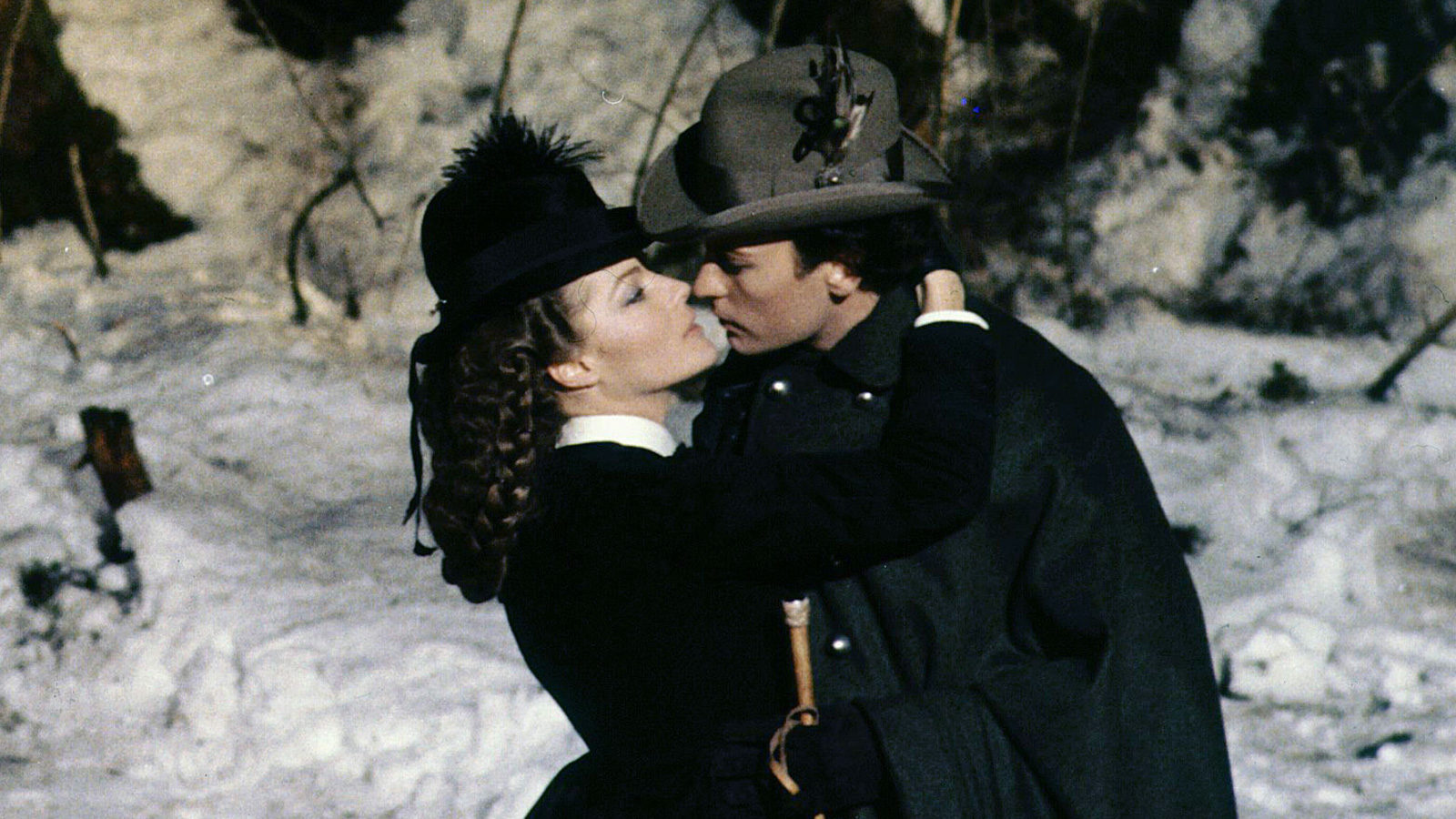 Saturday
, December 3rd, 2022
at 13:30
Saturday
, December 3rd, 2022
at 13:30
Location
Main screening room
Cycle
Carte blanche à Michel Marc Bouchard
En parallèle du cycle d'adaptations filmiques des œuvres de Michel Marc Bouchard que nous présentons, nous avons proposé à l'auteur de se prêter au jeu de la carte blanche et de programmer quelques films qui lui tiennent à cœur : c'est ainsi qu'il nous entraîne dans un voyage personnel à travers le cinéma italien, où se croisent films de grands maîtres et œuvres contemporaines, fresques splendides et chroniques intimes.
Ludwig
Directed by
Luchino Visconti
Actors
Helmut Berger, Romy Schneider, Trevor Howard
Origins
Italy, France, West Germany
Synopsis
Ludwig takes up the life of Ludwig II of Bavaria, a ruler with a tragic destiny whose interest lay more in the arts than in the stakes of power. Nicknamed the "mad king", Ludwig was a fervent admirer of Wagner and a patron of his art. He also initiated the construction of extravagant palaces.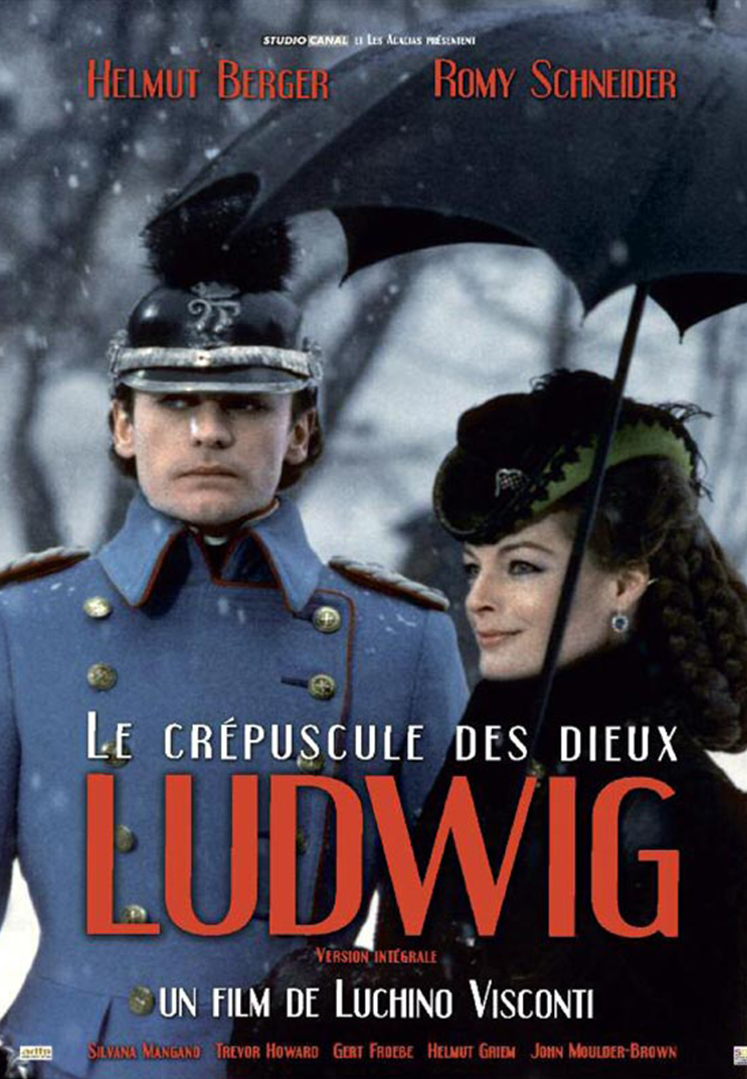 Luchino Visconti
Luchino Visconti di Modrone, Count of Lonate Pozzolo (2 November 1906 – 17 March 1976) was an Italian filmmaker, stage director, and screenwriter. A major figure of Italian art and culture in the mid-20th century, Visconti was one of the fathers of cinematic neorealism, but later moved towards luxurious, sweeping epics dealing with themes of beauty, decadence, death, and European history, especially the decay of the nobility and the bourgeoisie. He was the recipient of many accolades, including the Palme d'Or and the Golden Lion, and many of his works are regarded as highly-influential to future generations of filmmakers.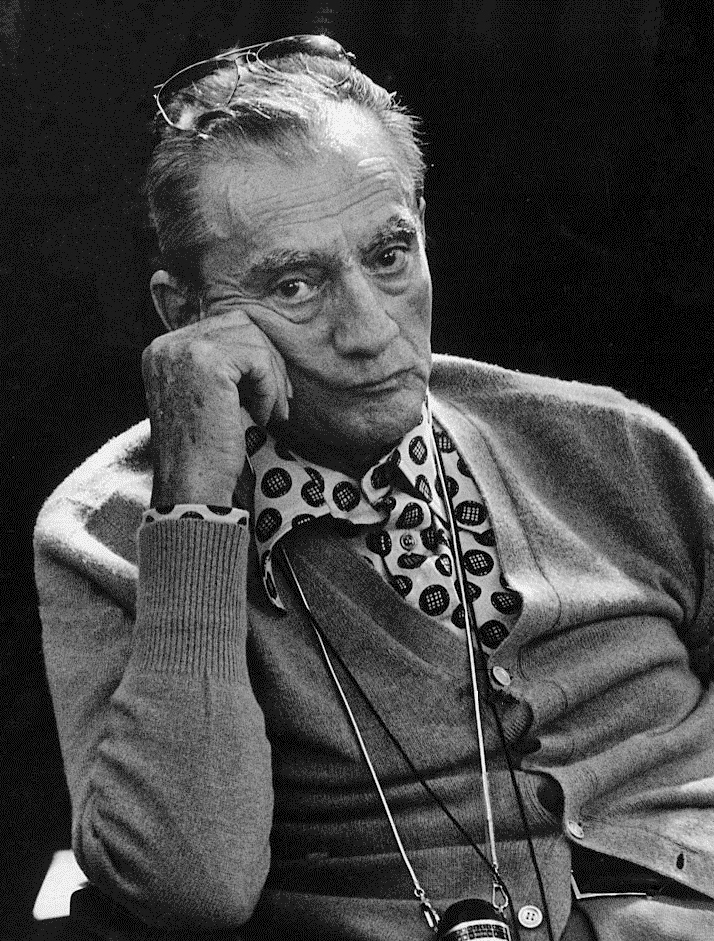 About Ludwig
Helmut Berger as Ludwig II of Bavaria

Romy Schneider as Empress Elisabeth of Austria

Trevor Howard as Richard Wagner

Silvana Mangano as Cosima von Bülow

Gert Fröbe as Father Hoffmann

Helmut Griem as Count Dürckheim [de]

Umberto Orsini as Count von Holnstein [de]

John Moulder-Brown as Prince Otto

Izabella Teleżyńska [pl] as the Queen Mother, Marie of Prussia

Sonia Petrovna as Princess Sophie

Folker Bohnet as Josef Kainz

Heinz Moog as Professor Bernhard von Gudden

Adriana Asti as Lila von Buliowski, actress

Marc Porel as Richard Hornig, Ludwig's servant

Nora Ricci as Countess Ida Ferenczy

Mark Burns as Hans von Bülow

Alexander Allerson as the Secretary of State, Franz von Pfistermeister

Kurt Großkurth as Minister of Finance, Adolph von Pfretzschner

Maurizio Bonuglia as Mayer, Ludwig's servant

Bert Bloch as Weber, Ludwig's servant

Anne-Marie Hanschke as Princess Ludovika, Elisabeth's mother

Gérard Herter as Prince Luitpold

Jan Linhar as King Maximilian, Ludwig's father

Clara Moustawcesky as Princess Helene

Gernot Möhner as Karl Hesselschwerdt

Wolfram Schaerf as Count von Crailsheim

Karl-Heinz Peters as Washinton

Gunnar Warner as Prince Karl Theodor

Raika Juri as Princess Mathilde

Clara Colosimo as Mother Superior

Karl-Heinz Windhorst as Dr. Müller

Friedrich von Ledebur as Hofmarschall von Halsen
About Luchino Visconti
1943 : Les Amants diaboliques (Ossessione)

1948 : La Terre tremble (La Terra trema)

1951 : Bellissima

1954 : Senso

1957 : Nuits blanches (Le notti bianche)

1960 : Rocco et ses frères (Rocco e i suoi fratelli)

1963 : Le Guépard (Il Gattopardo)

1965 : Sandra (Vaghe stelle dell'Orsa)

1967 : L'Étranger (Lo straniero)

1969 : Les Damnés (La Caduta degli Dei)

1971 : Mort à Venise (Morte a Venezia)

1973 : Ludwig ou le Crépuscule des dieux (Ludwig)

1974 : Violence et Passion (Gruppo di famiglia in un interno)

1976 : L'Innocent (L'Innocente)