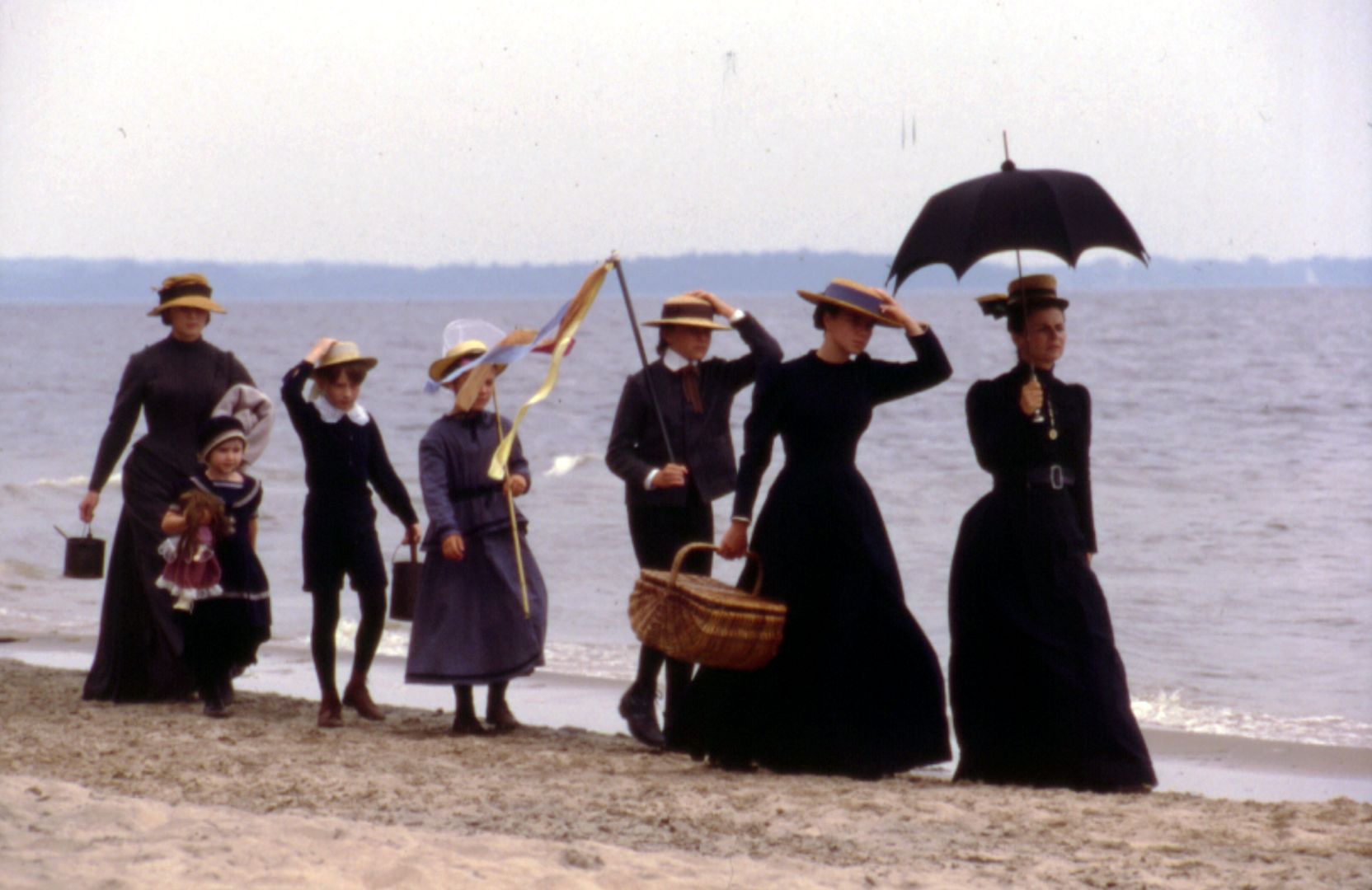 Location
Main screening room
Cycle
L'organisme Aime ton cinéma, créé par le Regroupement des distributeurs indépendants de films du Québec (RDIFQ), vise la promotion du cinéma québécois actuel et propose le rendez-vous mensuel Aime ton cinéma reçoit. Chaque projection sera suivie d'une discussion avec un réalisateur ou une réalisatrice de notre temps.
Ce ciné-club, mettra en valeur le cinéma québécois de tous les genres et toutes les époques. C'est l'occasion idéale de découvrir les films d'ici par les gens qui les font et d'échanger dans une ambiance conviviale !
Destination
Directed by
Maxime Lehmann
Actors
Marc-André Casavant
Synopsis
Armed with a Polaroid camera, pink plastic flamingos and other two-bit souvenirs, a doomsday tourist tries to follow a mysterious map... An absurd and poetic comedy, Destination is an invitation to travel through the breathtaking landscapes of a collapsing world in the foot steps of a man following a desperate quest for love and meaning.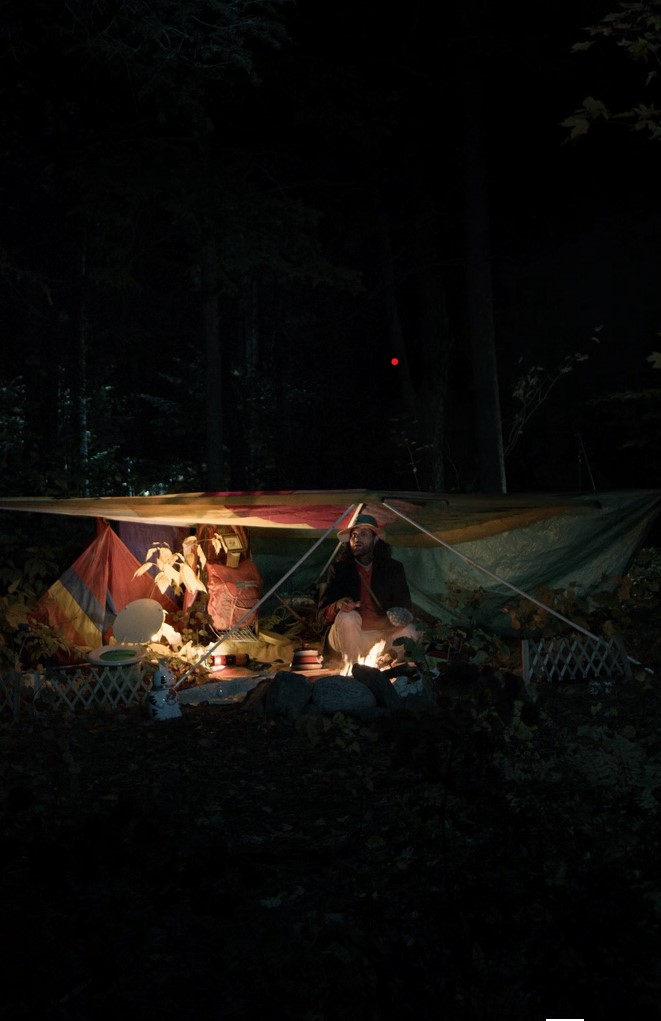 Mariages
Directed by
Catherine Martin
Actors
Marie-Ève Bertrand, Guylaine Tremblay, Hélène Loiselle
Synopsis
At the end of the 19th century, a young woman becomes aware of the power of her desires.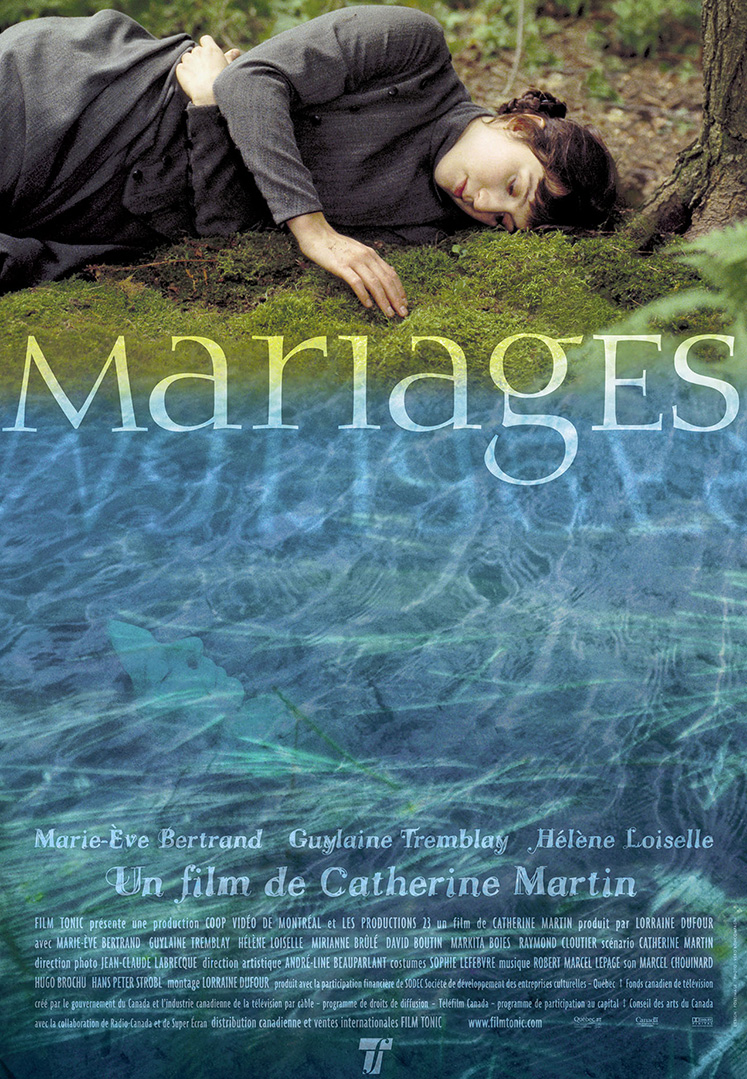 Festival des films du monde de Montréal - 2001
Prix du meilleur scénario
Festival de Vérone - 2001
Prix de la critique

Prix d'interprétation pour l'actrice principale, Marie-Ève Bertrand
Association québécoise des critiques de cinéma - 2001
Prix du meilleur long métrage
Catherine Martin
Catherine Martin est née au Québec. Elle a fait des études collégiales en arts plastiques et poursuivi en beaux-arts à l'Université Concordia à Montréal où elle a étudié le cinéma et la photographie. Catherine Martin écrit et réalise tous ses films. Elle a produit de manière indépendante ses courts métrages dont Nuits d'Afrique (1990) et Les fins de semaine (1995). C'est en 1998 qu'elle signe un premier documentaire Les dames du 9e puis, en 2001, un premier long métrage de fiction, Mariages. Par la suite, elle a réalisé Océan (2002), Dans les villes (2006), L'esprit des lieux (2006), Trois temps après la mort d'Anna (2010) et Une jeune fille (2013). Ses films ont été présentés dans de nombreux festivals internationaux. Ils ont remporté des prix au Québec et au Canada comme à l'étranger. Trois d'entre eux ont été parmi les dix meilleurs films canadiens (TIFF's Top Ten) de l'année.
Pour en savoir plus, visitez le site de Réalisatrices Équitables
Catherine Martin par Isabelle Hayeur par Réalisatrices Équitables
3 histoires vraies de Catherine Martin par Réalisatrices Équitables
À propos de Catherine Martin
Filmographie | réalisatrice
Filmographie | scénariste