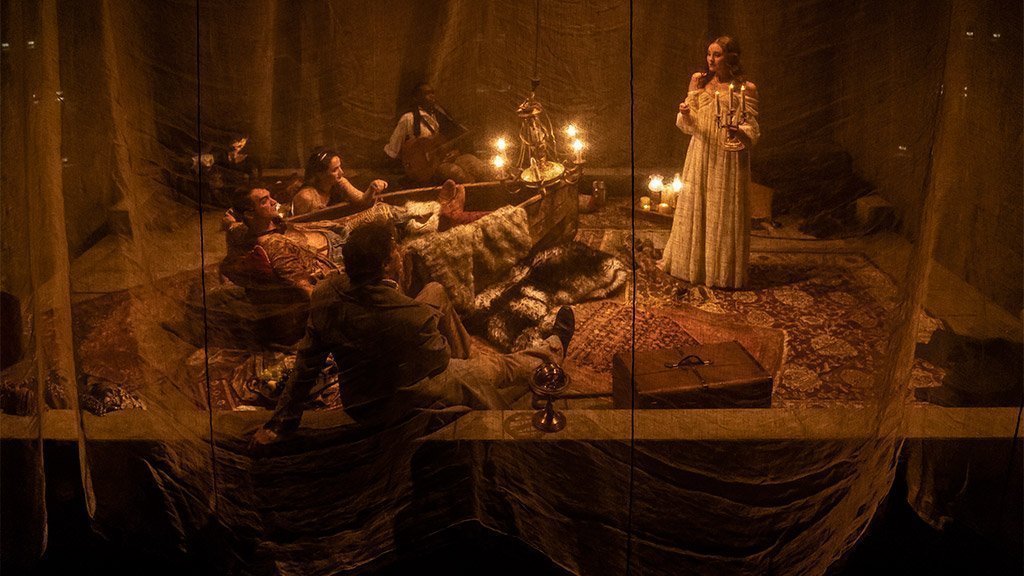 Mary Shelley's Frankenstein (VOSTF)
Location
Main screening room
Cycle
En collaboration avec Figura (UQAM), nous vous proposons pour quelques semaines des films représentant le célèbre Frankenstein, imaginé par l'écrivaine britannique Mary Shelley. Plutôt «figure» que simple personnage, il se décline en de nombreux films, en des variations parfois fantastiques et toujours troublantes.
Mary Shelley's Frankenstein
Directed by
Kenneth Branagh
Language
English with French subtitles
Actors
Robert De Niro, Kenneth Branagh, Tom Hulce
Genre
Drama, horror, romance
Synopsis
In the 19th century, a young doctor is determined to defy life and to create immortality in order to avoid losing those he loves.
Kenneth Branagh
Kenneth Branagh est un acteur, réalisateur, scénariste et producteur de cinéma britannique, né le 10 décembre 1960 à Belfast (Irlande du Nord). Diplômé de la Royal Academy of Dramatic Art, il est connu du grand public pour ses rôles dans Harry Potter et la Chambre des secrets (2002), Good Morning England (2009) et Dunkerque (2017), ainsi que des amateurs de cinéma classique pour ses rôles dans Henry V (1989), Beaucoup de bruit pour rien (1993) et Hamlet (1996), trois films qu'il réalise. Branagh est anobli par la reine Élisabeth II en 2012, pour services aux arts dramatiques et son action sociale en Irlande du Nord. Il joue l'un des personnages phares de la Cérémonie d'ouverture des Jeux olympiques d'été à Londres la même année.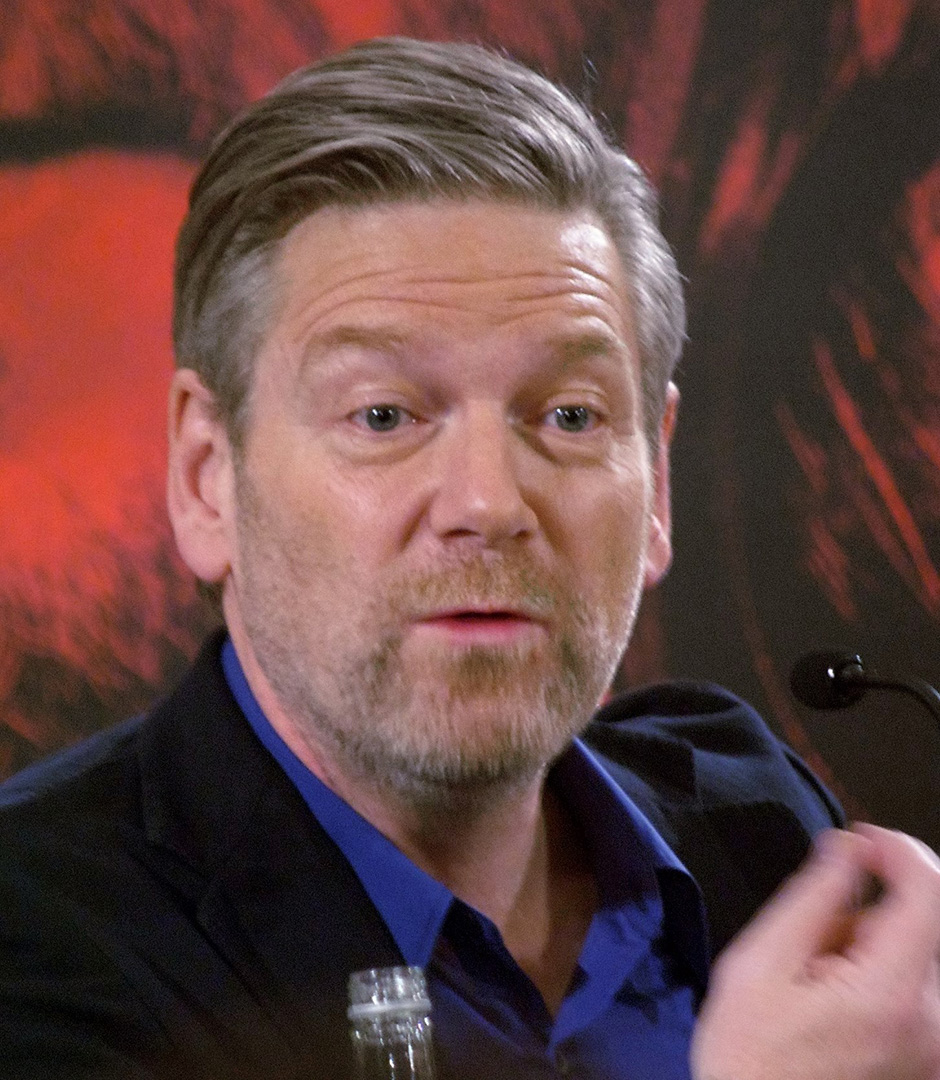 Steph Lady et Frank Darabont écrivent le scénario à la suite du succès du film Dracula de Francis Ford Coppola sorti en 1992. Alors que ce dernier entendait se distinguer des précédentes adaptations par un retour aux sources du mythe de Dracula et en s'intéressant aux aspects érotiques du roman de Bram Stoker, ils pensent effectuer un projet similaire autour d'un film adapté d'un autre classique de la littérature d'horreur, en l'occurrence le roman de Mary Shelley, en s'éloignant des précédentes adaptations pour faire une adaptation se voulant plus fidèle et plus proche de l'esprit originel du roman.
À propos de Kenneth Branagh