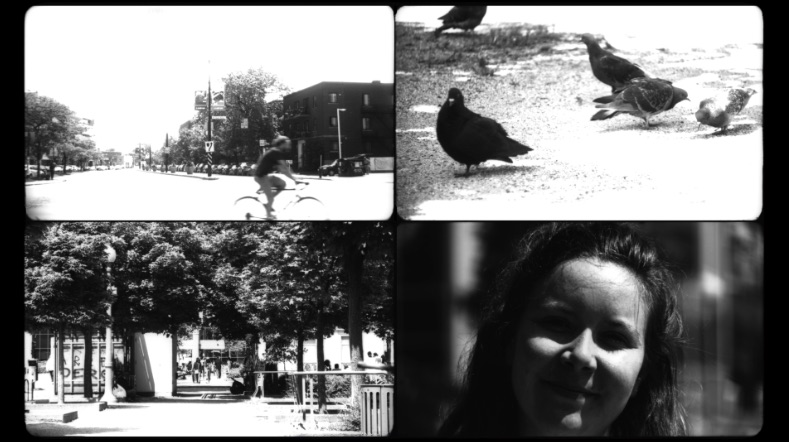 Location
Main screening room
Cycle
Matthew Wolkow : une nature en tête
Depuis le milieu des années 2010, le jeune cinéaste expérimental et documentariste Matthew Wolkow trace son sillon avec un regard unique sur le monde qui l'entoure. Posé entre nature sublimée par une force photogénique indéniable et percées purement littéraires questionnant le statut et l'objectif de son projet de cinéma, le spectateur y cherche ses repères et les trouve peu à peu, au gré d'un florilège d'images et de sons.
Lettre
Directed by
Matthew Wolkow
Synopsis
An essay film on speech and bequeath.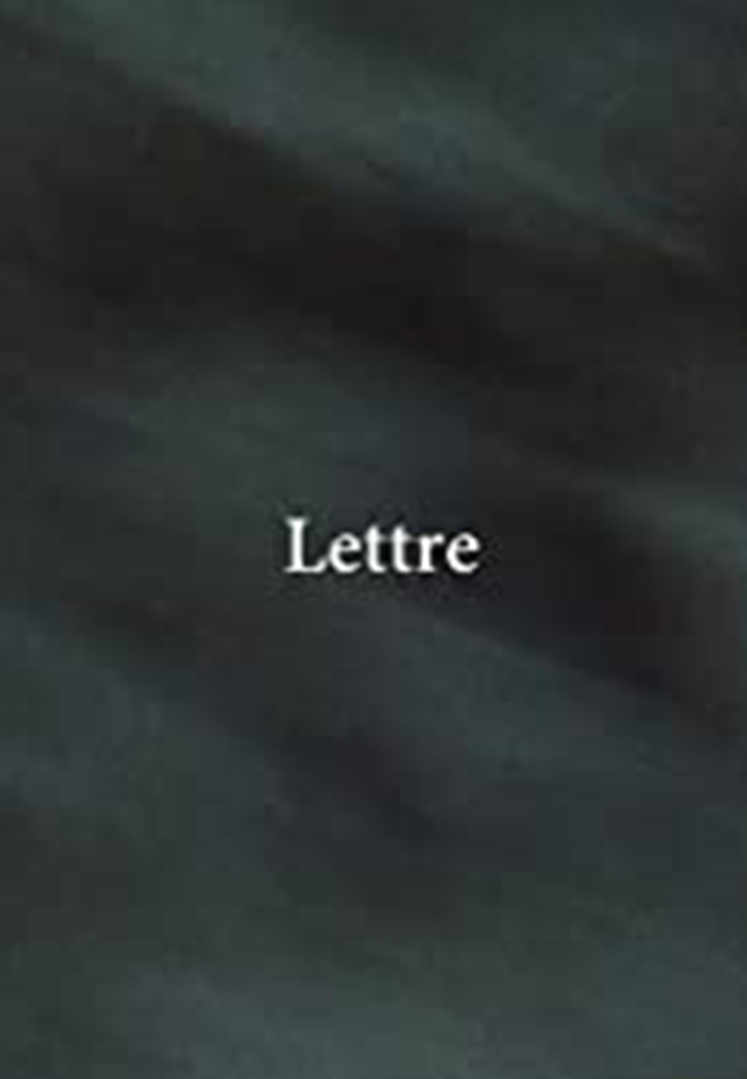 Dialogue du tigre
Directed by
Matthew Wolkow
Synopsis
Beginning at the Doors of Hell, on the Path of the Burned, this tale is a dialog; an encounter between an entomologist, a professional curious, and a tiger, also known as Papilio canadensis or Canadian Tiger Swallowtail butterfly.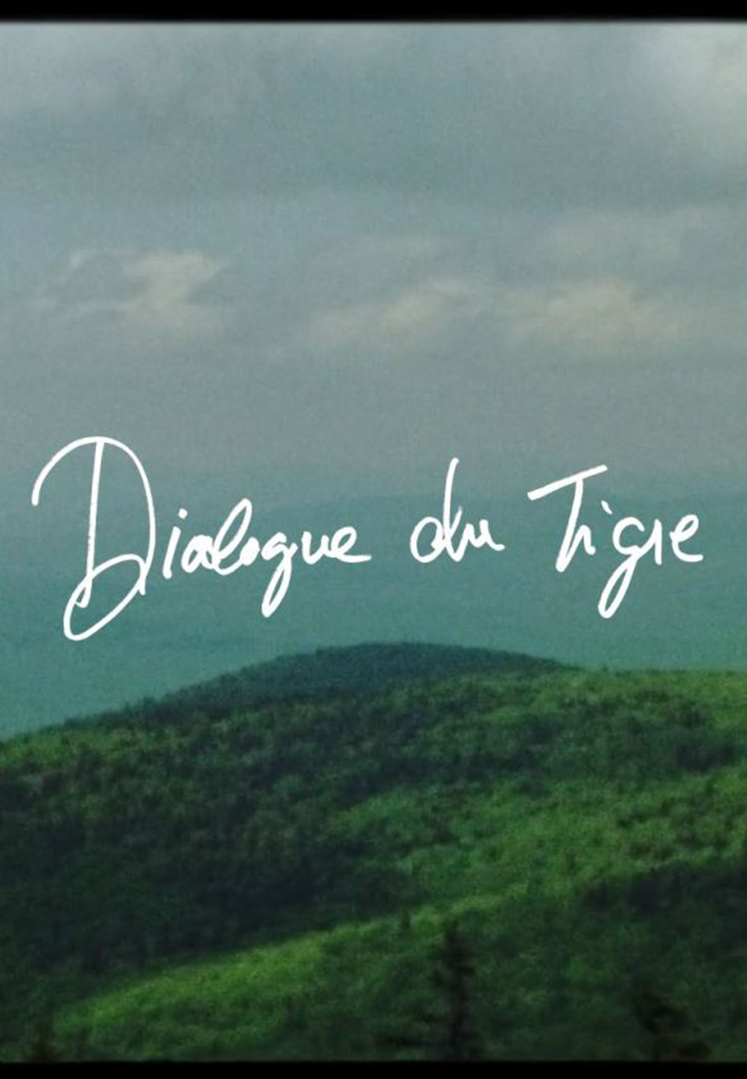 81.92
Directed by
Matthew Wolkow
Synopsis
81.92 is a structuralist inquiry into the notion of presence and absence as it reveals archival radio broadcasts from former Montreal radio host Mike Wolkow. The former (the audible) is left invisible while the later (the visible) seeks to find the missing elements that trace the passage of this vocal presence. Past and present interplay in this piece that shifts between epochs, thus mimicking a radio signal that is being tuned in.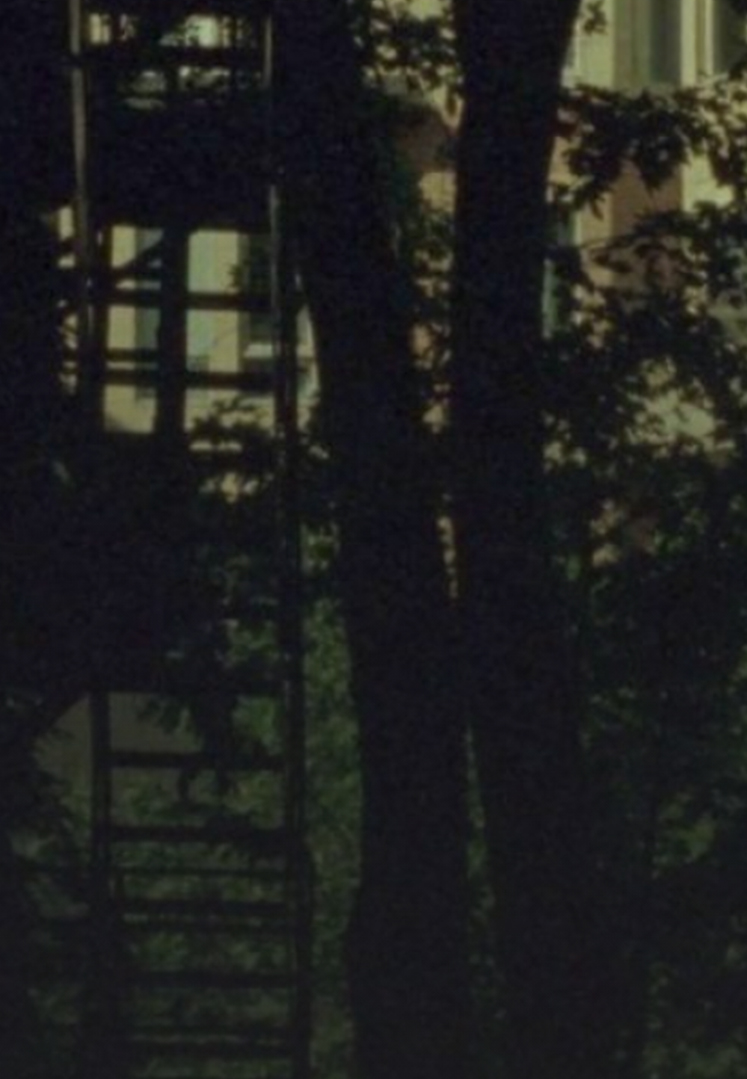 Des lignes pour colorier
Directed by
Matthew Wolkow
Synopsis
EXT. DAY. MONTREAL. / On the outskirts of the metropolitan highway, a Mediterranean fig tree stands. / Said Ficus carica, this tree is the work of a 60-year-old Montrealer of Argentine origin. / The miracle of a backyard where three regions of the world meet. / The story of an observation.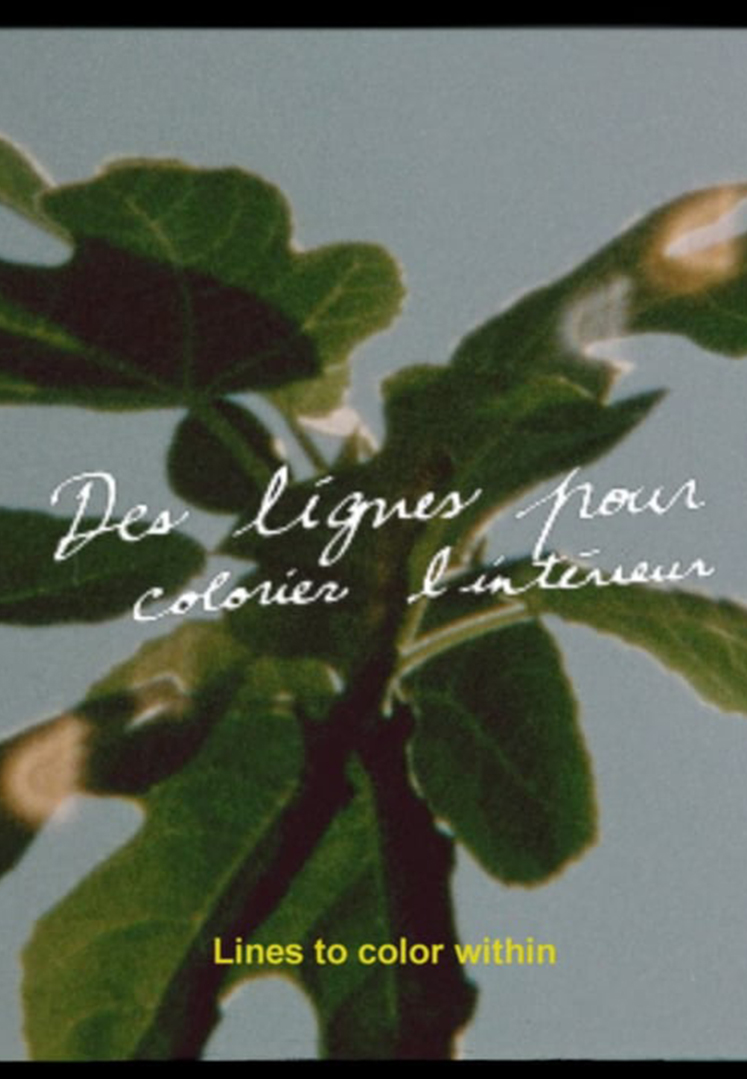 Peacock's Monologues
Directed by
Matthew Wolkow
Synopsis
Halfway between poetry, ornithology and improvised music, this film is an appointment, a meeting of sorts that begins 6000 km apart between Lisbon and Montreal, and foremost a conversation between two neighbours. The very result of a trip to Portugal for one and faraway reminiscences for the other. (La distributrice)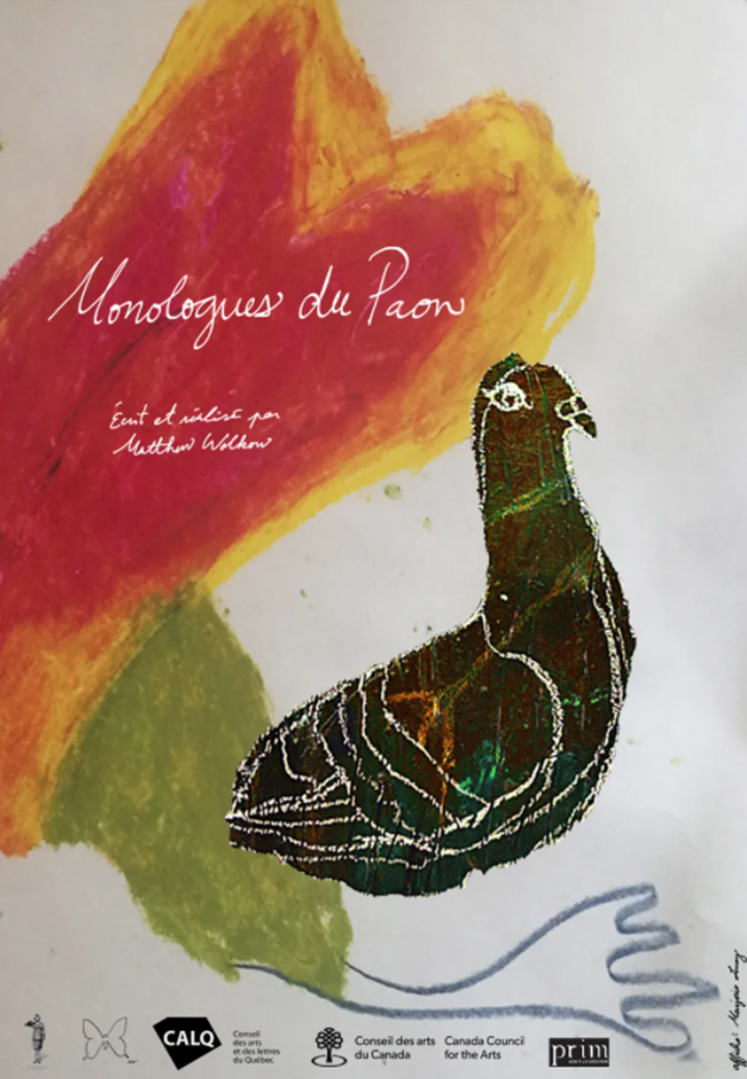 Matthew Wolkow
Matthew Wolkow is a director and writer, known for Hommes de Montréal en novembre (2015), Now everything is possible: All is fine (2016) and Letter (2016). (IMDB)