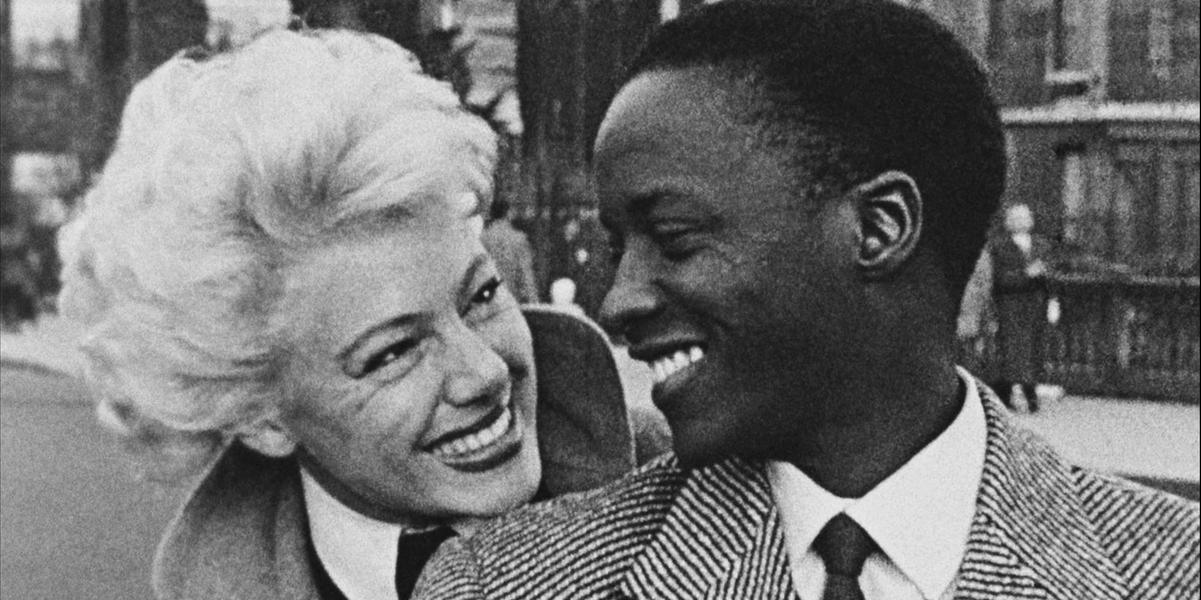 Cycle
The recurrent cycle Noir.e.s à la caméra allows us to discover works directed or produced by African or Afrodescendant filmmakers throughout the history of cinema.
Four landmarks of African cinema !
Kaka yo
Directed by
L. Sciassa, S. Kamba
Synopsis
Two young people love each other and want to get married, but a sorcerer advises the groom to test the feelings of his bride.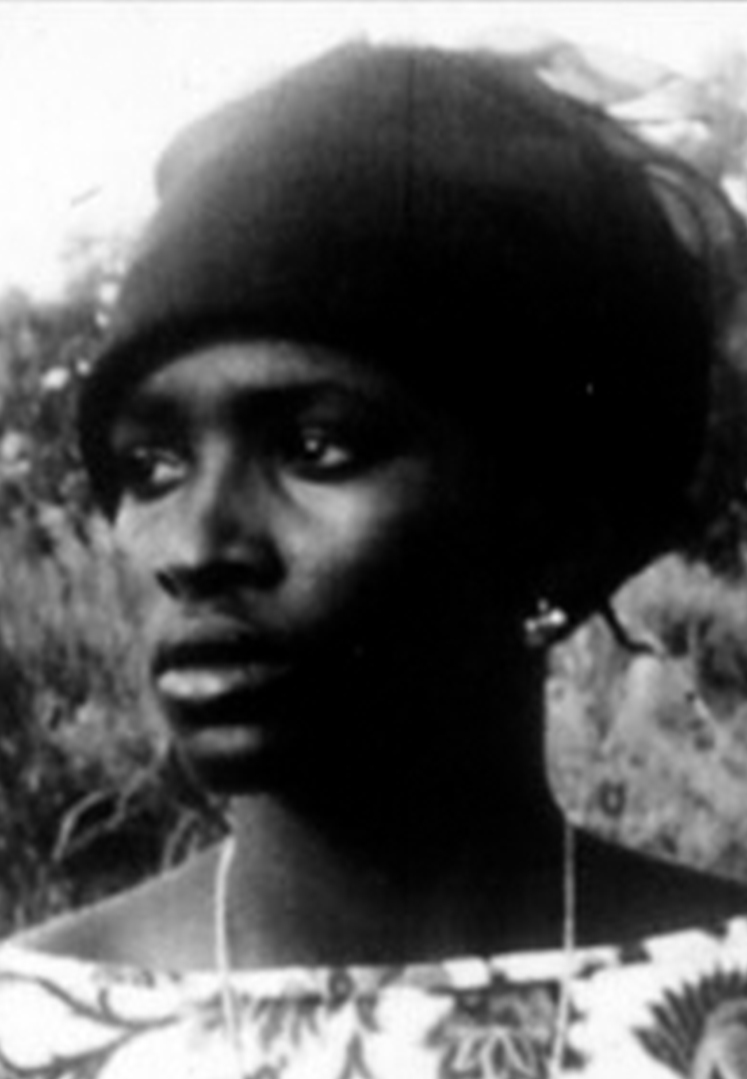 Sur la dune de la solitude
Directed by
Bassori Timite
Synopsis
The film is based on a legend where Mamy Watta, the goddess of water seduces humans.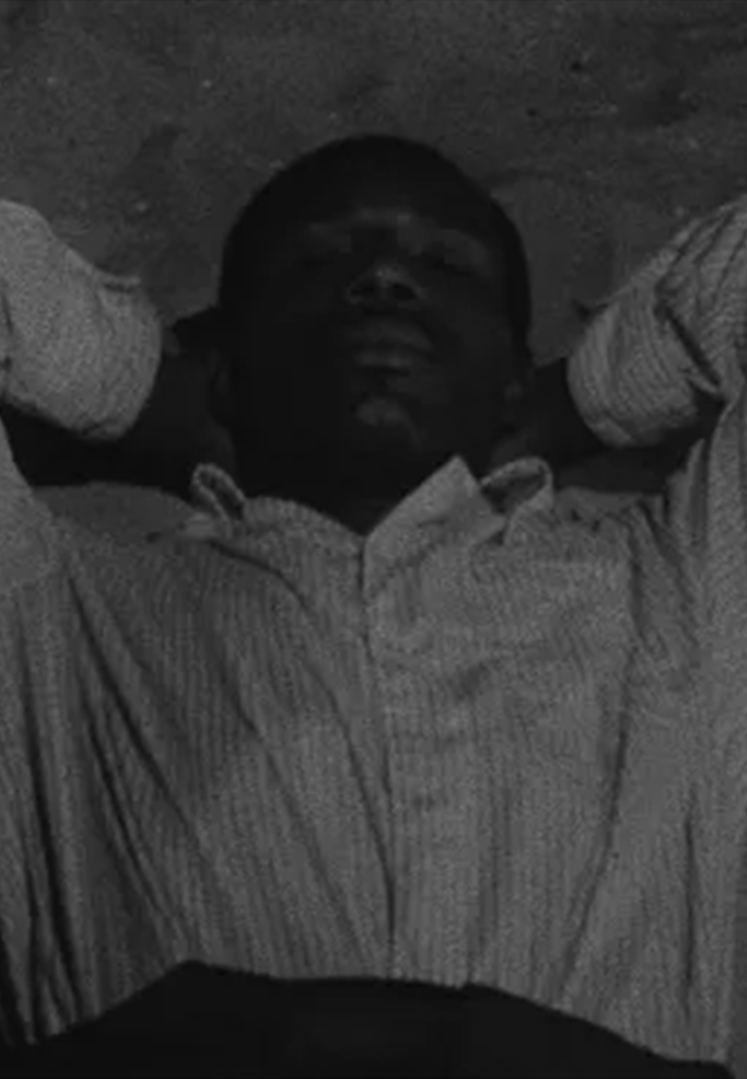 Afrique sur Seine
Directed by
Mamadou Sarr, Paulin Soumanou Vieyra
Actors
Paulin Vieyra, Mamadou Sarr, Marpessa Dawn
Synopsis
When the colonial authorities refused him permission to film in Senegal, Viera decided to shoot his first short feature in Paris. The film depicts the lives of African students in Paris, their interactions with other people and the homesickness they feel living so far from their own countries.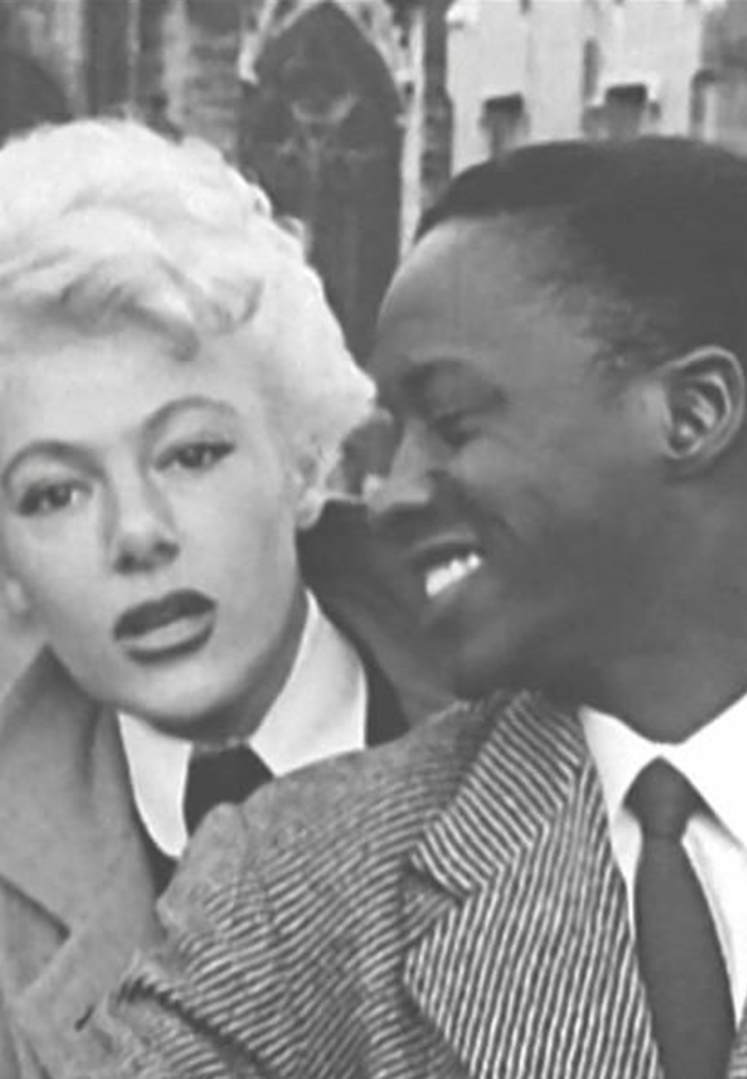 Les princes noirs de Saint-Germain des prés
Directed by
Ben Diogaye Beye
Synopsis
Satire of an African youth who arrived in the district of Saint Germain des Près in Paris in the 1970s.