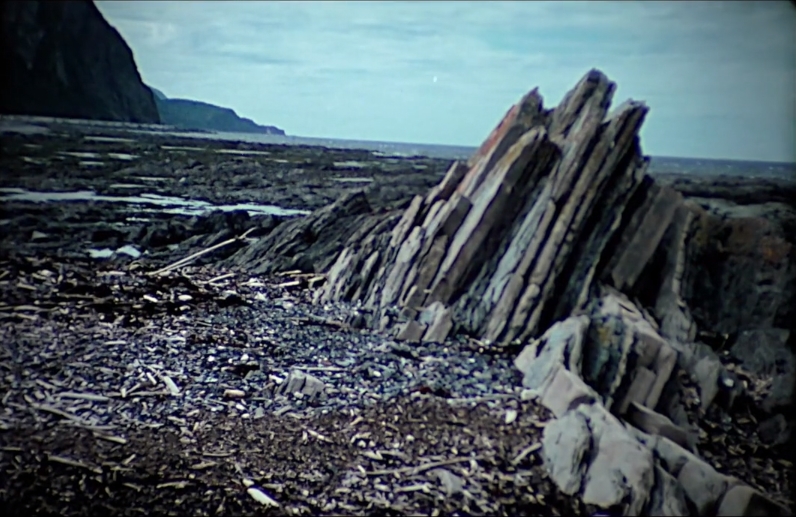 On a été élevé dans l'eau salée... (VOF)
Location
Main screening room
Cycle
A film for everyone that combines animation and live action to tell the story of a young girl lulled by the comforting imagination of a loving grandmother, setting out to discover nature and the people surrounding her.
On a été élevé dans l'eau salée...
Directed by
Hugues Tremblay
Synopsis
Description of the situation of the inshore, artisanal and offshore fisheries on the North Shore of the Gaspé Peninsula. Highlighting the discomfort of fishermen in the face of government policies that favor a highly industrialized type of fishing.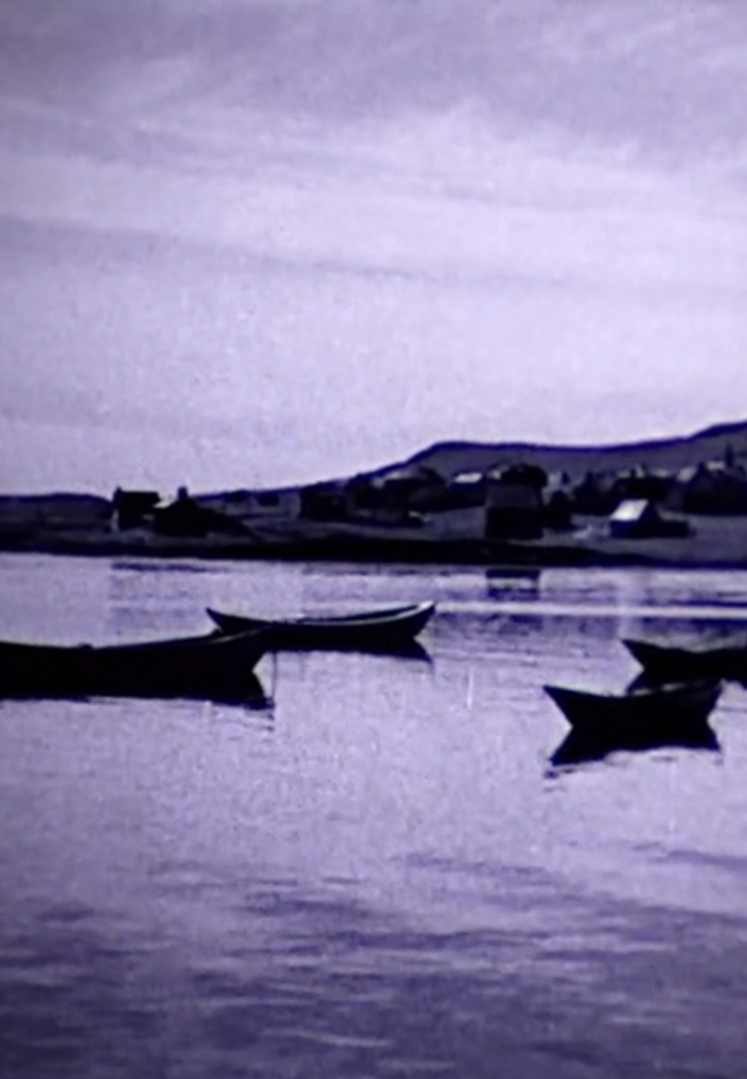 Hugues Tremblay
Hugues Tremblay is a Quebec filmmaker who specializes in corporate, documentary, outdoor and multi-camera show footage. As a filmmaker and videographer, he has practiced his craft in Montreal for several decades. In 1998, he won a Gemini award for Best Direction for Terrorisme for the TV show Crimes et des hommes.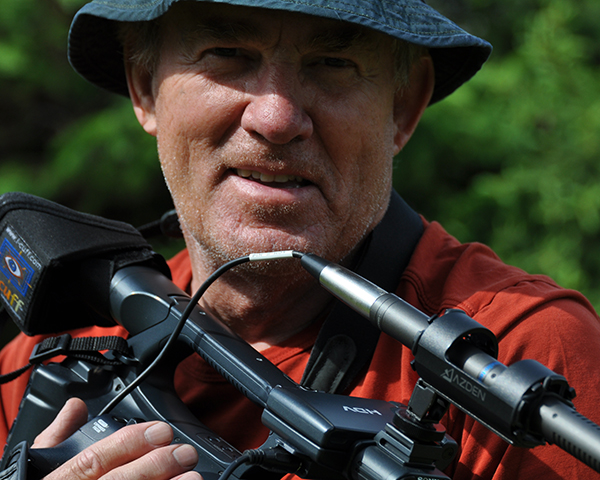 Maurice Gibeau

Paulo

Jean-Pierre Piche

Guy Thauvette
About Brigitte Sauriol
Filmography of Brigitte Sauriol
1990 Haute tension (TV Series) (1 episode)

1989 Laura Laur

1983 Just a Game

1982 Bleue Brume (Short)

1976 L'absence

1974 Le loup blanc (Short)
On a été élevé dans l'eau salée...
À propos
Filmography of Hugues Tremblay
Méls - 2005 à 2007

Enquêtes - 2003

La famille - 2001

Missions secrètes - 2000-2001

Un poisson nommé monsieur - 2000

Fjord - 2000

Rêver d'une montagne - 1999

Les procès chocs - 1999

Des crimes et des hommes - 1998

Qui vivre - 1996

Jeannette tout court - 1995-1996

Pousse-pousse à l'école - 1995

La route des vacances - 1989 à 1994

Jacques Normand - 1995

Paul mccartney's musical ways - 1994

Au premier rang - 1993

On a été élevé dans l'eau salée - 1979

Jos carbone - 1976