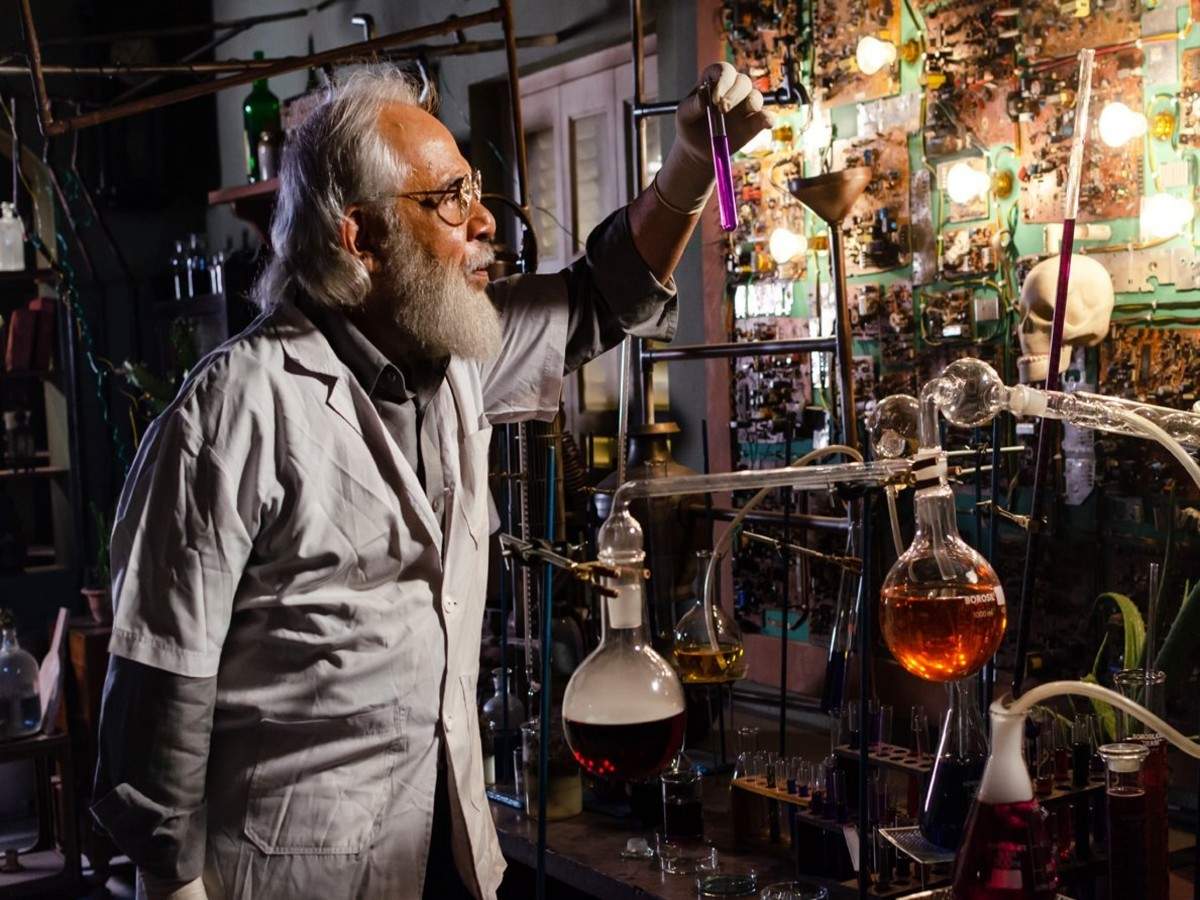 Professor Shanku O El Dorado
Location
Main screening room
Cycle
With South Asian Film Festival of Montréal
Le festival des films de l'Asie du sud de Montréal (FFASMontréal), le seul festival de ce genre dans la grande ville de Montréal, a pour mission l'exploration du travail des cinéastes de l'origine sud-asiatique et des thèmes pertinents au sous-continent indien. Le festival s'engage à faire connaitre les travaux artistiques récents qui contribuent aux débats et qui explorent le monde que nous habitons. Dans le volet présenté à la Cinémathèque québécoise, un programme LGBTQ, tourné en Colombie britannique, côtoiera une adaptation d'un scénario inédit du légendaire cinéaste indien Satyajit Ray par son fils et un hommage au cinéaste irano-canadien Shahin Parhami, récemment disparu.
Prof. Shanku et El Dorado
Language
Bengali Version with French and English subtitles
Actors
Raneth Tomas Barbosa, Ashoke Barman, Sadhan Bhattacharya
Synopsis
This is an adventure story of the fictional genius scientist and inventor Professor Shonku visiting the heart of the Amazon forests in search of the mythical city of El Dorado. One day, a typical Bengali gentleman Nakur Chandra Biswas alias Nakur Babu comes to meet him in Shonku's house in Giridih. He lives in Makardaha. Shanku realises that Nakur Babu has supernatural power having the ability to read other's minds and see the future.