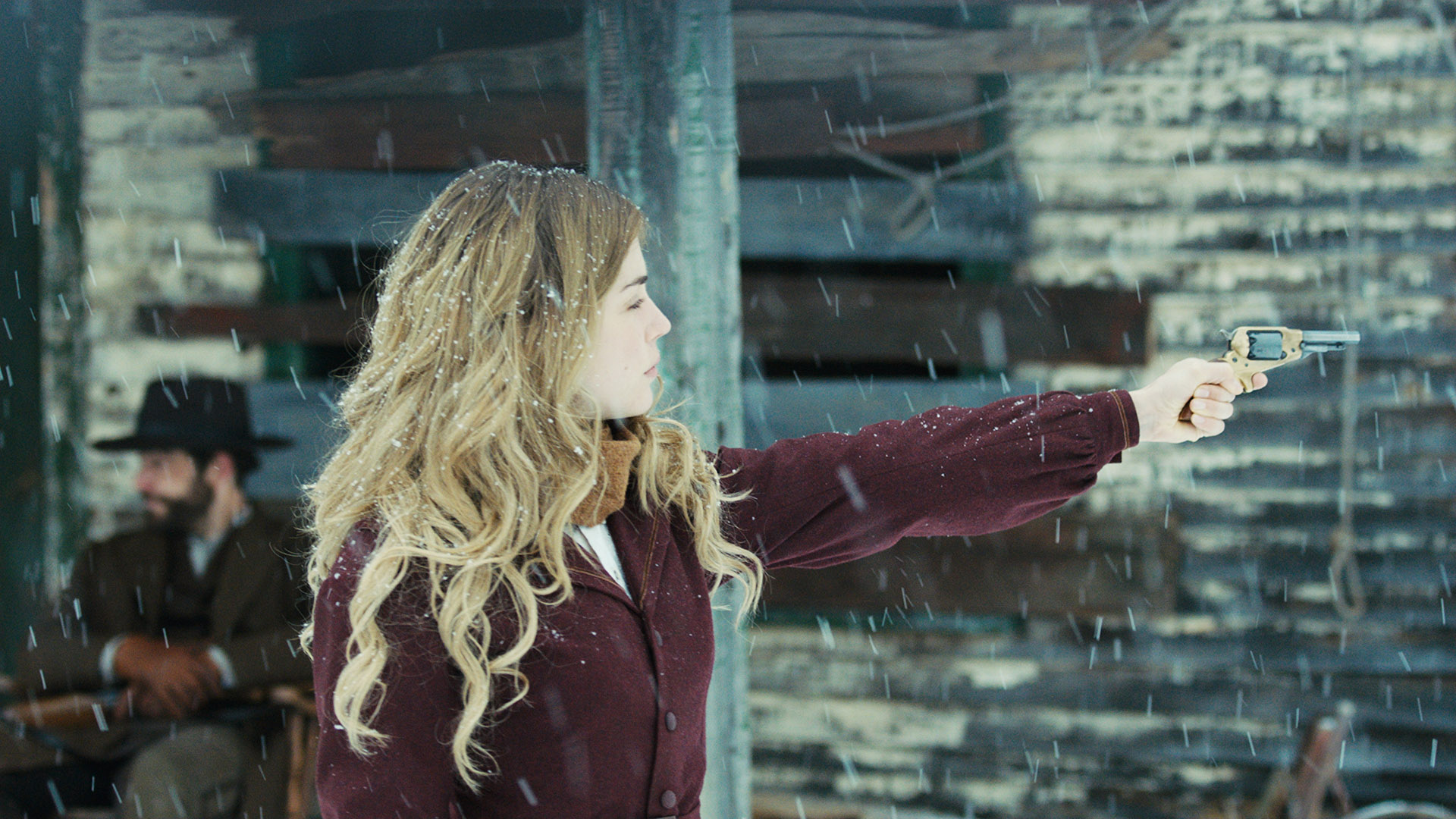 Location
Main screening room
Cycle
The films gathered in this series were all directed and produced during the last ten years. They sometimes show the state of the world. These singular works also explore new poetic registers, methods of filming that surprise by their capacity to render the air we breathe, with a sense of metaphor, provocation or play.
Savage State
Directed by
David Perrault
Actors
Alice Isaaz, Kevin Janssens, Déborah François
Origins
France, Canada, Belgium
Synopsis
When the American Civil War breaks out, a family of french settlers must abandon their Missouri home to flee and go back to Paris. They're escorted by a former mercenary whose troubled past soon catches up with him.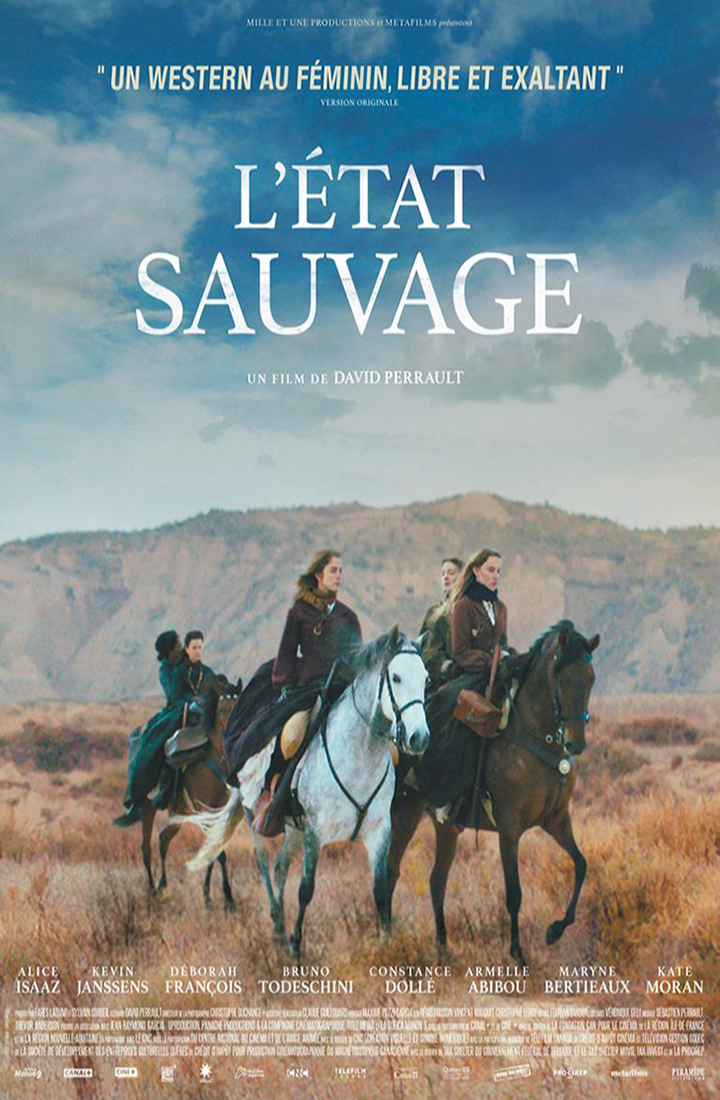 David Perrault
David Perrault was born in 1976 in Angers, Maine et Loire, France. Graduated from La Fémis (Screenwiting Department), he is a writer and director known for Nos héros sont morts ce soir (2013). This first feature represented France in the Competition section at Critics Week and was nominated for Golden Camera at Cannes Film Festival in 2013. (IMDB)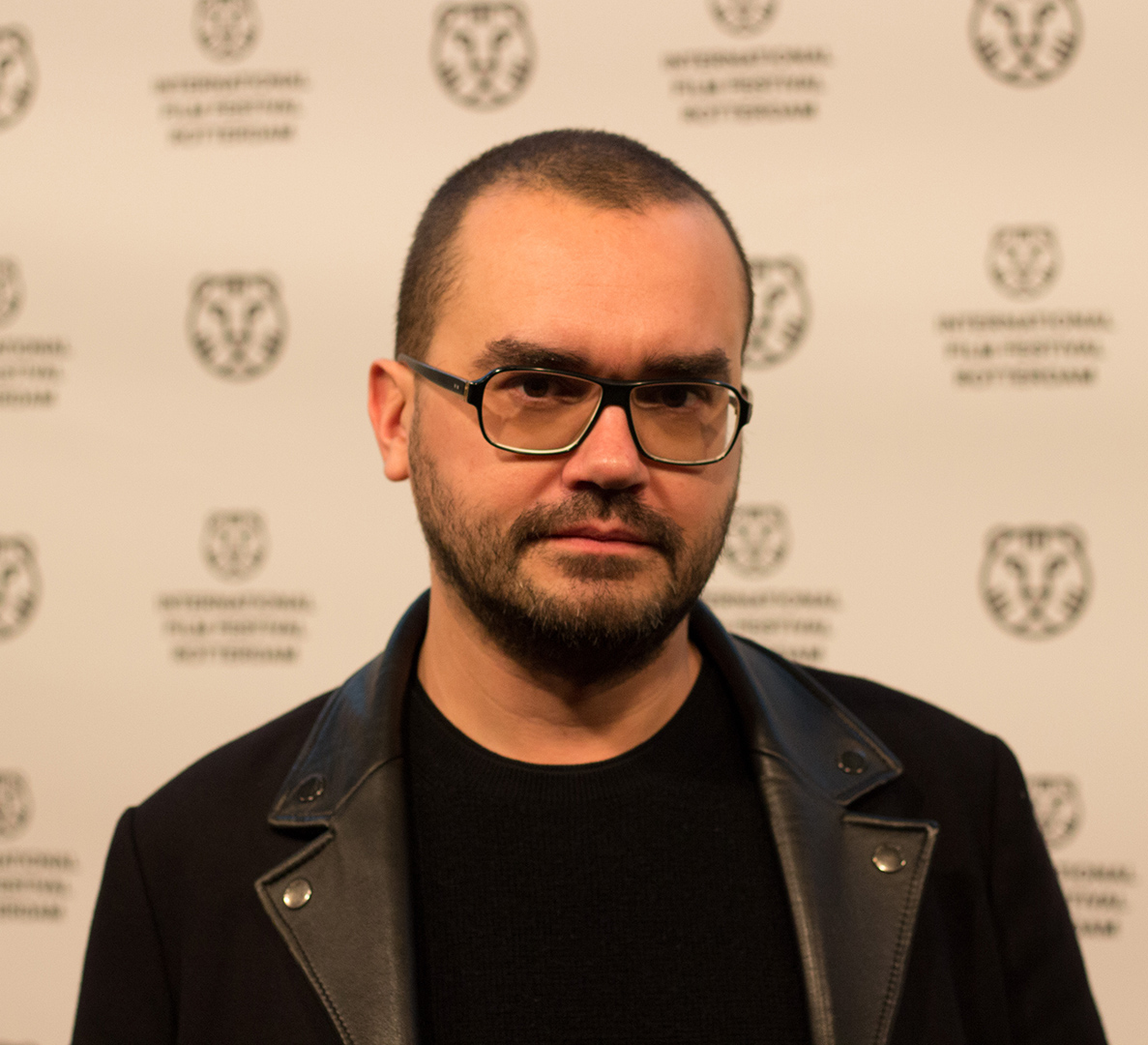 Alice Isaaz: Esther

Déborah François: Justine

Kevin Janssens: Victor

Bruno Todeschini: Edmond

Constance Dollé: Madeleine

Armelle Abibou: Layla

Maryne Bertieaux: Abigaëlle

Kate Moran: Bettie

Pierre-Yves Cardinal: Samuel

Grégoire Colin: De Lisle

Vincent Grass: The Cheef

Lee Delong: Miss Davis