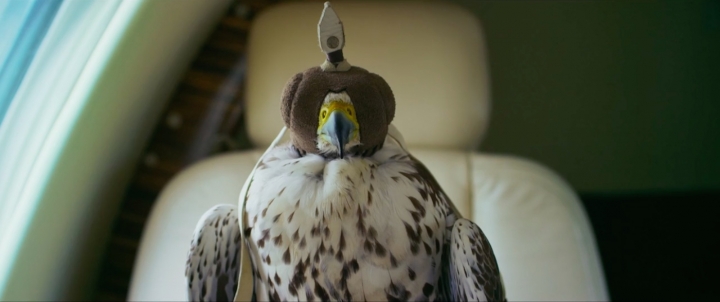 Location
Main screening room
Cycle
This year, Pier Paolo Pasolini would have been 100 years old. From his first writings in his youth to his early death in 1975, he has traced a path and a body of work - cinematographic, literary, essayistic - that has never ceased to nourish reflection, fuel debate and inspire artists and thinkers over the decades. As part of the PPP / RRR: Pier Paolo Pasolini / Riprese Reprises Retakes academic colloquium on Pasolini's contemporary legacy, scheduled to take place in Montreal and Ottawa at the end of September, we pay tribute to the filmmaker by highlighting his impact on the present. In the form of a series of double programs, this cycle proposes to put some of his major films in dialogue with those of contemporary filmmakers, in the presence of some of them, researchers or special guests.
For more information on the PPP / RRR: Pier Paolo Pasolini / Riprese Reprises Retakes conference, visit labdoc.uqam.ca
The film will be introduced by the director Yuri Ancarani and followed by a Q&A
The Challenge
Language
Italian with English subtitles
Synopsis
Falconry has a history that stretches back over 40 centuries. It was a prevailing passion of the medieval aristocracy, but its prestige continues undiminished in contemporary Arab culture. Three years of observing this form of hunting in the field have made it possible to capture the spirit of a tradition that today allows its practitioners to keep a close rapport with the desert.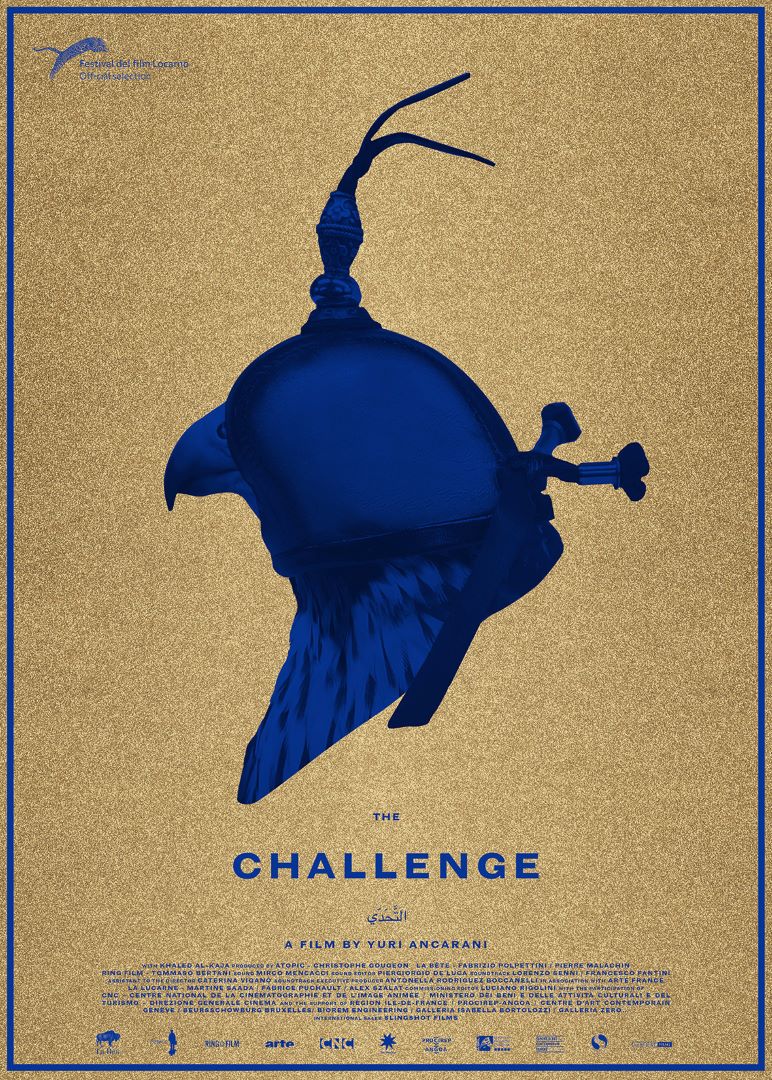 Yuri Ancarani
Yuri Ancarani, born January 31, 1972 in Ravenna, Emilia-Romagna (Italy), is an Italian film and video artist. His works, which combine elements of documentary film and contemporary art, explore unseen aspects of everyday life. His meticulous focus and use of the camera creates his distinct aesthetic, marked by the sculptural depth of the shots and video works that explore the hidden elements of everyday life and social codes.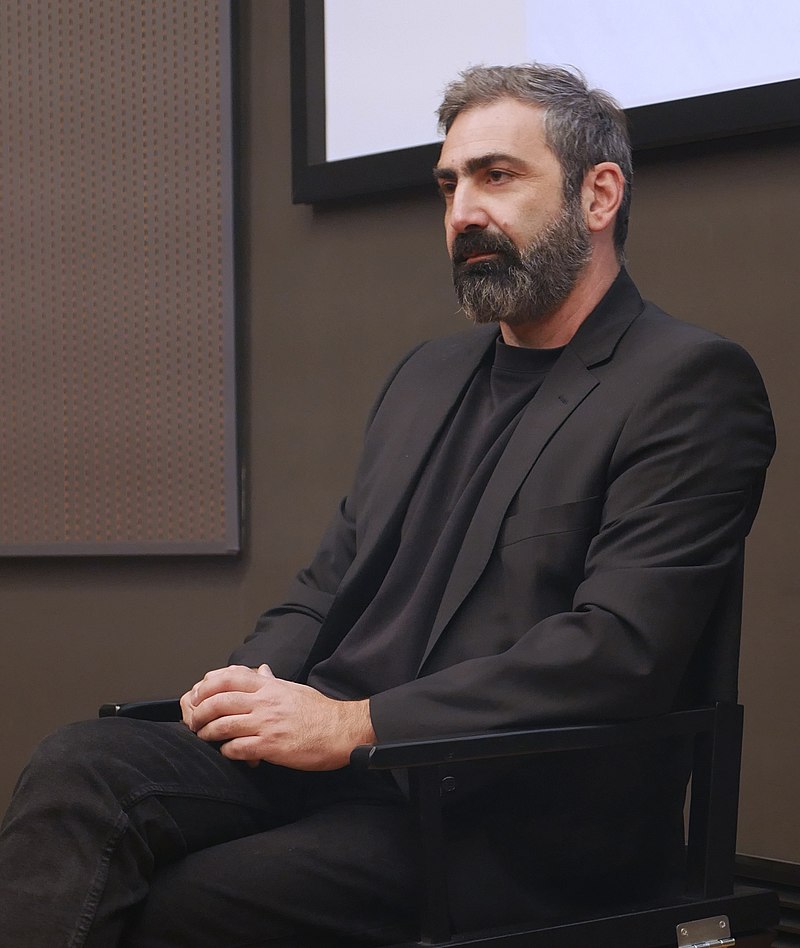 About The Challenge
Khaled Al-Kaja

Nasser Al-Kaabi

Khaled Al-Hammadi
About Yuri Ancarani
2010 : Il capo

2011 : Piattaforma luna

2012 : Da Vinci

2013 : Ricordi per moderni

2014 : Séance

2014 : Beretta, Human Technology

2014 : San Siro

2016 : The Challenge

2021 : Atlantide