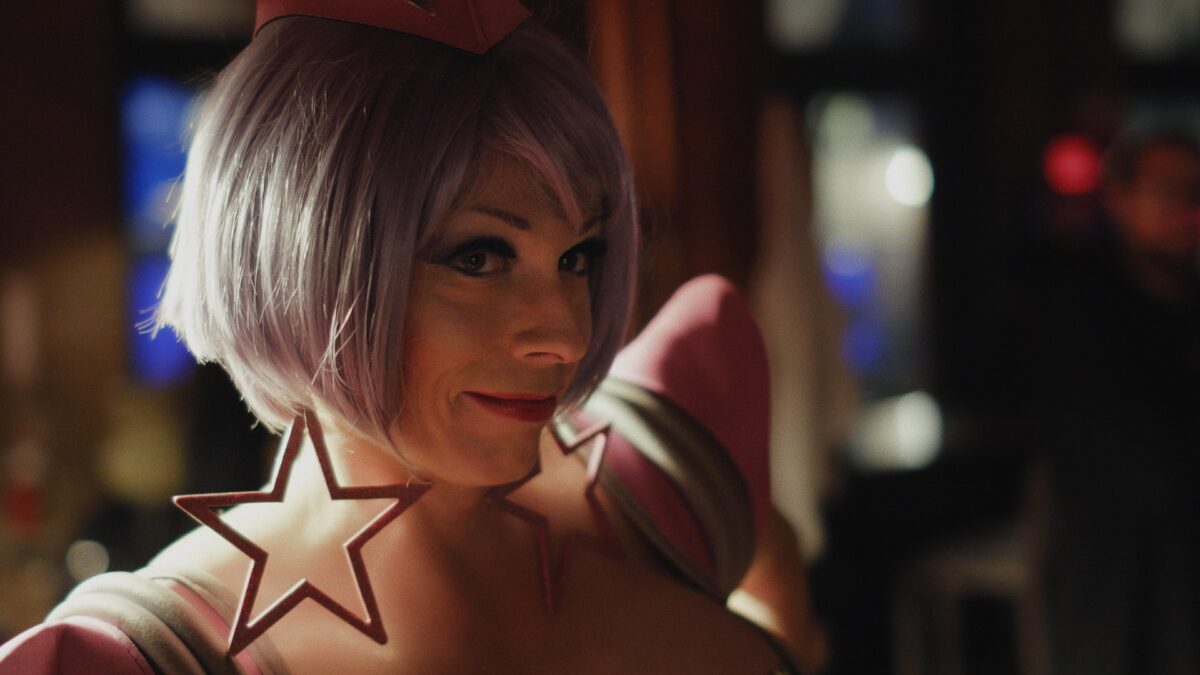 The End of Wonderland (VOSTF)
Location
Fernand-Seguin screening room
Cycle
The mission of the Centre d'art et d'essai de la Cinémathèque québécoise (CAECQ) is to primary program Quebec-made documentaries and independent fiction, as well as international documentaries, animated and foreign films, while encouraging opportunities for meetings between the public and the artists. Its programming is presented in conjunction with the Cinémathèque québécoise's under the label New releases.
The End of Wonderland
Directed by
Laurence Turcotte-Fraser
Synopsis
The End of Wonderland is a feature documentary on Tara Emory, a veteran artist who works on her own terms in the sex industry. Facing a changing world and eviction from her packed studio, Wonderland, Tara must confront her family history of hoarding, her art, and herself.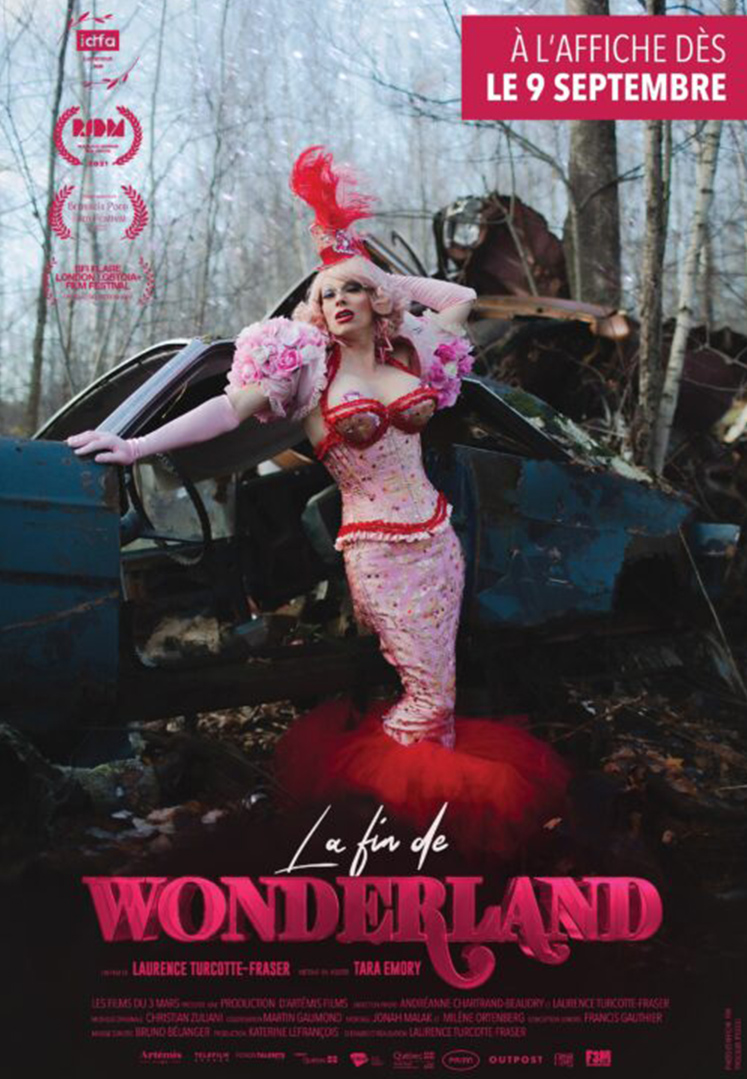 Laurence Turcotte-Fraser
Laurence Turcotte-Fraser is a filmmaker and cinematographer based in Montreal, Canada. Multifaceted artist, her aim is to bring humanity and justice to the forefront of her work. Her previous projects include cinematography on fiction films including Les Jaunes (2012), Drum de Marde (2014), L'Étrange Province (2015) et Blast Beat (2018) and directing of short films Le temps d'ériger un clocher(2012), Marée(2017) and Domino(2017). The End of Wonderland is her first directorial feature film. This documentary, which was completed over seven years, gives space to a voice often unheard, that of trans sex workers. A strong believer that universal truth can be found in individual stories, Laurence hopes that the world is ready to open its heart to new voices and their stories.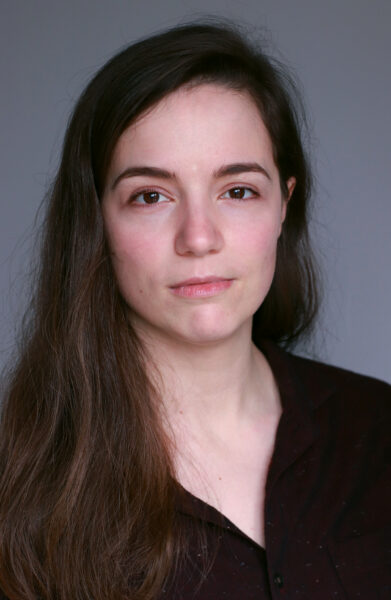 About Laurence Turcotte-Fraser
2021 - THE END OF WONDERLAND

2018 - UN AUTRE JOUR (short film)

2017 - DOMINO (short film)

2017 - MARÉE (short film)

2013 - L'ÂME COINCÉE ENTRE DEUX MORCEAUX DE TÔLE (short film)

2012 - LE TEMPS D'ÉRIGER UN CLOCHER (short film)