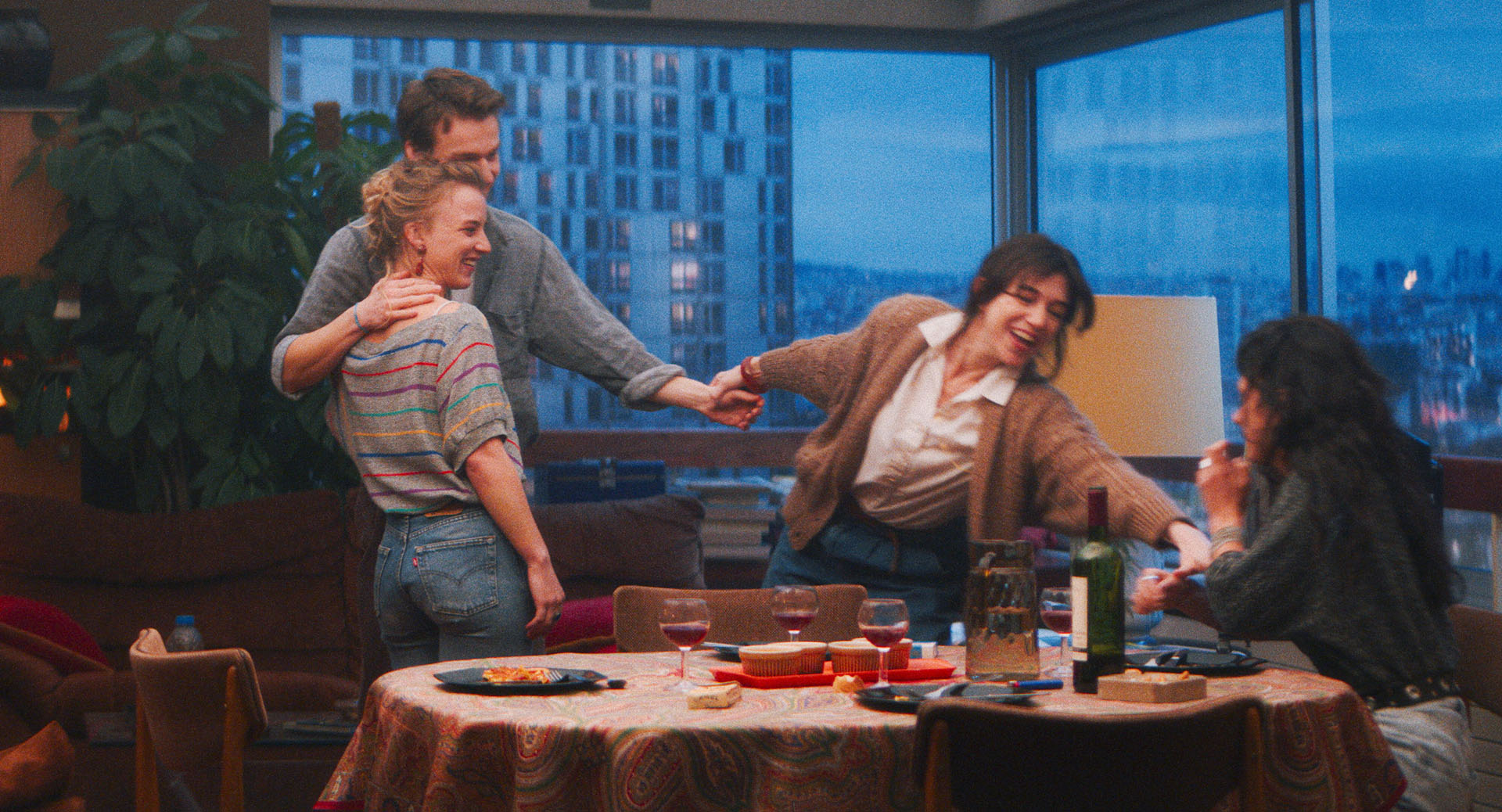 Les passagers de la nuit (VOF)
Location
Fernand-Seguin screening room
Cycle
The mission of the Centre d'art et d'essai de la Cinémathèque québécoise (CAECQ) is to primary program Quebec-made documentaries and independent fiction, as well as international documentaries, animated and foreign films, while encouraging opportunities for meetings between the public and the artists. Its programming is presented in conjunction with the Cinémathèque québécoise's under the label New releases.
The Passengers of the Night
Actors
Charlotte Gainsbourg, Quito Rayon Richter, Noée Abita
Synopsis
On election night in 1981, celebrations spill out onto the street and there is an air of hope and change throughout Paris. But for Elisabeth, her marriage is coming to an end and she will now have to support herself and her two teenage children. She finds work at a late-night radio show and encounters a troubled teenager named Talulah whom she invites into her home. With them, Talulah experiences the warmth of a family for the first time. Although she suddenly disappears, her free spirit has a lasting influence. Elisabeth and her children grow in confidence and begin to take risks, changing the trajectory of their lives.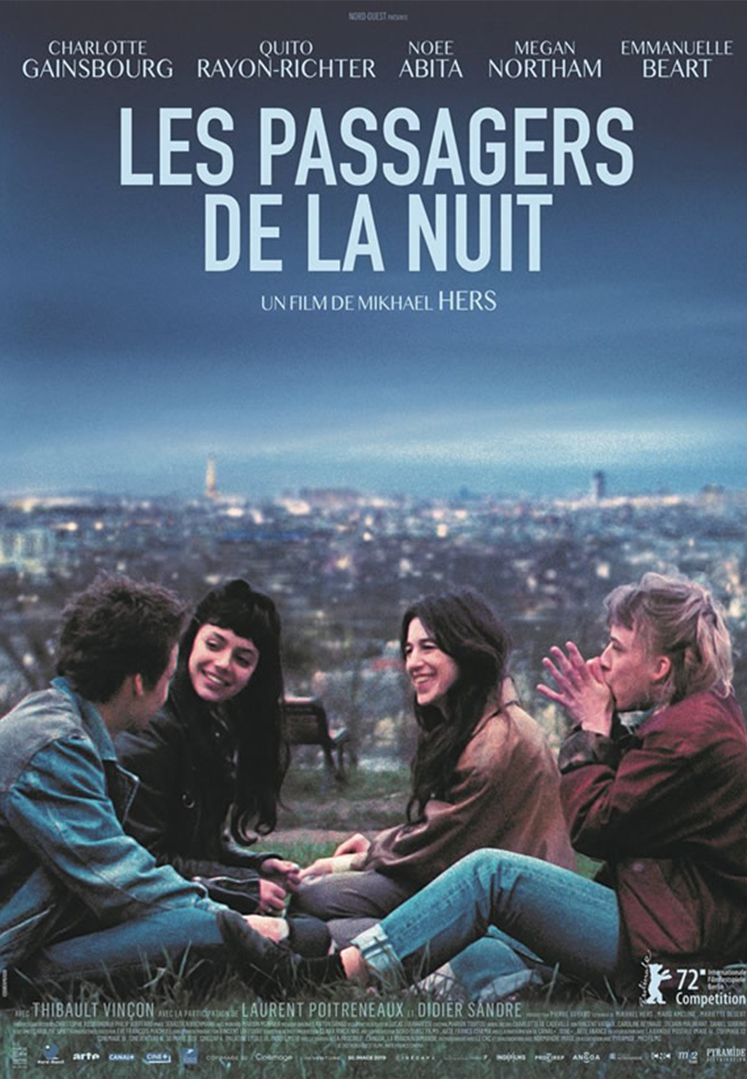 Mikhaël Hers
Mikhaël Hers (born 6 February 1975) is a French film director and screenwriter. His directorial credits includes Memory Lane (2010), This Summer Feeling (2015) and Amanda (2018) among others. His latest film The Passengers of the Night (2022) premiered at the 72nd Berlin International Film Festival, where it competed for the Golden Bear.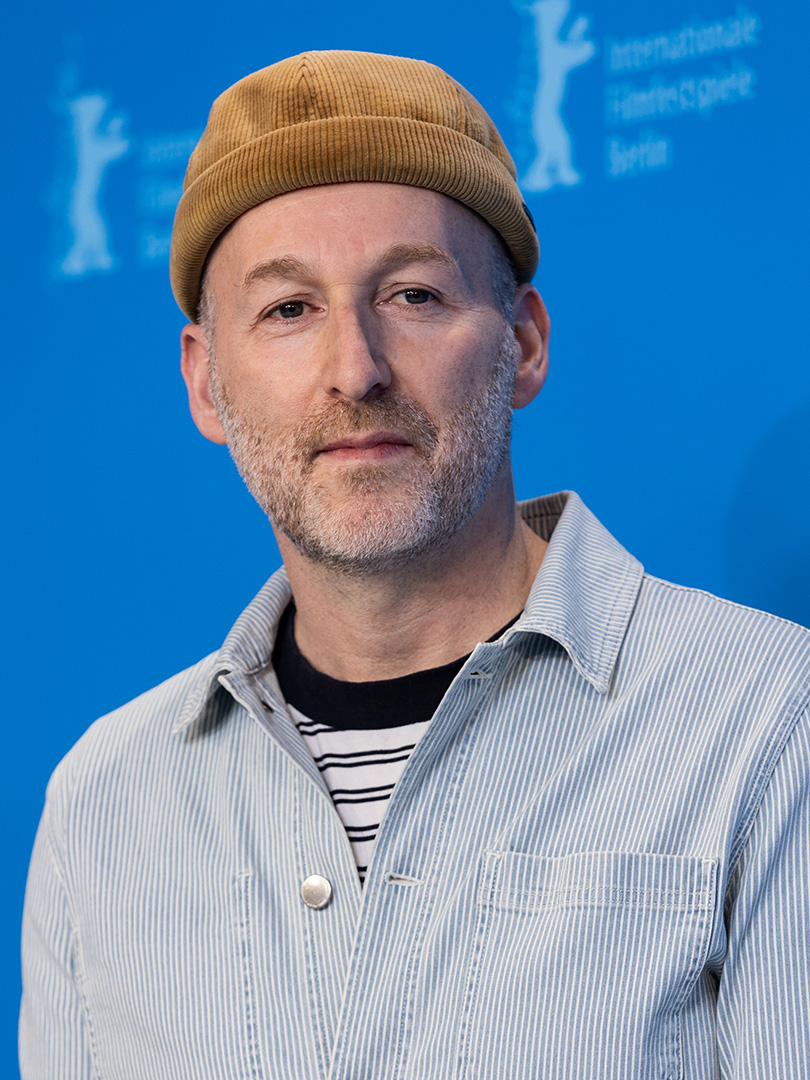 About The Passengers of the Night
Charlotte Gainsbourg as Élisabeth

Quito Rayon-Richter as Matthias

Noée Abita as Talulah

Megan Northam as Judith

Thibault Vinçon as Hugo

Emmanuelle Béart as Vanda Dorval

Laurent Poitrenaux as Manuel Agostini

Didier Sandre as Jean

Lilith Grasmug as Leïla

Calixte Broisin-Doutaz as Carlos

Éric Feldman as Domi

Ophélia Kolb as Marie-Paule

Raphaël Thiéry as Francis

Zoé Bruneau as The Teacher
About Mikhaël Hers
2006 : Charell

2007 : Primrose Hill (court métrage)

2009 : Montparnasse (moyen métrage)

2010 : Memory Lane

2015 : Ce sentiment de l'été

2018 : Amanda

2022 : Les Passagers de la nuit