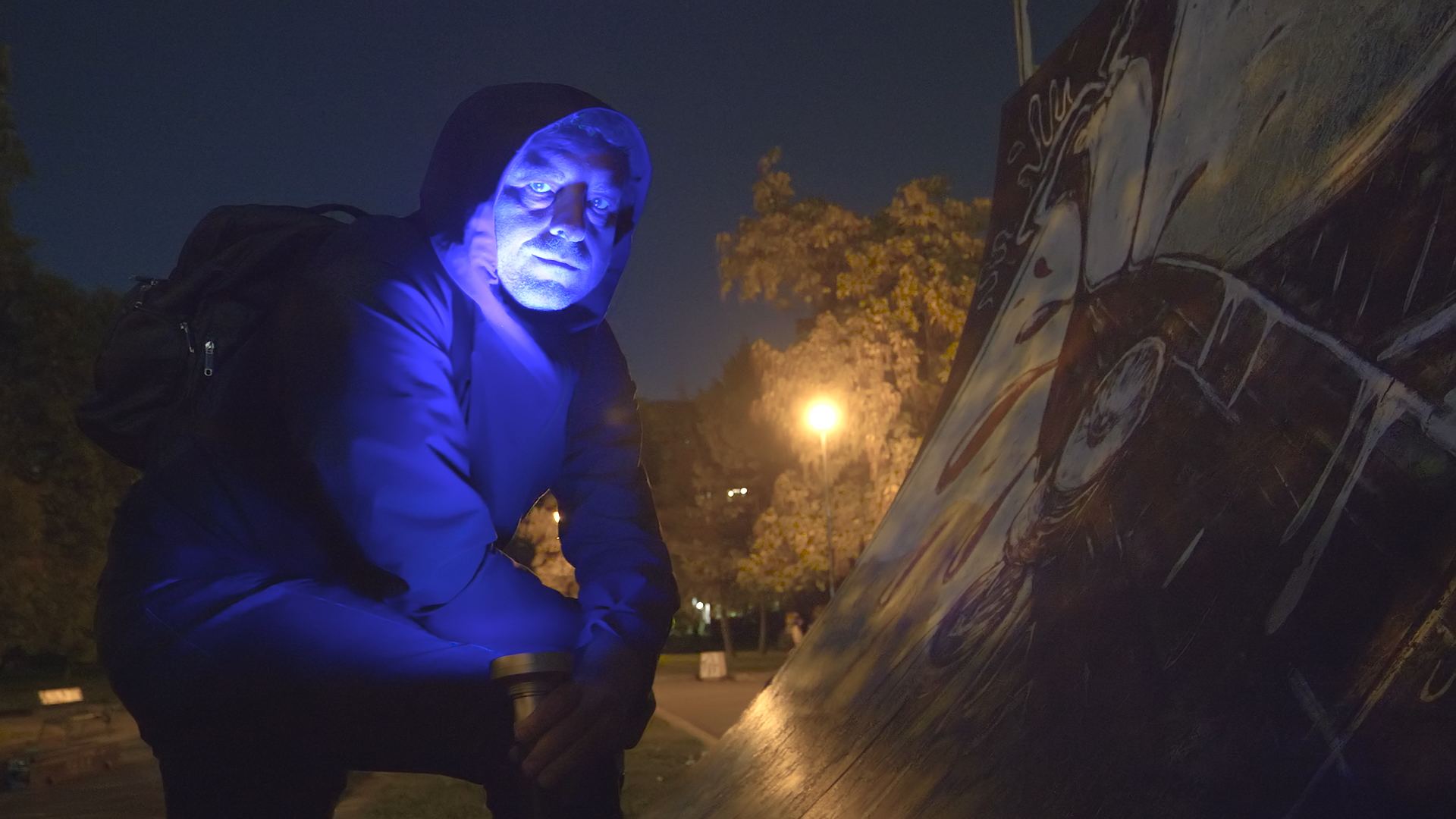 Theodore Ushev: Unseen Connections (VOSTF)
Location
Fernand-Seguin screening room
Date
May 19th - 25th, 2023
Cycle
The mission of the Centre d'art et essai de la Cinémathèque québécoise (CAECQ) is to primary program Quebec-made documentaries and independent fiction, as well as international documentaries, animated and foreign films, while encouraging opportunities for meetings between the public and the artists. Its programming is presented in conjunction with the Cinémathèque québécoise's under the label New releases.
The May 19 screening will be followed by a discussion with Theodore Ushev.
Official Selection- Festival du nouveau cinéma, Montréal, 2022
Official Selection- Festival cinéma du monde de Sherbrooke, 2023
Theodore Ushev : Unseen connections
Directed by
Borislav Kolev
Language
Bulgarian, English with french subtitles
Synopsis
Theodore Ushev, the auteur behind a number of renowned animated shorts, reveals his inner universe, formed by a half-century of personal experience acquired in a constantly changing world. In this feature documentary by Borislav Kolev, Ushev reminisces about the "unseen connections" in his life—biographical and historical, cultural and subcultural. Connections that shaped him as a person and an artist.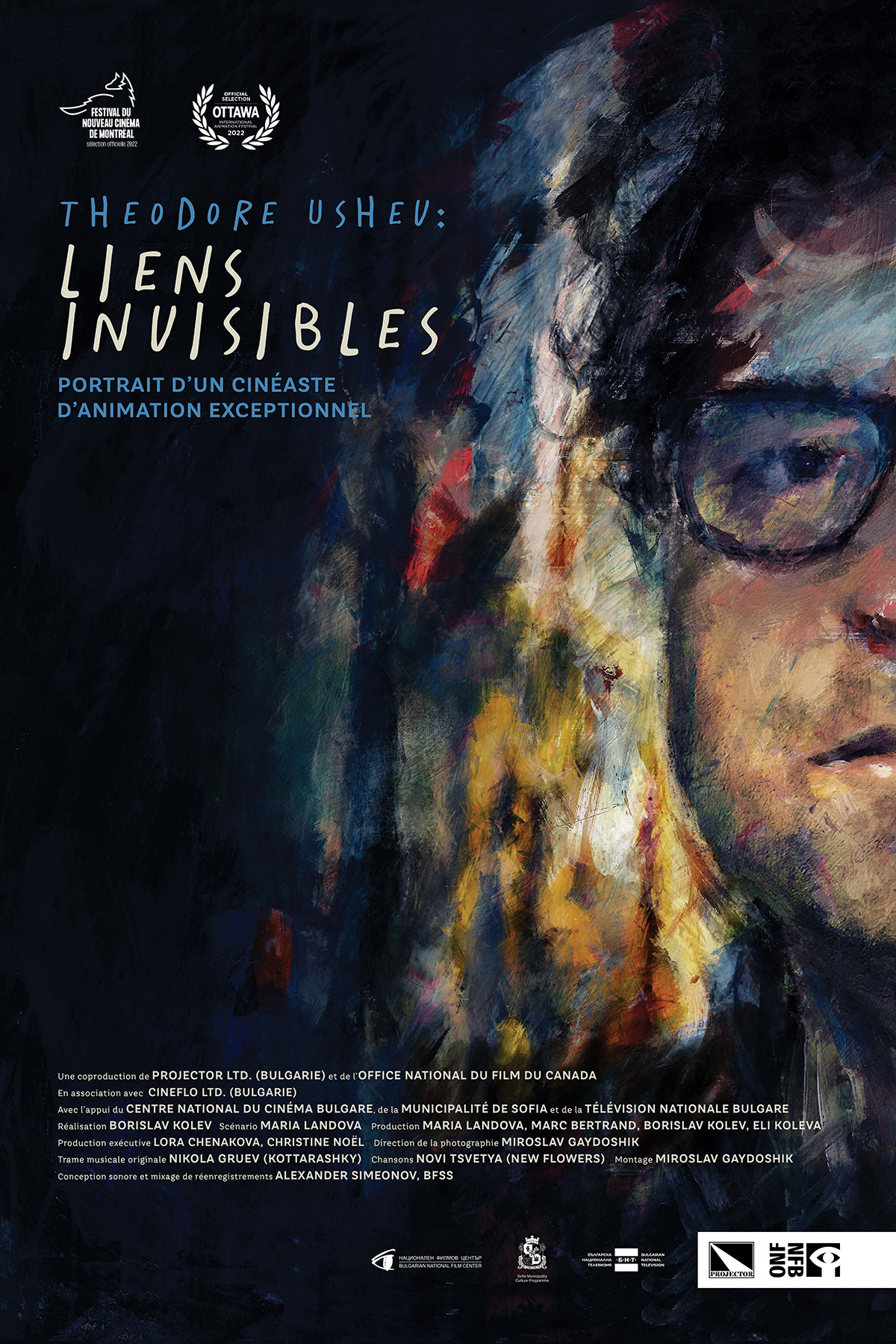 Borislav Kolev
Borislav Kolev is a leading Bulgarian director, screenwriter and producer. His debut documentary, Stoichkov (2012), broke box office records and screened around the world. It was followed by award-winning docs, including Salto Mortale (2015), The Eye of the Minotaur (2017) and Rock'n'Roll (2019). His latest feature documentary is Theodore Ushev: Unseen Connections.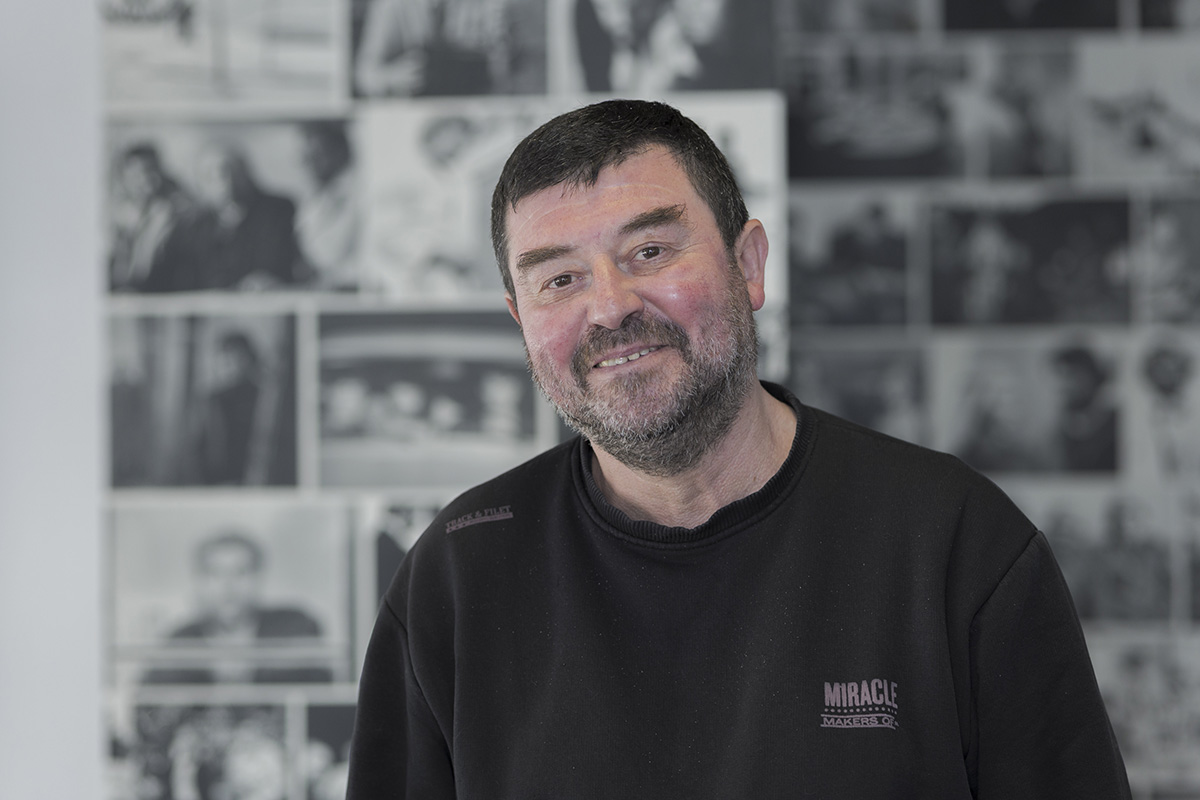 About Borislav Kolev
2012: Stoichkov

2015: Salto Mortale

2015: Christmas

2017: The Eye of the Minotaur

2018: Jam Session

2019: Rock'n'Roll

2020: In the Green Room

2020: The Priest

2022: Theodore Ushev : liens invisibles