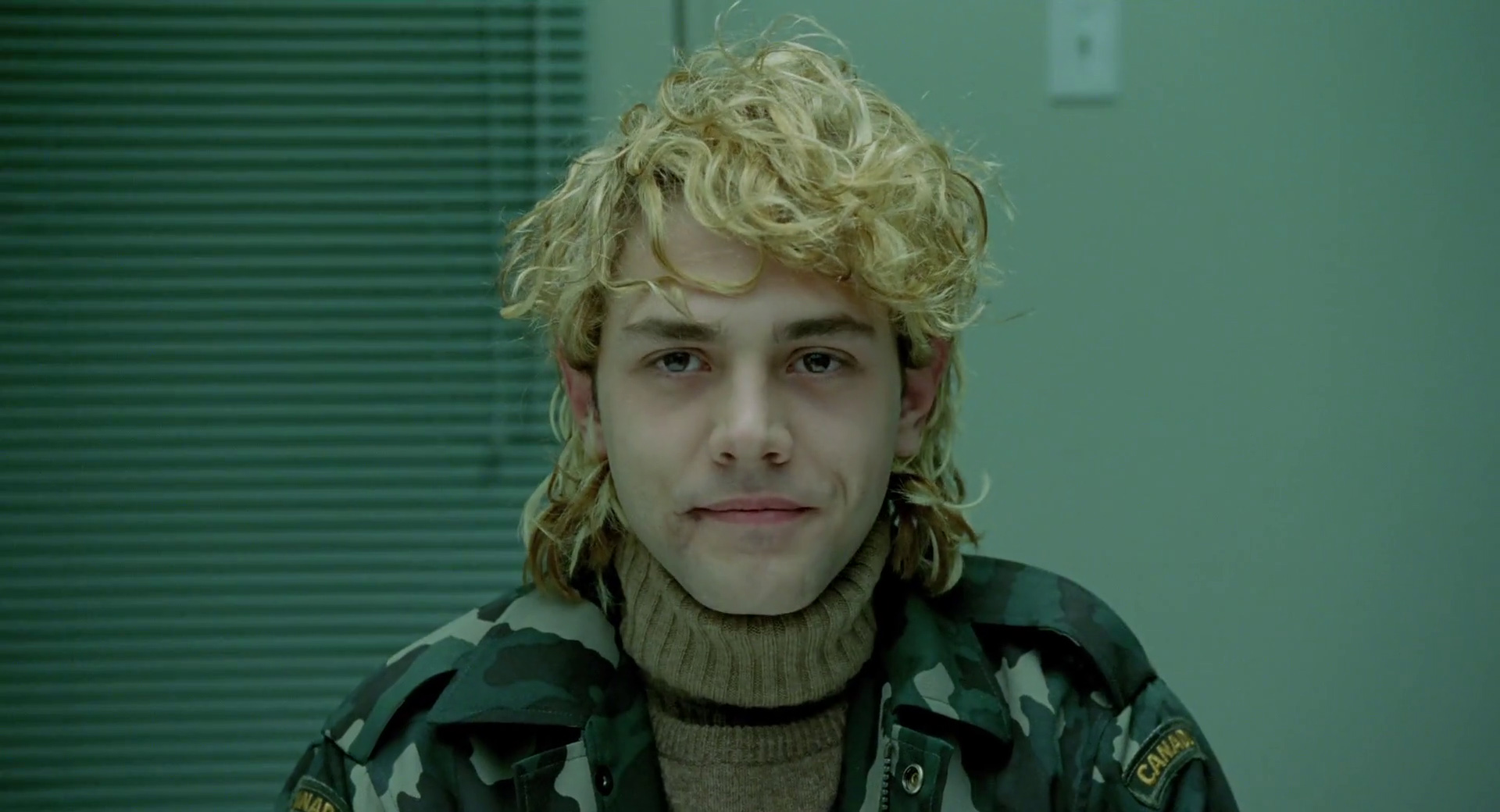 Sunday
, December 4th, 2022
at 18:15
Sunday
, December 4th, 2022
at 18:15
Location
Main screening room
Cycle
Michel Marc Bouchard : adaptations
L'œuvre du dramaturge Michel Marc Bouchard a depuis les années 1980 inspiré de nombreux films, des Feluettes (Greyson) à Tom à la Ferme (Dolan). Ce cycle permettra de constater non seulement que de nombreux projets de cinéma se sont nourris de son théâtre, mais encore combien l'imaginaire de ce dramaturge porte les marques de sa cinéphilie. Une carte blanche vient compléter ce cycle.
Tom at the Farm
Language
French with English subtitles
Actors
Xavier Dolan, Pierre-Yves Cardinal, Lise Roy
Synopsis
A young advertising executive travels to a rural funeral and finds that no one knows his name or the nature of his relationship with the deceased. When his older brother forces him into an unhealthy role-playing game to protect his mother and their family honor, a toxic relationship soon begins that will only end when the truth finally comes out, no matter the consequences.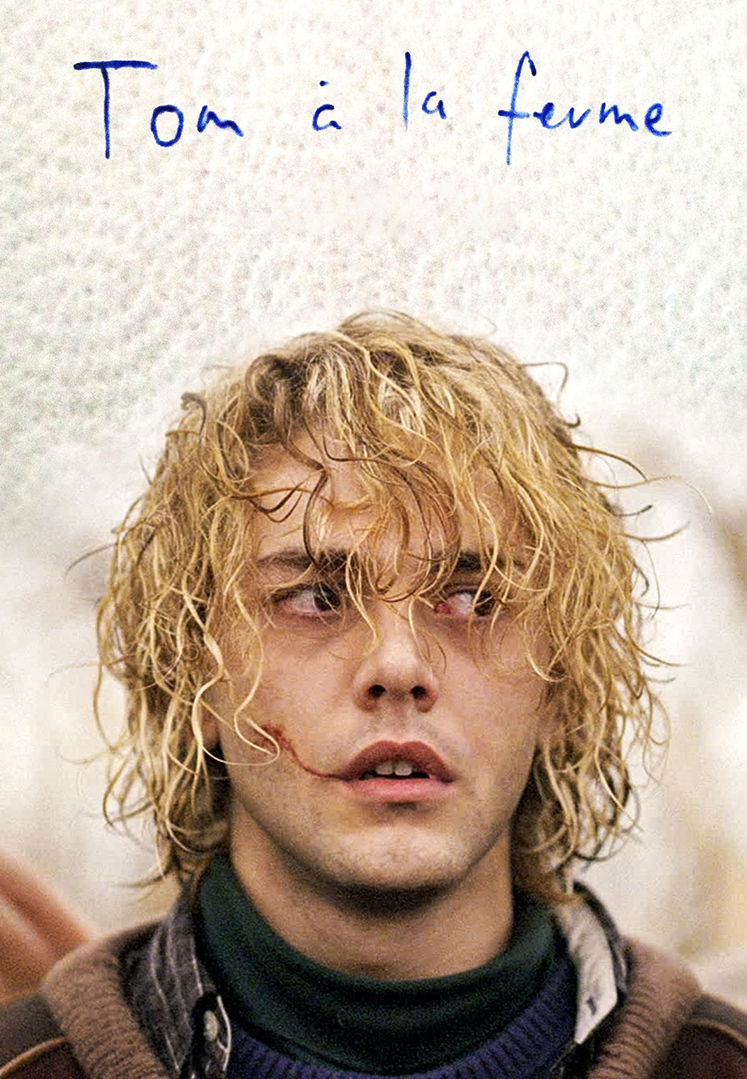 Xavier Dolan
Xavier Dolan began his career as a child actor in commercials before directing several arthouse feature films. He first received international acclaim in 2009 for his feature film directorial debut, I Killed My Mother (J'ai tué ma mère), which premiered at the 62nd Cannes Film Festival in the Directors' Fortnight section and won three awards from the program. Dolan has won many accolades for his work, including the Jury Prize at the 2014 Cannes Film Festival for Mommy *and the Grand Prix at the 2016 Cannes Film Festival for *It's Only the End of the World. He has also won several Canadian Screen Awards and César Awards.
Michel Marc Bouchard
Born in 1958, Michel Marc Bouchard grew up in Lac Saint-Jean. It was there that he staged his very first play, Scandal, in 1975. He then went on to study theater at the University of Ottawa and worked with several French Ontario theatre companies. In 1983, his play La contre-nature de Chrysippe Tanguay, écologiste, was shown at the Théâtre d'aujourd'hui in Montreal, which was a turning point in his career. The many plays he has written since then have often been translated and performed internationally. In Quebec, Michel Marc Bouchard has collaborated with the greatest directors, such as André Brassard and Brigitte Haentjens. He himself has written the screenplay for several film adaptations of his works, including John Greyson's Les Feluettes, Sophie Lorain's Les grandes chaleurs and Xavier Dolan's* Tom à la ferme*.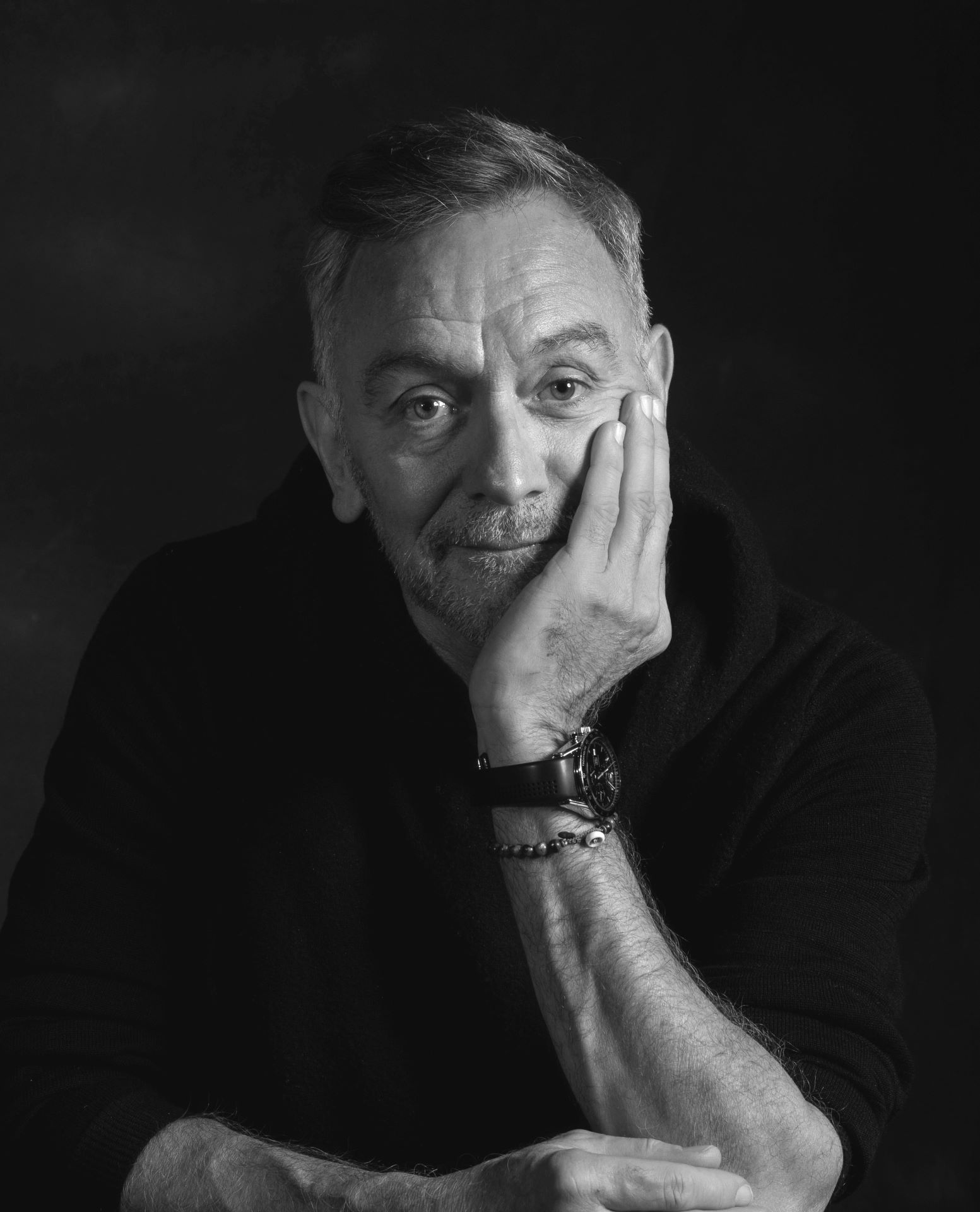 The most impressive aspect of the film is the way it meanders seamlessly between different genres and moods, going from a scary scene out of The Texas Chainsaw Massacre to a comedy situation (a wild tango between Tom and his brother-in-law), from whodunit to boulevard, from horror to queer melodrama, and so on.
About Tom à la ferme
Xavier Dolan as Tom Podowski

Pierre-Yves Cardinal as Francis Longchamp

Lise Roy as Agathe Longchamp

Evelyne Brochu as Sarah Thibault

Manuel Tadros as Barman
About the Director
2009 : J'ai tué ma mère

2010 : Les Amours imaginaires

2012 : Laurence Anyways

2013 : Tom à la ferme

2014 : Mommy

2016 : Juste la fin du monde

2018 : Ma vie avec John F. Donovan

2019 : Matthias et Maxime
Xavier Dolan en musiques - Blow Up - ARTE
XAVIER DOLAN: INDIEWIRE @ THE FESTIVAL | TIFF Industry 2014XAVIER DOLAN: INDIEWIRE @ THE FESTIVAL | TIFF Industry 2014
Le meilleur et le pire de Xavier Dolan
Xavier Dolan : "Mégalo, moi? Depuis toujours!"
Discours de Michel Marc Bouchard | Remise de l'Ordre des arts et des lettres du Québec
Entretien avec Michel Marc Bouchard