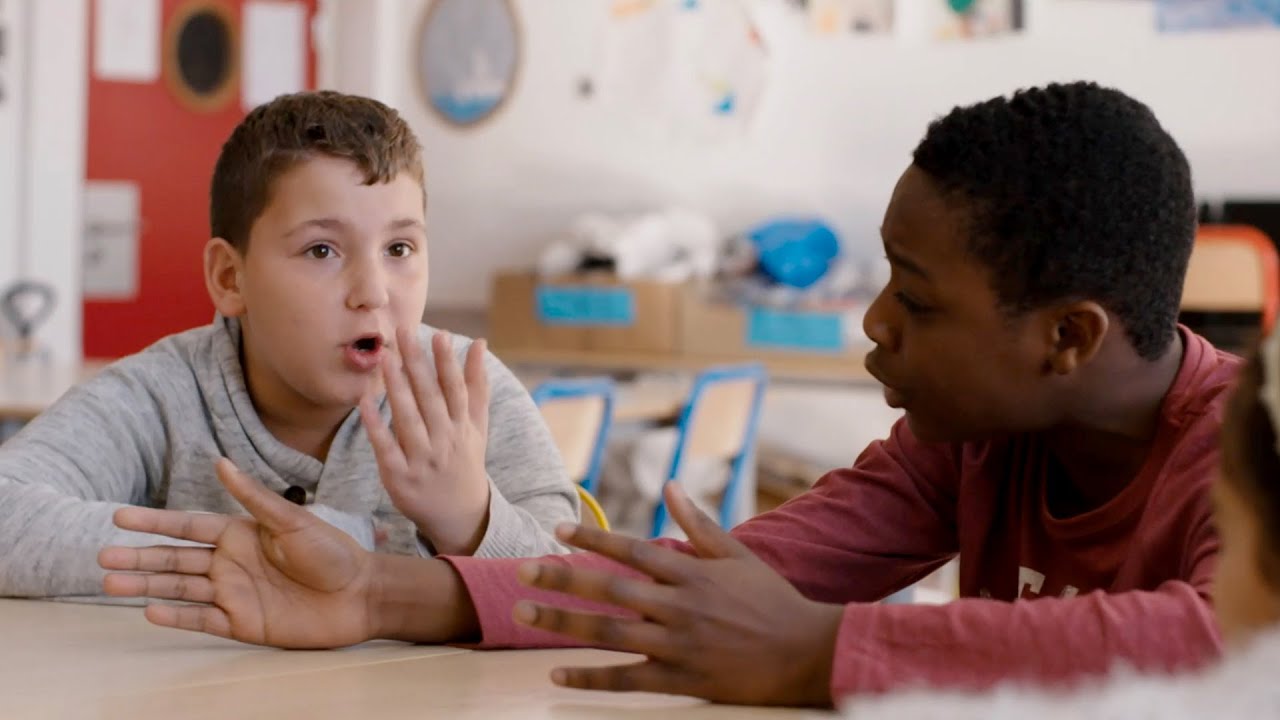 Location
Fernand-Seguin screening room
Cycle
The Tënk platform, in partnership with the Centre Art et Essai de la Cinémathèque québécoise and the Consulate General of France in Quebec City, is pleased to unveil a new series of screenings: Conversations françaises. Every last Friday of the month, discover the great voices of contemporary French documentary cinema. Each screening will be followed by a virtual discussion with the filmmaker. A unique opportunity to meet today's great French documentary filmmakers!
Le Centre d'art et d'essai de la Cinémathèque québécoise (CAECQ) a pour mission de programmer prioritairement des documentaires et des fictions indépendantes québécoises, mais également des documentaires internationaux, des films d'animation et des films étrangers sous-titrés en français en privilégiant les occasions de rencontres entre le public et les artisans des films. Sa programmation est présentée conjointement à celle de la Cinémathèque québécoise sous la mention Nouveauté.
Virtual talk with the director after the screening
Un film dramatique
Nouveauté CAECQ
Directed by
Éric Baudelaire
Synopsis
For four years Éric Baudelaire regularly met with students from the film group at Dora Maar middle school in Saint-Denis. Time for them to grow together, time to find the form of a film in which they would be the true subjects: its characters, its authors and its promise.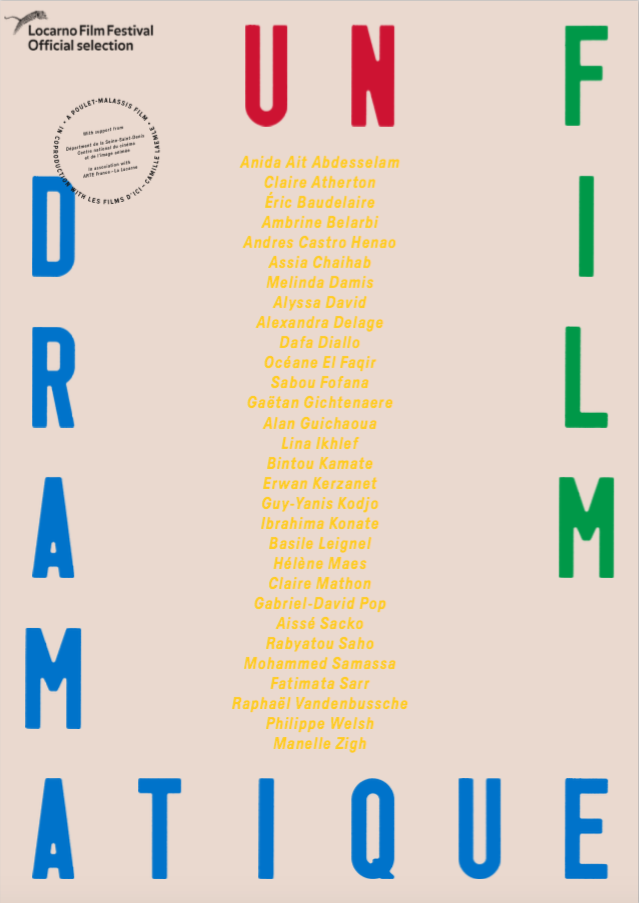 Biographie d'Éric Baudelaire
Eric Baudelaire (b. 1973) is an artist and filmmaker based in Paris, France. After training as a political scientist, Baudelaire established himself as a visual artist with a research-based practice incorporating photography, printmaking and video. Since 2010, filmmaking has become central to his work.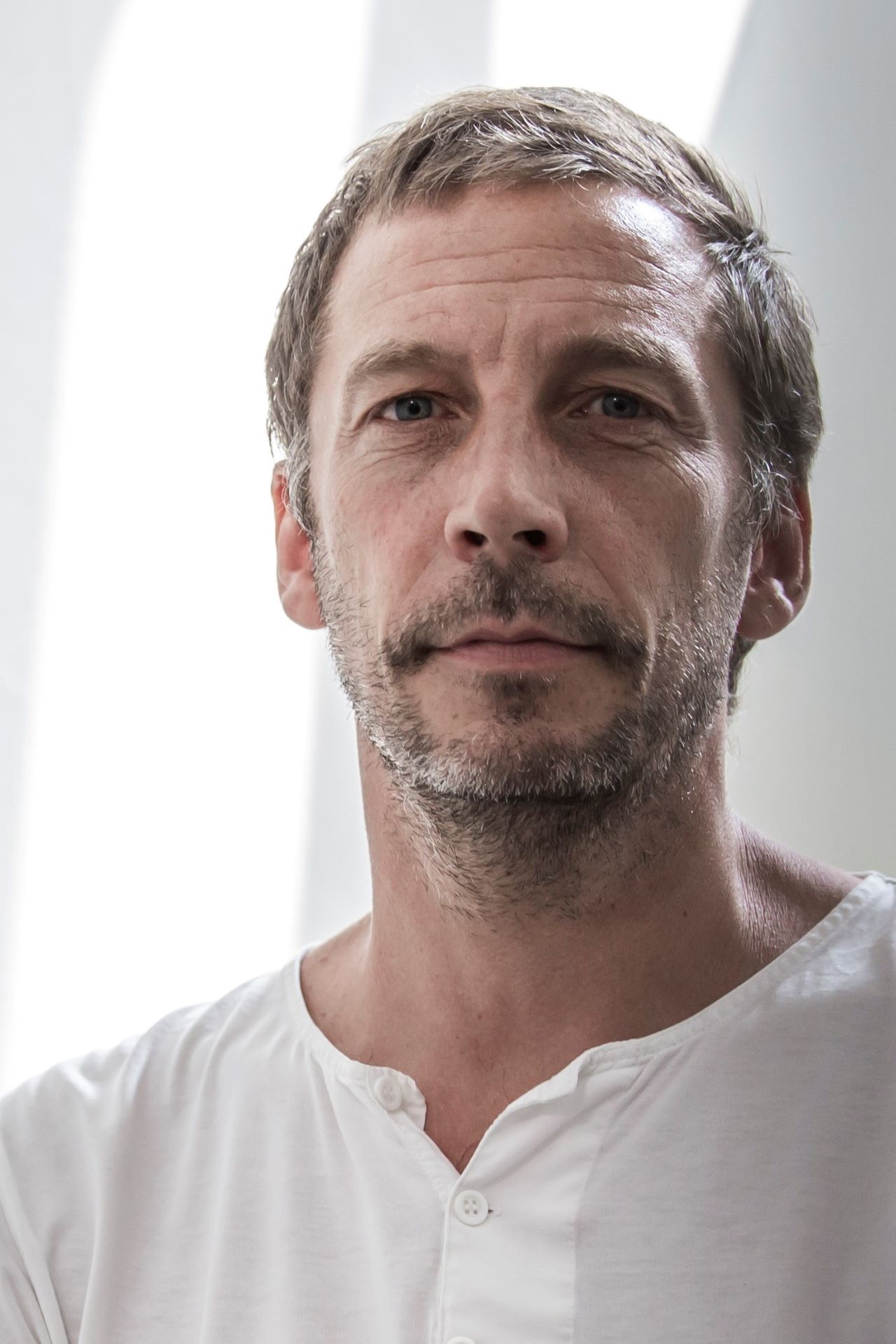 Éric Baudelaire's Filmography
2019 : Un film dramatique

2017 : Also Known As Jihadi

2014 : Letters to Max

2013 : The Ugly One

2011 : The Anabasis of May and Fusako Shigenobu, Masao Adachi et 27 années sans images