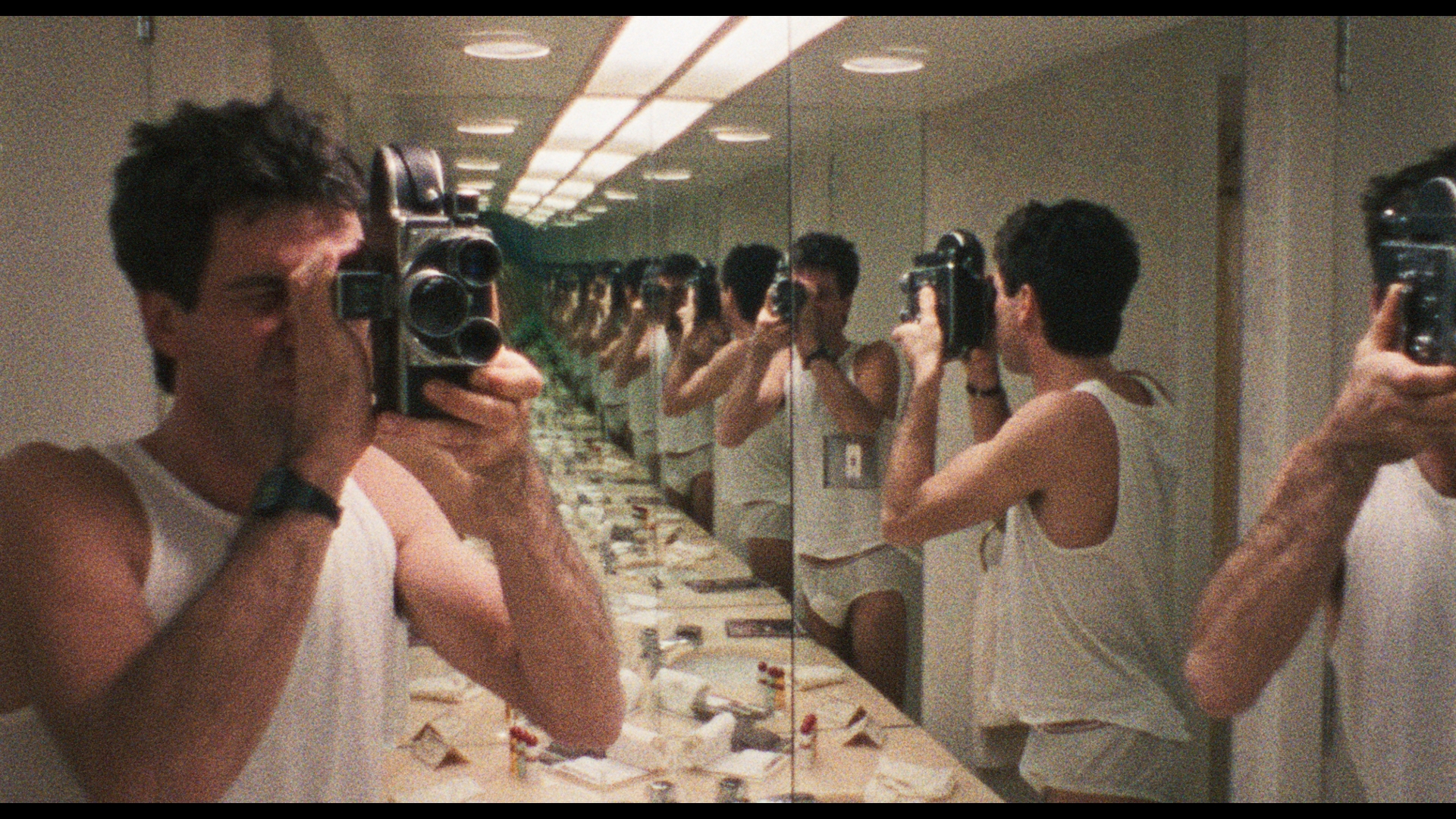 Location
Main screening room
Cycle
The Cinémathèque québécoise is pleased to partner with Éléphant : mémoire du cinéma québécois to show each month, on the big screen, a restored work from its film repertoire.
Yes Sir! Madame...
Language
French and English version
Actors
Robert Morin, Bernard Émond
Genre
Fake documentary, experimental
Synopsis
In his living room, Earl Tremblay shows us the movie of his life. The main character is bilingual and schizophrenic. He became a car salesman and a host in a strip club before entering politics.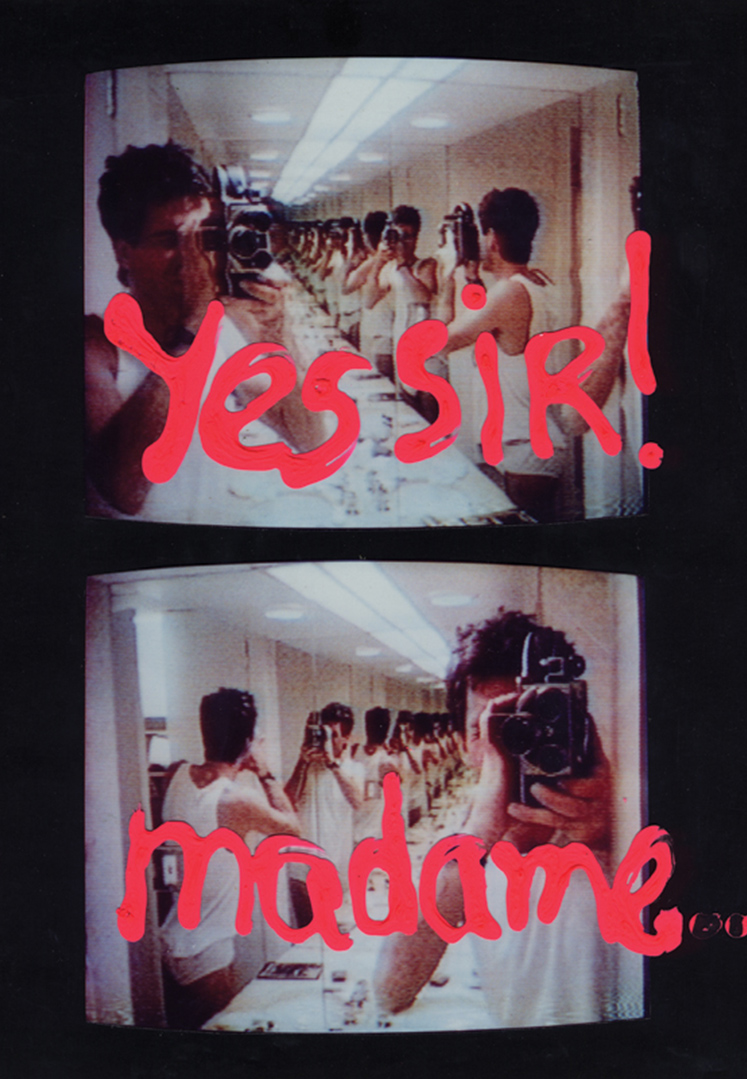 6ième semaine internationale de la vidéo - 1995
Grand prix de la Ville de Genève
Rendez-vous du cinéma québécois - 1995
Prix de la Meilleure vidéo
Split International Festival of New Film and Video - 1996
Robert Morin
Robert Morin (né le 20 mai 1949 à Montréal) est un réalisateur, scénariste, acteur et directeur de la photographie québécois. En 1977, avec des amis, Robert Morin fonde la Coop Vidéo. Morin marque les esprits en 1992 avec son film policier Requiem pour un beau sans-coeur. Morin a pu compter sur le talent de comédiens engagés comme Gildor Roy ou Brigitte Paquette pour assumer sa démarche narrative expérimentale sans compromis. Il s'agit d'un des films les plus célébrés de sa filmographie. Il figure parmi les fondateurs de PRIM vidéo, conçu comme un centre d'accès à de l'équipement de tournage dans un premier temps, à la suite de la dissolution du centre d'artistes montréalais Véhicule Art. Il a organisé avec Ségolène Roederer, sur une idée de Jean Gagnon, une série de 13 émissions consacrée à la création vidéo intitulée Kaléidoscope.
À propos de Robert Morin
Filmographie | réalisateur et scénariste