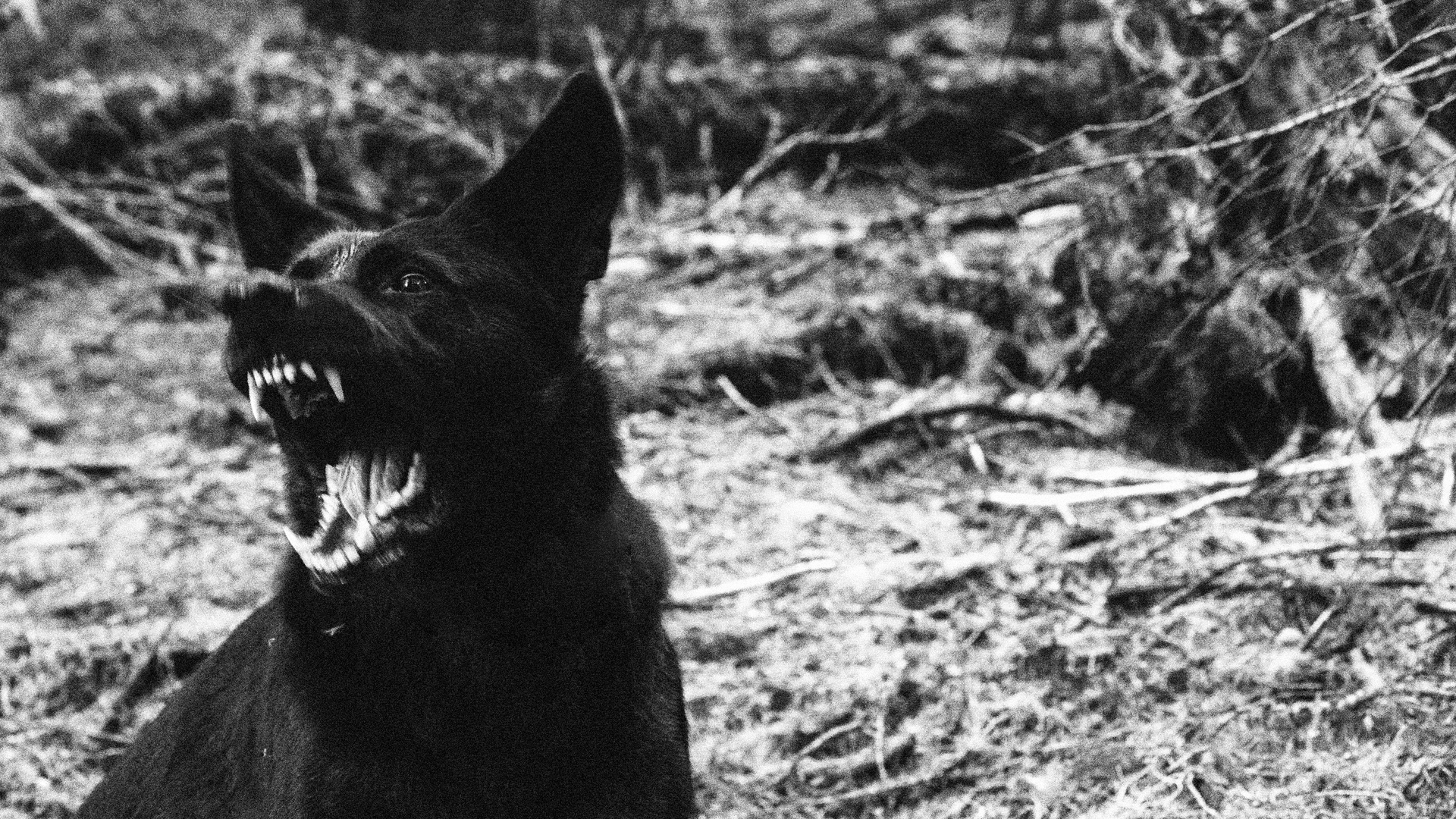 Location
Raoul-Barré Space
Date
December 9th - 11th, 2021
Hervé Guibert et le cinéma
Les écrits d'Hervé Guibert ont marqué le monde des lettres françaises. L'un des premiers écrivains à avoir relaté les années sida, il fut également critique, scénariste, photographe, en plus d'être un spectateur attentif du cinéma. Cette programmation proposée par la revue Spirale rassemble quelques œuvres cinématographiques phares qui ont marqué l'écrivain, en plus de présenter L'homme blessé, co-scénarisé avec Patrice Chéreau, La pudeur ou l'impudeur, opus final de l'écrivain malade, et Guibert cinéma, documentaire d'Anthony Doncque.
Une mise en lecture de son texte Les chiens ainsi que deux tables rondes portant respectivement sur l'image et le désir dans son travail vont également ponctuer ce cycle.
Mise en lecture de Morena Prats
Avec Mathieu Leroux
Please note that the text contains strong language and sexually explicit scenes that may be offensive to some audiences.
Mathieu Leroux
Mathieu Leroux est écrivain, comédien et dramaturge en danse. On trouve ses romans (Dans la cage, Avec un poignard) chez Héliotrope, tandis que son essai et ses textes théâtraux logent à La Mèche (Quelque chose en moi choisit le coup de poing).
Photo : Marie-Noële Pilon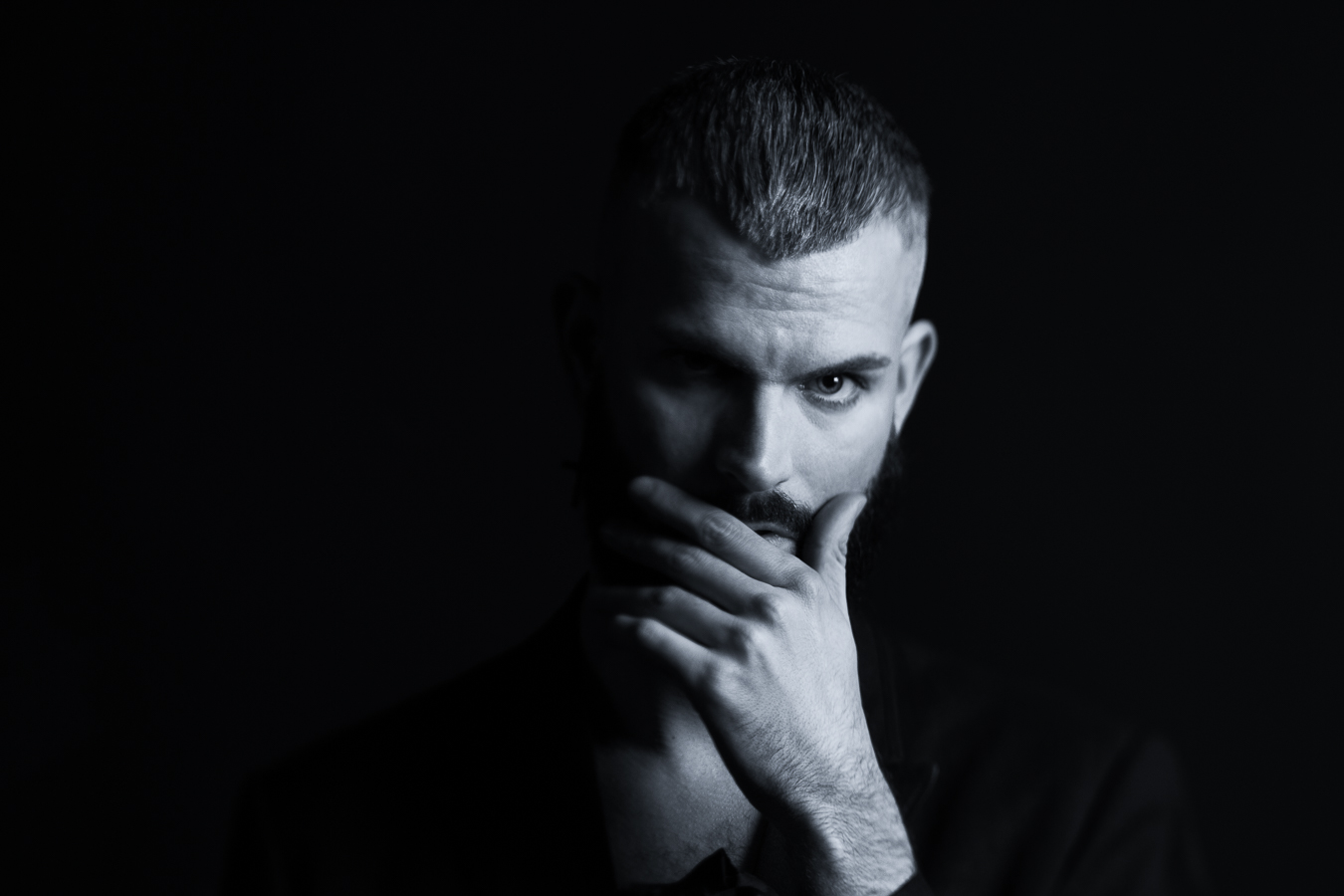 Morena Prats est une artiste interdisciplinaire basée à Lachute. Elle a travaillé en tant que conseillère artistique pour les chorégraphes Bérengère Bodin, Bettina Szabo, Sébastien Provencher et Mathieu Leroux, les metteur.euse.s en scène Marie Brassard, Jérémie Niel, Jessica Gazon et Thibaut Nève et pour l'artiste plasticienne Nadia Schnock. Sur scène, elle a joué, dansé, chanté – et fait d'autres choses difficiles à catégoriser – pour la compagnie Gazon-Neve, Nadia Schnock, Other Animals, Sara Hanley, le Groupenfonction, le Nature Theater of Oklahoma et le collectif transformiste Bas Nylon. Depuis 2013, elle développe un travail d'écriture scénique où elle reproduit des images sur scène. Oscillant entre fixité et mouvement, ses tableaux vivants sont axés sur la friction entre la copie et l'original.
Photo : Jean-François Malouin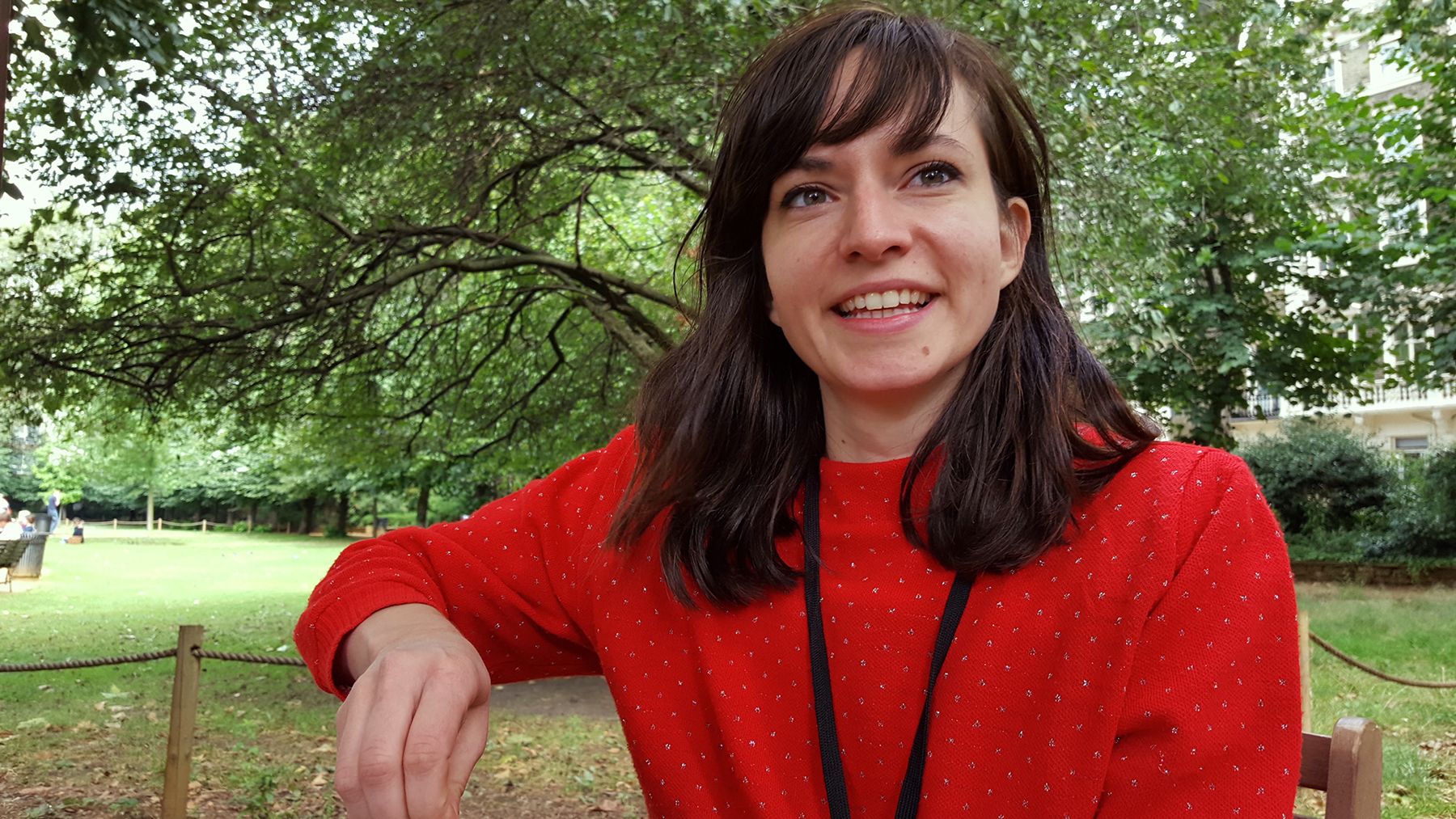 Photos :
Travail graphique sur image. Unsplash © Nick Bolton.