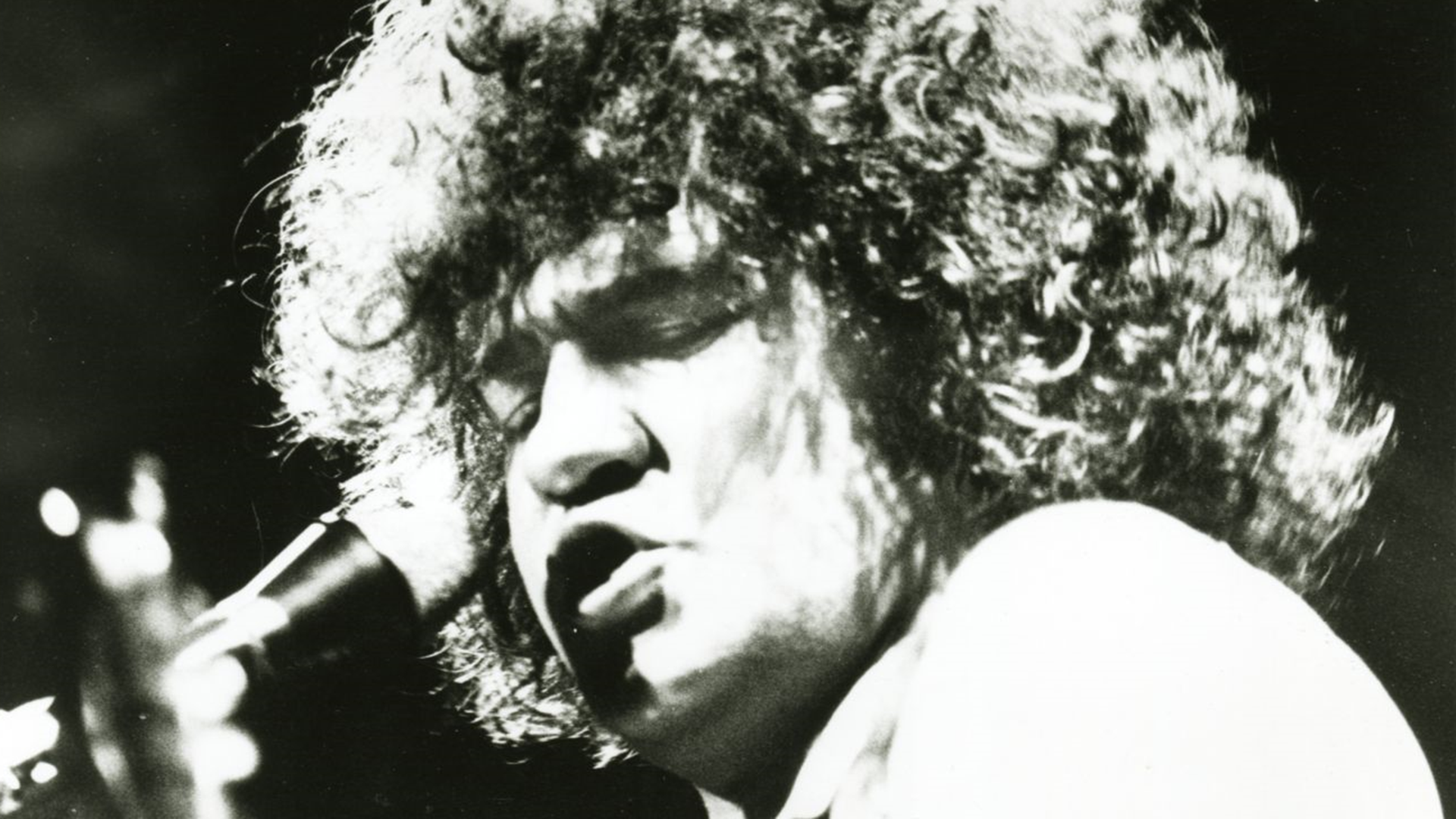 À soir on fait peur au monde (French)
Location
Main screening room
Cycle
François Brault (1941-2023)
The recently deceased cinematographer and documentary filmmaker leaves behind a little-known corpus of films, particularly attentive to Quebec's cultural and heritage history.
À soir on fait peur au monde
Directed by
François Brault, Jean Dansereau
Synopsis
À soir on fait peur au monde is a documentary about Robert Charlebois, which highlights the various facets of the Quebec singer's personality through an account of his appearance at the Olympia in Paris, excerpts from shows performed in Canada and testimonials from his close friends and family.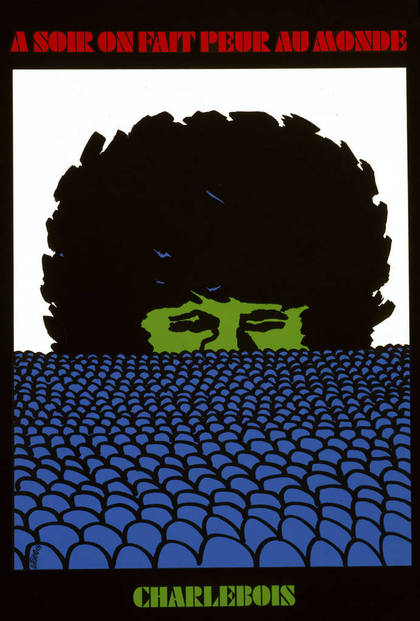 François Brault
François Brault was a Canadian cinematographer, director and screenwriter. From his socially engaged films to his documentaries on Quebec culture, François Brault is best known for his documentary series celebrating Quebec's religious artistic heritage.
Photo: Collections de la Cinémathèque québécoise.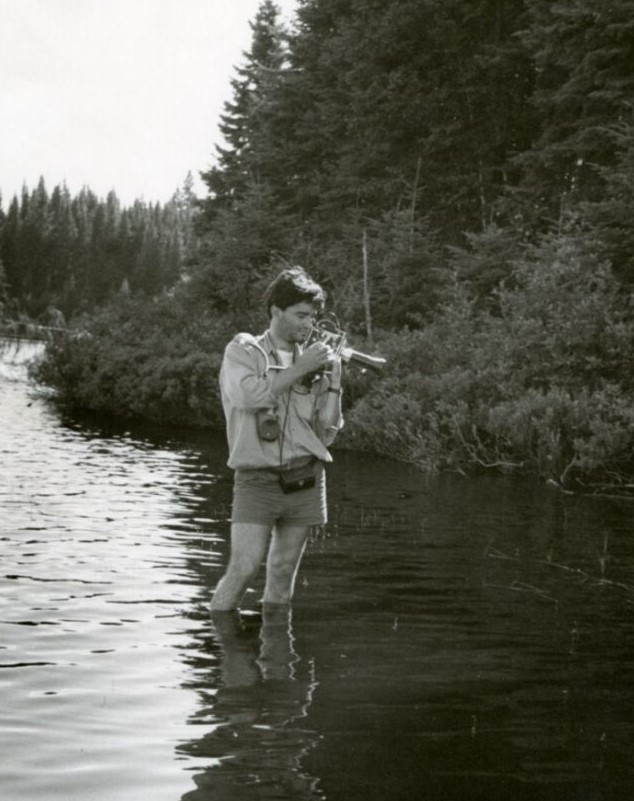 About François Brault
Directeur de la photographie
1969 : À soir on fait peur au monde

1972 : Exercise Running Jump II

1976 : Parlez-nous d'amour

1977 : M'en revenant par les épinettes

1978 : Le Choc de la sortie

1980 : À vos risques et périls

1982 : La Peinture votive au Québec

1982 : L'Orfèvrerie ancienne: trésor des fabriques du Québec

1982 : Memento te: Stèles et croix de cimetière au Québec

1982 : Le Cimetière paroissial au Québec

1982 : L'Architecture religieuse en Canada (1640-1790)

1983 : La Journée d'un curé de campagne

1985 : Miroir de la vie et de la mort

1985 : Les Enfants de la télévision

1986 : Les Chemins de croix au Québec

1986 : Calvaires et croix de chemin

1986 : Les Anges dans l'art au Québec

1987 : La Statuaire de cire

1987 : La Peinture en Nouvelle-France

1987 : Louis-Amable Quévillon, sculpteur et ornemaniste, 1749-1823

1987 : Les Églises protestantes au Québec

1987 : Dom Bellot, architecte, 1876-1943

1987 : Alfred Laliberté: Sculpteur

1991 : Franchir la nuit...
Réalisateur
1969 : À soir on fait peur au monde

1977 : M'en revenant par les épinettes

1982 : La Peinture votive au Québec

1982 : L'Orfèvrerie ancienne: trésor des fabriques du Québec

1982 : Memento te: Stèles et croix de cimetière au Québec

1982 : Le Cimetière paroissial au Québec

1982 : L'Architecture religieuse en Canada (1640-1790)

1983 : Une installation à disposer... Saint-Yvon, Gaspésie 1983

1983 : La Journée d'un curé de campagne

1984 : Victor Bourgeau, architecte, 1809-1888

1984 : François Baillairgé, peintre, sculpteur et architecte, 1759-1830

1984 : La Broderie d'art chez les Ursulines, c. 1640: c. 1880

1985 : Miroir de la vie et de la mort

1986 : Les Chemins de croix au Québec

1986 : Calvaires et croix de chemin

1986 : Les Anges dans l'art au Québec

1987 : Un trésor de la peinture sacrée au Québec: la collection des abbés Desjardins

1987 : Thomas Baillairgé, architecte, 1791-1859

1987 : La Statuaire de cire

1987 : La Peinture en Nouvelle-France

1987 : Napoléon Bourassa (1827-1926) et la décoration d'églises

1987 : Louis Jobin, sculpteur, 1845-1928

1987 : Louis-Amable Quévillon, sculpteur et ornemaniste, 1749-1823

1987 : Les Églises protestantes au Québec

1987 : Dom Bellot, architecte, 1876-1943