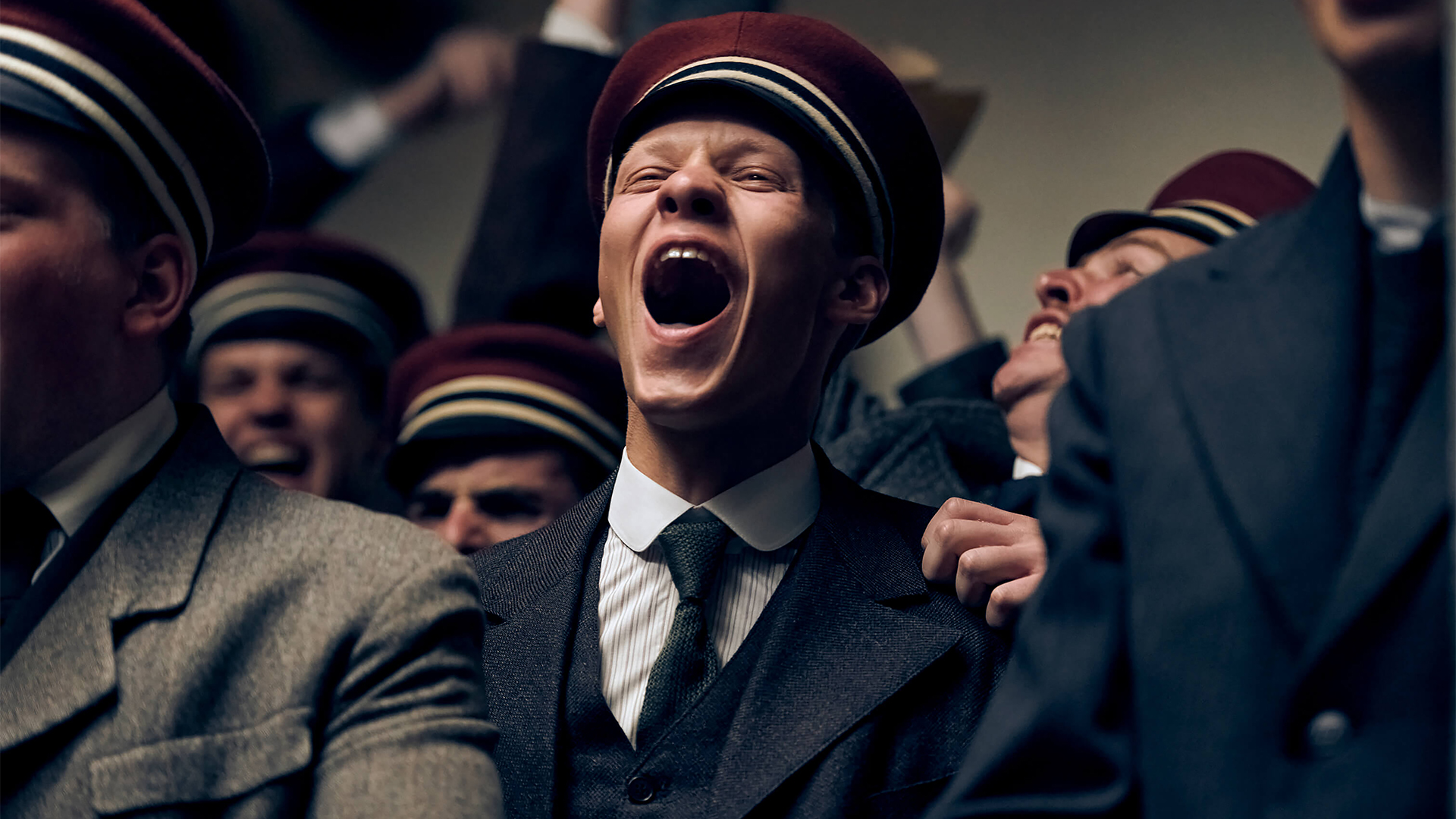 Friday
, March 24th, 2023
at 20:15
Friday
, March 24th, 2023
at 20:15
Sunday
, March 26th, 2023
at 16:15
Wednesday
, March 29th, 2023
at 17:15
March 24th - 29th, 2023
All Quiet on the Western Front
Location
Salle Fernand-Seguin
Date
March 24th - 29th, 2023
Cycle
The mission of the Centre d'art et d'essai de la Cinémathèque québécoise (CAECQ) is to primary program Quebec-made documentaries and independent fiction, as well as international documentaries, animated and foreign films, while encouraging opportunities for meetings between the public and the artists. Its programming is presented in conjunction with the Cinémathèque québécoise's under the label New releases.
Winner of 5 Oscars International Feature Film
Cinematography
Original Score
Production Design
All Quiet on the Western Front
Language
Original version with French subtitles
Actors
Felix Kammerer, Albrecht Schuch, Daniel Brühl
Synopsis
When 17-year-old Paul joins the Western Front in World War I, his initial excitement is soon shattered by the grim reality of life in the trenches.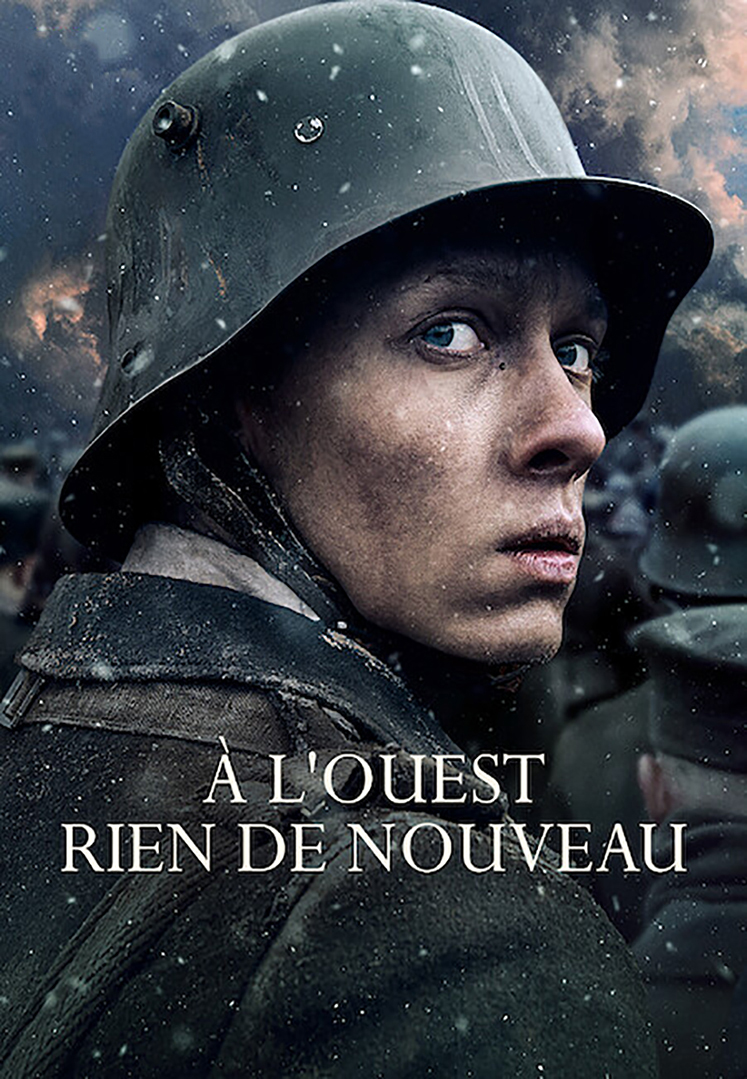 Edward Berger
Edward Berger has lived in Berlin since 1997. His first feature based on his own screenplay was Gomez. He also worked as a screenplay author and director for episodes of the television series KDD – Kriminaldauerdienst. Aside from television productions, for which Edward Berger frequently wrote screenplays, he has also directed films. In 2012, his film A Good Summer was awarded the Grimme-Preis. His film Jack was invited for the Berlinale 2014 and awarded the 2015 German Film Award in silver for the best feature film. Since August 2014, Berger has directed the first five episodes of the eight-part television series Deutschland 83 for UFA Fiction, which premiered at 2015 Berlinale in the section Berlinale Special. In 2022, Berger co-wrote and directed All Quiet on the Western Front, for which he received an Academy Award for Best Picture nomination, an Academy Award for Best Adapted Screenplay nomination and won the BAFTA Award for Best Direction and the BAFTA Award for Best Adapted Screenplay.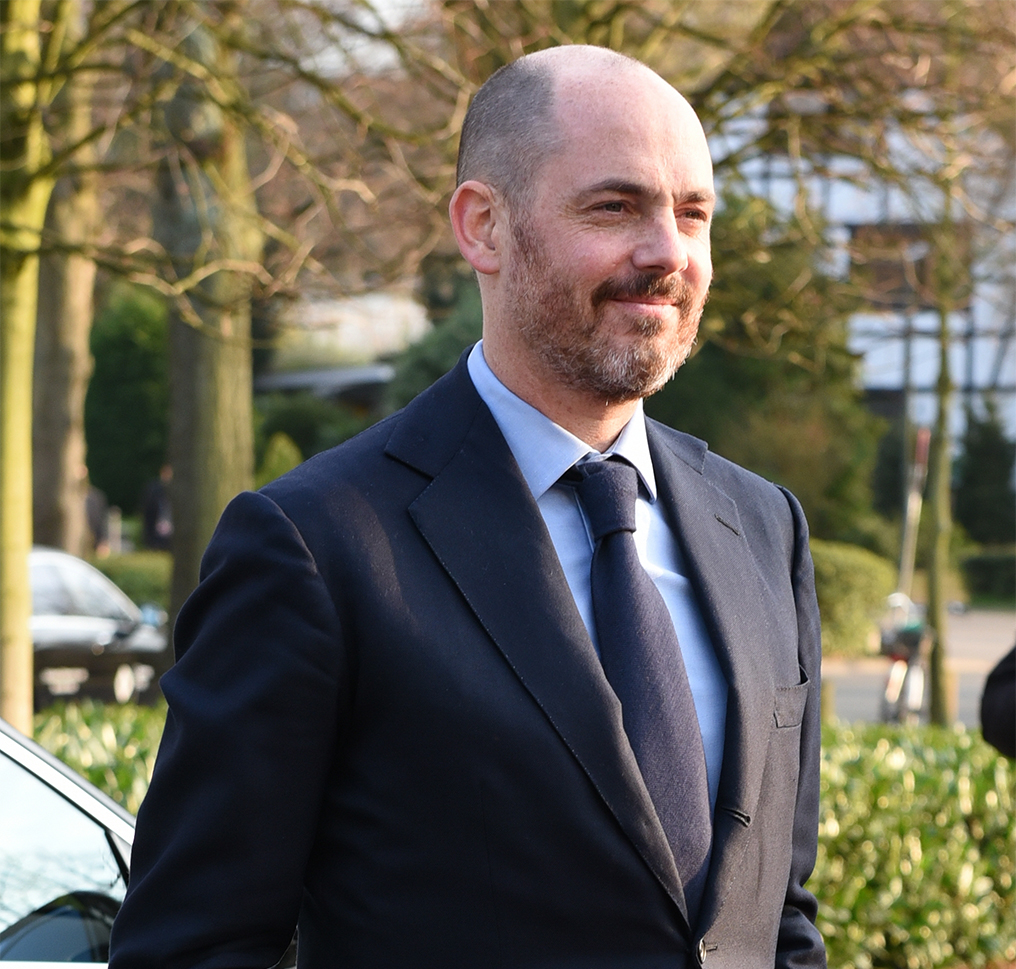 Felix Kammerer as Paul Bäumer

Albrecht Schuch as Stanislaus "Kat" Katczinsky

Aaron Hilmer as Albert Kropp

Moritz Klaus as Franz Müller

Adrian Grünewald as Ludwig Behm

Edin Hasanovic as Tjaden Stackfleet

Daniel Brühl as Matthias Erzberger

Thibault de Montalembert as General Ferdinand Foch

Devid Striesow as General Friedrichs

Andreas Döhler as Lieutenant Hoppe

Sebastian Hülk as Major Von Brixdorf
À propos d'Albert Berger
1998 : Gomez – Kopf oder Zahl

2001 : Frau2 sucht HappyEnd

2014 : Jack

2019 : All My Loving

2022 : À l'Ouest, rien de nouveau (Im Westen nichts Neues)