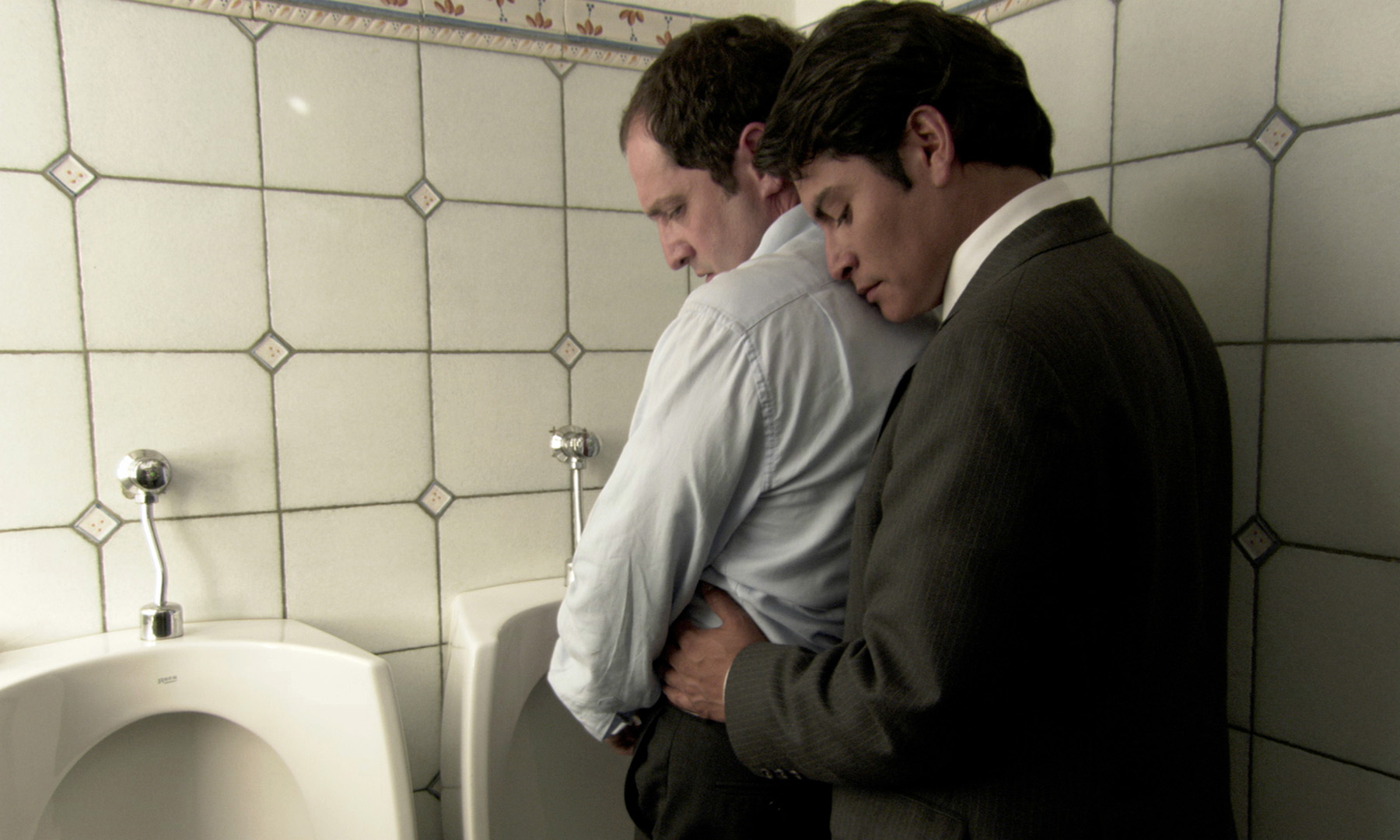 Location
Main screening room
Cycle
Après une inespérée saison du cinéma québécois au Pays Basque, passant par Bilbao, San Sebastian et même Saint-Jean-de-Luz au printemps 2021, où la Cinémathèque québécoise était l'un des principaux partenaires, nous proposons maintenant un cycle basque à Montréal. La plupart des films présentés sont ici inédits et méritent qu'on les découvre. L'animation, le documentaire, le film historique, les drames sociaux, la danse et les questions de genres s'illustrent en douze étapes. Deux films du patrimoine basque complètent le lot.
New way of life in the Basque country !
Ander
Directed by
Roberto Caston
Actors
Josean Bengoetxea, Christian Esquivel, Jose Kruz Gurrutxaga, Pedro Otaegi, Pilar Rodríguez, Leire Ucha
Synopsis
The valley of Arratia in August 1991. Ander, a farmer well into his forties, lives with his sister Arantxa and his old mother in a remote part of rural Basque country. His is a monotonous life filled with nothing but farm work and a job at the local bicycle factory. It won't be long before Arantxa gets married and leaves home and then Ander will be left to look after their stubborn mother on his own. Then one day Ander has an accident and breaks his leg. His limb will be in a plaster cast for two months. Against his mother's wishes, the family decides to employ a Peruvian immigrant, José, in order to help out. The arrival of the new farm hand has an influence on interpersonal relationships within the family. (cineuropa)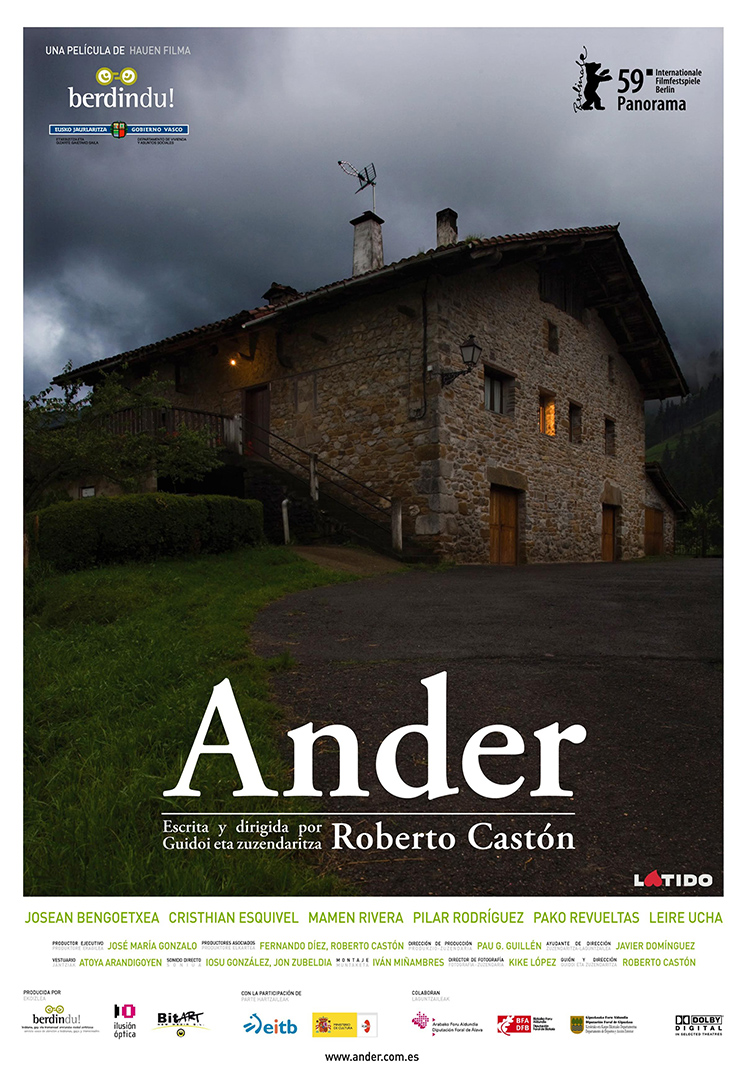 Roberto Castón
Roberto Castón was born in 1973 in A Coruña, A Coruña, Galicia, Spain. He is a writer and director, known for Ander (2009), Los tontos y los estúpidos (2014) and La pasión segun un ateo (2004).
(IMDB)