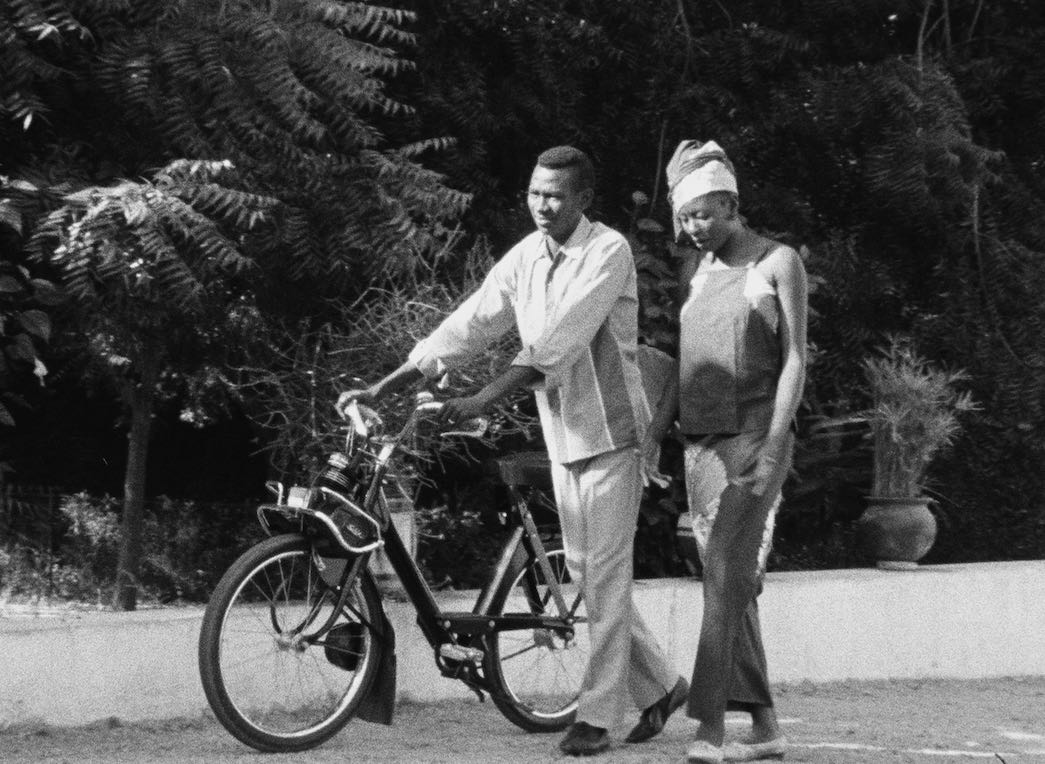 Black Soul
Directed by
Martine Chartrand
Synopsis
Âme noire (Black Soul) is a glimpse into the history of African Americans in North America, from the tragic years of slavery to today. Showcasing the great accomplishments of this community, it's both an epic and a rowdy tale, as heard from his grandma by a young black boy in his snow-covered hometown of Montreal.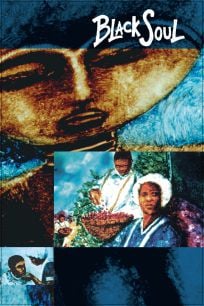 Berlin Film Festival - 2001
Berlin Golden Bear - Short movie
Vues d'Afrique Festival - 2001
Martine Chartrand
Martine Chartrand is a Haitian Canadian filmmaker, visual artist and teacher. She practices a paint-on-glass animation technique to create her films. Throughout Chartrand's career, she has been involved with numerous films and has made three animated shorts which have been exhibited across Canada and internationally. Wikipedia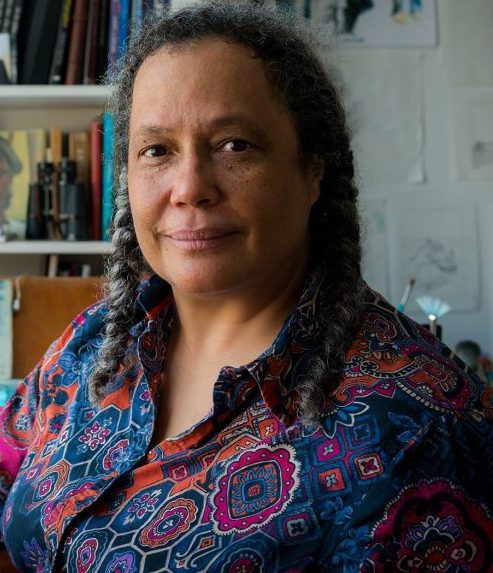 Cabascabo
Actors
Oumarou Ganda, Zalika Souley, Balarabi
Synopsis
After serving in the French expeditionary corps in Indochina, an African rifleman is demobilized and returns home to Niger, wealthy and acclaimed by his friends. But he is too generous with his fortune, and soon finds himself deserted. A cult film with American film-makers and film studies lecturers, this is Oumarou Ganda's answer to Jean Rouch's film Moi, un noir (I, a Negro) in which he played himself in the role of a Senegalese rifleman who took part in the Indochinese war.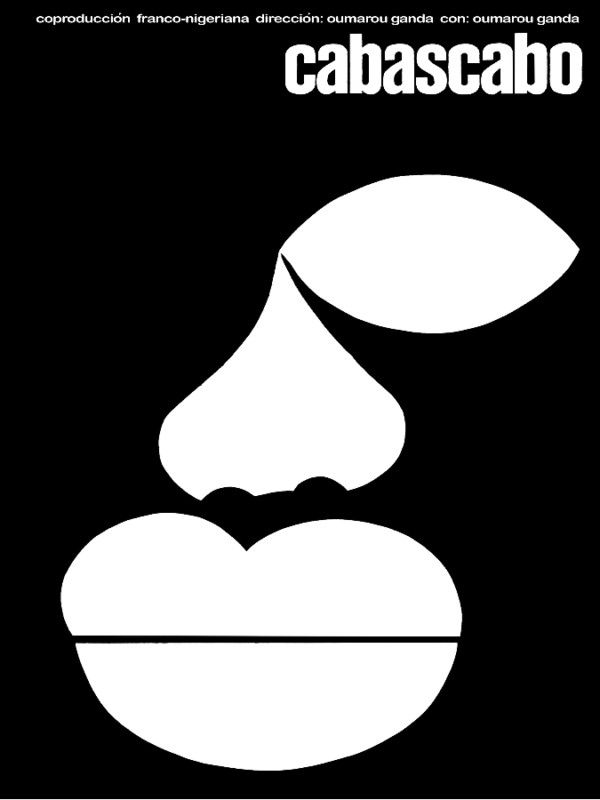 Oumarou Ganda
Oumarou Ganda (1935 – 1 January 1981) was a Nigerien director and actor who helped bring African cinema to international attention in the 1960s and 1970s. As the winner of the Best Film award at the first annual FESPACO film festival, upon his death FESPACO began awarding an African Feature Film Award named the Oumarou Ganda Prize. (Wikipedia)
Image : Africa Vivre
Oumarou Ganda

Zalika Souley

Issa Gombokoye
More on Oumarou Ganda
Le Niger au Festival de Carthage, 1980

L'Exilé, 1980

Cock Cock Cock, 1977

Saïtane, 1972

Le Wazzou polygame, 1970

Cabascabo, 1969