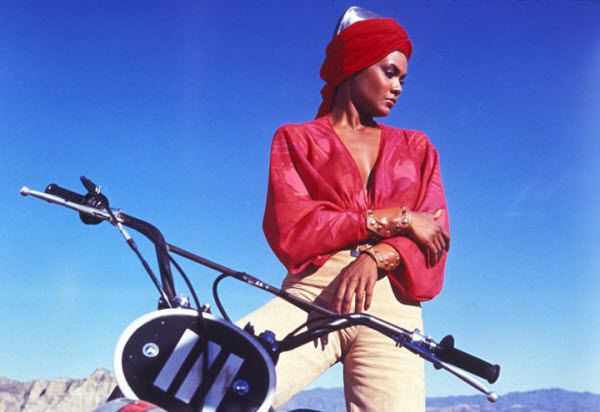 Cleopatra Jones (English version)
Location
Main screening room
Cycle
Les années Blaxploitation
To celebrate Black History Month, the Cinémathèque québécoise will be screening 15 iconic Blaxploitation movies. This genre, that hit its peaks in the 70s in the US, in a volatile and dissenting political, economical and social context, broke the color codes. The outdated portraits gallery which reduced Black people to servile objects is being replaced by a new esthetic of identy empowerment. This movie cycle intends to shed light on a rich and heteroclite filmography where various sub-genres intersect (action, martial arts, horror, western, drama) to disrupt the essentialist perception of Afro-American (life) experiences.Pam Grier, Tamara Dobson, Diahann Carroll, Richard Roundtree, Sidney Poitier, Harry Belafonte are showing, to those willing to see, that Black is beautiful!
Cleopatra Jones
Actors
Tamara Dobson, Bernie Casey, Shelley Winters, Ester Rolle, Antonio Fargas
Genre
Action, Blaxploitation
Synopsis
Cleopatra Jones, a federal agent, uses her formidable fighting skills to full advantage as she battles a wicked underworld narcotics queen and her tough mob.