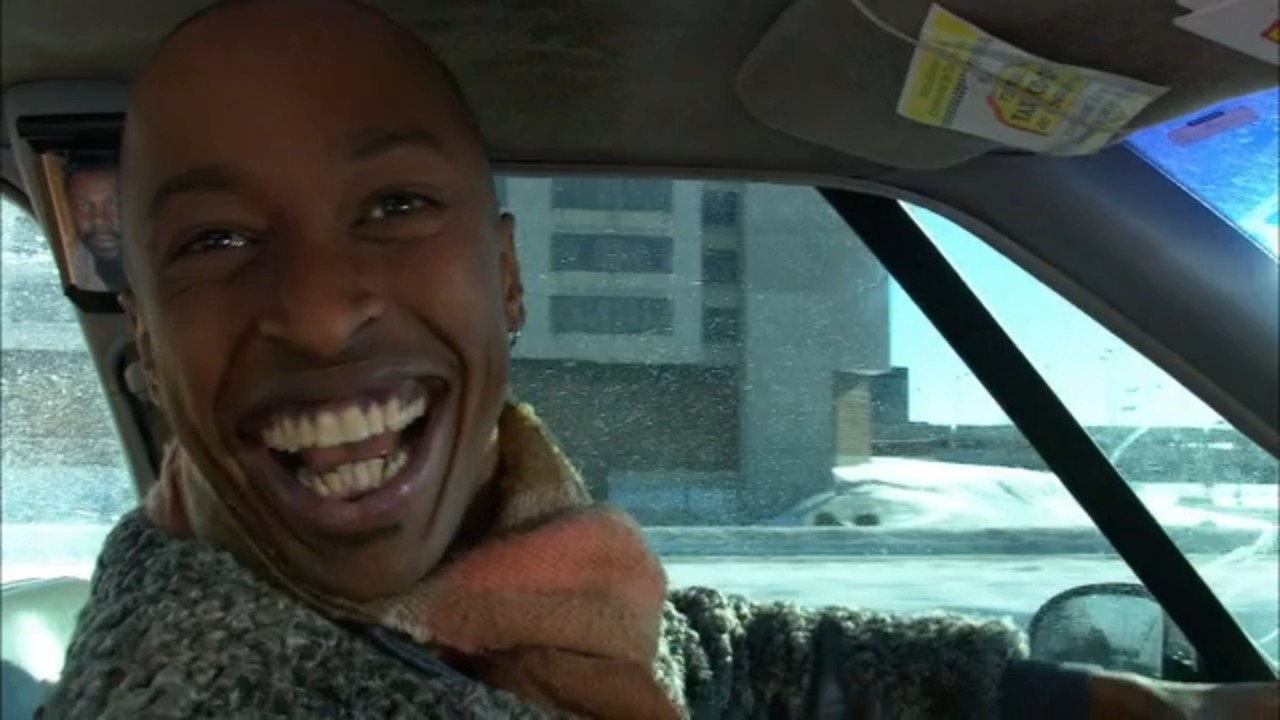 Comment conquérir l'Amérique en une nuit
Location
Main screening room
Cycle
Black at the Camera is more than a hundred years of Black cinema. From silent cinema dealing with segregation to films testifying decolonization; from animation to documentaries, including historical reconstructions. The new generation is not left out, expressing itself with aplomb in all forms of contemporary cinema. This ensemble also reflects the work of Canadian and Quebec filmmakers, will be presented to the public at the Cinémathèque québécoise throughout the month of June.
This program, produced in collaboration with the Fabienne Colas Foundation and the Montreal International Black Film Festival, is also supported by the Cinémathèque Afrique of The Institut français.
Tickets will be on sale on May 20.
Comment conquérir l'Amérique en une nuit
De nos collections
Directed by
Dany Laferrière
Actors
Didier Lucien, Maka Kotto, Michel Mpambara
Synopsis
Freshly arrived in Montreal with a mission to conquer America by charming the blonde woman, Gégé, a young Haitian in his thirties, arrives at the home of his uncle Fanfan, a homebody who has traded poetry for a good old-fashioned cab.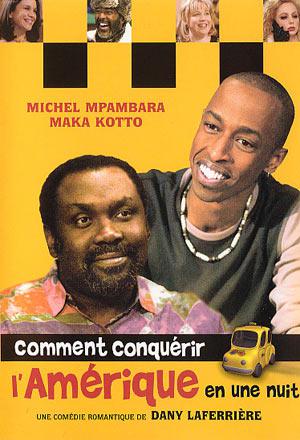 Dany Laferrière
Dany Laferrière (born Windsor Kléber Laferrière, 13 April 1953) is a Haitian-Canadian novelist and journalist who writes in French. He was elected to seat 2 of the Académie française on 12 December 2013, and inducted in May 2015. (Wikipedia)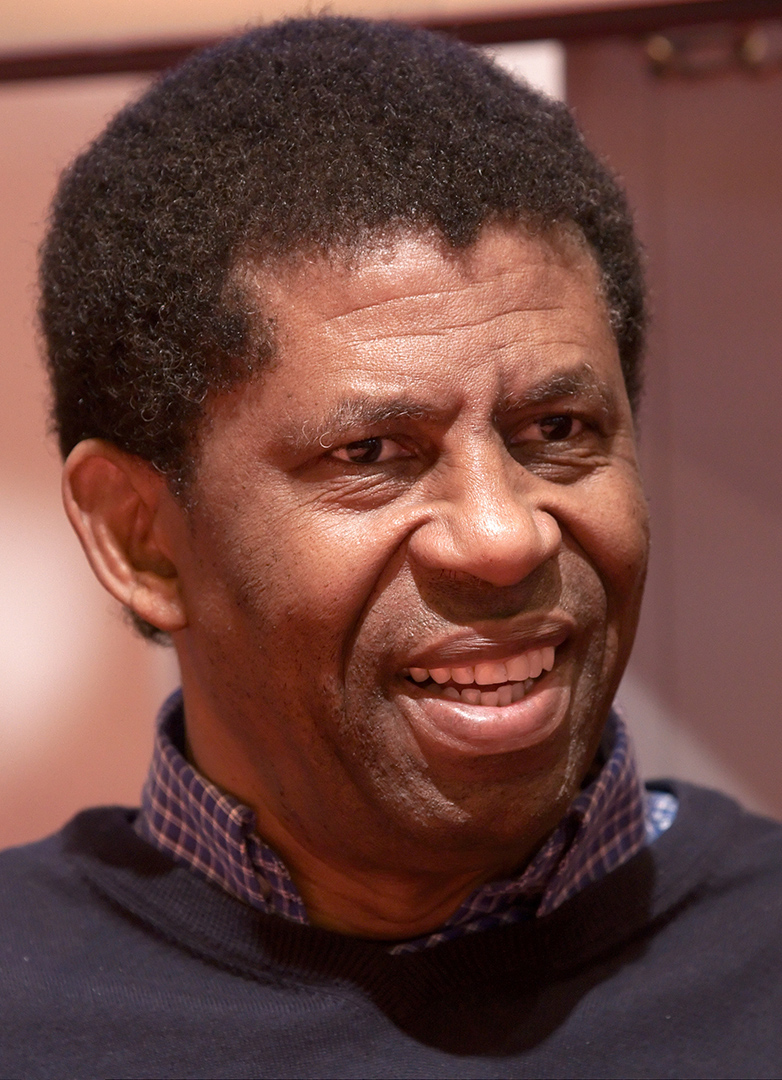 «Les rires fusent pendant une projection de Comment conquérir... Les dialogues sont en effet réussis. Laferrière multiplie les bons mots (''faire peur, c'est le seul avantage du Nègre en Amérique''), les traits d'esprit et les répliques hilarantes ou bouleversantes pour relater une histoire bien pensée. […] Grâce au regard de Laferrière, on voit autrement le Montréal d'aujourd'hui mais aussi les ''deux solitudes'' (non, ce ne sont plus les anglos et les francos, mais bien les émigrants et les femmes).»
(Marie-Christine Blais, 2004)
UQAR - Allocution de Dany Laferrière lors de la remise de son doctorat honorifique à l'UQAR
Dany Laferrière: Journal d'un écrivain en pyjama