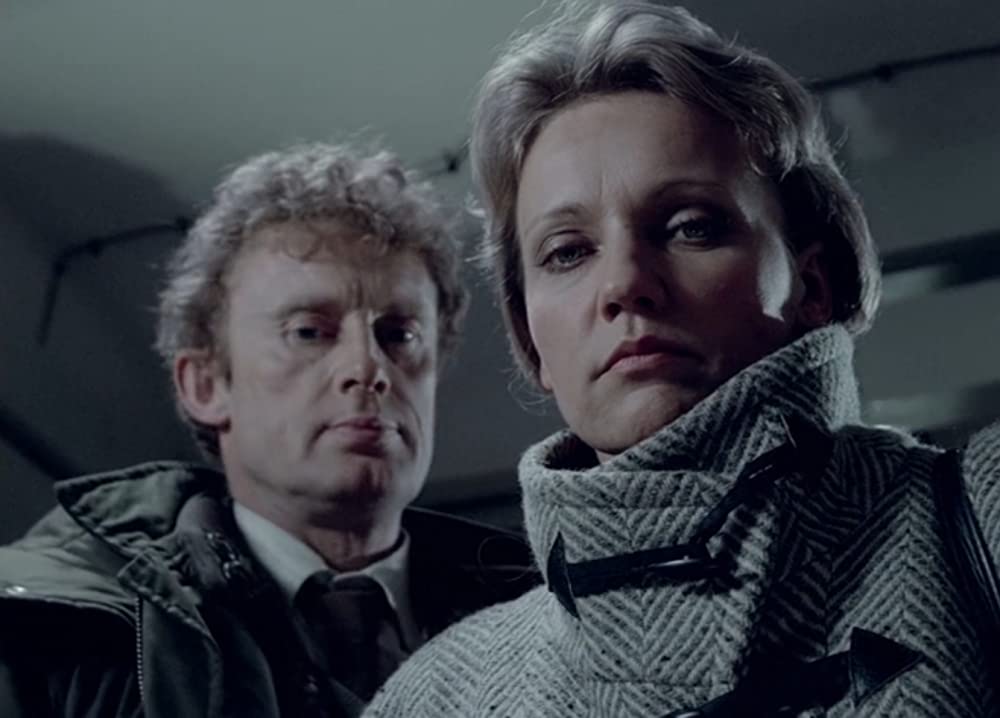 Dekalog, trzy (Polish with French subtitles)
Location
Main screening room
Cycle
Dekalog of Krzysztof Kieślowski
This cycle is an opportunity to revisit in its entirety the ten-episode series conceived for television of Krzysztof Kieślowski's Decalogue, thanks to copies preserved in our collections. Co-written by Kieślowski and lawyer Krzysztof Piesiewicz, this monumental work draws on the structure of the biblical Ten Commandments to raise major existential and moral questions through the daily life of a building in communist Poland in the late 1980s.
Dekalog: Three
Directed by
Krzysztof Kieślowski
Language
Polish with French subtitles
Actors
Daniel Olbrychski, Maria Pakulnis, Joanna Szczepkowska
Synopsis
On Christmas Eve, a man meets up with a former lover who takes him along in search of her missing husband. As they wander the city, they visit taverns, deal with the police and confront the authorities. The young woman, Ewa, takes part in a desperate game of Russian roulette before confessing what really motivates her.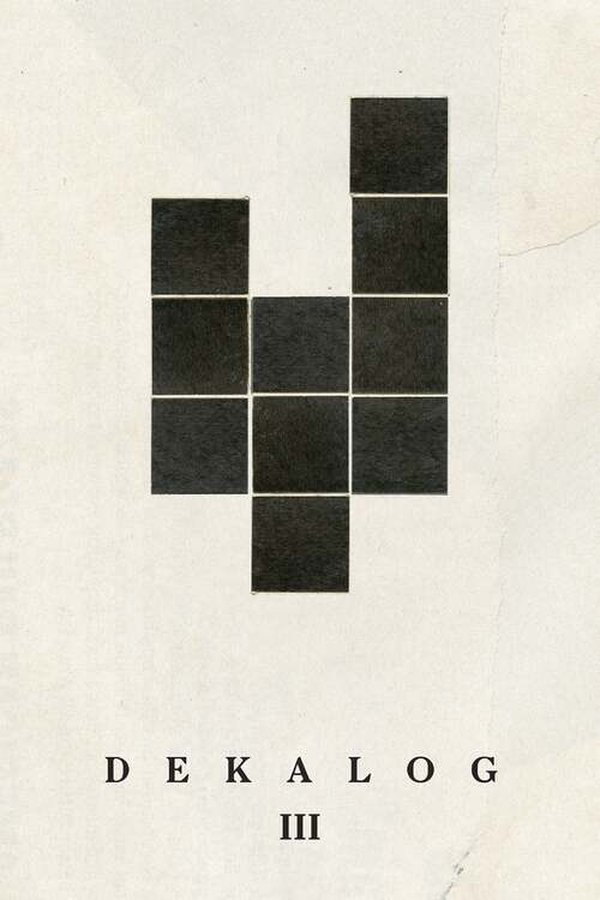 Krzysztof Kieślowski
Born in 1941 in Warsaw, Krzysztof Kieślowski enrolled in the theater school run by his uncle in his teens. Then he decided to study directing and enter the National Film School in Łódź. It was there that he signed his first short films in the late 1960s. During the following decade, he altern between making numerous documentaries often of a social nature, and his first fiction films. In 1979, his film L'amateur was a great success. With Without End, in 1984, he began a long-standing collaboration with the lawyer Krzysztof Piesiewicz, who from then on co-wrote all his films. His next series of films, The Decalogue, brought him international recognition. In the early 1990s, the trilogy Three Colors - Blue, White, Red who turns out to be the high point of his filmography, as he died prematurely in 1996.
Daniel Olbrychski - Janusz

Maria Pakulnis - Ewa

Joanna Szczepkowska - Janusz's wife

Artur Barciś - tram-driver

Krystyna Drochocka - aunt

Krzysztof Kumor - doctor

Henryk Baranowski - Krzysztof

Jacek Kalucki - policeman
About Krzysztof Kieślowski
1975 : Personnel

1976 : The Scar

1976 : The Calm

1979 : The Card Index

1979 : Camera Buff

1981 : Short Working Day

1985 : No End

1987 : Blind Chance

1988 : Dekalog

1988 : A Short Film About Killing

1988 : A Short Film About Love

1991 : The Double Life of Veronique

1993 : Three Colours: Blue

1994 : Three Colours: White

1994 : Three Colours: Red