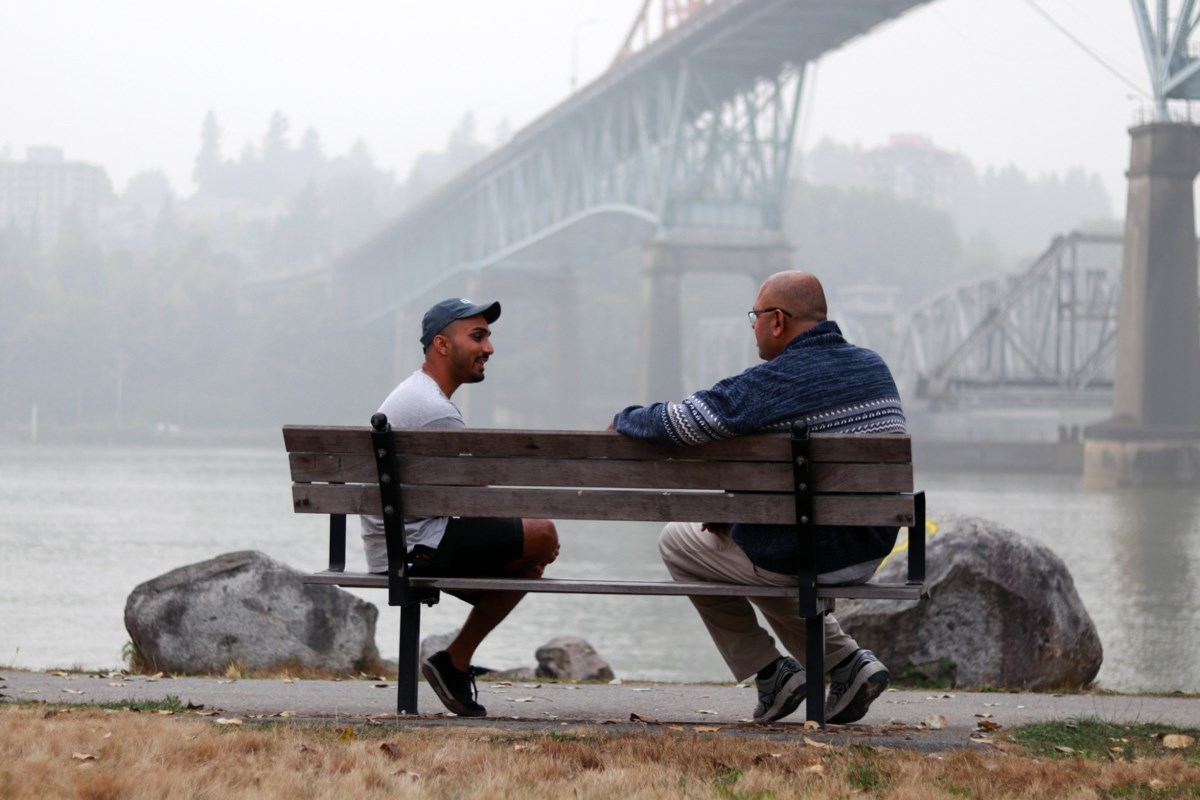 Emergence: Out of the Shadows (VOSTF)
Location
Main screening room
Cycle
With South Asian Film Festival of Montréal
Le festival des films de l'Asie du sud de Montréal (FFASMontréal), le seul festival de ce genre dans la grande ville de Montréal, a pour mission l'exploration du travail des cinéastes de l'origine sud-asiatique et des thèmes pertinents au sous-continent indien. Le festival s'engage à faire connaitre les travaux artistiques récents qui contribuent aux débats et qui explorent le monde que nous habitons. Dans le volet présenté à la Cinémathèque québécoise, un programme LGBTQ, tourné en Colombie britannique, côtoiera une adaptation d'un scénario inédit du légendaire cinéaste indien Satyajit Ray par son fils et un hommage au cinéaste irano-canadien Shahin Parhami, récemment disparu.
Sheer Qorma
Language
English with French subtitles
Actors
Shabana Azmi, Swara Bhaskar, Divya Dutta
Synopsis
Sheer Qorma is a story of belonging and acceptance, identity and family, and how it comes together under one roof, as resilient, queer Muslim women and non-binary characters of color, choose to embrace love that exists beyond their personal beliefs and social moralities.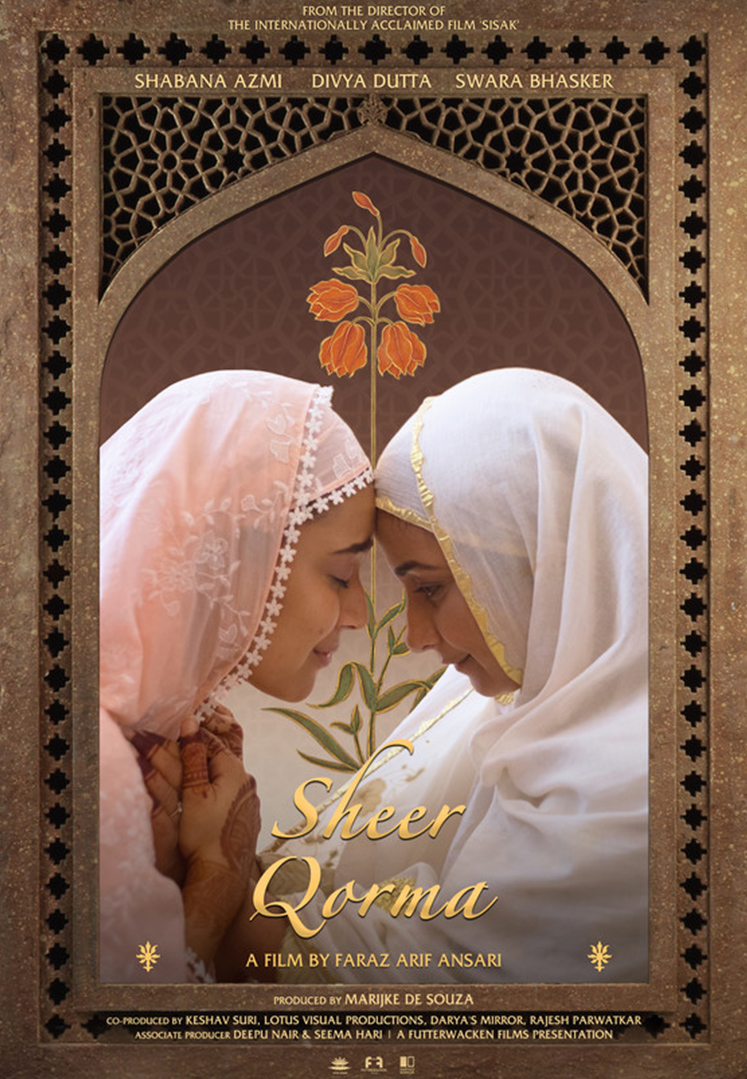 Emergence: Out of the Shadows
Directed by
Vinay Giridhar
Language
English with French subtitles
Synopsis
Emergence: Out of the Shadows explores the experiences of LGBTQ+ members of the South Asian community. Growing up in conservative South Asian households made it difficult for Kayden, Jag and Amar to accept and express their sexuality. This lead to a youth haunted by denial, shame and despair, sometimes even threatening their lives. Nonetheless, they've emerged and bravely share their stories with us through this documentary feature-length film.