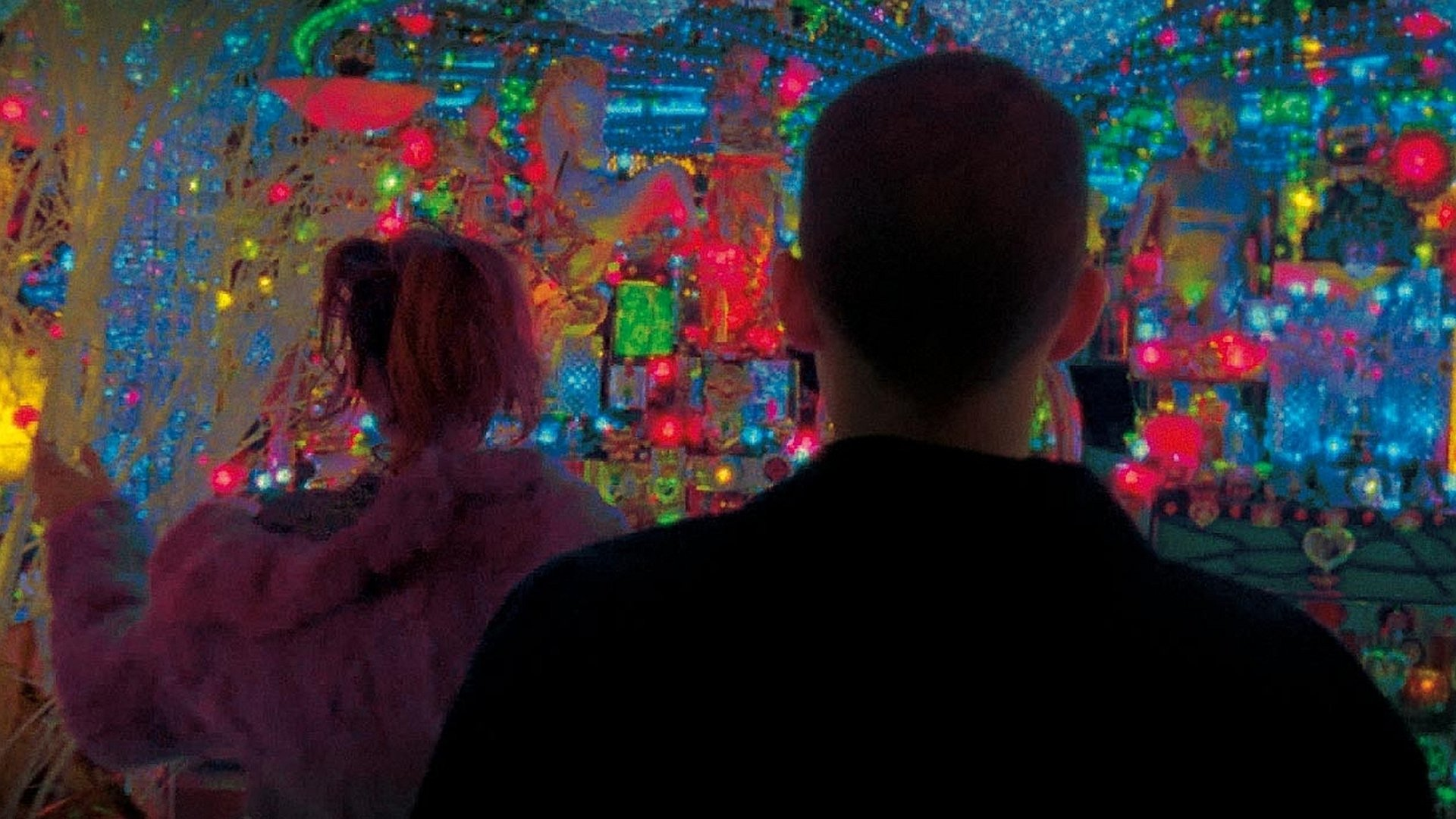 Enter the Void (English with French subtitles)
Location
Main screening room
Cycle
Clubs, nightclubs and other rowdy dance floors are places of ligthness, seduction or dissidence, where musical trends, dramas and romances are born. They are the sulphurous theater of the bodies that are bring together , but also a mental space that can make the multitude and the solitude, the party feeling and the melancholy coexist. From the disco scene of the 1970s to today, this cycle brings together films where people dance without a tomorrow, in the light of neon and strobes.
Enter the Void
Language
English with French subtitles
Actors
Nathaniel Brown, Paz de la Huerta, Olly Alexander, Cyril Roy
Origins
France, Germany, Italy, Quebec, Japan
Synopsis
Oscar and Linda are brother and sister and promised never to leave each other after their parents died. They settled in Tokyo, where he is a small-time drug dealer and she is a stripper in a nightclub. One night, Oscar is shot by the police. His soul leaves his body and begins a long wandering through the city.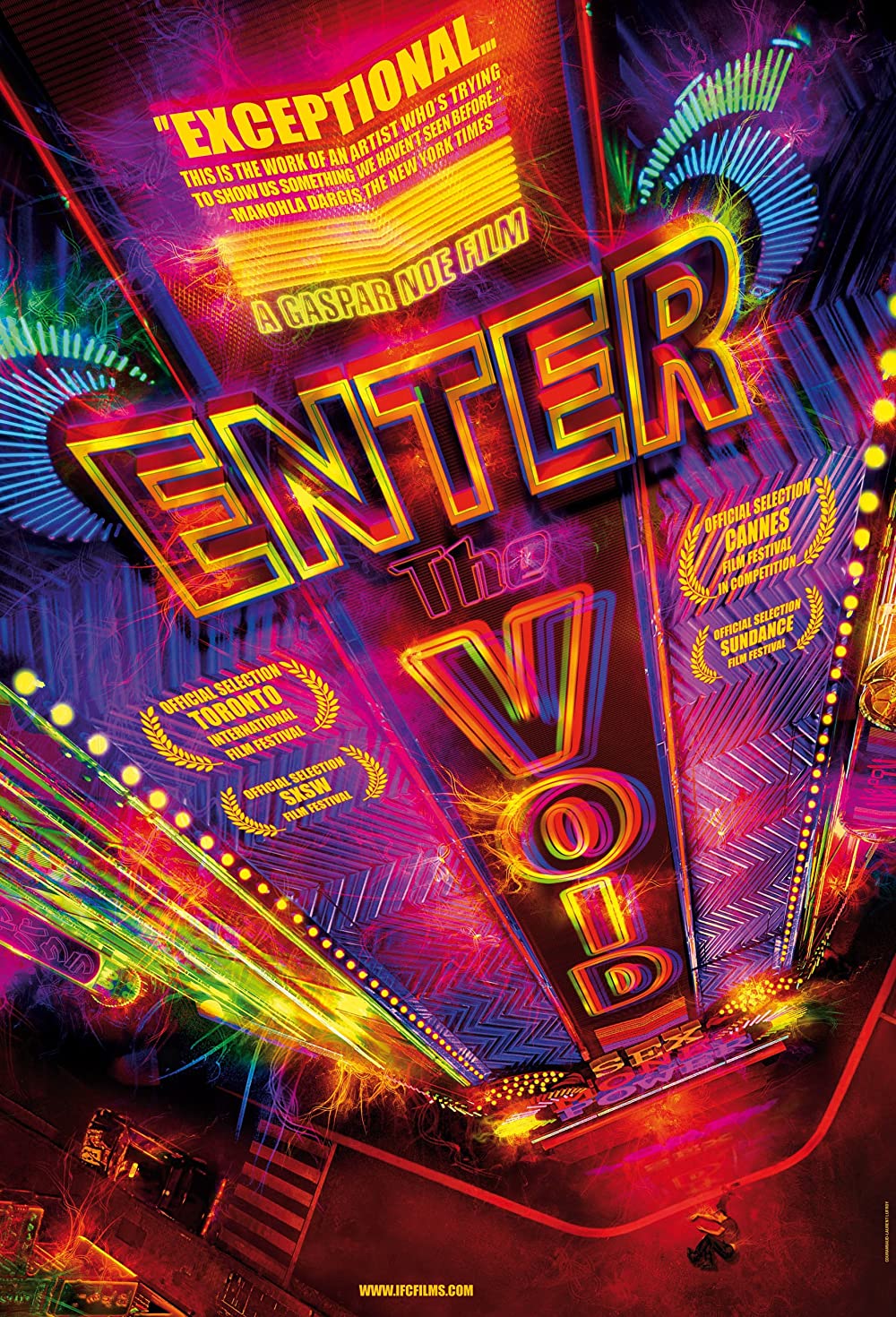 Gaspar Noé
Son of the Argentinean painter Luis Felipe Noé, Gaspar Noé was born in Buenos Aires in 1963. His family went into exile in France following the military coup of 1976. He entered the École Nationale Supérieure Louis-Lumière and made his debut as assistant director to Fernando Solanas. While shooting his first short film in 1985, Tintarella di Luna, he met Lucille Hadzihalilovic, with whom he collaborated several times and founded the production company Les Cinémas de la zone. In the early 1990s, he starred the actor Philippe Nahon in two films that were noticed at Cannes and launched his career: Carne and Seul contre tous. But it was Irreversible, in 2002, that really established his reputation and an aura of scandal. In eight films that combine extreme experiences and exercises in style, Noé has established himself as one of the most closely followed filmmakers of his generation.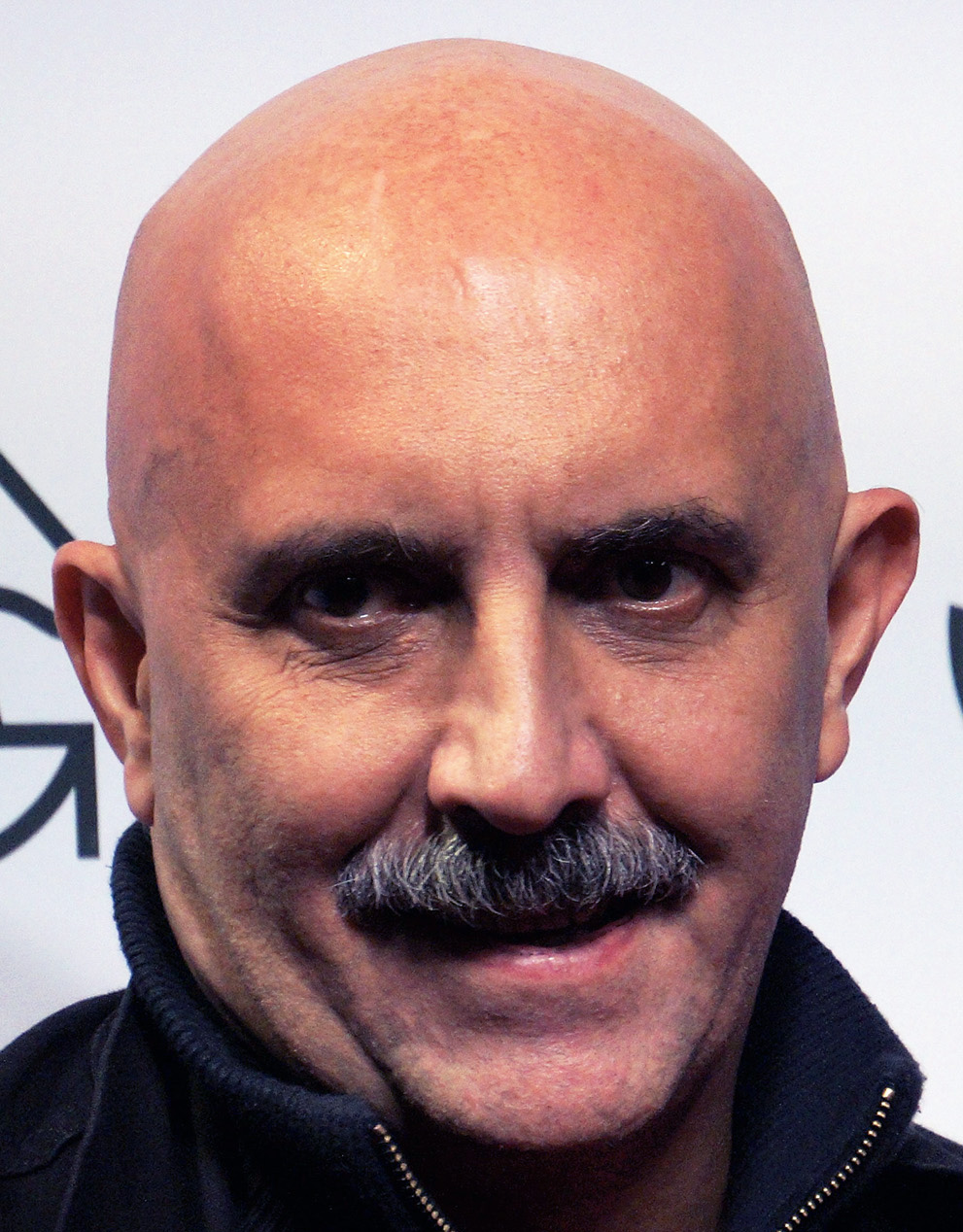 À lire sur notre blogue
Disco clubs : tour de piste
Il y a un plaisir indéniable à revisiter des films où les clubs, discothèques et autres scènes de party dansant ont une place de premier plan, parce que l'on sait qu'on y trouvera les ingrédients qui nous font jubiler au cinéma : le factice, le clinquant, le rythme et l'absence d'inhibition. Et pourtant, ces scènes de défoulement sont presque toujours teintées de sentiments plus troubles. (...)
Nathaniel Brown : Oscar

Paz de la Huerta : Linda

Olly Alexander : Victor

Cyril Roy : Alex

Emily Alyn Lind : Young Linda

Jesse Kuhn : Young Oscar

Ed Spear : Bruno

Masato Tanno : Mario

Sara Stockbridge : Suzy

Sakiko Fukuhara : Saki

Philippe Nahon : The actor

Gaspar Noé : Men at the bar
About Gaspar Noé
1998 : I Stand Alone

2002 : Irréversible

2009 : Enter the Void

2015 : Love

2018 : Climax

2021 : Vortex