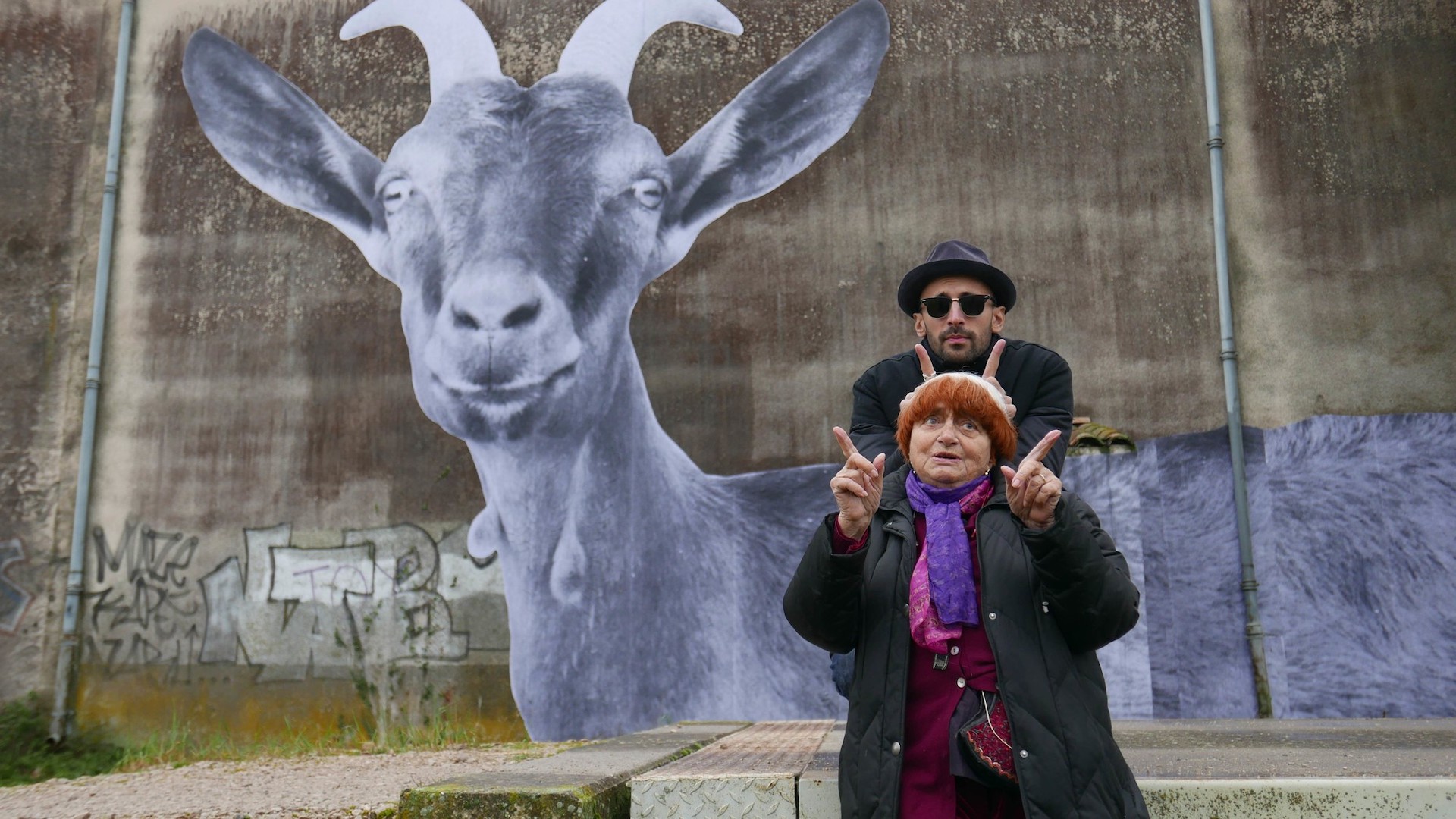 Location
Fernand-Seguin Theatre
Cycle
Le Centre d'art et d'essai de la Cinémathèque québécoise (CAECQ) a pour mission de programmer prioritairement des documentaires et des fictions indépendantes québécoises, mais également des documentaires internationaux, des films d'animation et des films étrangers sous-titrés en français en privilégiant les occasions de rencontres entre le public et les artisans des films. Sa programmation est présentée conjointement à celle de la Cinémathèque québécoise sous la mention Nouveauté.
Faces Places
Directed by
Agnès Varda, JR
Synopsis
Varda and JR visit villages, small towns, and factories throughout France to meet communities of people and create large portraits of them to plaster on the surroundings. The process brings the two artists together as friends.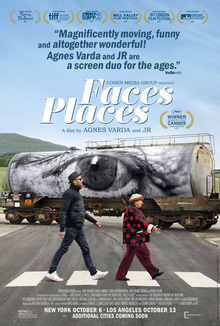 Cannes Film Festival - 2017
Golden Eye - JR, Agnès Varda

Palme de Whiskers - Mimi
Film Independent Spirit Awards - 2018
São Paulo International Film Festival - 2017
Toronto International Film Festival - 2017
People's Choice Award - Documentary
Agnès Varda
Agnès Varda was a Belgian-born French film director, screenwriter, photographer, and artist. Her pioneering work was central to the development of the widely influential French New Wave film movement of the 1950s and 1960s. Her films focused on achieving documentary realism, addressing women's issues, and other social commentary, with a distinctive experimental style. Wikipedia.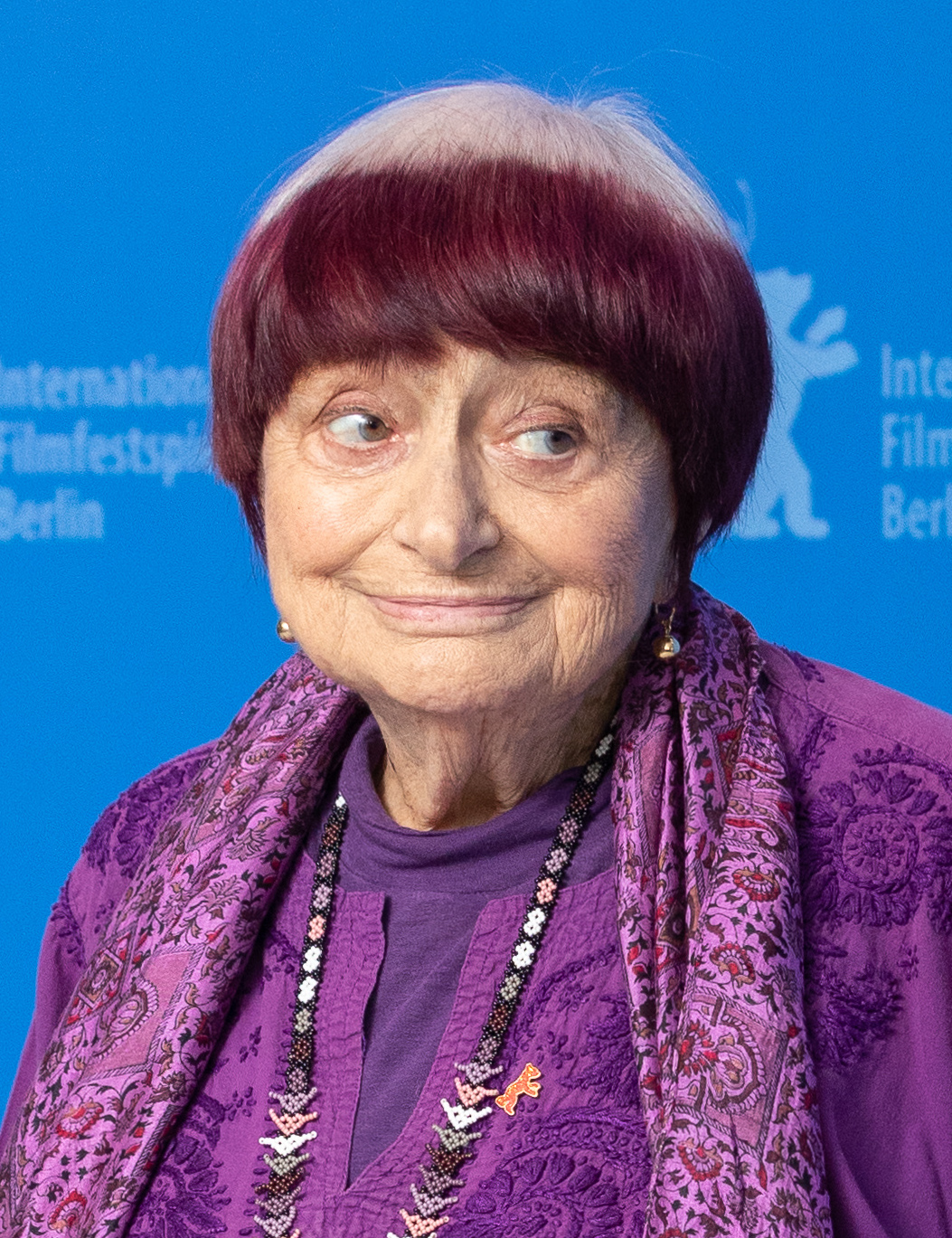 JR
JR has the largest art gallery in the world. Thanks to his photographic collage technique, he exhibits his work free of charge on the walls of the whole world – attracting the attention of those who do not usually go to museums. Learn more.
Image : JR