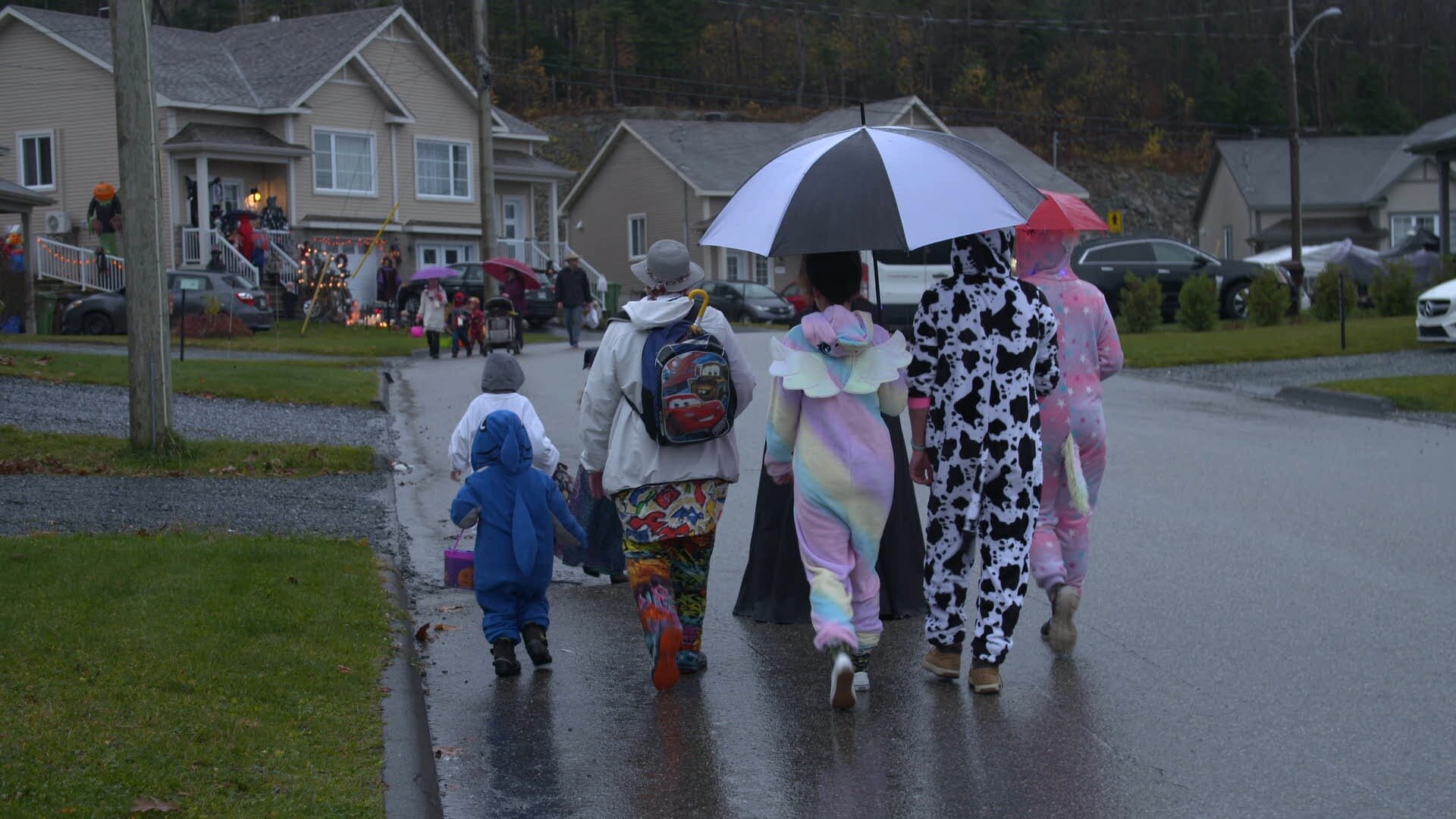 Location
Fernand-Seguin screening room
Cycle
The mission of the Centre d'art et d'essai de la Cinémathèque québécoise (CAECQ) is to primary program Quebec-made documentaries and independent fiction, as well as international documentaries, animated and foreign films, while encouraging opportunities for meetings between the public and the artists. Its programming is presented in conjunction with the Cinémathèque québécoise's under the label New releases.
Fuir
Directed by
Carole Laganière
Synopsis
Fuir is filmed in a home for women victims of domestic violence. It is a film that testifies to the courage of women who for the most part testify with their faces uncovered. It is a chronicle with its ups and downs, its dramatic and happy moments, and at the center of which are the residents and workers. The action of Fuir takes place over more than three months and names the immense wounds of abused women and the great generosity of those who try to repair them.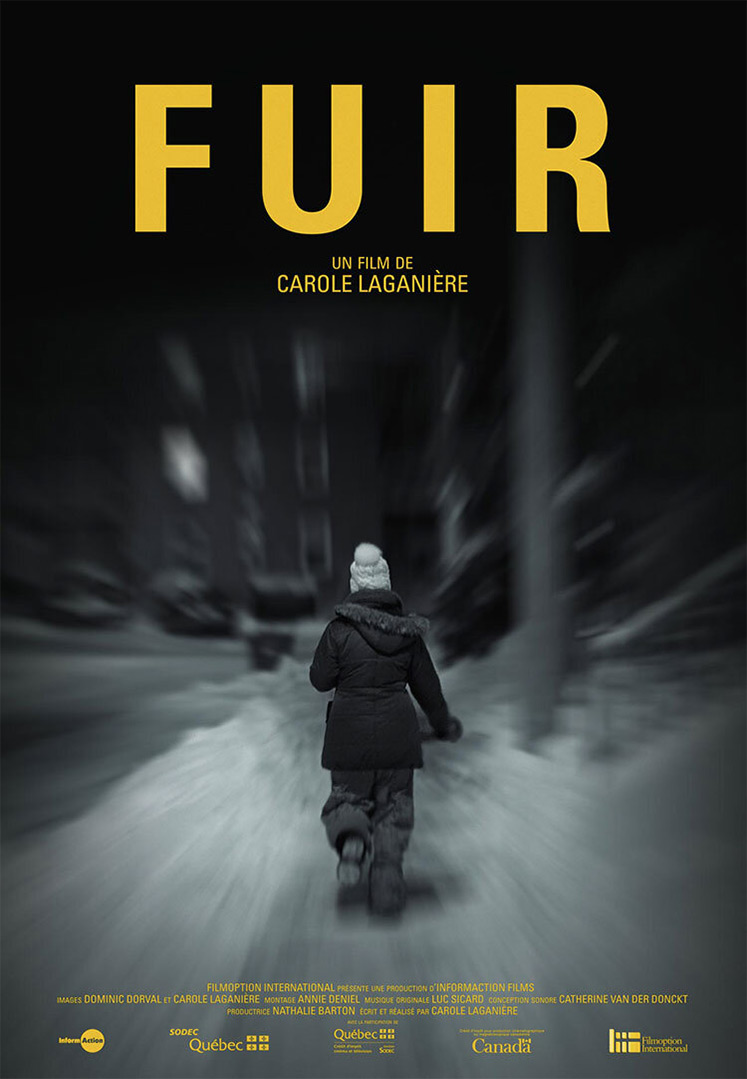 Carole Laganière
After several award-winning works of fiction (Le mouchoir de poche, Jour de congé and Aline), Carole Laganière devoted herself mainly to documentaries, a genre that allowed her to combine social and artistic concerns. In 2002 and 2003, with La fiancée de la vie and Un toit, un violon, la lune, the filmmaker won the Best Canadian Documentary Award at the Toronto Hots Docs. Vues de l'est (2004), L'Est pour toujours (2010), and Absences (2013), which features the director's mother, who suffers from Alzheimer's disease, confirm the maturity of an artist with a gaze both loving and incisive. In 2014, she directed and produced Des adieux, about the end of life in a hospice and then Un printemps incertain, a short fiction film inspired by the film Des adieux, in 2015. In 2017, she completed Quartiers sous tension, about the phenomenon of gentrification, and then followed up with Sylvie à l'école, in 2018, a portrait of a teacher and her out-of-the-ordinary class.