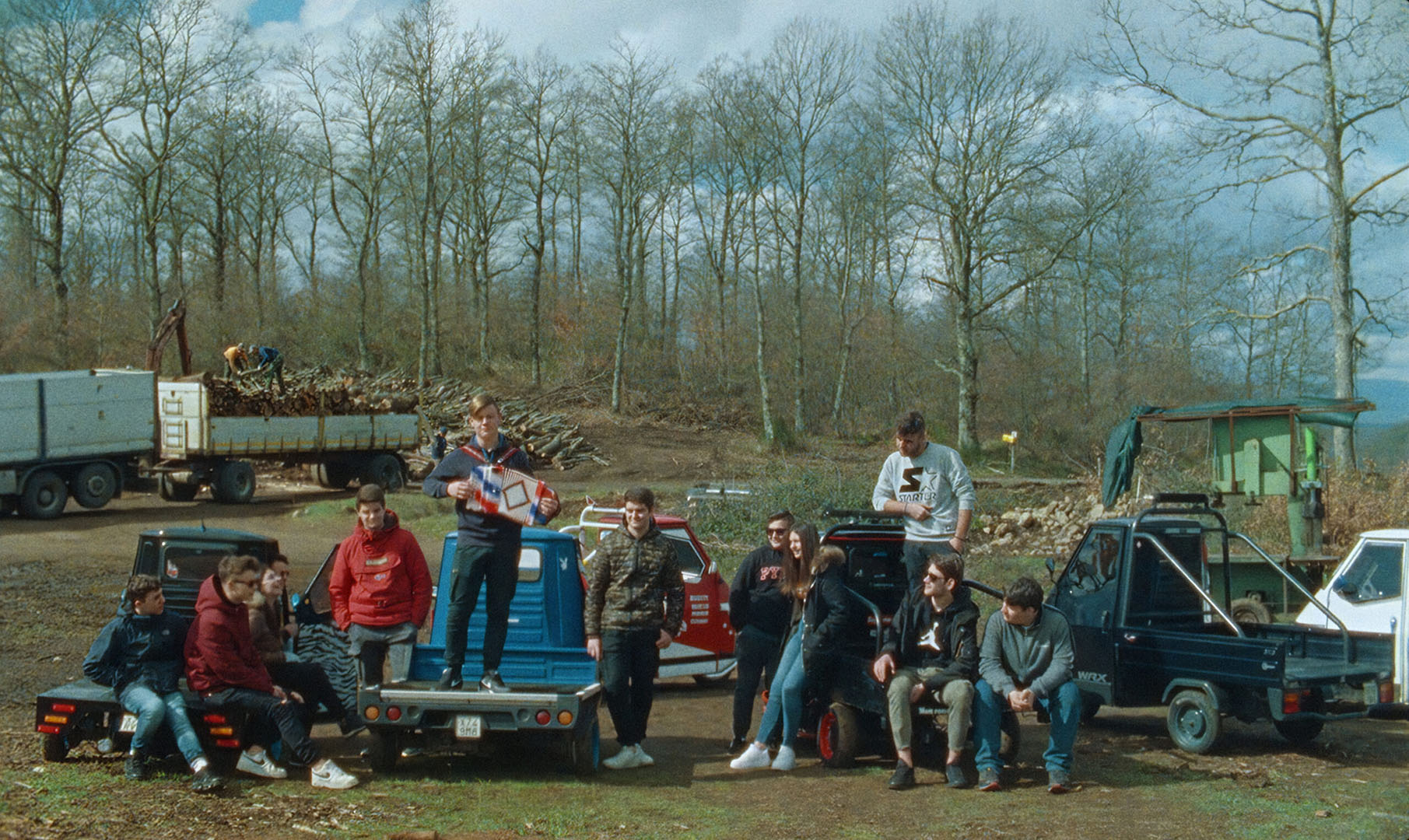 Futura (Italian with English subtitles)
Location
Main screening room
Cycle
This year, Pier Paolo Pasolini would have been 100 years old. From his first writings in his youth to his early death in 1975, he has traced a path and a body of work - cinematographic, literary, essayistic - that has never ceased to nourish reflection, fuel debate and inspire artists and thinkers over the decades. As part of the PPP / RRR: Pier Paolo Pasolini / Riprese Reprises Retakes academic colloquium on Pasolini's contemporary legacy, scheduled to take place in Montreal and Ottawa at the end of September, we pay tribute to the filmmaker by highlighting his impact on the present. In the form of a series of double programs, this cycle proposes to put some of his major films in dialogue with those of contemporary filmmakers, in the presence of some of them, researchers or special guests.
For more information on the PPP / RRR: Pier Paolo Pasolini / Riprese Reprises Retakes conference, visit labdoc.uqam.ca
Futura
Directed by
Pietro Marcello, Francesco Munzi, Alice Rohrwacher
Language
Italian with English subtitles
Synopsis
In this collective work, Italian filmmakers Pietro Marcello (Martin Eden), Francesco Munzi (Black Souls) and Alice Rohrwacher (Happy as Lazzaro) interview young people aged 15 to 20 about their vision of the world, their expectations, and their concerns about the future... Environmental crisis, grip of technology, social and political divisions: although the portrait of their society, and more generally of our times, is often dark, the clear-sightedness and sensitivity of the young people who draw it up blow a wind of hope.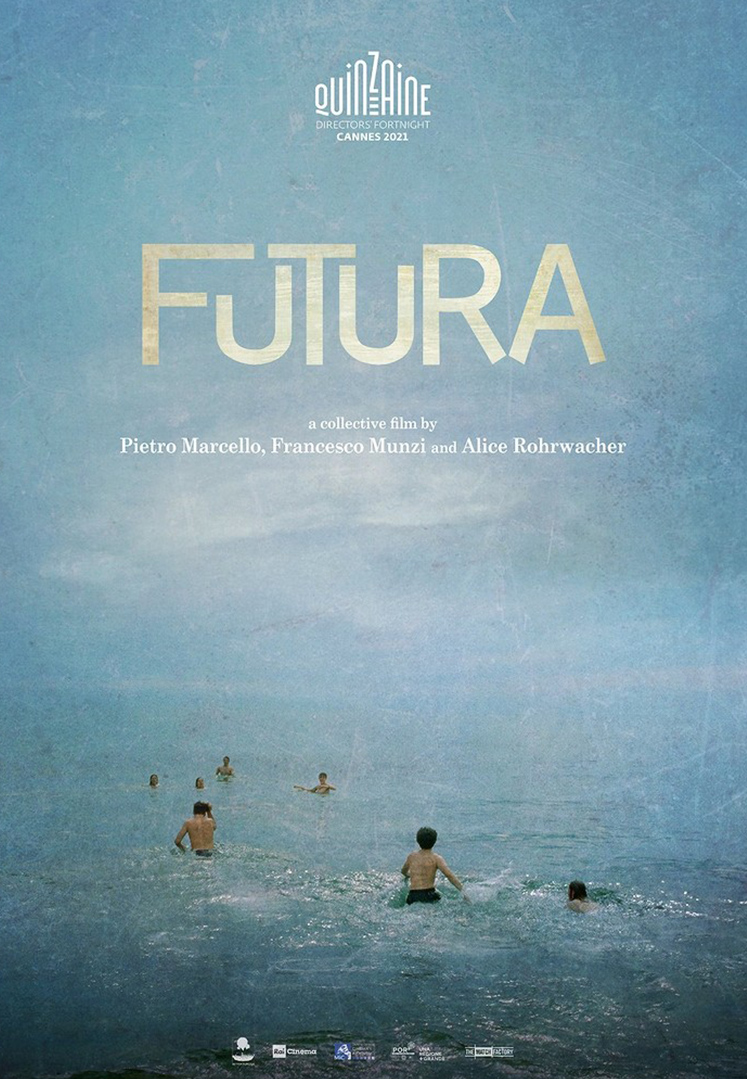 Alice Rohrwacher
Alice Rohrwacher (born 29 December 1980) is an Italian film director, editor and screenwriter. Her first experience in filmmaking was in 2006, when directing a part of the Italian documentary Checosamanca. In 2011, she directed her first feature film, Heavenly Body, which premiered at the Directors' Fortnight during the 2011 Cannes Film Festival to critical acclaim. Her second feature film, The Wonders, won the Grand Prix at the 2014 Cannes Film Festival.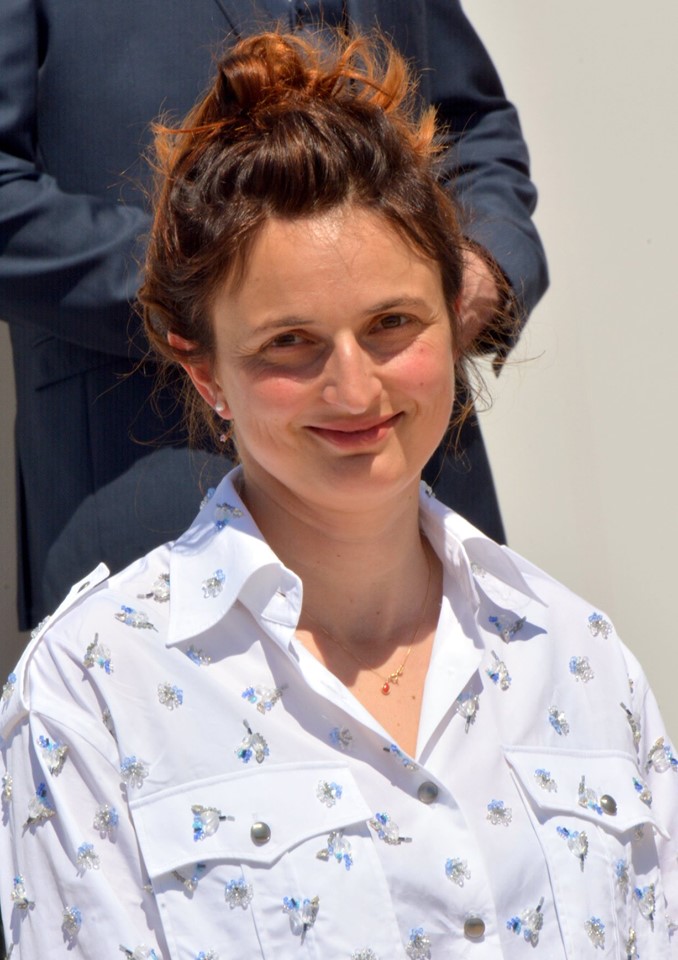 Pietro Marcello
Pietro Marcello (born 2 July 1976) is an Italian film director. He has directed more than eight documentary films since 2004. In 2015 he directed his first fiction film, Lost and Beautiful. Several of his films have been presented at international film festivals and have received various awards and nominations.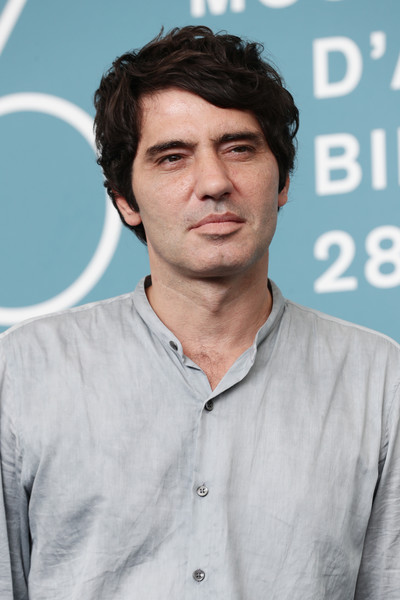 Francesco Munzi
Francesco Munzi (born 1 September 1969 in Rome) is an Italian film director and writer. His first film Saimir won as Best debut film at Nastri d'argento , at the Venice International Film Festival and was nominated at the European Film Award and at the David di Donatello. He is best known for the 2014 film Black Souls, which won several awards at the Venice Film Festival and the Best Film, Best Director and Best Script awards at the 60th David di Donatello Awards.
About Alice Rohrwacher
2006 : Checosamanca

2011 : Corpo celeste

2014 : Les Merveilles

2015 : De Djess

2018 : Heureux comme Lazzaro

2020 : L'Amie prodigieuse

2020 : Omelia contadina
About Pietro Marcello
2007 : Il passaggio della linea

2009 : La bocca del lupo

2011 : Il silenzio di Pelešjan

2015 : Bella e perduta

2019 : Martin Eden

2021 : Futura

2021 : For Lucio (Per Lucio)

2022 : L'Envol (Le vele scarlatte)
About Francesco Munzi
1990 : Van Gogh

1992 : Valse

1994 : Tre del mattino

1994 : La disfatta

1996 : Nastassia

1998 : L'età incerta

1999 : Giacomo e Luo Ma

1999 : Il neorealismo. Letteratura e cinema

2004 : Saimir

2008 : Il resto della notte

2014 : Les Âmes noires (Anime nere)

2016 : Assalto al cielo

2021 : Futura