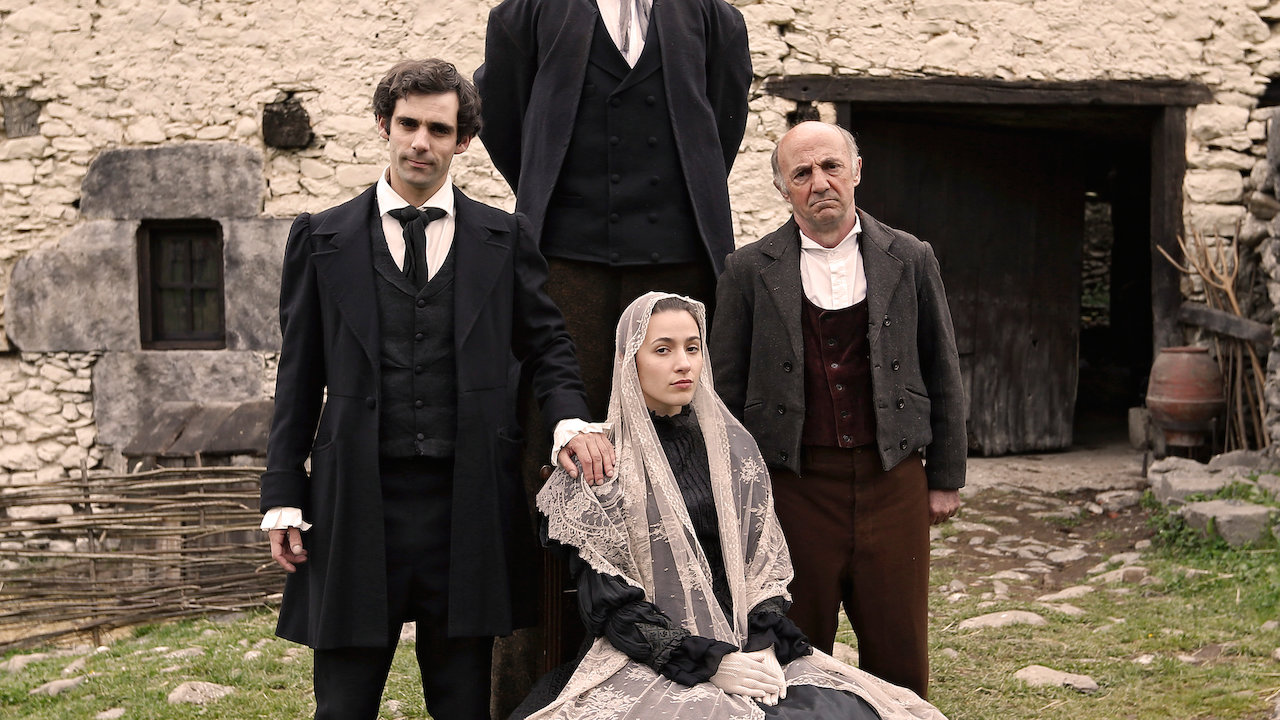 Location
Main screening room
Cycle
Après une inespérée saison du cinéma québécois au Pays Basque, passant par Bilbao, San Sebastian et même Saint-Jean-de-Luz au printemps 2021, où la Cinémathèque québécoise était l'un des principaux partenaires, nous proposons maintenant un cycle basque à Montréal. La plupart des films présentés sont ici inédits et méritent qu'on les découvre. L'animation, le documentaire, le film historique, les drames sociaux, la danse et les questions de genres s'illustrent en douze étapes. Deux films du patrimoine basque complètent le lot.
A strong historical drama !
Handia
Directed by
Jon Garaño, Aitor Arregi
Actors
Ramón Agirre, Eneko Sagardoy, Joseba Usabiaga
Synopsis
Martín Eleizegi is an unwilling conscript in the First Carlist War. While fighting, he is injured and loses the use of his right arm. He returns to his family's small farm in the village of Altzo in the Basque Country, where he discovers his younger brother, Joaquin, has grown into a giant. Martín, longing to emigrate to America, sees the commercial opportunity in marketing the "tallest man on Earth." The brothers travel around Europe, despite Joaquin's increasing discomfort of being a freak attraction. Joaquin measures himself each night and is horrified that he continues to grow well into his twenties, and suffers from increasing aches and pains. He suspects that the condition is terminal.
Festival international du film de Saint-Sébastien - 2017
Prix spécial du Jury

Prix Irizar du Meilleur film basque
Cérémonie des Goyas - 2017
Prix Goya du meilleur espoir masculin

Prix Goya du meilleur scénario original

Prix Goya de la meilleure direction artistique

Prix Goya des meilleurs costumes

Prix Goya des meilleurs maquillages et coiffures

Prix Goya de la meilleure photographie

Prix Goya du meilleur montage

Prix Goya des meilleurs effets visuels

Prix Goya de la meilleure direction de production

Prix Goya de la meilleure musique originale
Waterloo Historical Film Festival - 2018
Clion du meilleur comédien
Jon Garaño
Jon Garaño, né à Ergobia en 1974, est un réalisateur, scénariste et monteur basque espagnol.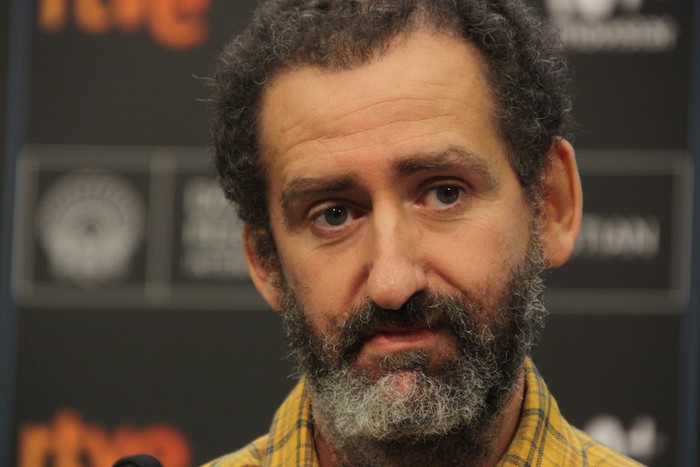 Aitor Arregi Galdos
Aitor Arregi Galdos is a director and writer, known for Une vie secrète (2019), Handia (2017) and Lucio (2007).
(IMBD)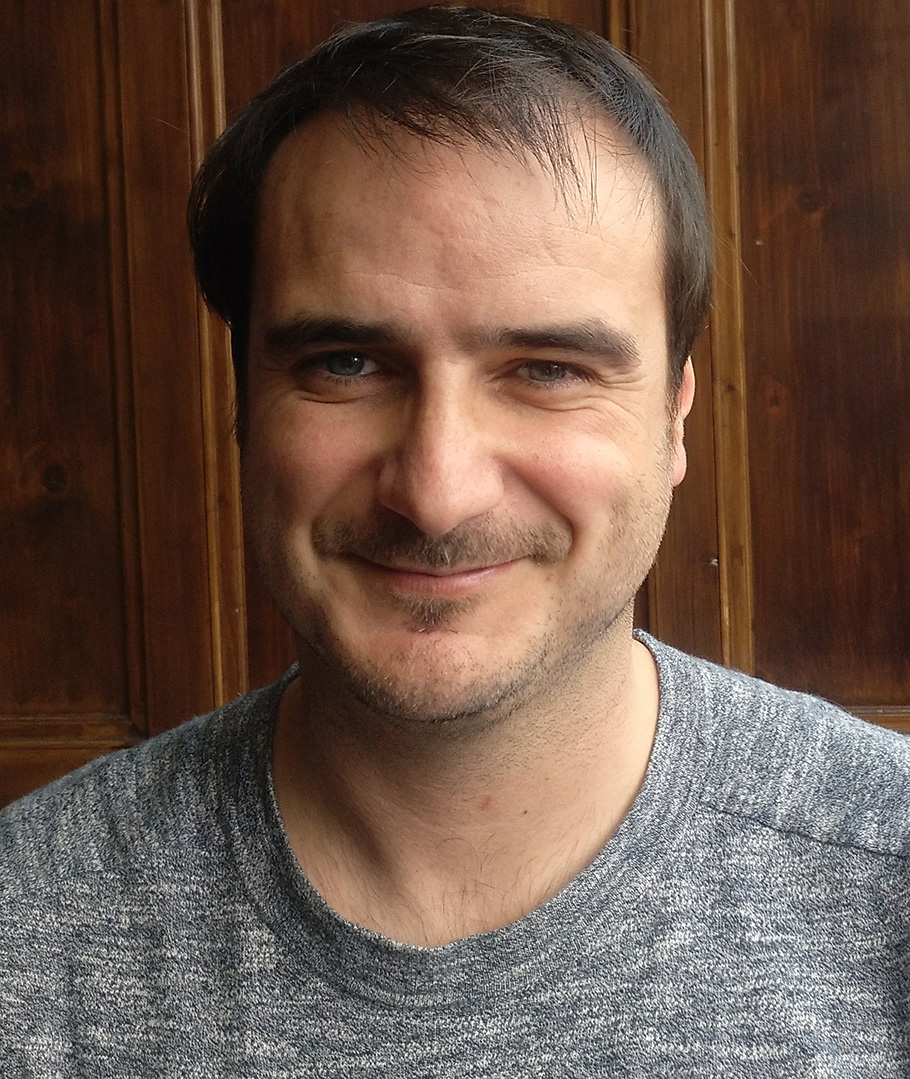 Handia est le premier film du tandem de réalisateurs Aitor Arregi – Jon Garaño, qui travaille ensemble depuis plus de quinze ans au sein de Moriarti, la société de production dont ils sont les fondateurs, aux côtés de cinq autres collaborateurs. Leur précédente production, Loreak (2015), avait été sélectionnée pour représenter l'Espagne à l'Oscar du meilleur film étranger.
Pantxika Delobel (sudouest.fr)