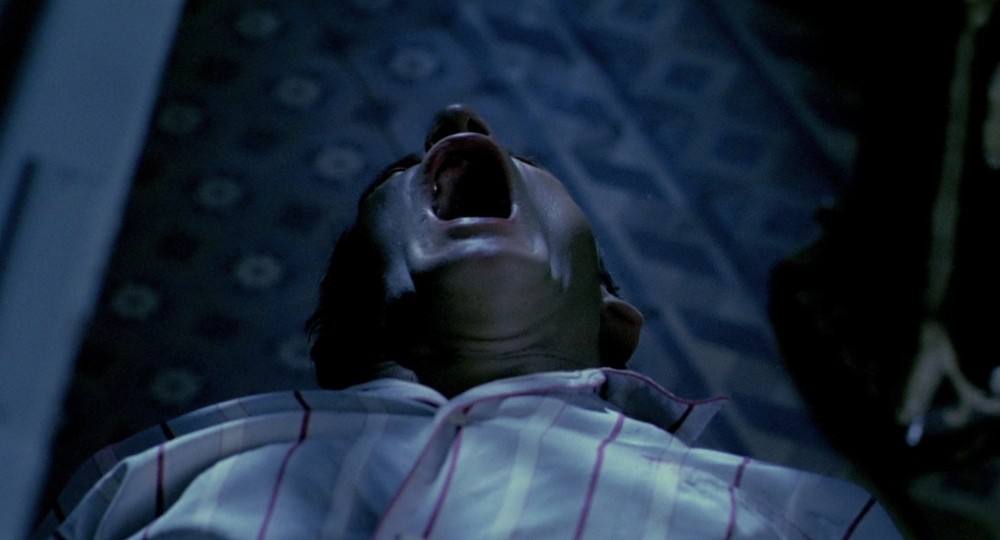 Location
Main screening room
Cycle
Bruce LaBruce: Tender and transgressive
The work of Canadian Bruce LaBruce has been acclaimed in the US and France, and have been shown at prestigious festivals, but the filmmaker remains relatively unknown in the Land of the Maple Leaf. This retrospective, the largest ever organized in Canada, will allow us to measure the audacity and exuberance of LaBruce's work while depicting all the variations of sexuality on screen, from gay eroticism to transgression. Here is a subversive, pleasurable and combative queer cinema which will leave no one indifferent.
In a Glass Cage
Directed by
Agustí Villaronga
Actors
Gunter Meisner, David Sust, Marisa Paredes
Genre
Drama, historic film
Synopsis
A doctor from a Nazi death camp who fled to Spain continues his horrific activities, only to find himself in an iron lung. Agustí Villaronga's legendary and controversial debut film has lost none of its power and provides - to the brave - a glimpse into the decline of humanity.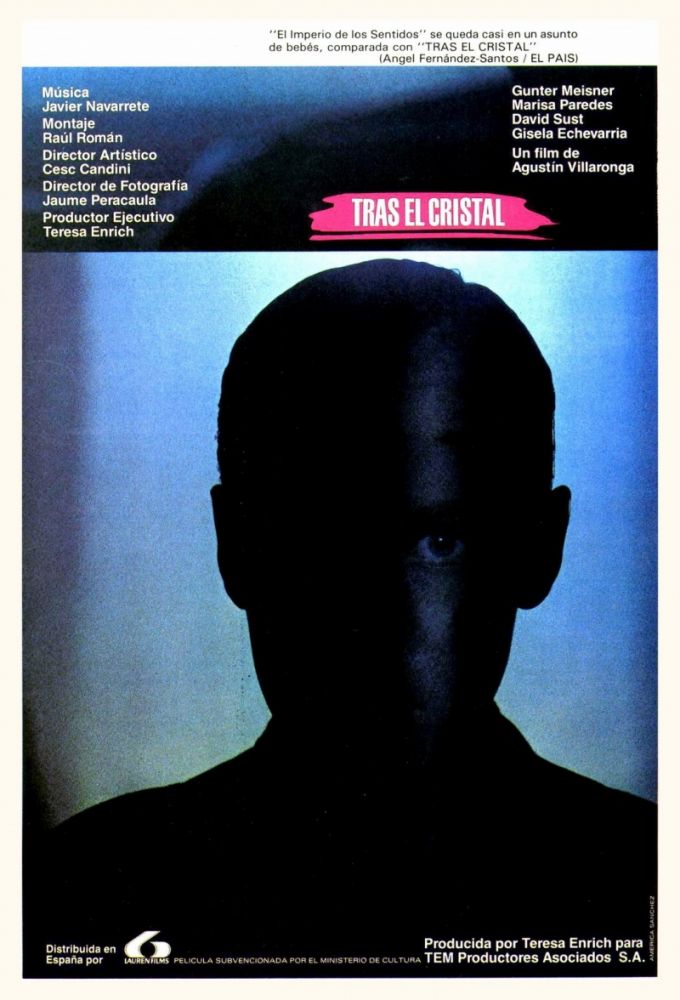 Agustí Villaronga
Agustí Villaronga Riutort (born 4 March 1953) is a Balearic Spanish film director, screenwriter and actor. He has directed seven feature films, a documentary, three projects for television and three shorts. His film El niño de la luna was entered into the 1989 Cannes Film Festival. In 2011 he won the Goya Award for Best Director for Pa negre. The film was selected as the Spanish entry for the Best Foreign Language Film at the 84th Academy Awards, but it did not make the final shortlist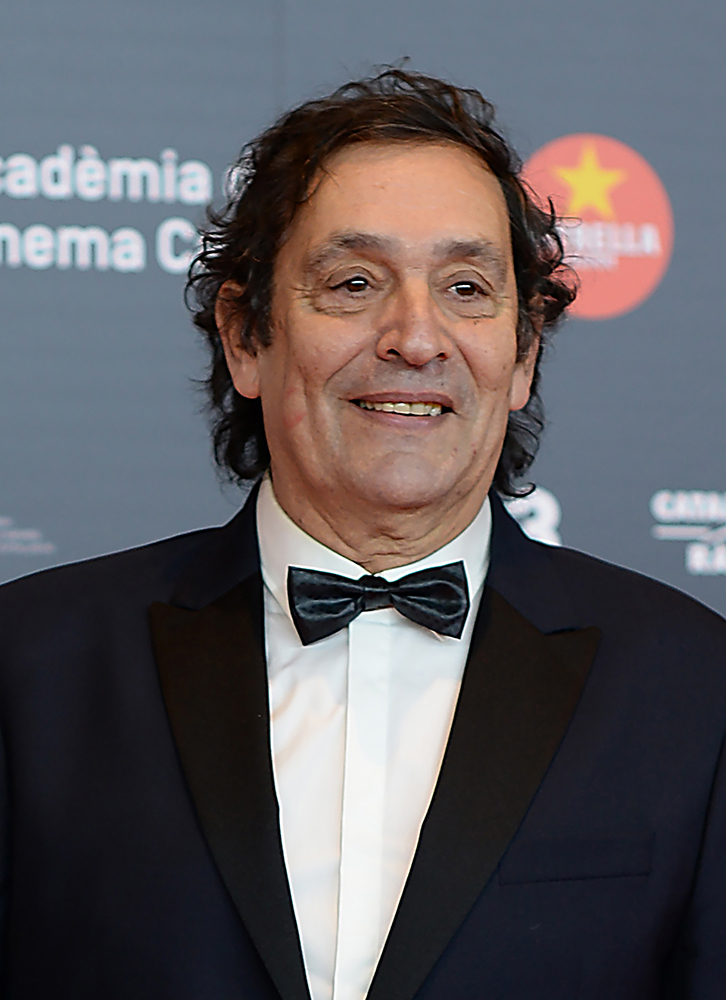 About In a Glass Cage
Günter Meisner as Klaus

David Sust as Angelo

Marisa Paredes as Griselda

Gisèle Echevarría as Rena

Imma Colomer as the housekeeper

Ricardo Carcelero as Angelo as a child

Alberto Manzano as gypsy child
About Agustí Villaronga
1987 : Prison de cristal (Tras el cristal)

1989 : El niño de la luna

1997 : 99.9

2000 : El mar

2002 : Aro Tolbukhin. En la mente del asesino

2010 : Pain noir (Pa negre)

2015 : El rey de La Habana

2015 : El testament de la Rosa

2017 : Incerta glòria

2021 : El ventre del mar