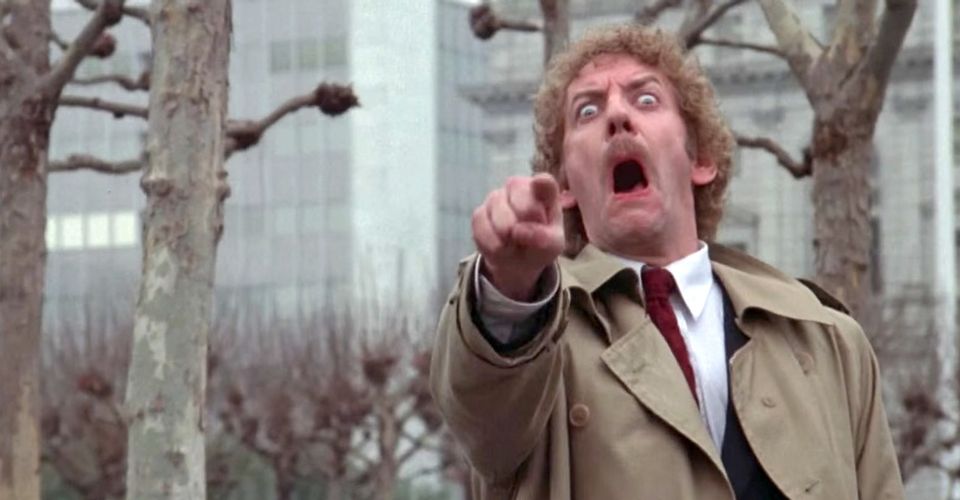 Invasion of the Body Snatchers (English with French subtitles)
Location
Main screening room
Cycle
On the occasion of the screening of Abel Ferrara's Body Snatchers (1993), a part of the 6 x Ferrara cycle, we present the two previous adaptations of Jack Finney's 1955 science fiction novel The Body Snatchers : Don Siegel's Invasion of the Body Snatchers (1956), a remarkable work of the American paranoid cinema of the 1950s, and Philip Kaufman's remake of the same title in 1978, which reflects the tension of the 1970s, due to a climate of social protest.
Invasion of the Body Snatchers
Directed by
Philip Kaufman
Language
English with French subtitles
Actors
Donald Sutherland, Brooke Adams, Jeff Goldblum
Synopsis
When bizarre seeds drift to earth from space, mysterious pods begin to grow and invade San Francisco, duplicating the city's inhabitants, one body after another.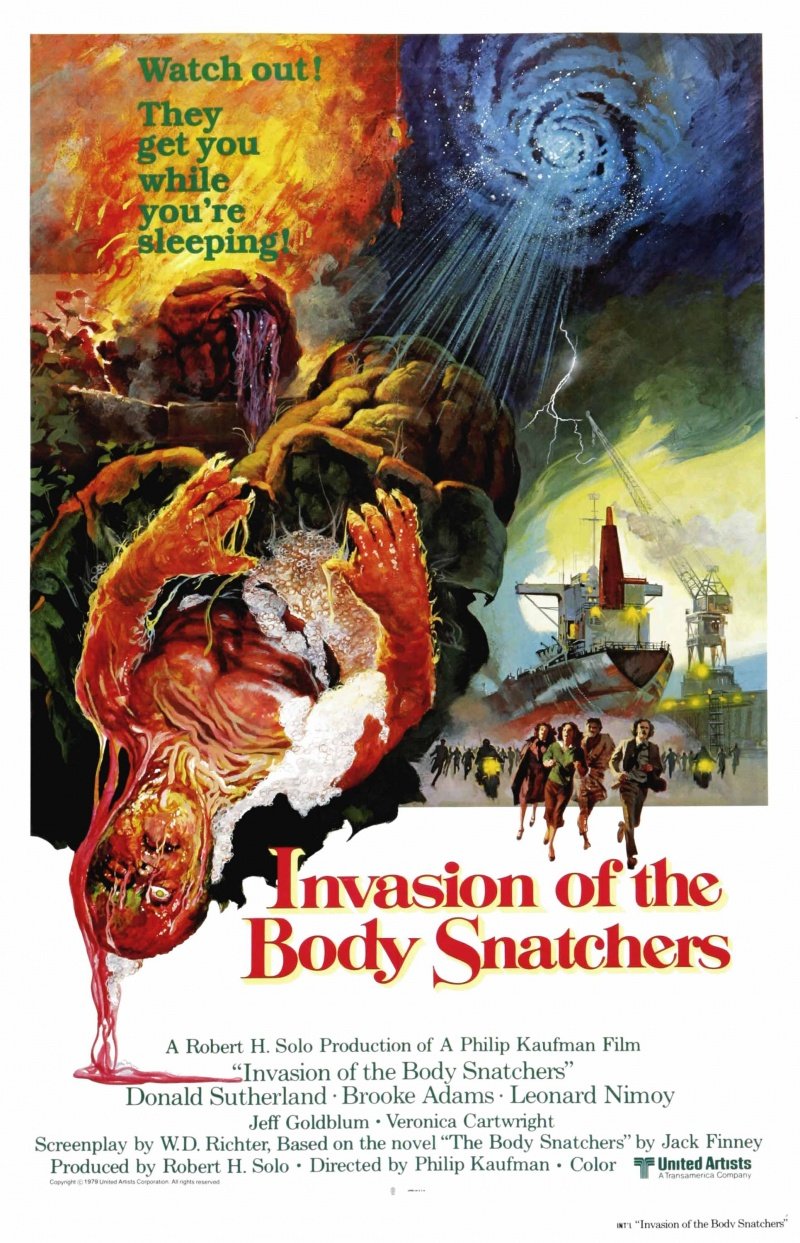 Philip Kaufman
Philip Kaufman is a writer and director. He is known for The Fabric of Heroes, The Unbearable Lightness of Being, Invasion of the Body Snatchers and Raiders of the Lost Ark.