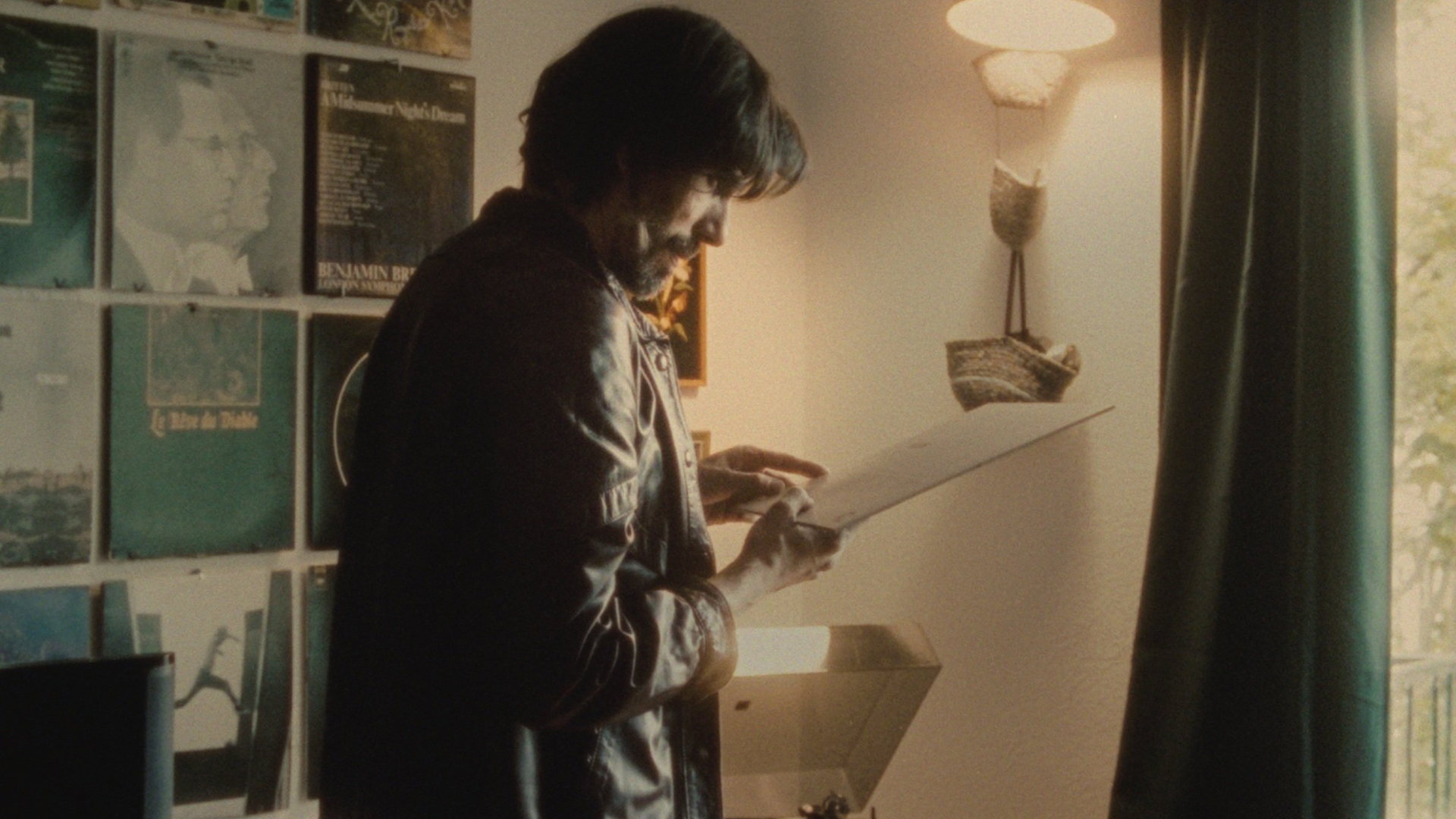 Location
Fernand-Seguin screening room
Date
September 8th - 19th, 2023
Cycle
The mission of the Centre d'art et essai de la Cinémathèque québécoise (CAECQ) is to primary program Quebec-made documentaries and independent fiction, as well as international documentaries, animated and foreign films, while encouraging opportunities for meetings between the public and the artists. Its programming is presented in conjunction with the Cinémathèque québécoise's under the label New releases.
The September 12, 13,14, 16 and 19 screenings will be followed by a Q&A with the director
Winner of the AQCC/Caméra Lucida Award at the Fantasia Film Festival 2023.
Irlande cahier bleu
Actors
Florence Blain-Mbaye, Stéphane Crête, Ève Duranceau, Emery Habwineza, Étienne Pilon
Synopsis
In his description of planet Tlön, Borges describes the Tlönite as people who believe that every man is in fact two men, arguing that when we sleep, we are awake elsewhere.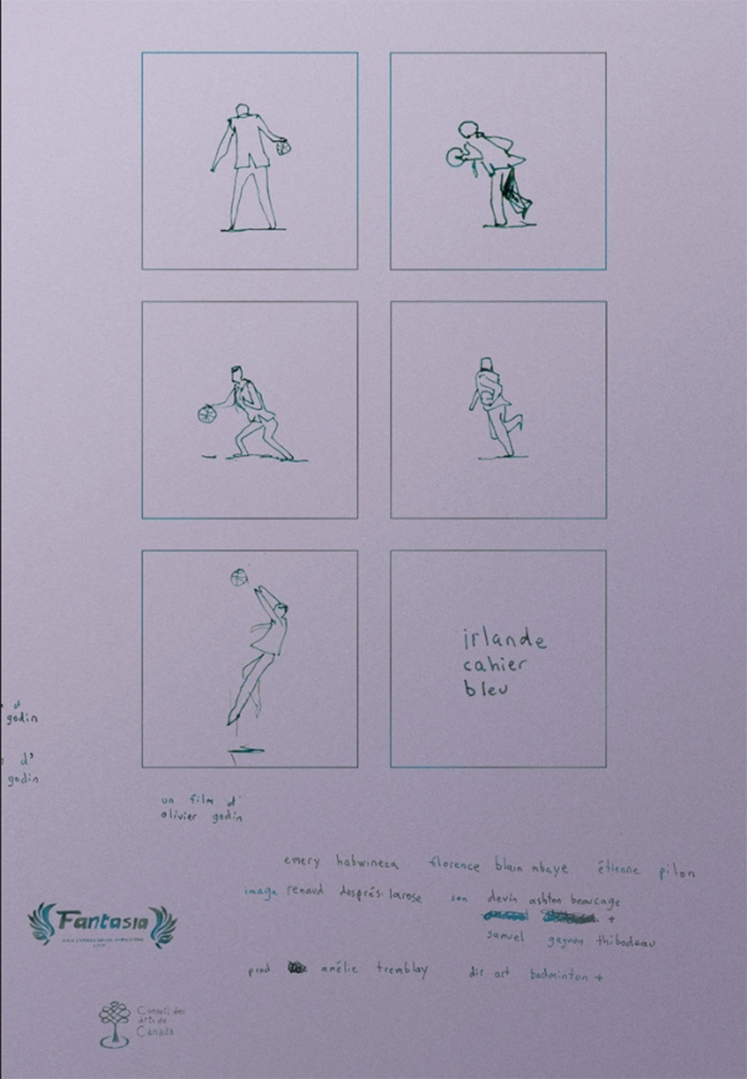 Fantasia Film Festival 2023
Olivier Godin
Olivier Godin studied cinema at Collège Ahuntsic, then at Concordia University. After graduating, he directed several films independently, developing a fragile, artisanal approach to filmmaking. His short films La boutique de forge (2012) and Feu de Bengale (2014) each won Best Canadian Short at the Festival du Nouveau Cinéma. In 2013, he was awarded the CALQ prize for Full Love, voted best work of art and experimentation. In 2014, a first retrospective of his work was presented at the Cinémathèque québécoise, the same year as the release of Nouvelles, his highly acclaimed second feature.
Photo: Michael Yaroshevsky