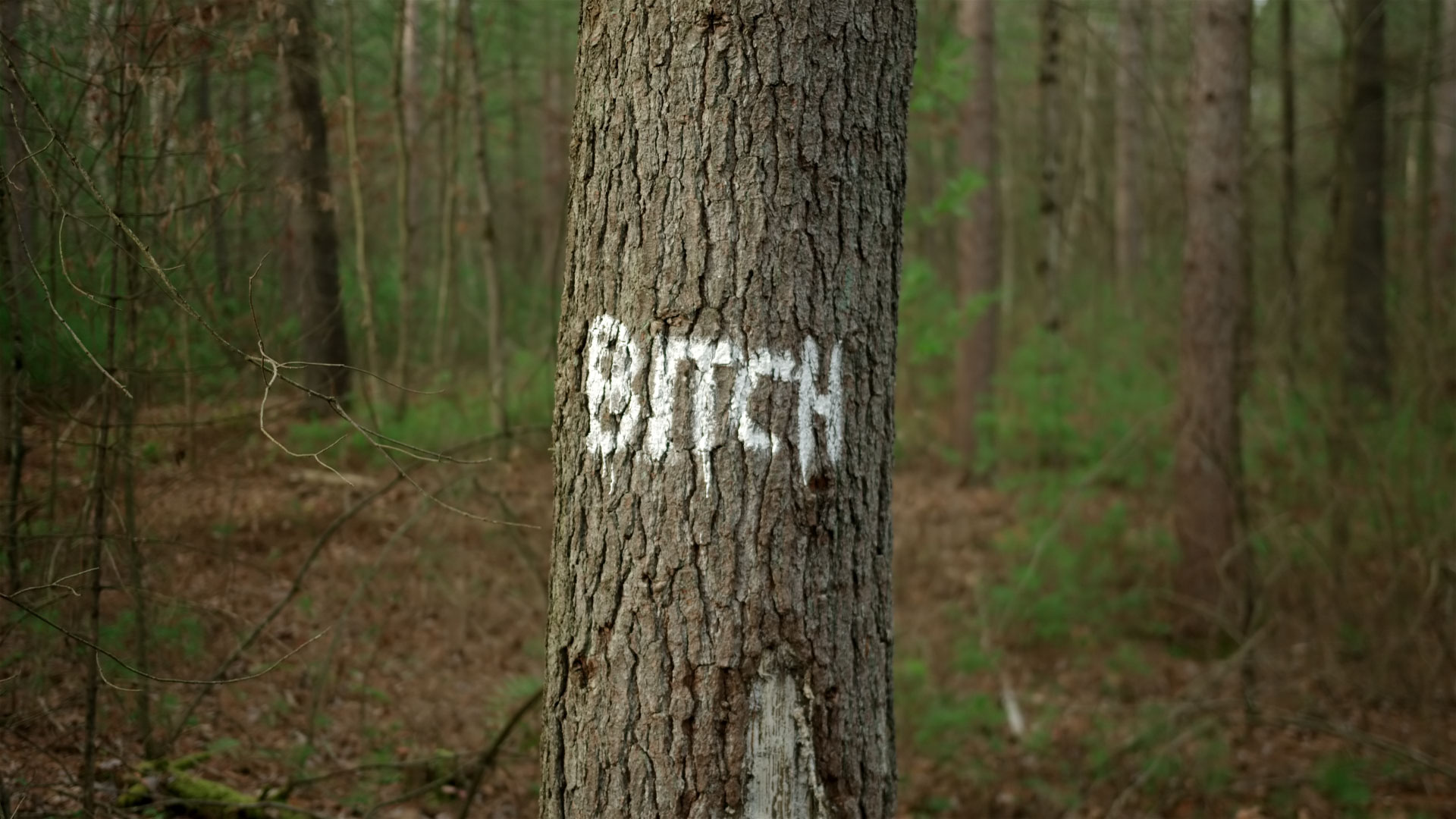 Je vous salue salope : la misogynie au temps du numérique (VOSTF)
Location
Fernand-Seguin screening room
Cycle
The mission of the Centre d'art et essai de la Cinémathèque québécoise (CAECQ) is to primary program Quebec-made documentaries and independent fiction, as well as international documentaries, animated and foreign films, while encouraging opportunities for meetings between the public and the artists. Its programming is presented in conjunction with the Cinémathèque québécoise's under the label New releases.
Je vous salue salope : la misogynie au temps du numérique
Directed by
Léa Clermont-Dion and Guylaine Maroist
Synopsis
In the fall of 2017, the hashtag MeToo shook the planet, leading to an unprecedented wave of reports of sexual assault in the Western world. The result: a misogyny more virulent than ever splashes our screens. The feature-length documentary Je vous salue salope : la misogynie au temps du numérique follows four women and a man particularly affected.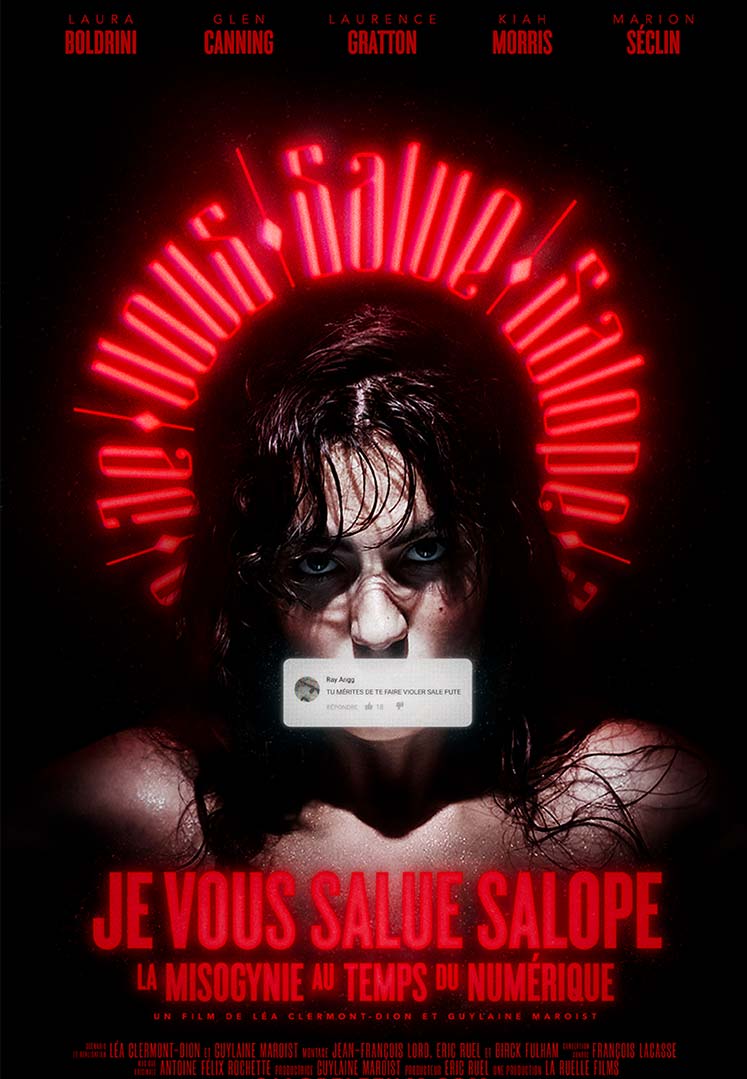 Léa Clermont-Dion
Léa Clermont-Dion was born on April 5, 1991 in Quebec. She is the initiator, with Jacinthe Veillette, of the Quebec Charter for a healthy and diverse body image. After obtaining a doctorate in political science at Laval University in 2021, she began a postdoctoral fellowship at Concordia University. She is also an author.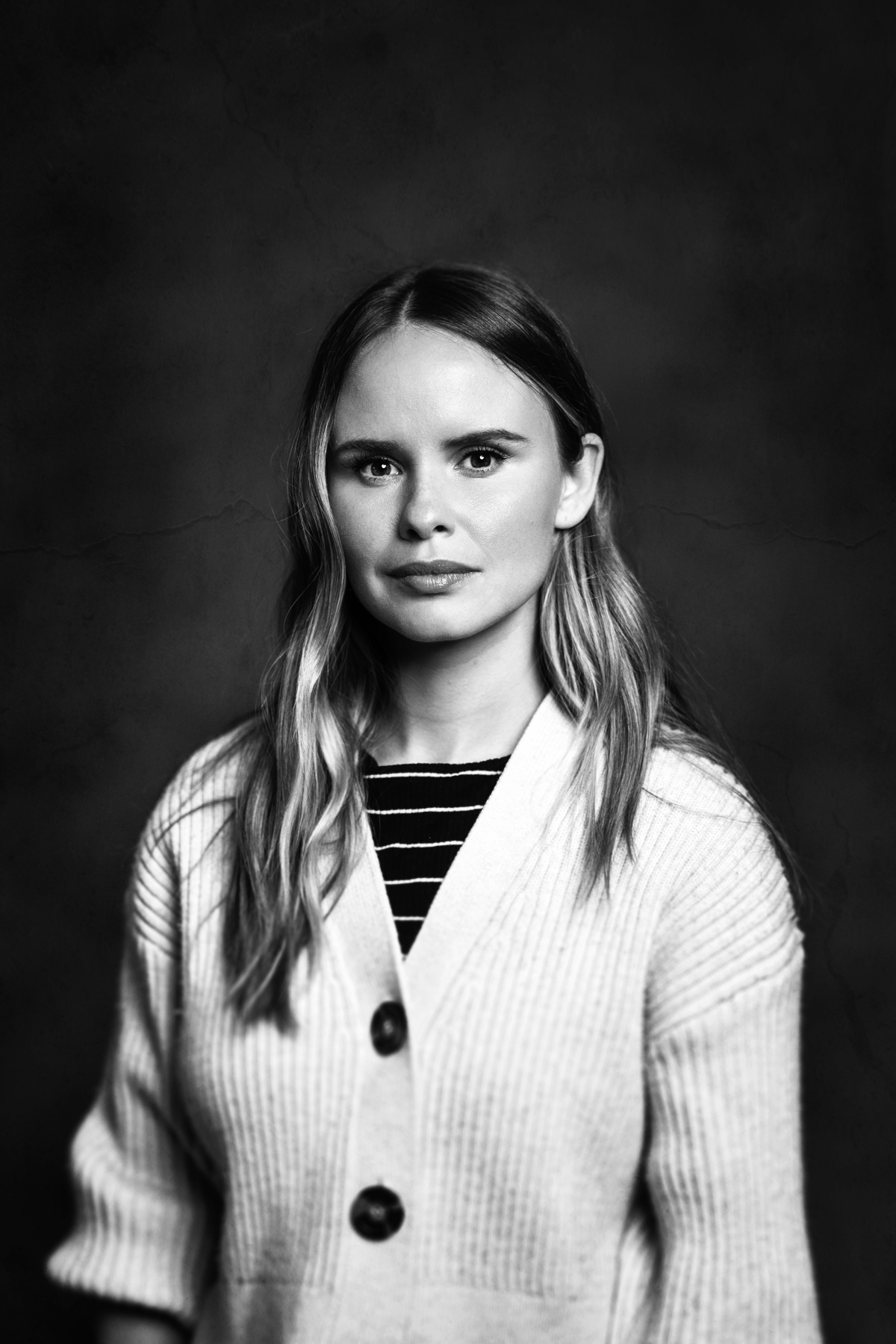 Guylaine Maroist
After studying Law, Cinema and Musicology at the University of Montreal, Guylaine Maroist became a freelance journalist at Devoir in the early 90s. At the same time, she was a guitarist in the group Jaguars. From 1996, she produced around a hundred compilations of records from the Quebec catalog for Les Disques Mérite and the Multinationale BMG. She then meets almost all the artists still alive, known and less known, of the 50s-60s-70s. She then founded her own company to produce auteur documentaries with producer and director Eric Ruel. Guylaine Maroist has held the presidency of Productions de la Ruelle since 2002. Under her reign, she transformed the documentary production company into a veritable incubator for content creation. Les Productions de la Ruelle works in particular in television, cinema, on the web and in the field of education.
(Source)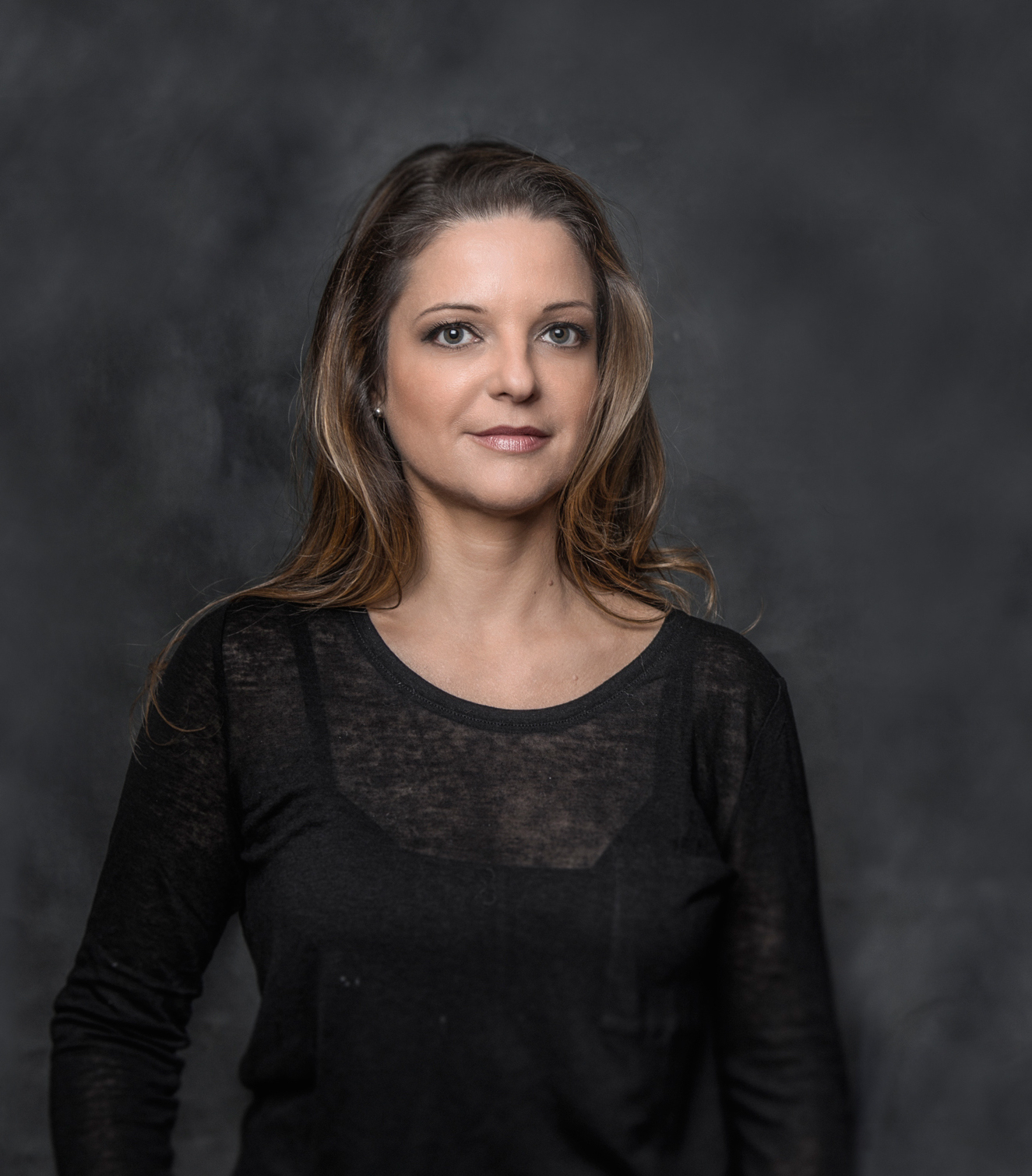 Can women have ambition ? With Léa Clermont-Dion (in French)
About Guylaine Maroist
2020 : Jukebox: un rêve américain fait au Québec (Documentary)

2017 : Expo 67 Mission Impossible (Documentary)

2014 : God Save Justin Trudeau (Documentary)

2012 : Les États-Désunis du Canada (Documentary)

2012 : Gentilly or Not to Be (TV Movie documentary)

2009 : J'ai la mémoire qui tourne (TV Series documentary)

2007 : Time Bombs (Documentary) (co-director)

2005 : L'été, c'est pas juste Noël (Documentary)

2003 : Chanter plus fort que la mer (Documentary)