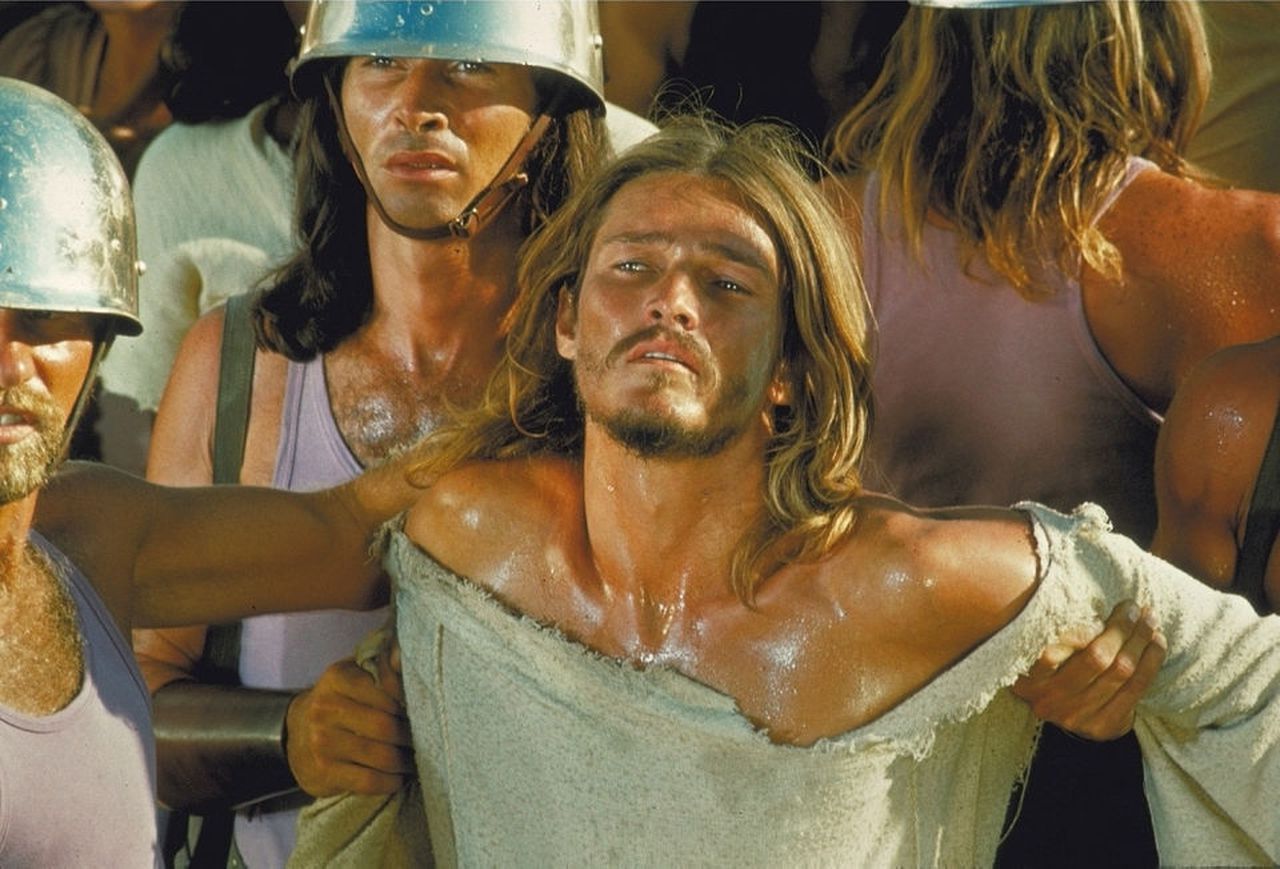 Jesus Christ Superstar (VOA)
Location
Main screening room
Cycle
Our summer cycle will be festive or not. Sound and image, song and dance, instrument and breathing, strings and gestures: so many possible combinations to express what cinema and music can achieve and express together. Musicals, concert films, catchy music. Jazz, classical, contemporary, disco, punk... Revolt and enchantment, distress and emphasis, joy and rhythm, melancholy and bass, laughter and stridency: diverse expressions characterizing cinema and music's historical alliance, will definitely make us fly, dream, dance!
From the 30's to the present day and across all possible genres, this cycle aims to open our minds at a time when we most need it. The first week of July will be an eventful one, as the cycle will open with several evenings in cabaret mode, where we will present for the first time concert films produced in Quebec during the confinement, with the participation of major artists of the current music scene: Klô Pelgag, Marie Davidson and Godspeed You! Black Emperor.
A biblical rock opera with a contemporary twist
Jesus Christ Superstar
Directed by
Norman Jewison
Language
Original english version
Actors
Ted Neeley, Carl Anderson, Yvonne Elliman, Barry Dennen, Bob Bingham
Synopsis
The totally successful translation of the legendary Andrew Lloyd Webber et Tim Rice rock-opera to the screen. Told entirely in song, images and music, the story focuses on the last weeks of Christ's life.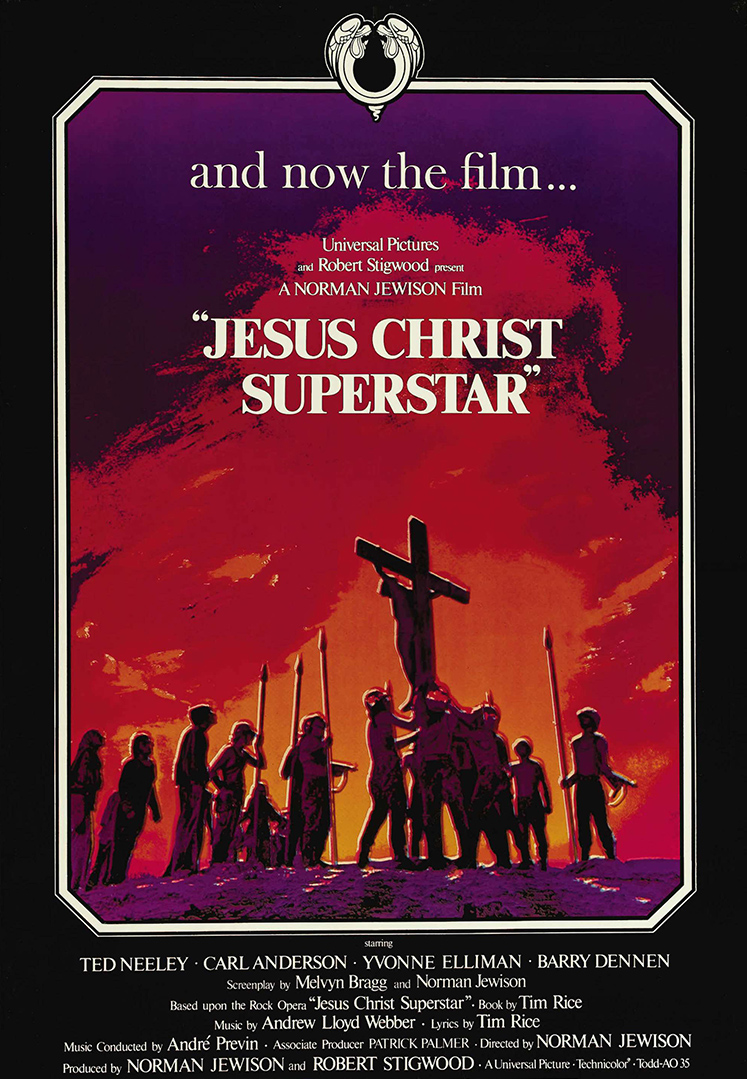 British Society of Cinematographers - 1973
Best Cinematography Award - Douglas Slocombe
David di Donatello Awards - 1974
Norman Jewison
Norman Jewison is an award-winning, internationally acclaimed filmmaker who has produced and directed some of the world's most memorable, entertaining and socially important films, exploring controversial and complicated subjects and giving them a universal accessibility. Canadian Film Centre.
*Photo : Canadian Film Centre / Mark Sullivan *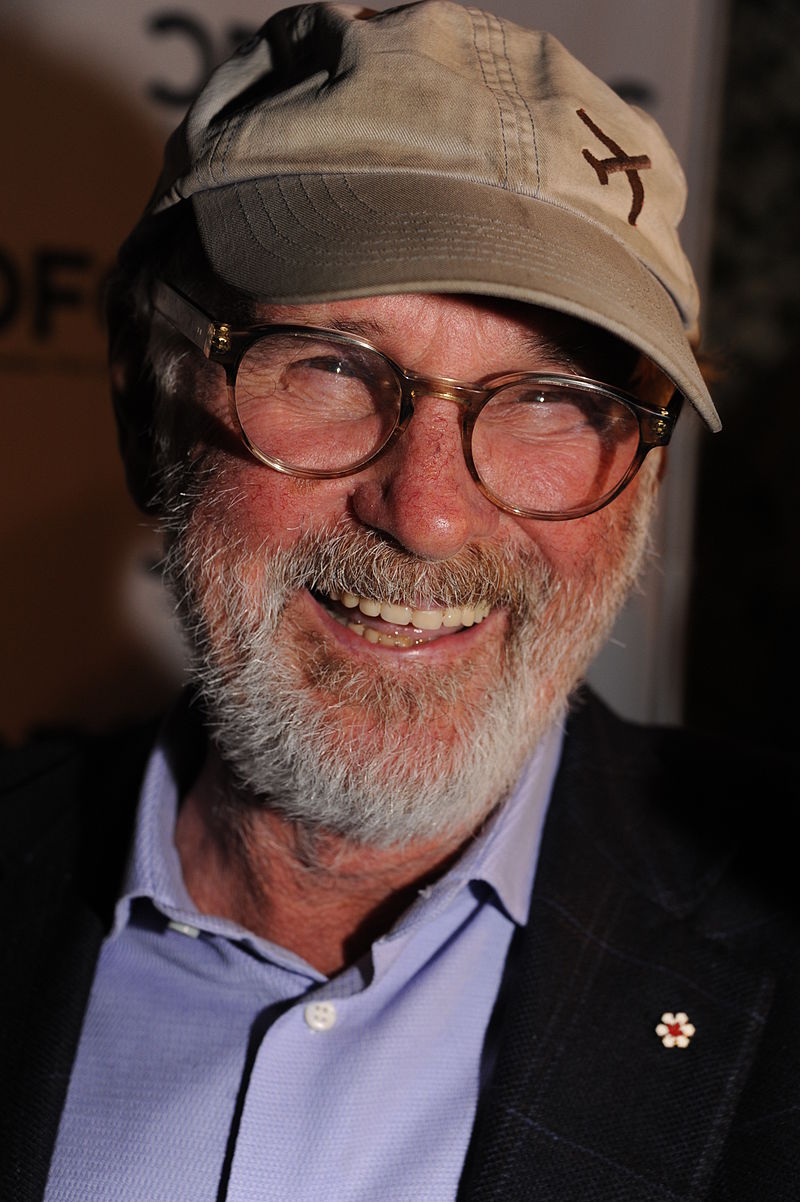 Ted Neeley : Jesus Christ

Carl Anderson : Judas Iscariot

Yvonne Elliman : Mary Magdalene

Barry Dennen : Pontius Pilate

Bob Bingham : Caiaphas

Larry Marshall : Simon Zealotes (as Larry T. Marshall)

Josh Mostel : King Herod (as Joshua Mostel)

Kurt Yaghjian : Annas

Paul Thomas : Peter (as Philip Toubus)
About Norman Jewison
2003 The Statement

2001 Dinner with Friends (TV Movie)

1999 The 20th Century: Funny Is Money (TV Movie documentary)

1999 The Hurricane

1996 Bogus

1995 Picture Windows (TV Series) (1 episode)

1994 Only You

1991 Other People's Money

1989 In Country

1987 Moonstruck

1985 Agnes of God

1984 A Soldier's Story

1982 Best Friends

1979 And Justice for All

1978 F.I.S.T.

1975 Rollerball

1973 Jesus Christ Superstar

1971 Fiddler on the Roof

1969 Gaily, Gaily

1968 The Thomas Crown Affair

1967 In the Heat of the Night

1966 The Russians Are Coming the Russians Are Coming

1965 The Cincinnati Kid

1965 The Art of Love

1964 Send Me No Flowers

1963 The Thrill of It All

1962 40 Pounds of Trouble