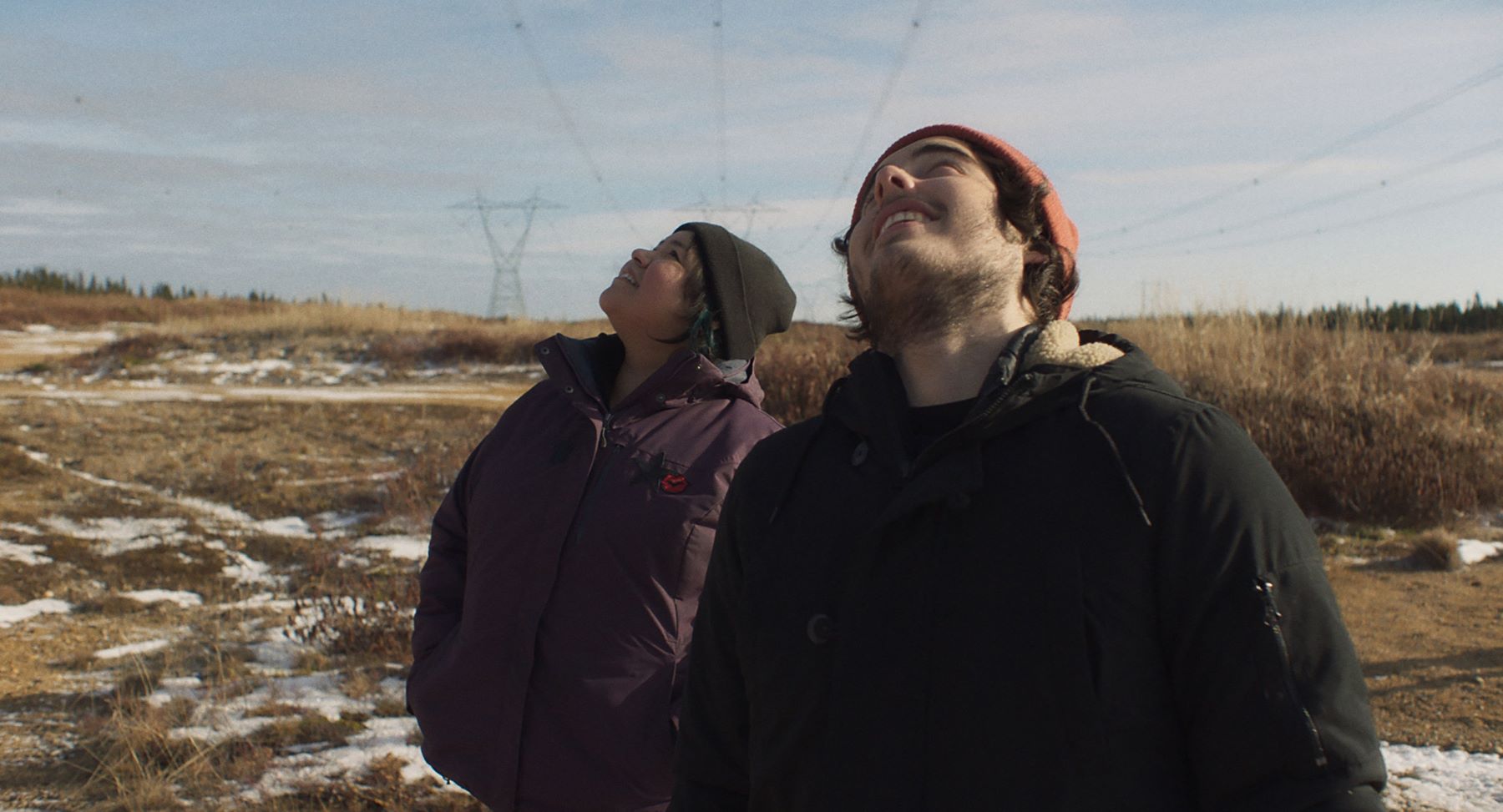 Location
Main screening room
Cycle
Ce programme vise à valoriser quelques films récents issus de la cinématographie indépendante québécoise.
Kuessipan
Directed by
Myriam Verreault
Actors
Brigitte Poupart, Martin Desgagné, Étienne Galloy
Synopsis
Two girls grow up as best friends in an Innu community. While Mikuan has a loving family, Shaniss is picking up the pieces of her shattered childhood. As children, they promised each other to stick together no matter what. But as they're about to turn 17, their friendship is shaken when Mikuan falls for a white boy, and starts dreaming of leaving the reserve that's now too small for her dreams.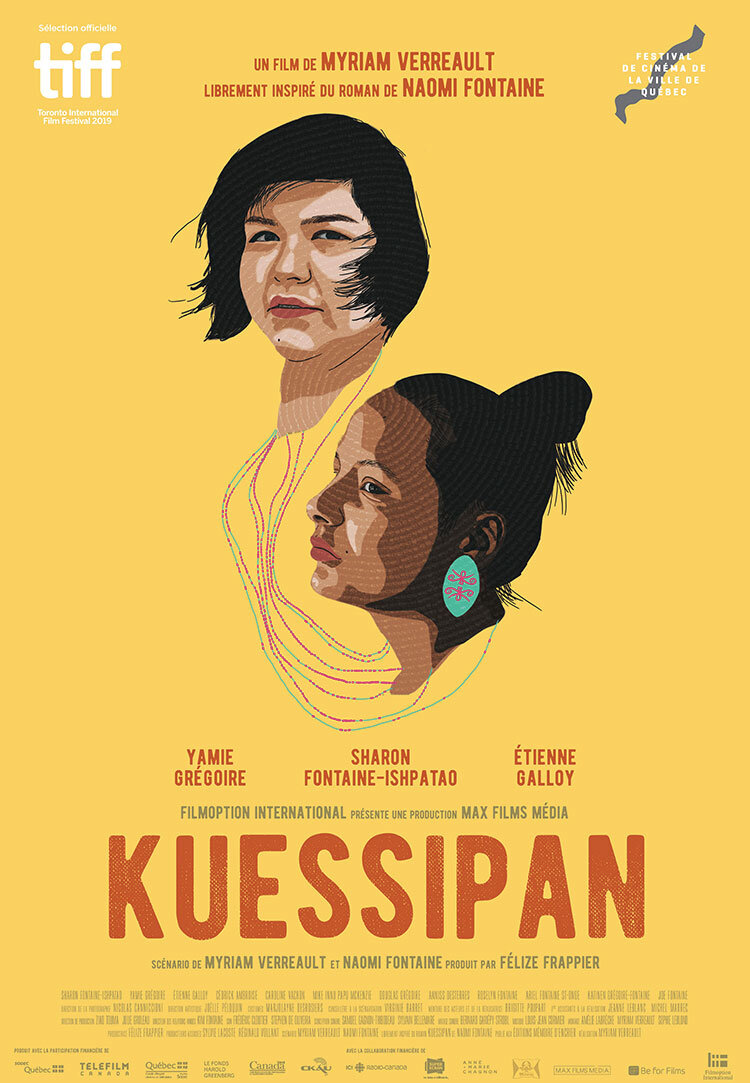 Festival international du film d'Aubagne - Music & Cinema 2020
Prix du meilleur long métrage Mention spéciale pour l'interprétation
Rendez-vous Québec Cinéma
Prix Gilles-Carles Prix Jacques-Marcotte meilleur scénario de long métrage de fiction Prix du Jury en herbe
Festival international du film de Vancouver
Mention spéciale Emerging Canadian Director - Myriam Verreault
Festival international du film francophone de Namur
Myriam Verreault
Réalisatrice, scénariste et monteuse, Myriam Verreault s'est fait connaître avec le film À l'ouest de pluton qui a remporté un grand succès critique tant au Canada qu'à l'étranger. Ce premier long métrage de fiction a été sélectionné dans plus de 50 festivals à travers le monde. Myriam touche autant au cinéma de fiction, aux documentaires qu'aux œuvres interactives. Avec le département numérique de l'Office national du film du Canada, elle a créé Ma tribu c'est ma vie et The devil's toy remix, des œuvres maintes fois primées. Elle fait régulièrement du montage pour des émissions de télévision et elle a monté Québékoisie qui a été nommé dans la catégorie du meilleur long-métrage documentaire au Gala des Jutra 2014. Myriam travaille sur l'adaptation au cinéma du recueil Kuessipan de Naomi Fontaine qu'elle coscénarise. Produit par Max Films Média, la sortie de son deuxième long métrage de fiction est prévu pour 2019. (Réalisatrice équitable)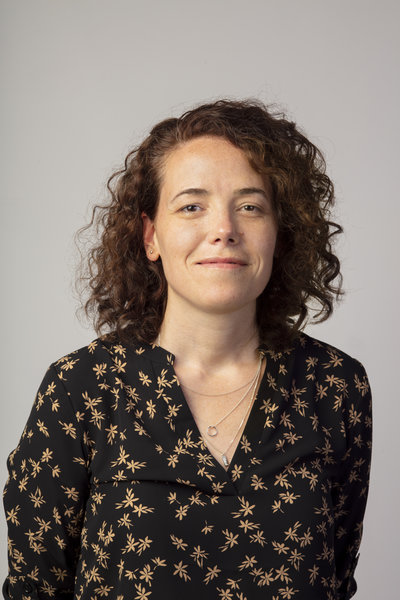 Kuessipan : d'une âpre beauté ★★★½
Deux lueurs distinctes apparaissent progressivement, petits phares guidant deux fillettes qui viennent chercher des poissons que la vague obscure amène sur le rivage. Elles rient. Elles s'amusent encore davantage quand elles rejoignent leur famille et qu'elles poussent la note en chantant faux. Une voix hors champ s'élève, évoque les âmes anciennes, célèbre la faculté de créer de la beauté. Dans cette belle et libre adaptation du premier roman de Naomi Fontaine, réalisée par Myriam Verreault, la poésie des mots viendra souvent ponctuer le réalisme des images...
Kuessipan - Dans les coulisses: Yamie/Shaniss
Kuessipan - Dans les coulisses: Cédrick/Metshu
Kuessipan - Dans les coulisses: Du livre à l'écran