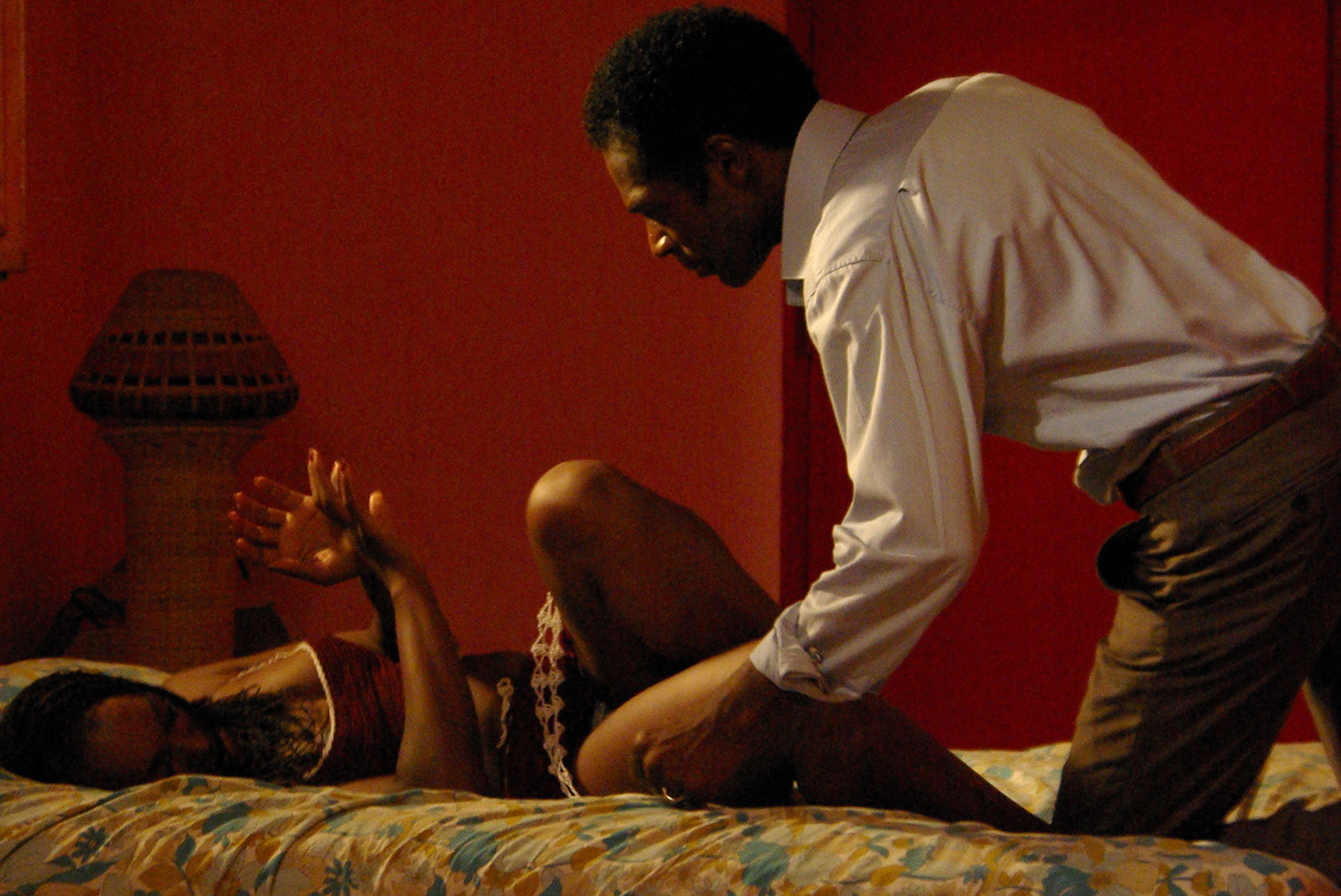 Location
Main screening room
Cycle
Black at the Camera is more than a hundred years of Black cinema. From silent cinema dealing with segregation to films testifying decolonization; from animation to documentaries, including historical reconstructions. The new generation is not left out, expressing itself with aplomb in all forms of contemporary cinema. This ensemble also reflects the work of Canadian and Quebec filmmakers, will be presented to the public at the Cinémathèque québécoise throughout the month of June.
This program, produced in collaboration with the Fabienne Colas Foundation and the Montreal International Black Film Festival, is also supported by the Cinémathèque Afrique of The Institut français.
Tickets will be on sale on May 20.
L'absence
Actors
Mame Ndoumbé Diop, Mouss Diouf, Ibrahima M'Baye
Synopsis
After brilliant studies in France and an absence of fifteen years, Adama, a young polytechnician, returns suddenly to his native Senegal, alarmed by a telegram informing him of the sudden deterioration of his grandmother's health. In fact, she is doing just fine and everyone around Adama believes that the prodigal son has returned. This brings to the surface a long-buried family drama.
40e Festival Panafricain du Cinéma et de la télévision de Ouagadougou
Prix du meilleur scénario
Festival du film francophone d'Angoulême (2009)
Prix de la meilleure comédienne décerné à Jacky Tavernier
13e Écrans Noirs (2009), Yaoundé
Écran du meilleur comédien décerné à William Nadylam
Mama Keïta
Mama Keïta est un scénariste, réalisateur et producteur de cinéma guinéen, né en 1956, à Dakar, au Sénégal. Il réalise plus d'une dizaine de films qui se méritent plusieurs prix dont celui du meilleur scénario pour L'Absence au 21e FESPACO. (Wikipédia)
Image : Africa Vivre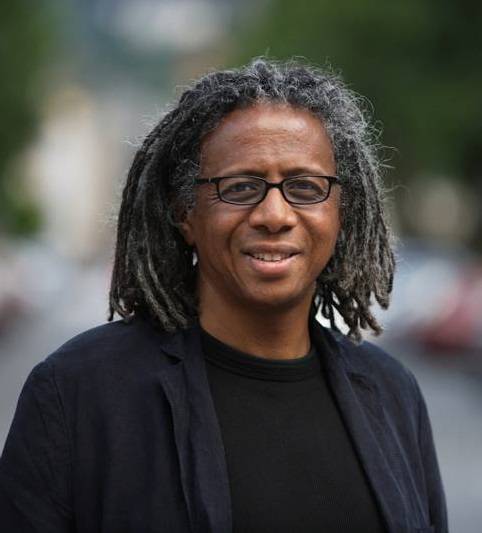 Tourné en cinq semaines en 2009, avec de petits moyens, L'Absence rend avec beaucoup de sensibilité les ambiances nocturnes de Dakar : un mélange de blues, d'ivresse et de prières.
Mame Ndoumbé Diop : La grand-mère

Mouss Diouf : Le proxénète

Ibrahima Mbaye : Djibril

William Nadylam : Adama

Omar Seck : Le Professeur

Jacky Tavernier : Aïcha

Ismaël Thiam : Souleymane
More on Mama Keïta
1981 : Le Cafard, court-métrage

1982 : L'Oriental, court-métrage

1985 : Opus 1, court-métrage

1988 : Waps, court-métrage

1991 : Ragazzi, long-métrage

1993 : 1993 Nuit blanche, court-métrage

1996 : Choisis-toi un ami..., long-métrage

1998 : Le Onzième Commandement, long-métrage

1998 : David Achkar, Une Étoile filante1, documentaire

2003 : Le Fleuve, long-métrage

2004 : Le Transfert, court-métrage

2004 : Sur la route du fleuve, documentaire

2007 : Le Sourire du serpent, long-métrage

2009 : L'Absence, long-métrage