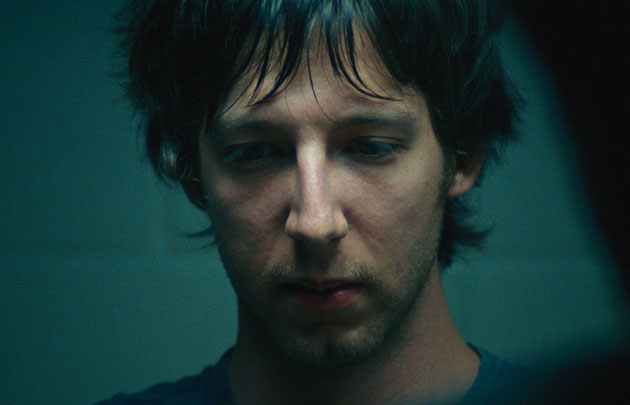 Location
Main screening room
Cycle
L'organisme Aime ton cinéma, créé par le Regroupement des distributeurs indépendants de films du Québec (RDIFQ), vise la promotion du cinéma québécois actuel et propose le rendez-vous mensuel Aime ton cinéma reçoit. Chaque projection sera suivie d'une discussion avec un réalisateur ou une réalisatrice de notre temps.
Ce ciné-club, mettra en valeur le cinéma québécois de tous les genres et toutes les époques. C'est l'occasion idéale de découvrir les films d'ici par les gens qui les font et d'échanger dans une ambiance conviviale !
Recrue
Directed by
Pier-Philippe Chevigny
Actors
Édouard-B. Larocque, Émile Schneider, Sasha Migliarese, Jean-Nicolas Verreault
Synopsis
Alex, a six-year-old boy from Quebec, is oblivious to the thousands of refugees entering Canada illegally to avoid deportation. Yet when his father takes him along to a vigilante patrol in the woods to hunt out trespassing migrants, something inside him tells him to rebel.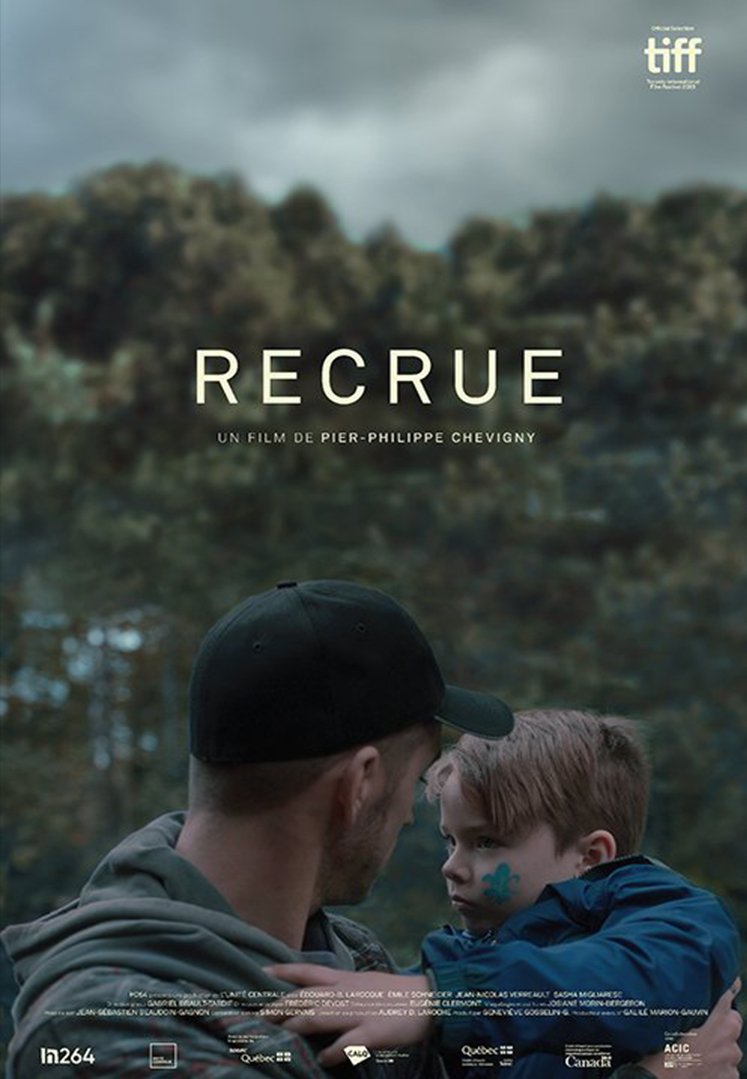 Laurentie
Directed by
Mathieu Denis, Simon Lavoie
Language
French with English subtitles
Actors
Emmanuel Schwartz, Eugénie Beaudry, Guillaume Cyr
Synopsis
My name is Louis Després. I am 28 years old. I live in Montréal, in this fucking shit-hole of a province. I don't know what I like. I don't know who I like. I don't know what I want to do with my life. I don't know who I am.
One thing I know is that I am not the Other.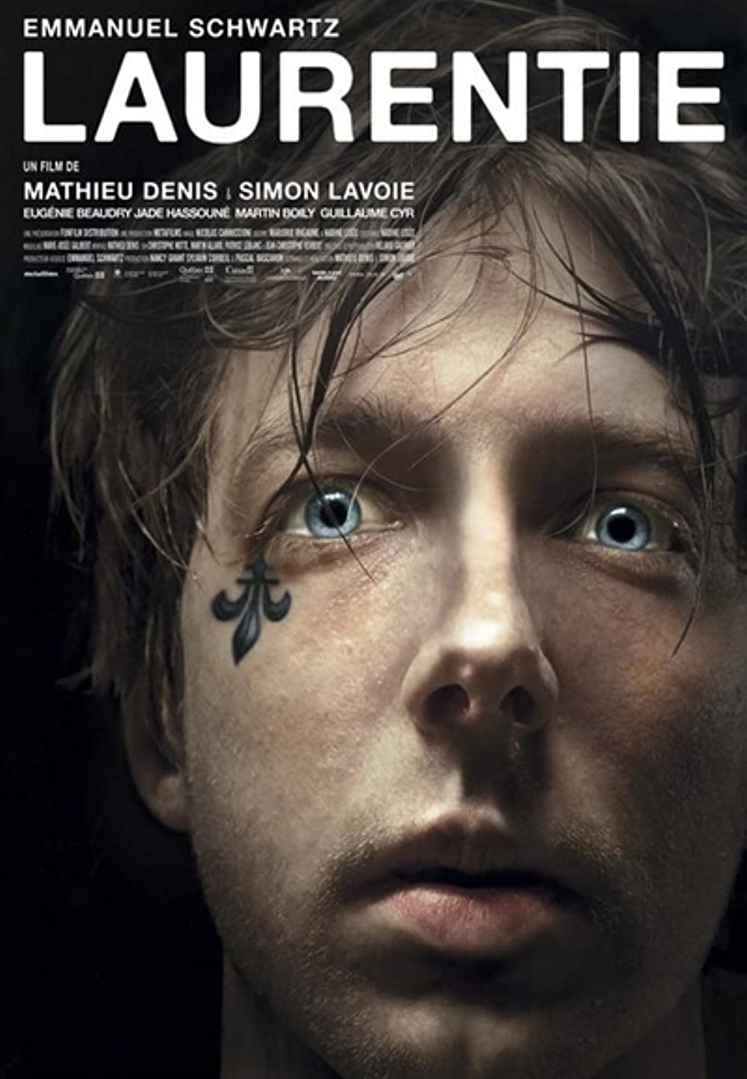 Polar Lights Film Festival - 2011
Raindance Film Festival - 2011
Meilleur long métrage international
Festival international de cinéma et d'art Les Percéides - 2011
Pier-Philippe Chevigny
Pier-Philippe Chevigny is an editor and director, known for Recrue (2019), Richelieu (2022) and Tala (2013).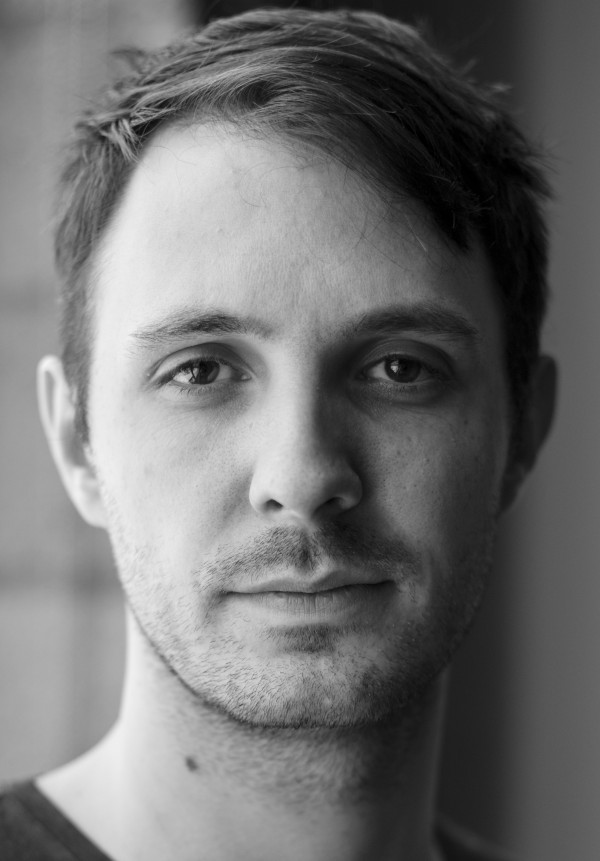 Mathieu Denis
Mathieu Denis est un scénariste, monteur, réalisateur et producteur québécois né en 1977. L'identité nationale est au cœur de son œuvre. Il y explore des thèmes sociopolitiques liés aux troubles précédant et suivant la crise d'Octobre qui a secoué le Québec en 1970. Il a étudié à l'Université du Québec à Montréal en cinéma où il s'est d'abord concentré sur l'écriture, et ce, dans le but de réalisé son tout premier court métrage Sortie de secours (2002) sans oublier ses nombreuses collaborations avec son bon ami Simon Lavoie avec lequel il a travailler sur des projets tels que Corps étrangers (2004), Quelques éclats d'aube (2005), Une chapelle blanche (2005) et À l'ombre (2006) et Laurentie (2011).
(Wikipédia)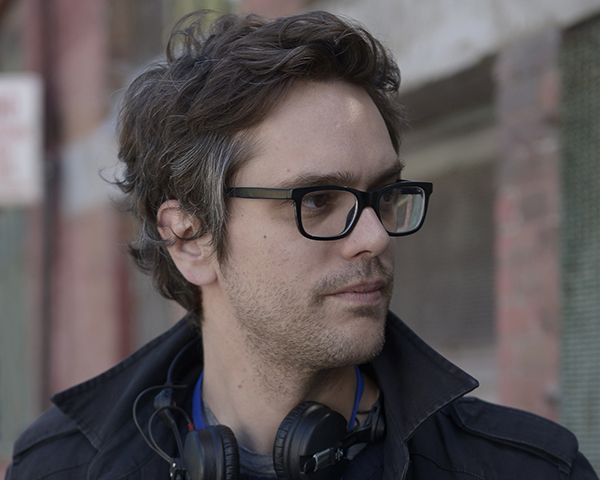 Simon Lavoie
Simon Lavoie est un réalisateur et scénariste québécois, né le 15 mai 1979 à Québec. Depuis 2003, il signe plusieurs courts et moyens métrages de fiction, dont Une chapelle blanche pour lequel il remporte le Prix Jutra du meilleur court ou moyen métrage en 2006. En 2010, il coréalise avec Mathieu Denis un second long-métrage Laurentie.
(Wikipédia)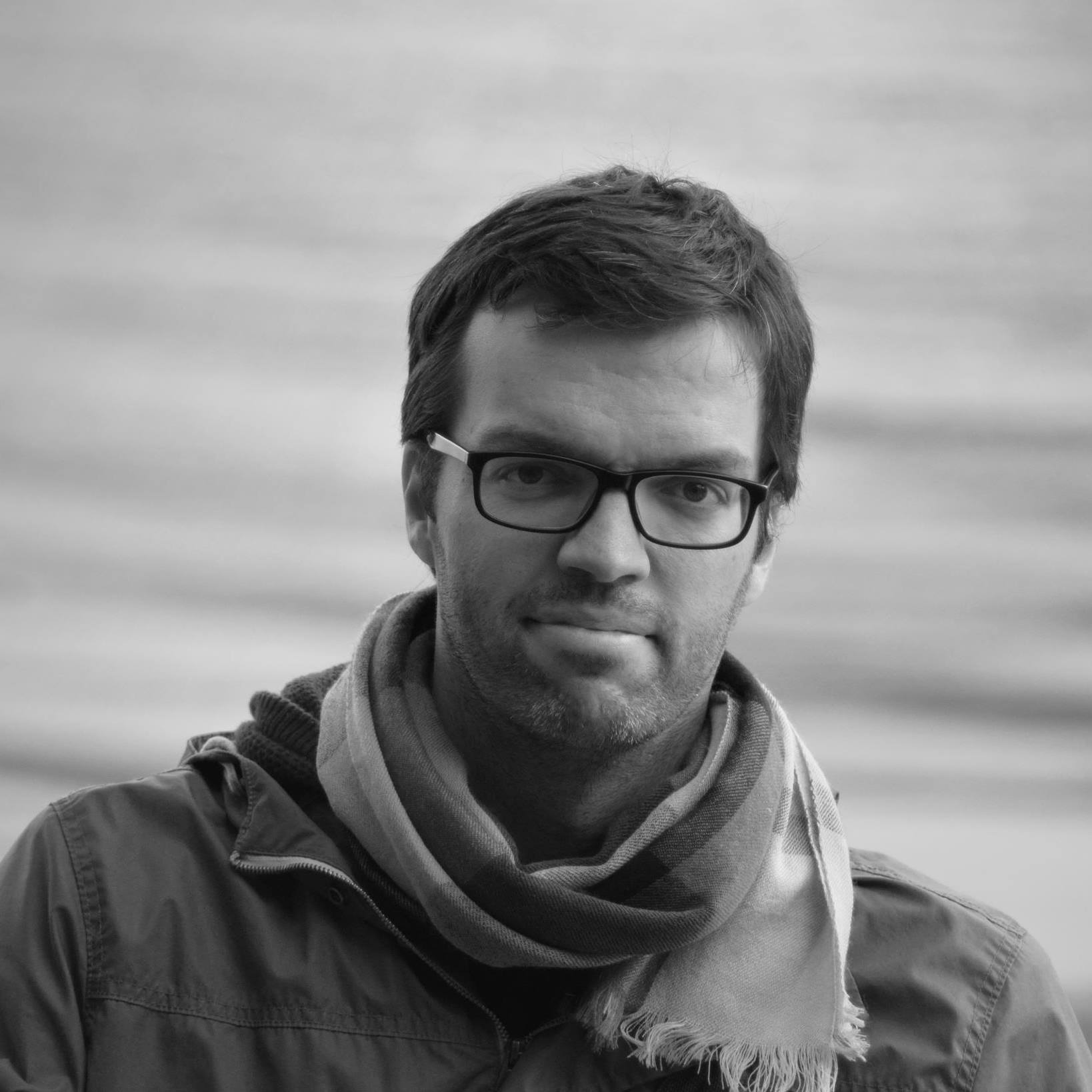 October 24th - 26th, 2021
There Are No False Undertakings