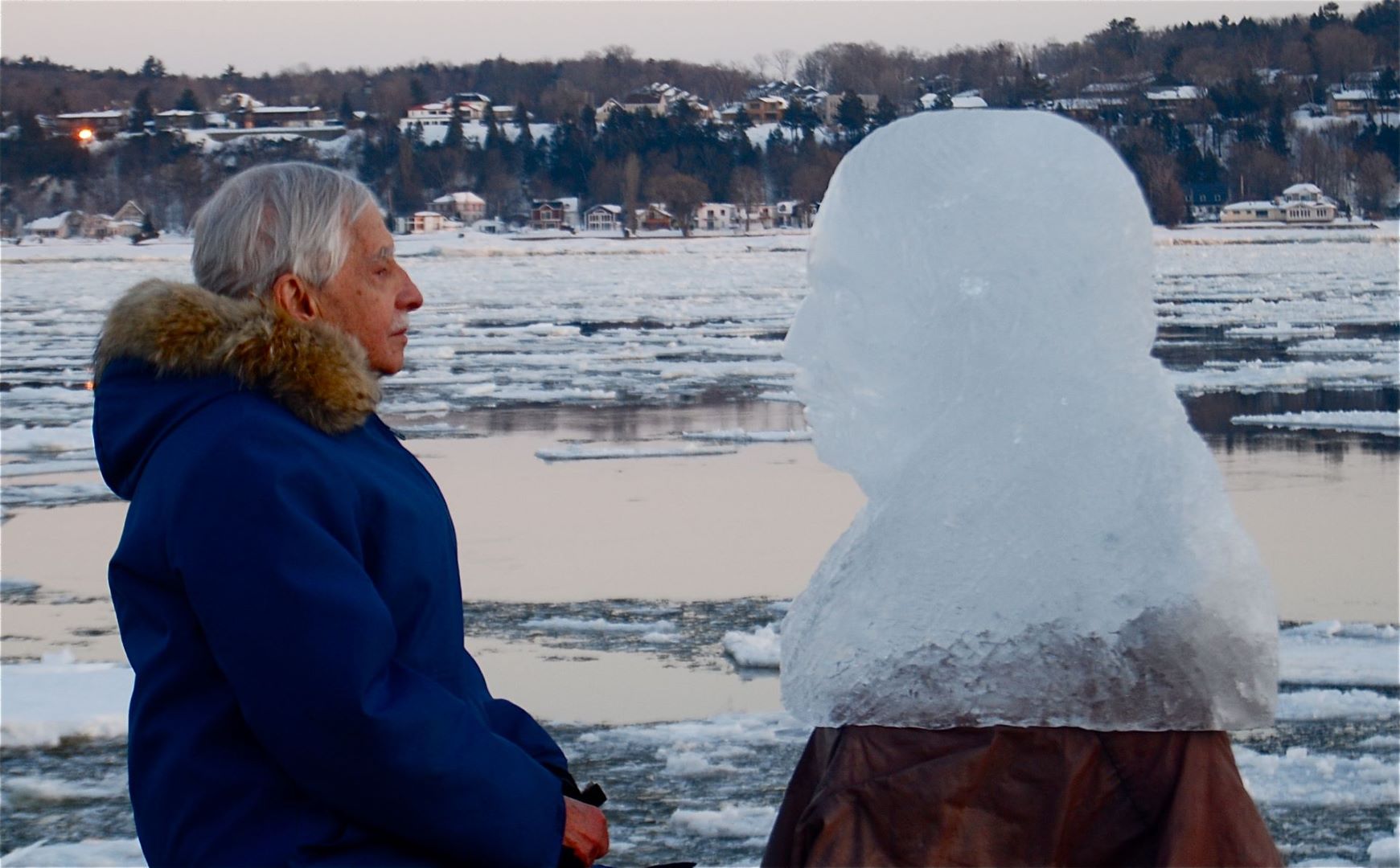 Location
Fernand-Seguin screening room
Cycle
Rapide-Blanc 35th Anniversary
Since 1984, Rapide-Blanc has offered original and committed cinema in the image of its founders. After celebrating their 35 years at the Cinémathèque as part of RIDM 2019, Rapide-Blanc is now offering a series of 4 more recent films from its catalog.
Le Centre d'art et d'essai de la Cinémathèque québécoise (CAECQ) a pour mission de programmer prioritairement des documentaires et des fictions indépendantes québécoises, mais également des documentaires internationaux, des films d'animation et des films étrangers sous-titrés en français en privilégiant les occasions de rencontres entre le public et les artisans des films. Sa programmation est présentée conjointement à celle de la Cinémathèque québécoise sous la mention Nouveauté.
Presented by Productions Rapide-Blanc
Le nord au coeur
Nouveauté CAECQ
Synopsis
Le Nord au Coeur offers us a larger-than-life character, a pioneer of geography and a great defender of aboriginality: Louis-Edmond Hamelin.
This recognized intellectual, this geographer and linguist whose books have been honored is also an inspired creator, who knew how to invent the words that were missing to describe our northernness. A "famous unknown" to be discovered thanks to the images always full of truth, humor and sensitivity of filmmaker Serge Giguère.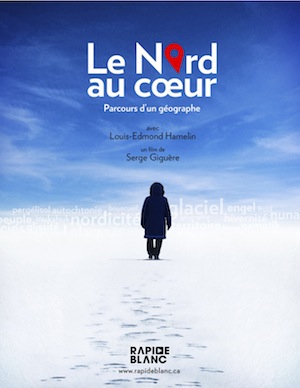 Biographie de Serge Giguère
Serge Giguère is a major figure in the Quebec documentary industry and co-founder of Productions du Rapide-Blanc with Sylvie Van Brabant. Since 1984, he has directed most of his films there, including Le mystère Macpherson and À force de rêves, both winners of the Jutra for best documentary in 2015 and 2007, and the unclassifiable Le roi du drum, which won the Critics' Choice Award at the Rendez-vous du Cinéma québécois in 1992. First recognized for his work as a cameraman, Serge Giguère has signed the images of some sixty films. Resolutely humanistic, his films offer intimate journeys where the real and the imaginary intertwine to open us up to the secret dimension that links us to one another.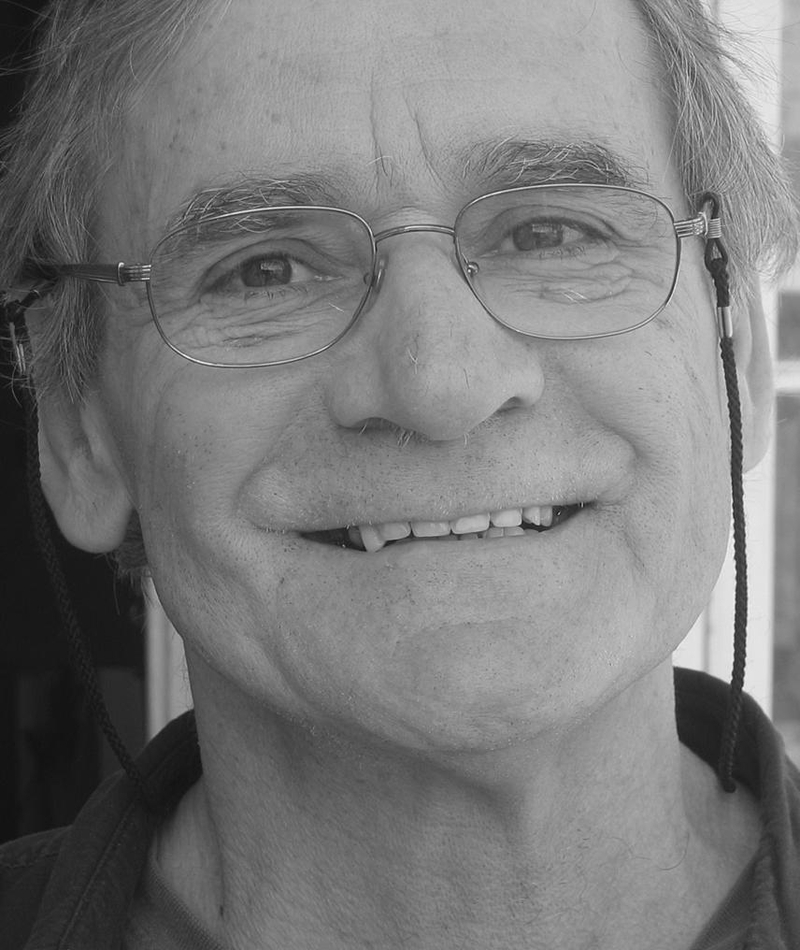 Serge Giguère"s Filmography
1976 : À Maison

1978 : Toul Québec sua jobbe

1978 : Toute ma vie au service des riches

1978 : Belle famille

1979 : Pow Pow té mort ou ben j'joue pu

1981 : Depuis que le monde est monde

1982 : Le doux partage

1987 : Oscar Thiffault

1988 : Le gars qui chante sua jobbe

1991 : Le roi du drum

1995 : 9, Saint-Augustin

1999 : Le reel du mégaphone

2001 : Suzor-Côté

2006 : À force de rêves

2012 : Le Nord au cœur

2014 : Le Mystère Macpherson

2018 : Les lettres de ma mère
Les Productions Rapide-Blanc
Since 1984, Rapide-Blanc has been offering original and committed cinema in the image of its founders. Director and producer Sylvie Van Brabant and filmmaker Serge Giguère set the tone with Depuis que le monde est monde and Oscar Thiffault. Numerous collaborators have since come to Rapide-Blanc to create films that stand out for their sensitivity and topicality. Rapide-Blanc works mainly in the development and production of auteur films and innovative documentaries with a social impact, shown in theatres, festivals and on television.
Translated with www.DeepL.com/Translator (free version)