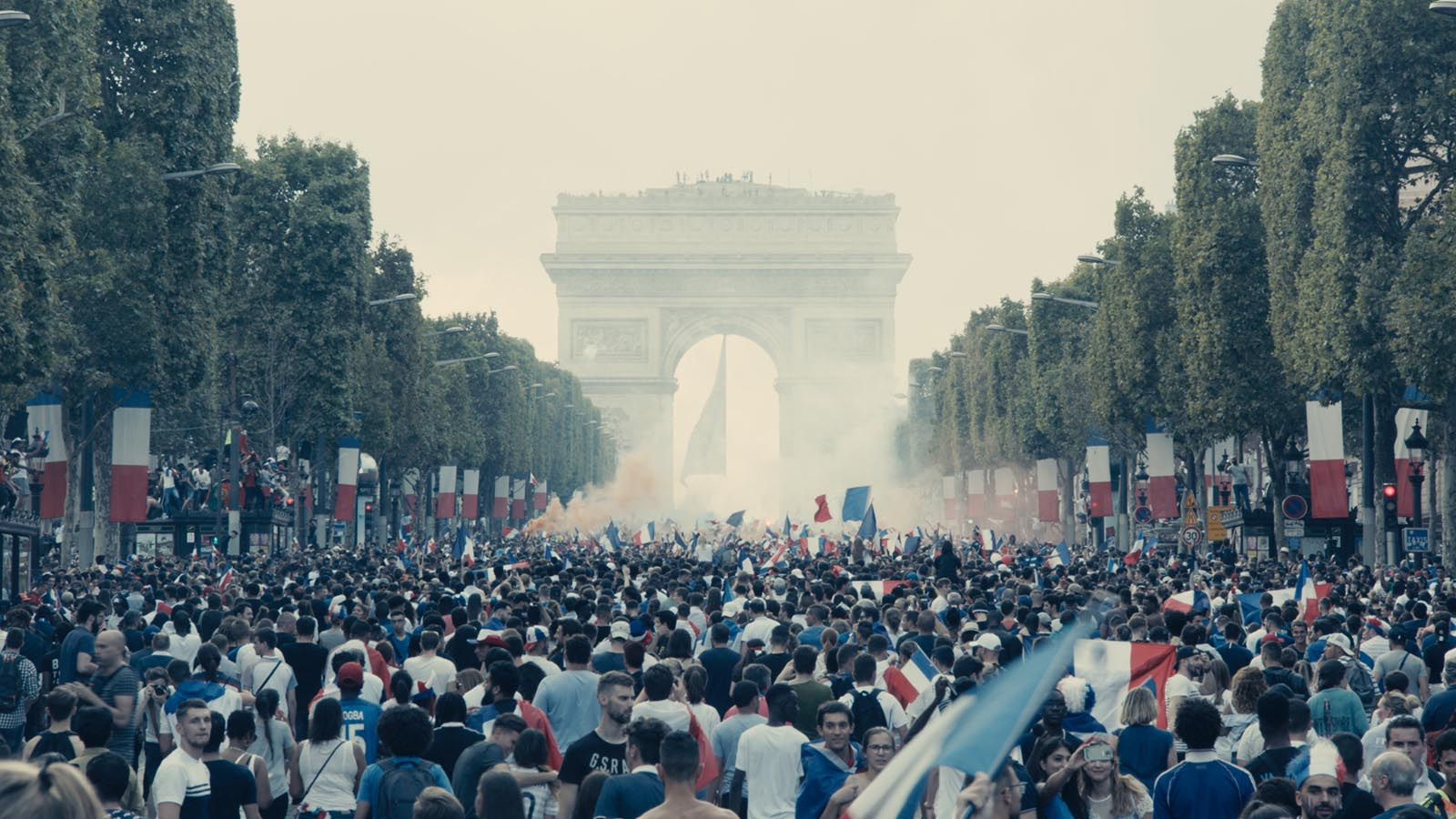 Location
Main screening room
Cycle
Black at the Camera is more than a hundred years of Black cinema. From silent cinema dealing with segregation to films testifying decolonization; from animation to documentaries, including historical reconstructions. The new generation is not left out, expressing itself with aplomb in all forms of contemporary cinema. This ensemble also reflects the work of Canadian and Quebec filmmakers, will be presented to the public at the Cinémathèque québécoise throughout the month of June.
This program, produced in collaboration with the Fabienne Colas Foundation and the Montreal International Black Film Festival, is also supported by the Cinémathèque Afrique of The Institut français.
Tickets will be on sale on May 20.
Les misérables
Actors
Damien Bonnard, Alexis Manenti, Djebril Zonga
Genre
Drame, crime, thriller
Synopsis
A cop from the provinces moves to Paris to join the Anti-Crime Brigade of Montfermeil, discovering an underworld where the tensions between the different groups mark the rhythm.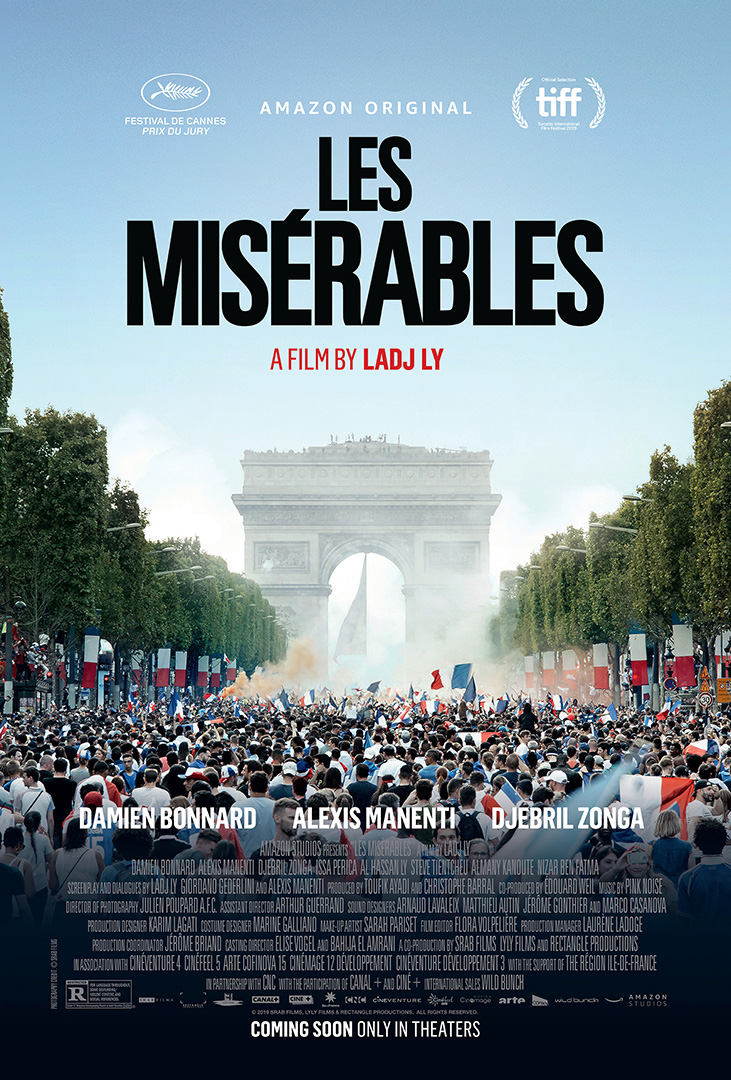 Festival de Cannes 2019
Prix du Jury
Prix Vulcain de l'artiste technicien
Flora Volpelière (montage) et Julien Poupard (lumière et cadre)
Festival du cinéma américain de Deauville 2019
Prix du cinéma européen 2019
Discovery of the Year - Prix FIPRESCI
Durban International Film Festival 2019
Prix du meilleur film
Prix du meilleur scénario
Prix Lumières de la presse internationale 2020
Meilleur film
Meilleur scénario
Meilleur espoir masculin - Alexis Manenti
César 2020
César du public
César du meilleur film
César du meilleur espoir masculin - Alexis Manenti
César du meilleur montage
Ladj Ly
Ladj Ly (born 3 January 1978) is a French film director and screenwriter. He won a Jury Prize in Cannes Film Festival for Les misérables in 2019. This film is the first non-documentary film he directed. The film received many awards, notably at the Clermont-Ferrand International Short Film Festival and a nomination for the César Award for Best Short Film in 2018. In the same year, he was nominated for the César Award for Best Documentary Film for À voix haute : La Force de la parole with Stéphane de Freitas.In 2018 in Montfermeil, Ly created a free film school, called L'école Kourtrajmé. (Wikipedia)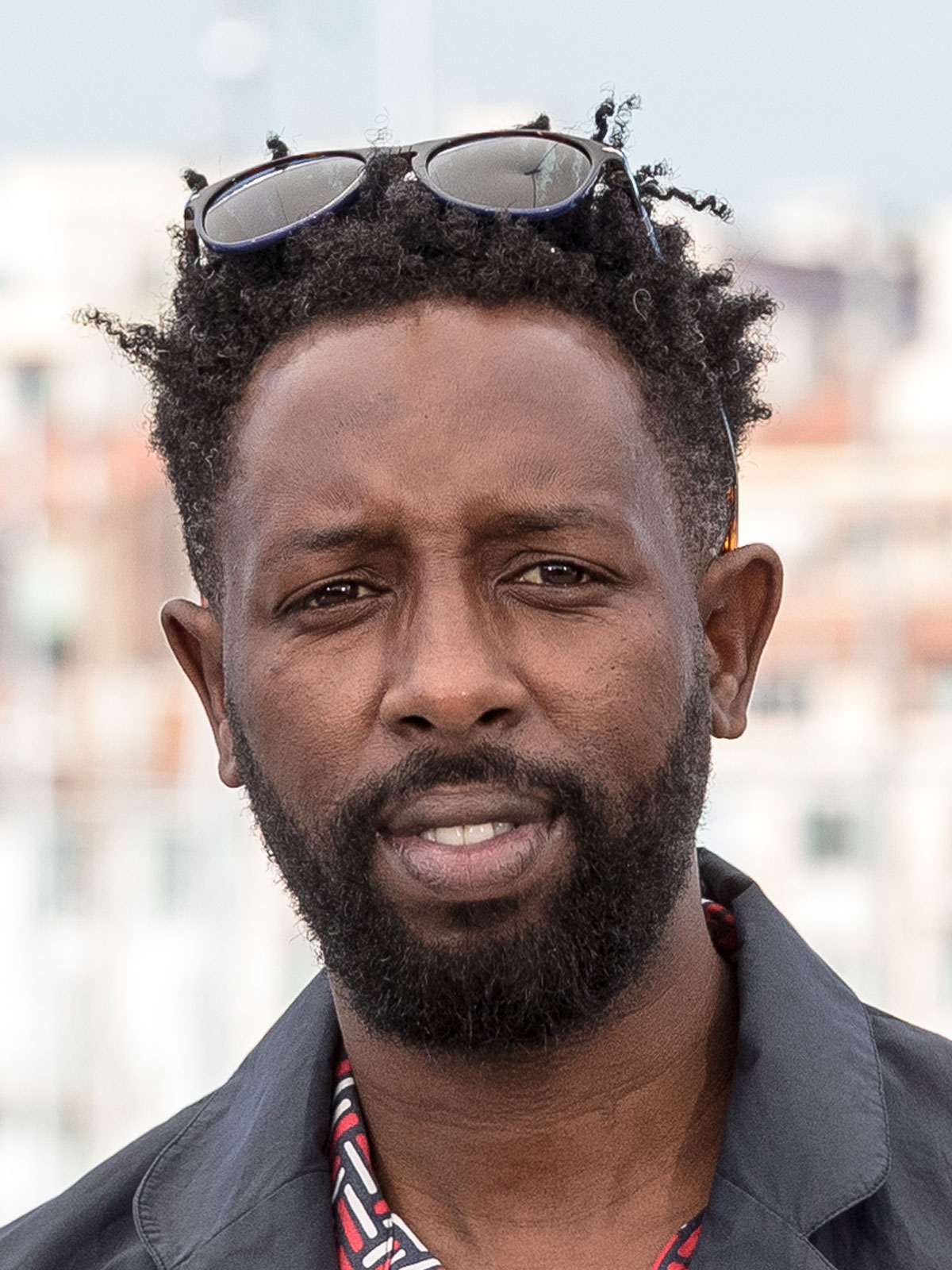 Podcast : Rencontre avec les acteurs des Misérables, film coup-de-poing de Ladj Ly
Marqué par ses expériences personnelles dans une banlieue parisienne défavorisée de Montfermeil, le réalisateur Ladj Ly les transpose tout en faisant un clin d'œil au chef-d'œuvre de Victor Hugo dans son premier long-métrage, Les misérables. Cette plongée vertigineuse dans une banlieue sous haute tension défendra les couleurs de la France à la prochaine cérémonie des Oscars. Ses têtes d'affiche Alexis Manenti et Steve Tientcheu sont à notre micro pour parler de leurs expériences intenses.
L'Interview de Ladj Ly par Augustin Trapenard - Cannes 2019
«Les Misérables»: toujours triste et blême, son HLM
Le souvenir de Do the Right Thing, de Spike Lee, nous revient en mémoire devant Les misérables, de Ladj Ly : même soleil de plomb, mêmes gamins hyperactifs et insolents, même nécessité de vivre sur les trottoirs pour fuir des appartements étouffants, et surtout même rapport problématique avec toute forme d'autorité...