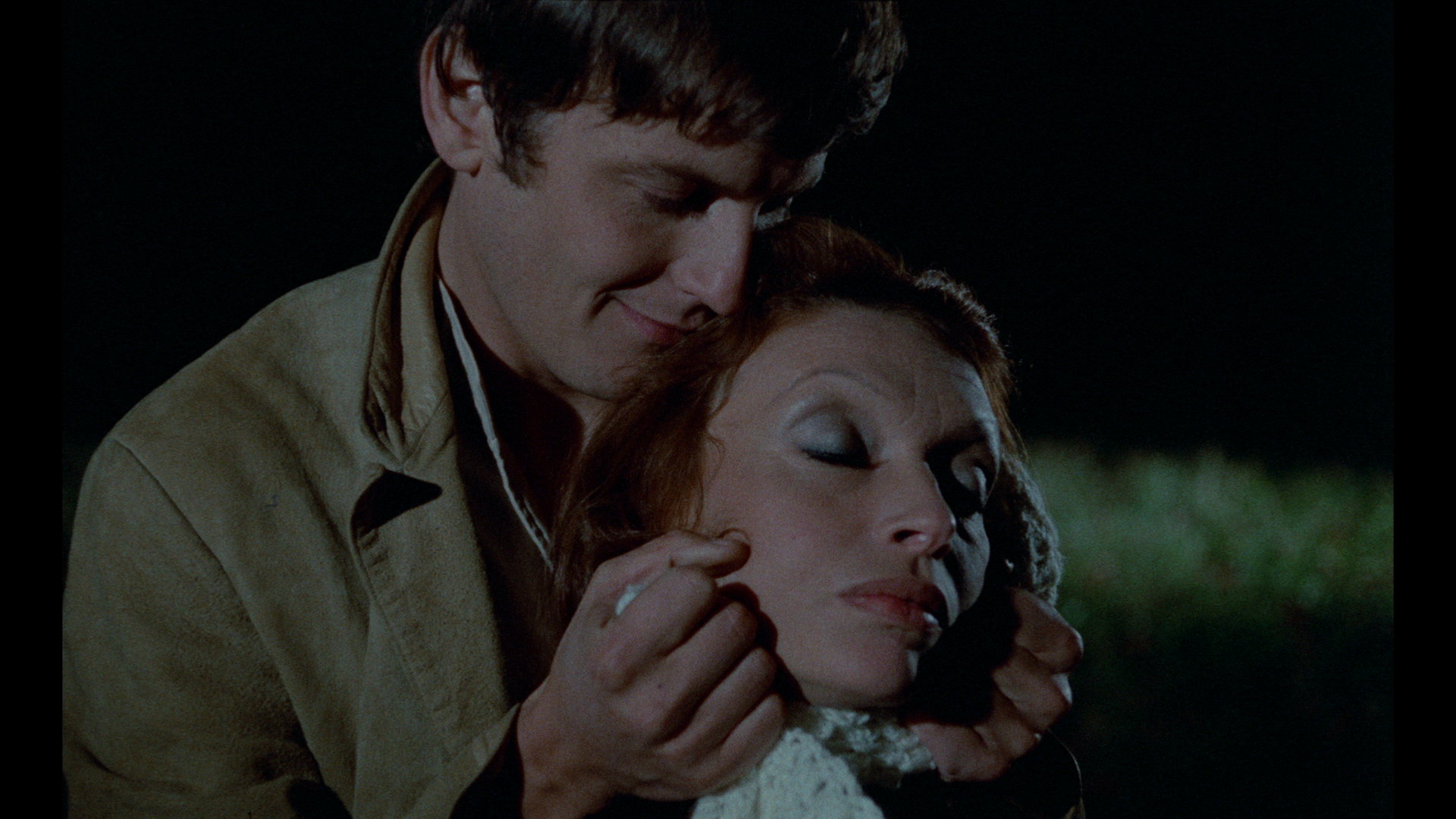 L'étrangleur (French version)
Friday
, June 9th, 2023
at 20:45
Friday
, June 9th, 2023
at 20:45
Location
Main projection room
Cycle
Paul Vecchiali (1930-2023)
In homage to Paul Vecchiali, this cycle proposes to revisit some of the major films of this prolific filmmaker and passionate cinephile. Vecchiali was independent, in every sense of the word. The melodramatic cinema of the 1930s, to which he dedicated a monumental Encineclopedia, inspired his freedom of spirit and his lyricism. His movies bet on sentimentality, impertinence and unreality to tackle themes such as sexuality, homosexuality or the taboos of the post-war France. Faced with financing difficulties, he created in 1977 the production company Diagonale, a collective utopia that has sheltered many filmmakers in search of artistic independence.
L'étrangleur
Directed by
Paul Vecchiali
Actors
Jacques Perrin, Julien Guiomar, Eva Simonet
Synopsis
Emile reproduces the murder he witnessed as a child: a strangler with a white scarf. He is thus the author of 5 gratuitous crimes perpetrated against desperate women. Simon, a policeman with original methods, tries to meet him through television and radio calls.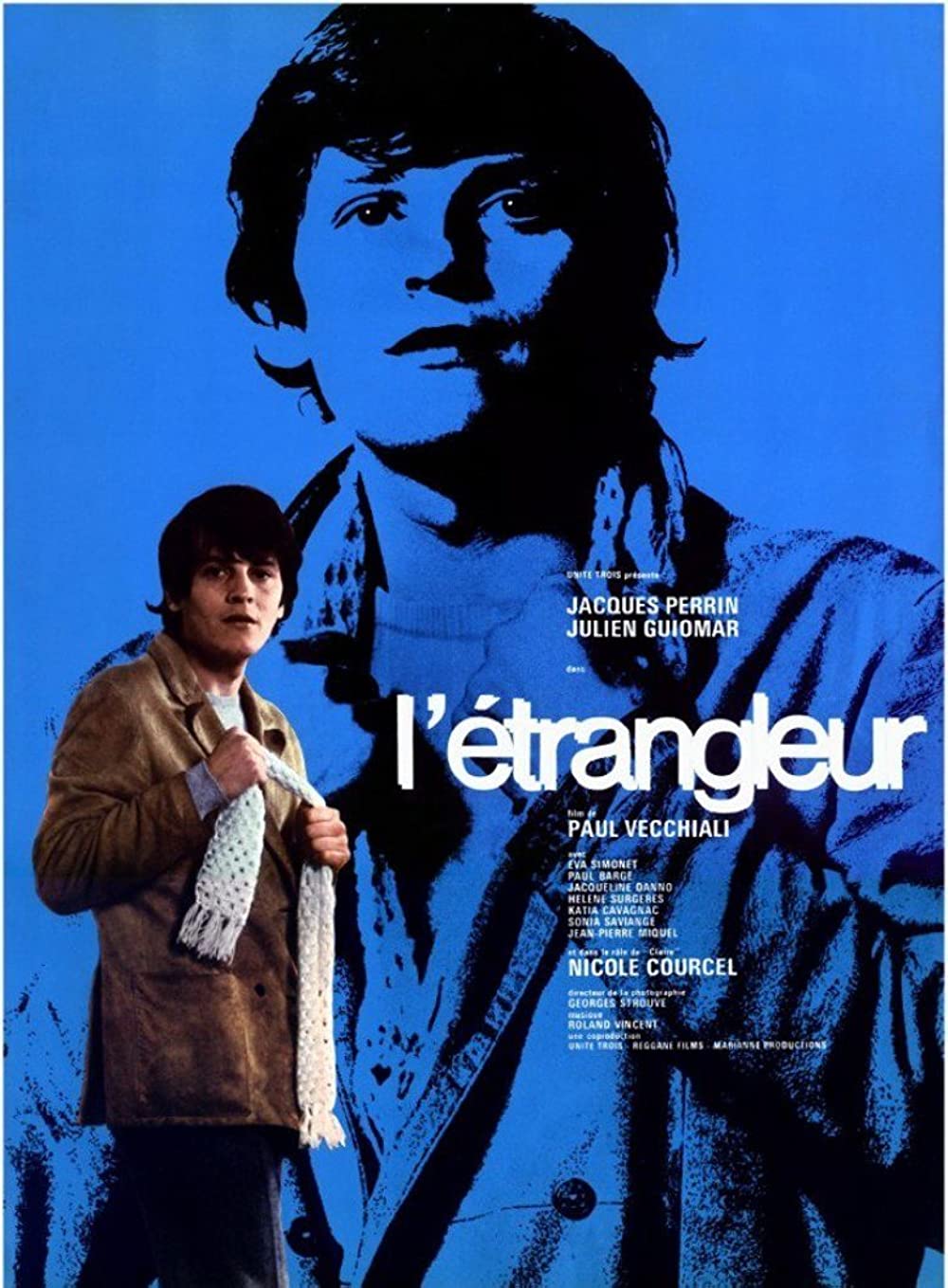 Paul Vecchiali
Born in 1930 in Ajaccio, Paul Vecchiali grew up in Toulon and then moved to Paris, where he entered the Ecole Polytechnique. After graduating, he quickly turned to cinema. He began writing for Cahiers du cinéma and making short films. From his first feature film, Les ruses du diable, in 1965, until the end of his life, he made more than fifty films, mixing melodrama, autobiography, dreamlike and experimental films to tackle issues such as desire, homosexuality, the AIDS crisis, the death penalty... A free electron and unclassifiable artist, Vacchiali suffered from a lack of funding, a situation that he turns into a farce in À vot' bon cœur. Paul Vecchiali was also a producer, notably of the first films of Jean Eustache, and founded the production company Diagonale in 1976. In 2010, he published L'Encinéclopédie, a veritable sum on the French cinema of the 1930s, for which he had a passion and which inspired his own work.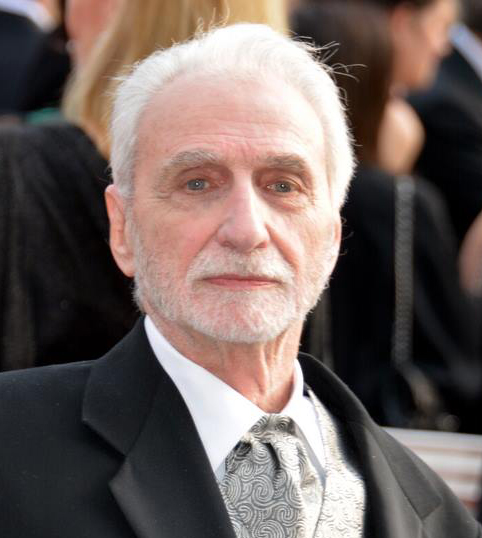 Paul Vecchiali's filmography
1962 : Les Roses de la vie (court métrage)

1966 : Les Ruses du diable

1967 : Les Premières Vacances (court métrage)

1970 : L'Étrangleur

1972 : Les Jonquilles (court métrage)

1974 : Femmes Femmes

1975 : Change pas de main

1977 : La Machine

1978 : Maladie (court métrage)

1979 : Corps à cœur

1980 : C'est la vie

1983 : En haut des marches

1985 : Trous de mémoire

1985 : Rosa la rose, fille publique

1986 : Les Barnufles (court métrage)

1987 : Avec sentiment (court métrage)

1988 : Le Café des Jules

1988 : Once More (Encore)

1989 : Le Leurre (court métrage)

1992 : Fugue en sol mineur (court métrage)

1992 : Chanson pour Jacques (court métrage)

1994 : Wonder Boy (De sueur et de sang)

1994 : La Terre aux vivants (court métrage)

1996 : Zone franche

2004 : À vot' bon cœur

2005 : Dis-moi (version courte de Bareback)

2006 : Et plus si aff

2006 : Bareback ou la Guerre des sens

2007 : ...Et tremble d'être heureux

2007 : Être ou ne pas être

2009 : Humeurs et Rumeurs

2010 : Les Gens d'en-bas

2011 : Retour à Mayerling

2014 : Faux Accords

2014 : Nuits blanches sur la jetée

2014 : Just Married (court métrage)

2014 : La Cérémonie (court métrage)

2015 : C'est l'amour

2015 : Trois mots en passant (court métrage)

2016 : Le Cancre

2018 : Les Sept Déserteurs ou la Guerre en vrac

2018 : Train de vies ou les Voyages d'Angélique

2020 : Un soupçon d'amour

2022 : Pas... de quartier

2022 : Bonjour la langue