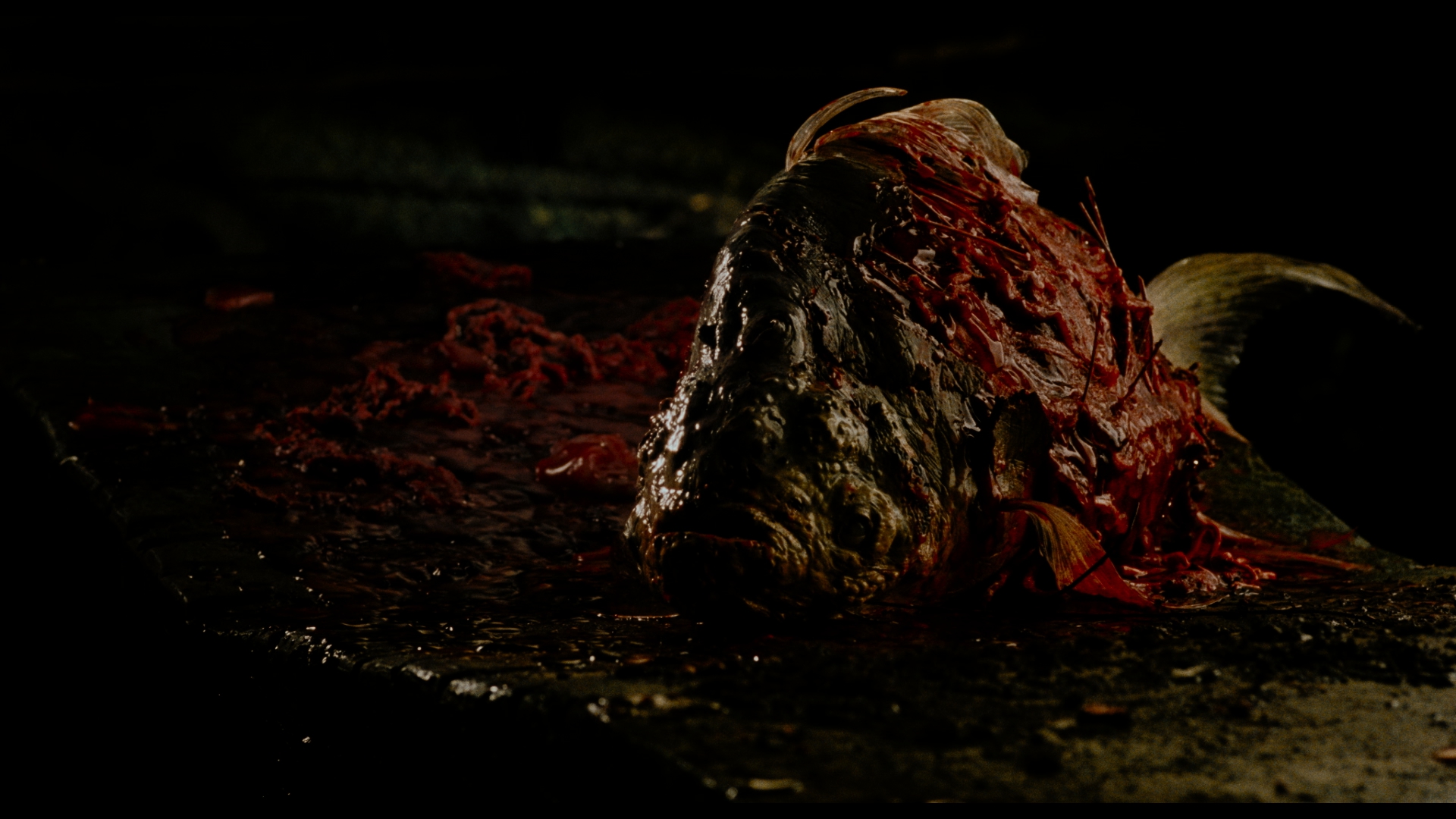 Tuesday
, October 26th, 2021
at 18:30
Tuesday
, October 26th, 2021
at 18:30
Location
Main screening room
Cycle
La Cinémathèque québécoise est heureuse de s'associer avec Éléphant : mémoire du cinéma québécois, afin de diffuser, chaque mois, sur grand écran, une œuvre restaurée tirée de son répertoire de films.
EN PRÉSENCE DE DENIS VILLENEUVE
Maelström
Directed by
Denis Villeneuve
Actors
Marie-Josée Croze, Jean-Nicolas Verreault, Pierre Lebeau, Stephanie Morgenstern
Synopsis
After killing a man with her car without stopping, a guilt-ridden young woman meets the victim's son.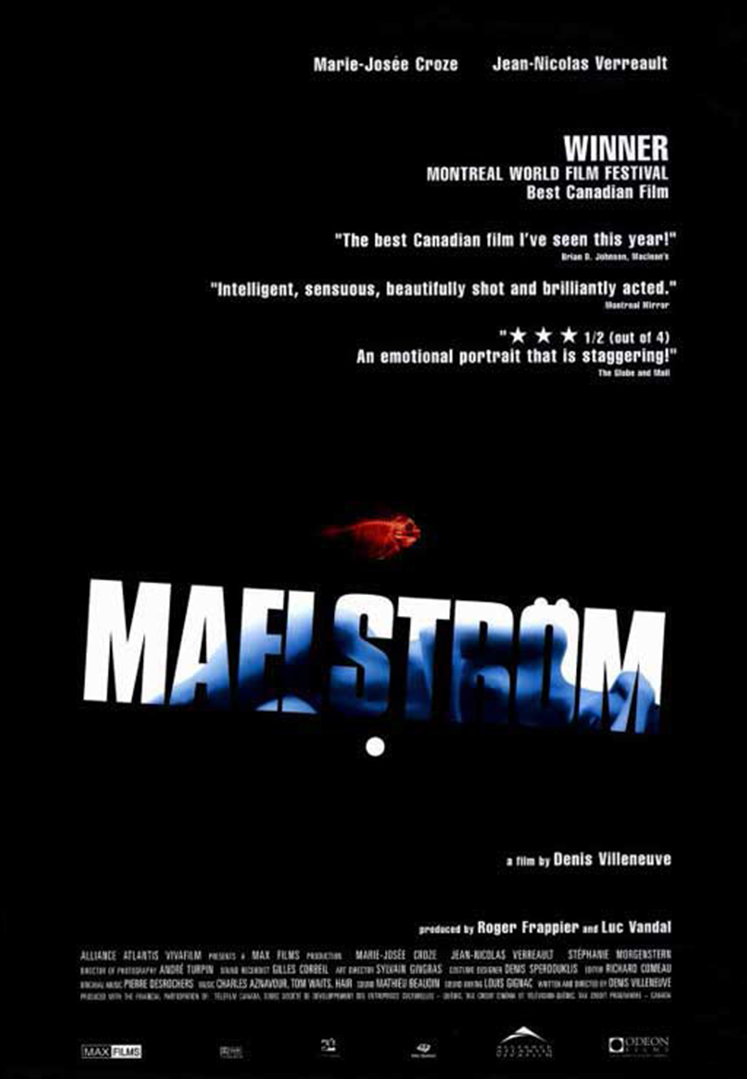 24e Festival des films du monde de Montréal
Meilleur long métrage canadien

Meilleure contribution artistique pour la photo pour André Turpin
Prix Jutra - 2001
Meilleur film

Meilleure actrice

Meilleure réalisation

Meilleure direction artistique

Meilleur scénario

Meilleur son

Meilleur montage
Denis Villeneuve
Denis Villeneuve (born October 3, 1967) is a French Canadian film director, producer, and screenwriter. He is a four-time recipient of the Canadian Screen Award (formerly Genie Award) for Best Direction, for Maelström in 2001, Polytechnique in 2009, Incendies in 2010 and Enemy in 2013. The first three of these films also won the Canadian Screen Award for Best Motion Picture, while the latter was awarded the prize for best Canadian film of the year by the Toronto Film Critics Association.
Écrit par Villeneuve, Maelström met en scène Bibiane (Marie-Josée Croze), une jeune Montréalaise dont la vie va être bouleversée. Ça commence par un avortement, médicalement irréprochable et émotivement douloureux; ça continue avec son renvoi de la firme de design pour laquelle elle travaillait; et ça s'aggrave lorsqu'elle s'enfuit après avoir heurté, en auto, en pleine nuit, un poissonnier norvégien qui trouvera la force de rentrer chez lui, et de mourir dans sa cuisine. La jeune femme traîne son spleen existentiel dans la Métropole, d'une baise sans lendemain à un suicide raté. Alors qu'elle fait la rencontre fortuite du fils de sa "victime" (Jean-Nicolas Verreault), Bibiane aura-t-elle droit à une seconde chance?
À propos de Denis Villeneuve
This film has been restored by
October 24th - 26th, 2021
There Are No False Undertakings