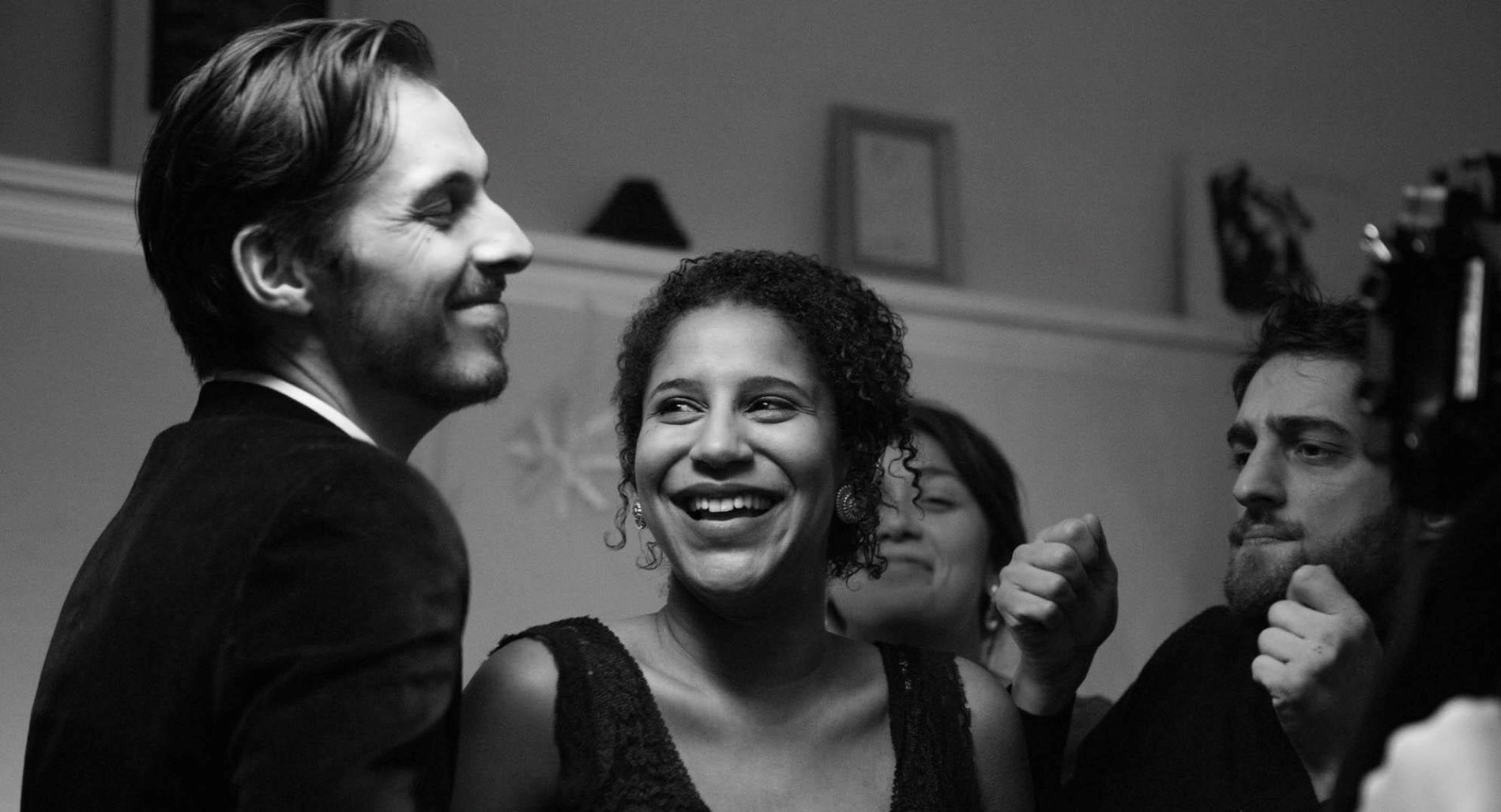 Location
Main screening room
Date
June 11th - 24th, 2021
Cycle
Black at the Camera is more than a hundred years of Black cinema. From silent cinema dealing with segregation to films testifying decolonization; from animation to documentaries, including historical reconstructions. The new generation is not left out, expressing itself with aplomb in all forms of contemporary cinema. This ensemble also reflects the work of Canadian and Quebec filmmakers, will be presented to the public at the Cinémathèque québécoise throughout the month of June.
This program, produced in collaboration with the Fabienne Colas Foundation and the Montreal International Black Film Festival, is also supported by the Cinémathèque Afrique of The Institut français.
Tickets will be on sale on May 20.
In the presence of the director
As Spring Comes
Directed by
Marie-Ève Juste
Actors
Mounia Zahzam, Félix Beaulieu-Duchesneau
Synopsis
Suffering from a strange disease that transforms her into plants, a woman inhabit her lover's ice fishing cabin.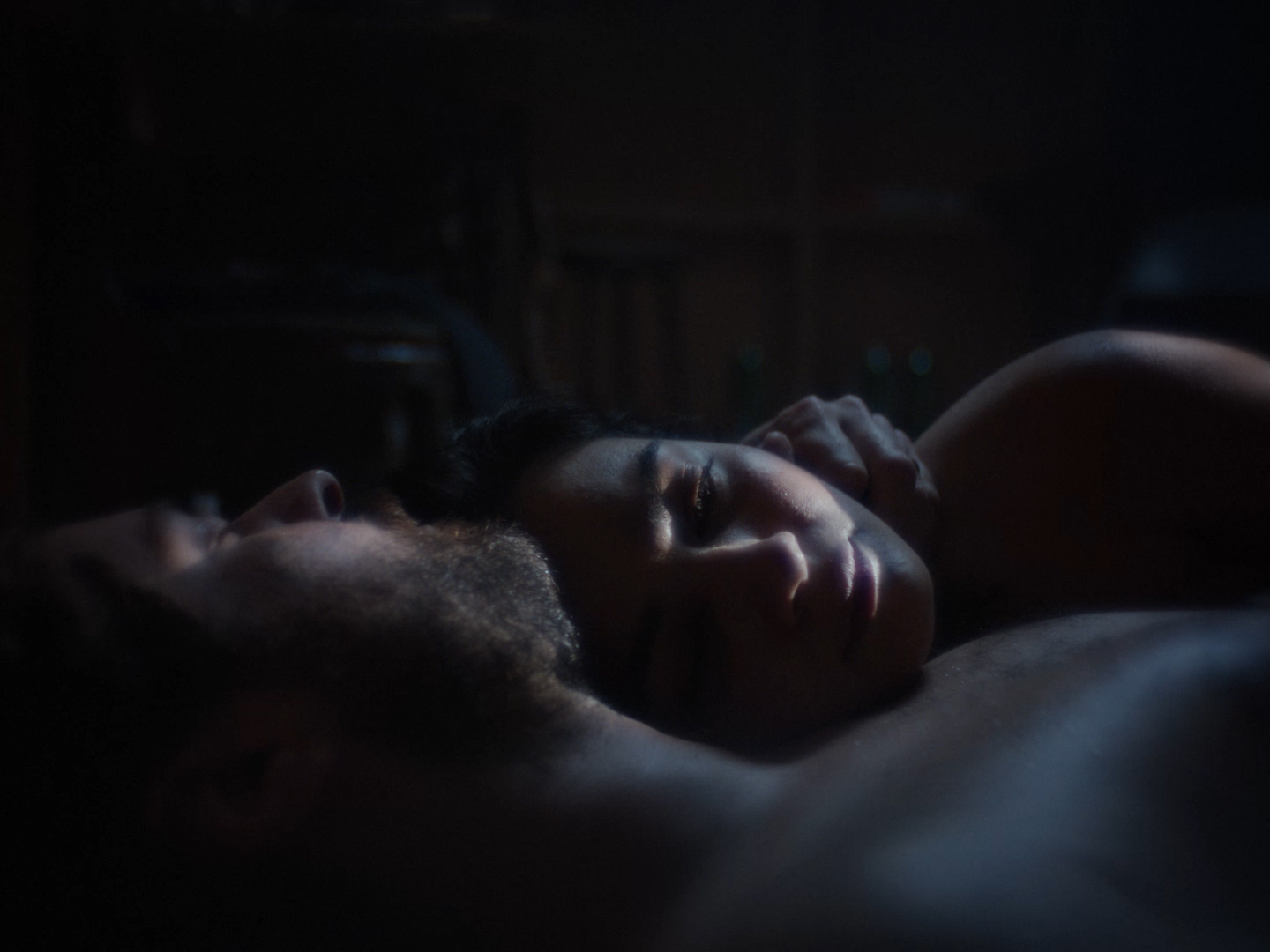 With Jeff
Directed by
Marie-Ève Juste
Actors
Laury Verdieu, Liridon Rashiti
Synopsis
Jeff is driving. Nydia is behind him. The motorcycle glides between cars and time is suspended. The trip ends and Nydia goes back to her monotonous routine. But everything is fine, Jeff will return.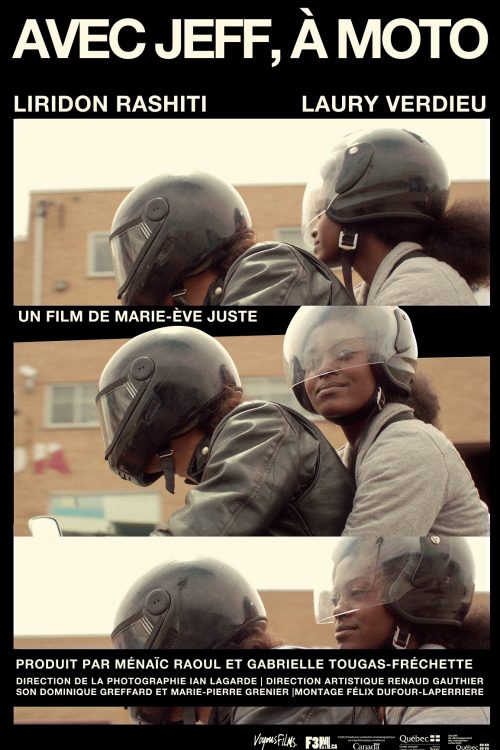 The Sands
Directed by
Marie-Ève Juste
Actors
Charlotte Aubin, Adama Sidibé, Maxime LeFlaguais, Gabriel Brown et Alice Pascual
Synopsis
A group of friends spend the weekend in a remote cabin in the woods. One of them brings her young, black boyfriend, leading to forbidden games and revealing the prejudices lurking in a so-called progressive society. A beautiful and deeply disturbing film.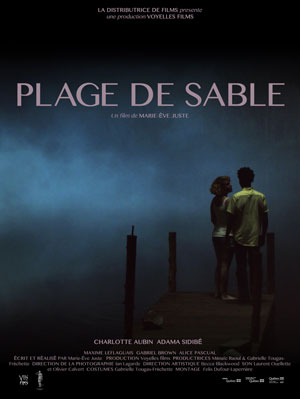 A New Year
Directed by
Marie-Ève Juste
Actors
Florence Blain Mbaye, Marie-Emmanuelle Boileau, Jérémie Desbiens
Synopsis
December 31st, at dusk. Florence, 37 weeks pregnant, is preparing for new year's eve party. Her friends arrive, they talk loudly, they get dressed and dance together before going out. Florence finally changes her mind and decides to stay home. As she lays down, at the sound of the windy night, she thinks about the arrival of a new year, and about her new life that is about to begin.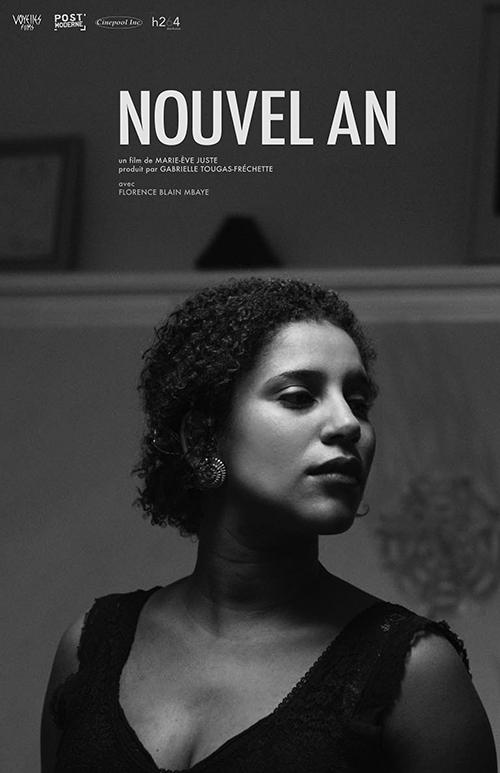 Marie-Ève Juste
Marie-Ève Juste is a Canadian film director from Quebec. Her 2012 short film With Jeff (Avec Jeff, à moto) premiered in the Director's Fortnight at the 2012 Cannes Film Festival, and was a shortlisted Prix Jutra nominee for Best Live Action Short Drama at the 15th Jutra Awards in 2013. Wikipedia * Photo : Yanick MacDonald / La Distributrice de films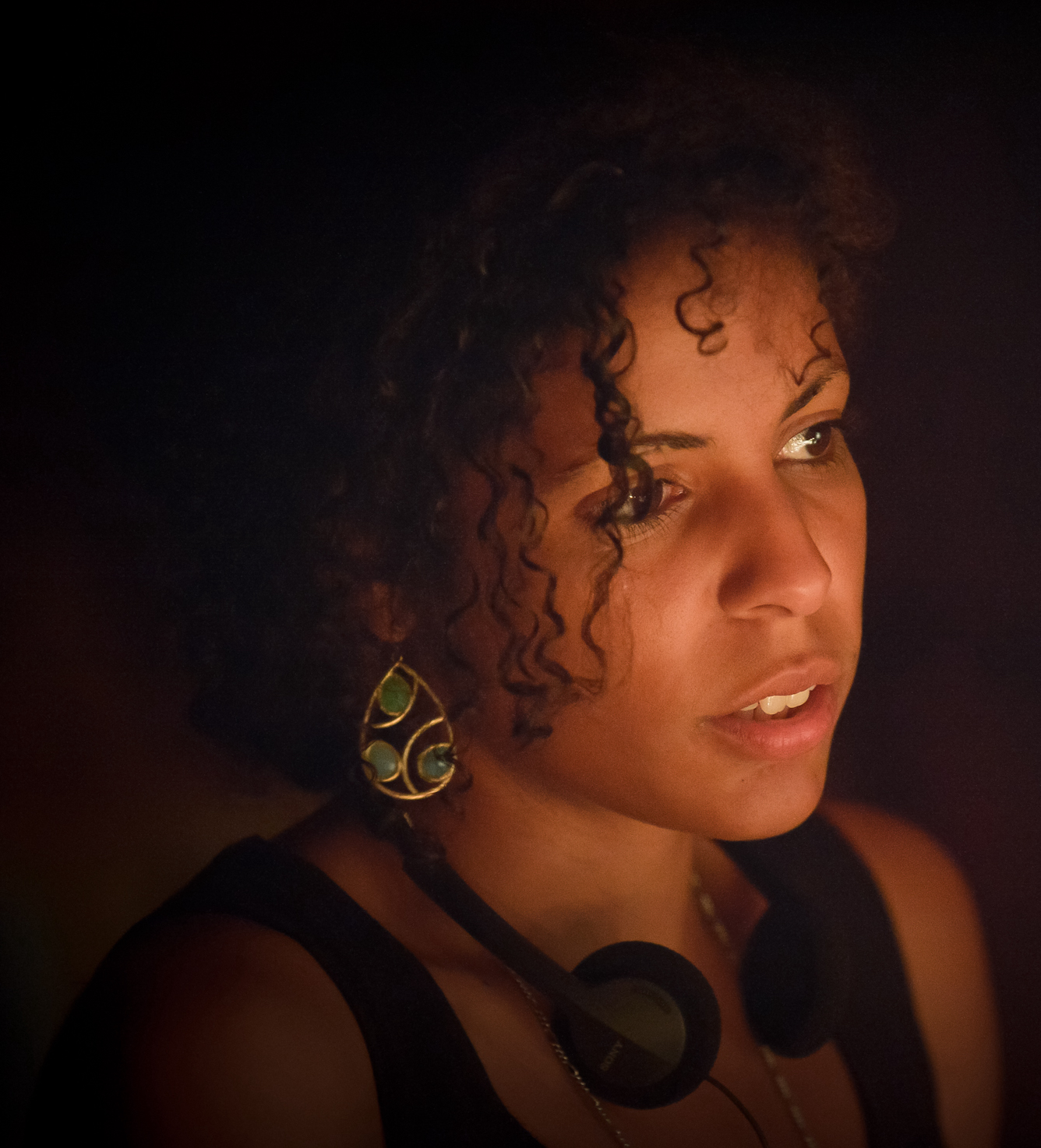 More on Marie-Ève Juste
Marie-Ève Juste's Filmography
As Spring Comes (Comme la neige au printemps) (Short) - 2015

A New Year (Nouvel an) – 2015

The Sands (Plage de sable) – 2014

With Jeff (Avec Jeff, à moto) – 2012

Summer Day (Canicule) – 2012