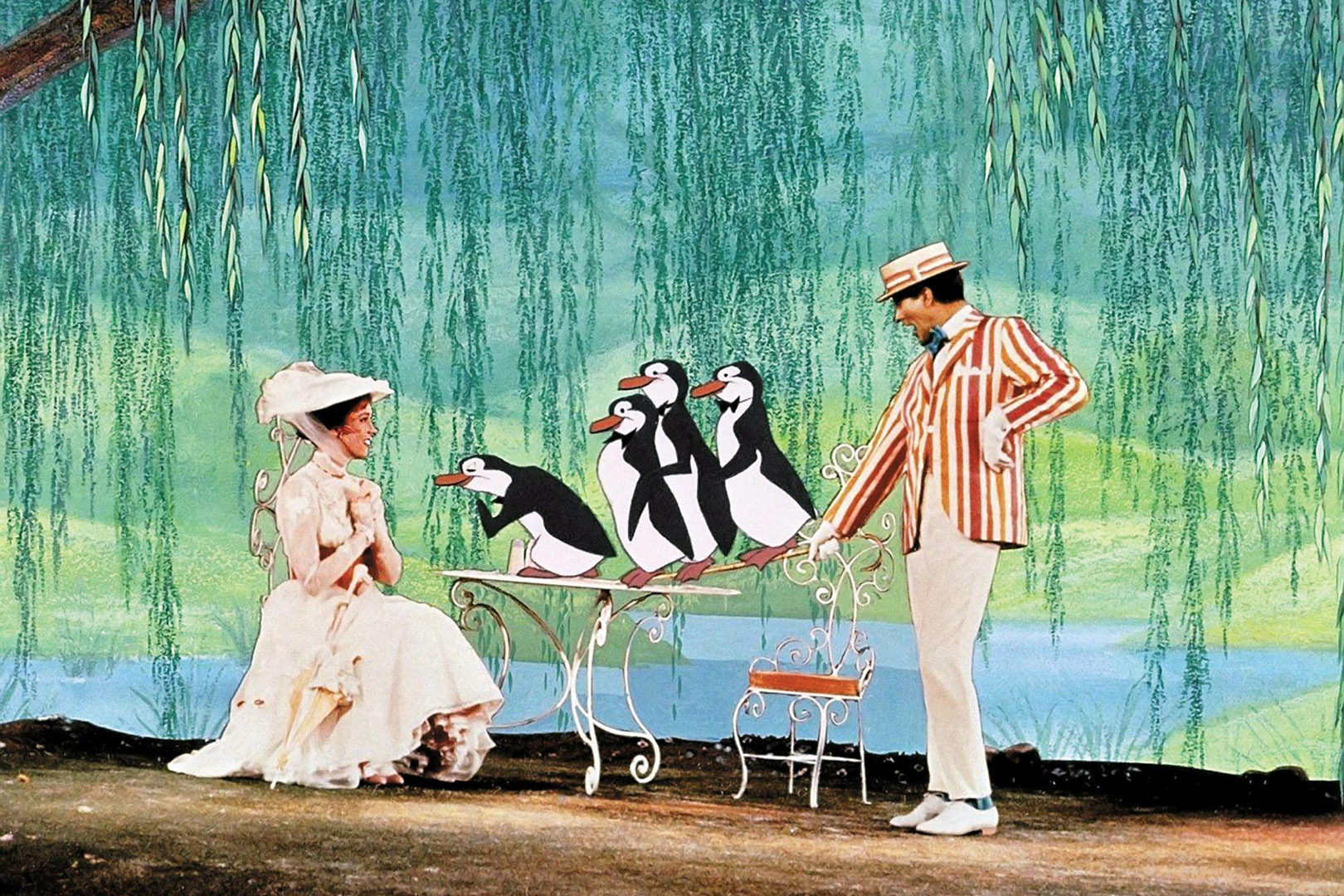 Location
Main screening room
Cycle
Our summer cycle will be festive or not. Sound and image, song and dance, instrument and breathing, strings and gestures: so many possible combinations to express what cinema and music can achieve and express together. Musicals, concert films, catchy music. Jazz, classical, contemporary, disco, punk... Revolt and enchantment, distress and emphasis, joy and rhythm, melancholy and bass, laughter and stridency: diverse expressions characterizing cinema and music's historical alliance, will definitely make us fly, dream, dance!
From the 30's to the present day and across all possible genres, this cycle aims to open our minds at a time when we most need it. The first week of July will be an eventful one, as the cycle will open with several evenings in cabaret mode, where we will present for the first time concert films produced in Quebec during the confinement, with the participation of major artists of the current music scene: Klô Pelgag, Marie Davidson and Godspeed You! Black Emperor.
Mary Poppins
Directed by
Robert Stevenson
Language
English with French subtitles
Actors
Julie Andrews, Dick Van Dyke, David Tomlinson
Genre
Comedy, musical, family, Fantasy
Synopsis
In early 20th century London, a enchanting nanny uses music and fantasy to help two neglected children reconnect with their father.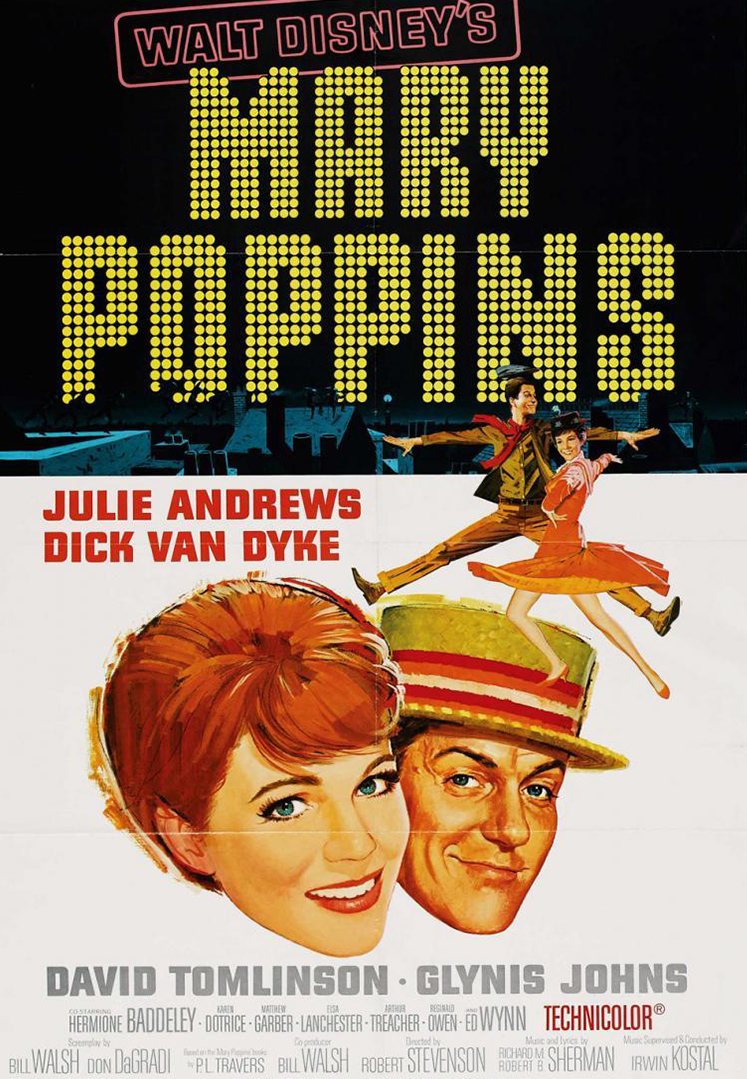 Academy Awards - 1965
Best Actress in a Leading Role - Julie Andrews

Best Film Editing

Best Effects, Special Visual Effects

Best Music, Original Song - For the song "Chim Chim Cher-ee"

Best Music, Substantially Original Score
BAFTA Awards - 1965
Most Promising Newcomer to Leading Film Roles - Julie Andrews
Golden Globes - 1965
Best Actress - Comedy or Musical - Julie Andrews
Grammy Awards - 1965
Best Original Score Written for a Motion Picture or Television Show

Best Recording for Children
Robert Stevenson
Robert Edward Stevenson was an English film screenwriter, director and actor. He directed 19 films for The Walt Disney Company in the 1950s, 1960s and 1970s. Wikipedia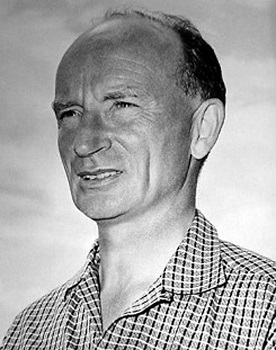 Julie Andrews : Mary Poppins

Dick Van Dyke : Bert / Mr. Dawes Senior (as Navckid Keyd)

David Tomlinson : Mr. George W. Banks

Glynis Johns : Mrs. Winnifred Banks

Hermione Baddeley : Ellen - Maid

Reta Shaw : Mrs. Brill - Cook

Karen Dotrice : Jane Banks

Matthew Garber : Michael Banks

Elsa Lanchester : Katie Nanna

Arthur Treacher : The Constable

Reginald Owen : Admiral Boom

Ed Wynn : Uncle Albert

Jane Darwell : The Bird Woman

Arthur Malet : Mr. Dawes Junior
About Robert Stevenson
Filmography of Robert Stevenson
1985 The Walt Disney Comedy and Magic Revue (Video short) (archive footage)

1957-1982 The Magical World of Disney (TV Series) (27 episodes)

1976 The Shaggy D.A.

1975 One of Our Dinosaurs Is Missing (directed by)

1974 The Island at the Top of the World

1974 Herbie Rides Again

1971 Bedknobs and Broomsticks

1968 The Love Bug

1968 Blackbeard's Ghost

1967 The Gnome-Mobile

1965 That Darn Cat!

1965 The Monkey's Uncle

1964 Mary Poppins

1964 The Misadventures of Merlin Jones

1963 Son of Flubber

1962 In Search of the Castaways

1961 The Absent Minded Professor (directed by)

1955-1959 Alfred Hitchcock Presents (TV Series) (7 episodes)

1959/II Kidnapped

1959 Darby O'Gill and the Little People

1958 Zorro (TV Series) (3 episodes)

1957 Old Yeller

1957 Johnny Tremain

1957 Studio 57 (TV Series) (1 episode)

1957 The Christophers (TV Series) (1 episode)

1956 The Joseph Cotten Show: On Trial (TV Series) (1 episode)

1956 Gunsmoke (TV Series) (6 episodes)

1955-1956 The 20th Century-Fox Hour (TV Series) (2 episodes)

1955-1956 Star Stage (TV Series) (3 episodes)

1953-1956 General Electric Theater (TV Series) (7 episodes)

1955-1956 The Star and the Story (TV Series) (5 episodes)

1955-1956 Schlitz Playhouse (TV Series) (3 episodes)

1955 Atomic Energy as a Force for Good (Short)

1953-1955 Cavalcade of America (TV Series) (17 episodes)

1955 Jane Wyman Presents The Fireside Theatre (TV Series) (1 episode)

1953 Footlights Theater (TV Series) (3 episodes)

1953 Your Jeweler's Showcase (TV Series) (2 episodes)

1952-1953 The Ford Television Theatre (TV Series) (6 episodes)

1952 Macao (uncredited)

1952 The Las Vegas Story

1951 My Forbidden Past

1950 Walk Softly, Stranger

1949 The Woman on Pier 13

1948 To the Ends of the Earth

1947 Dishonored Lady

1943 Jane Eyre

1943 Forever and a Day

1942 Joan of Paris

1941 Back Street

1940 Tom Brown's School Days

1940 Return to Yesterday

1939 Young Man's Fancy

1938 The Ware Case

1938 To the Victor

1937 Non-Stop New York

1937 King Solomon's Mines

1936 The Man Who Lived Again

1936 Nine Days a Queen

1936 Jack of All Trades

1933/I Falling for You

1932 A Blonde Dream