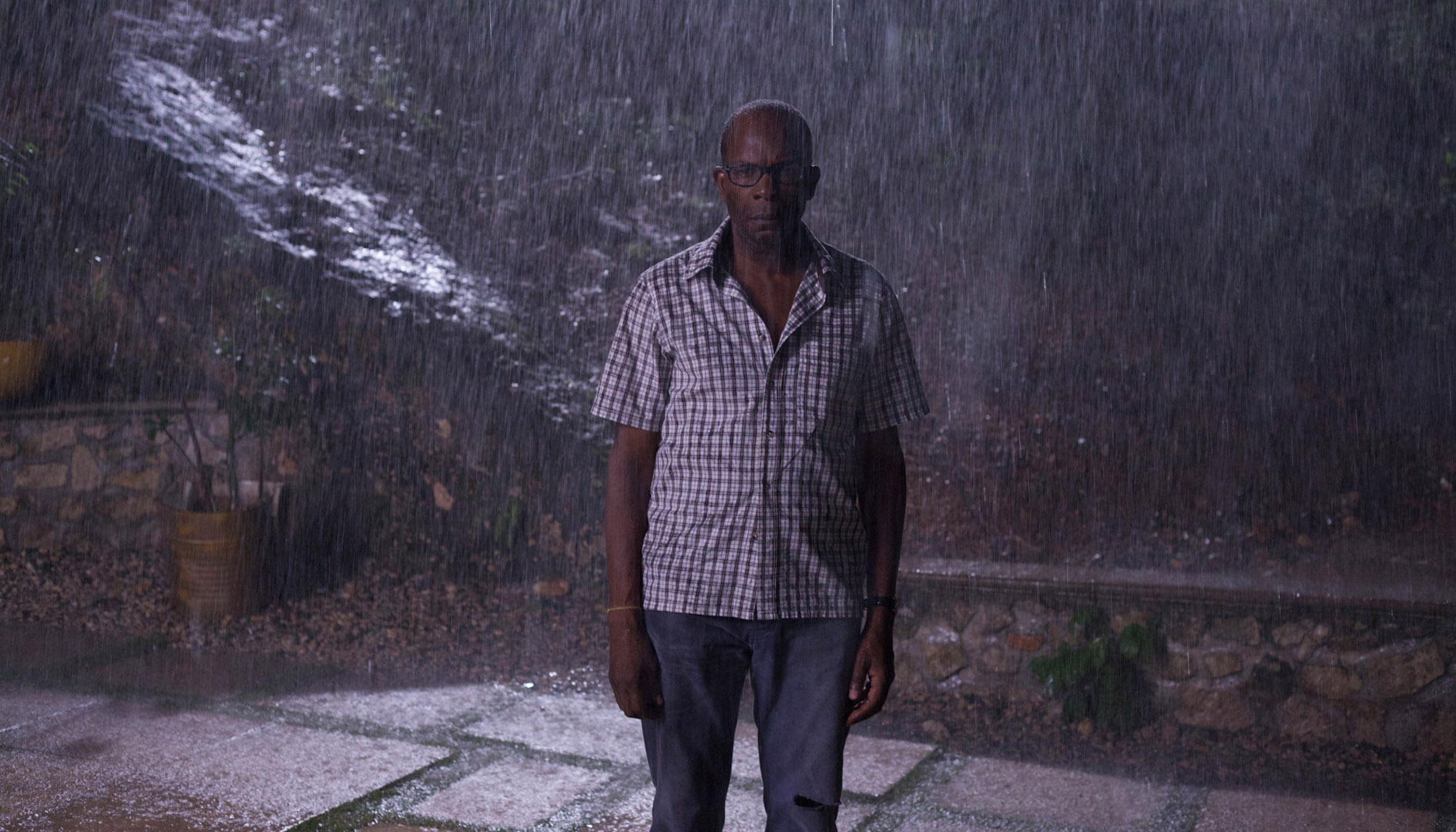 Location
Main screening room
Cycle
This year, Pier Paolo Pasolini would have been 100 years old. From his first writings in his youth to his early death in 1975, he has traced a path and a body of work - cinematographic, literary, essayistic - that has never ceased to nourish reflection, fuel debate and inspire artists and thinkers over the decades. As part of the PPP / RRR: Pier Paolo Pasolini / Riprese Reprises Retakes academic colloquium on Pasolini's contemporary legacy, scheduled to take place in Montreal and Ottawa at the end of September, we pay tribute to the filmmaker by highlighting his impact on the present. In the form of a series of double programs, this cycle proposes to put some of his major films in dialogue with those of contemporary filmmakers, in the presence of some of them, researchers or special guests.
For more information on the PPP / RRR: Pier Paolo Pasolini / Riprese Reprises Retakes conference, visit labdoc.uqam.ca
Aboubakar Sanogo in attendance Professor of Film at Carleton University and member of the Pan African Federation of Filmmakers (FEPACI)
Murder in Pacot
Actors
Ayo, Alex Descas, Thibault Vinçon
Origins
Haiti, France, Norway
Synopsis
After the terrible January 2010 earthquake in Port-au-Prince, an intellectual bourgeois couple struggles to reinvent a life amid the rubbles of their luxurious home. Needing money to survive, the couple decides to rent the remaining habitable part of the villa to "Alex", a high-level foreign relief worker. He brings with him in the house, Andrémise, an ambitious 17 years old Haitian girl of modest background. Now the couple, strain by the loss of their social position, their ideals, their dreams and desires must face this toxic intrusion.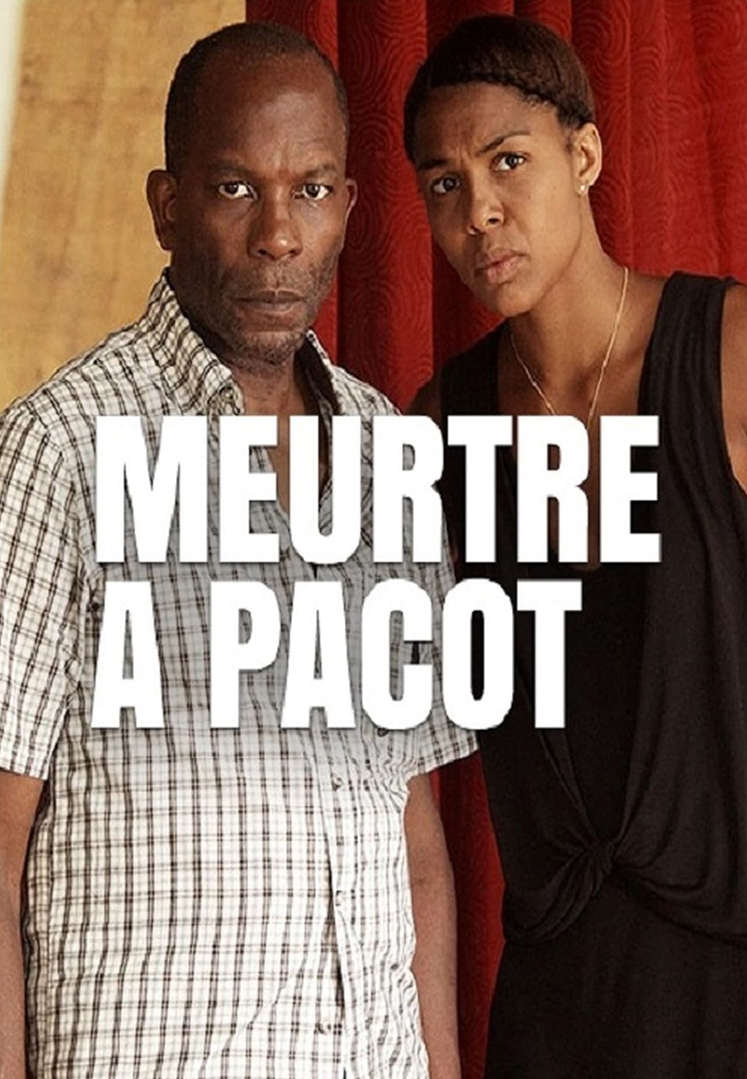 Raoul Peck
Raoul Peck (born 9 September 1953 in Port-au-Prince, Haiti) is a Haitian filmmaker, of both documentary and feature films. He is known for using historical, political, and personal characters to tackle and recount societal issues and historical events. Peck was Haiti's Minister of Culture from 1996 to September 1997. His film, I Am Not Your Negro (2016), about the life of James Baldwin and race relations in the United States, was nominated for an Oscar in January 2017 and won a César Award in France.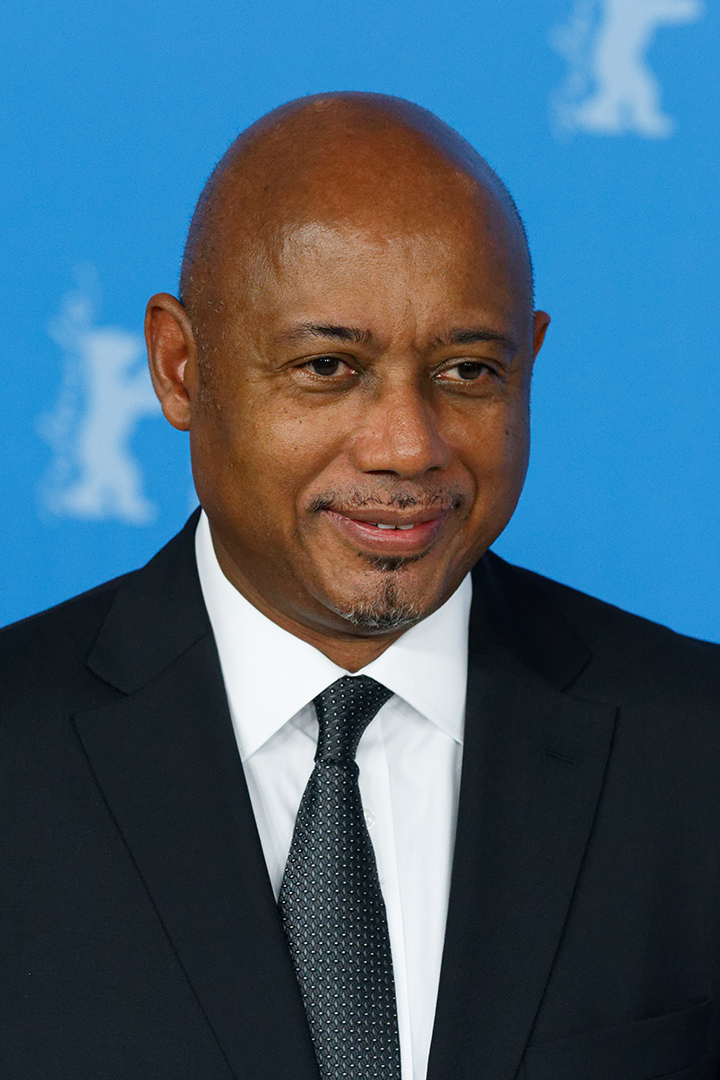 About Meurtre à Pacot
Joy Olasunmibo Ogunmakin as wife

Alex Descas as husband

Thibault Vinçon as Alex

Lovely Kermonde Fifi as Andrémise / Jennifer

Zinedine Soualem as Leonetti
About Raoul Peck
Short films
1983 : Leugt

1984 : Merry Christmas Deutschland

1997 : Chère Catherine
Feature films
1988 : Haitian Corner

1990 : Lumumba, mort d'un prophète

1993 : L'Homme sur les quais1994 : Desounen: Dialogue with Death

2000 : Lumumba

2001 : Profit & Nothing But! Or Impolite Thoughts on the Class Struggle

2016 : I Am Not Your Negro

2017 : Le Jeune Karl Marx

1994 : Haiti - Le silence des chiens
Race and History: A Conversation with Raoul Peck | DOC CONFERENCE | TIFF 2016
Raoul Peck montre comment l'histoire officielle est le fruit du pouvoir