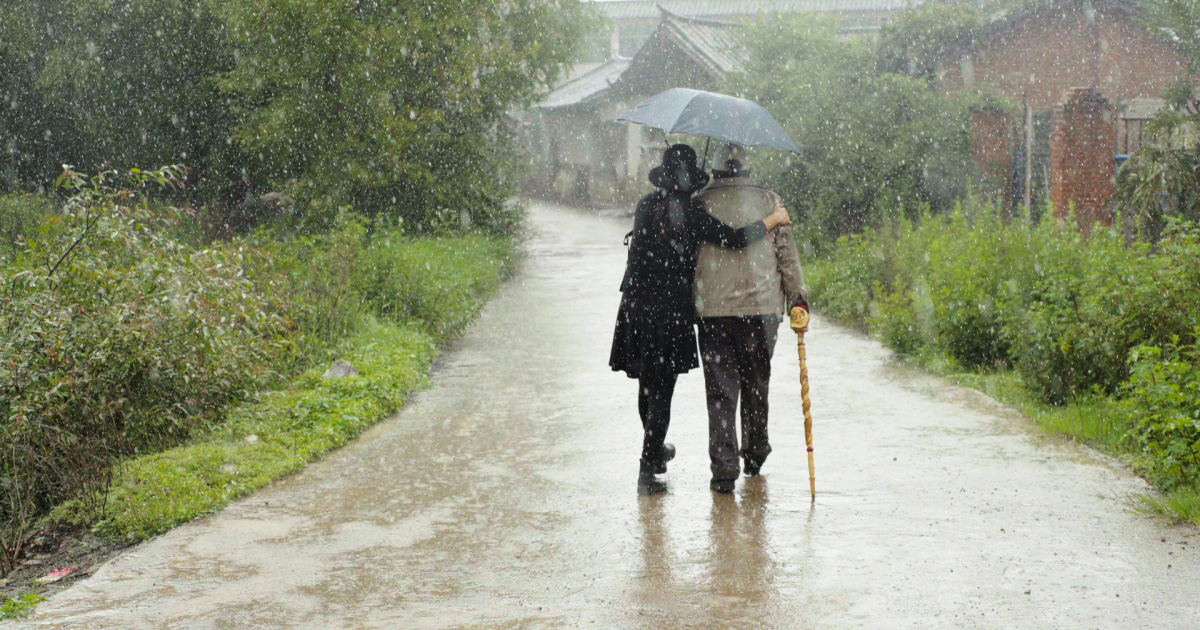 Mon père et sa mélancolie (VOSTF)
Location
Fernand-Seguin screening room
Cycle
The mission of the Centre d'art et d'essai de la Cinémathèque québécoise (CAECQ) is to primary program Quebec-made documentaries and independent fiction, as well as international documentaries, animated and foreign films, while encouraging opportunities for meetings between the public and the artists. Its programming is presented in conjunction with the Cinémathèque québécoise's under the label New releases.
Mon père et sa mélancolie
Synopsis
The protagonist of the documentary is the director's father, Chong Ren He, born in 1937 in Li Jiang, a rural Chinese village near the Tibetan border. He is a descendant of the Naxi, one of 56 Chinese minorities, with a population of 300,000. What makes the Naxi people unique is its ancient Dongba culture, preserved thanks to ancient pictograms that are the only ones still in use and have been designated ​"living fossils." Under constant political pressure and assimilation into dominant Chinese culture, Chong still lives in the village where he was born, which is like an island in a sea of hordes of tourists. The film involves his son's search to understand how an 82-year-old man managed to construct his own spiritual fortress in which he can live and preserve his ancestral culture, which is as fragile as it is valuable.
这是一个关于中国云南纳西族文化保护和传承的纪录片。导演和晓丹用优美的影像讲诉了她的父亲,纳西族著名学者和艺术家和崇仁先生如何在世事变迁中用一生保护自己的民族文化和古老珍贵的象形文字,见证一位小民族文化牧羊人感人的精神之旅。该片入选了蒙特利尔世界艺术电影节,魁北克之约影展和贝尔格莱德民族学电影节等。导演和晓丹是加拿大第一位获得政府电影资金的中国移民电影人。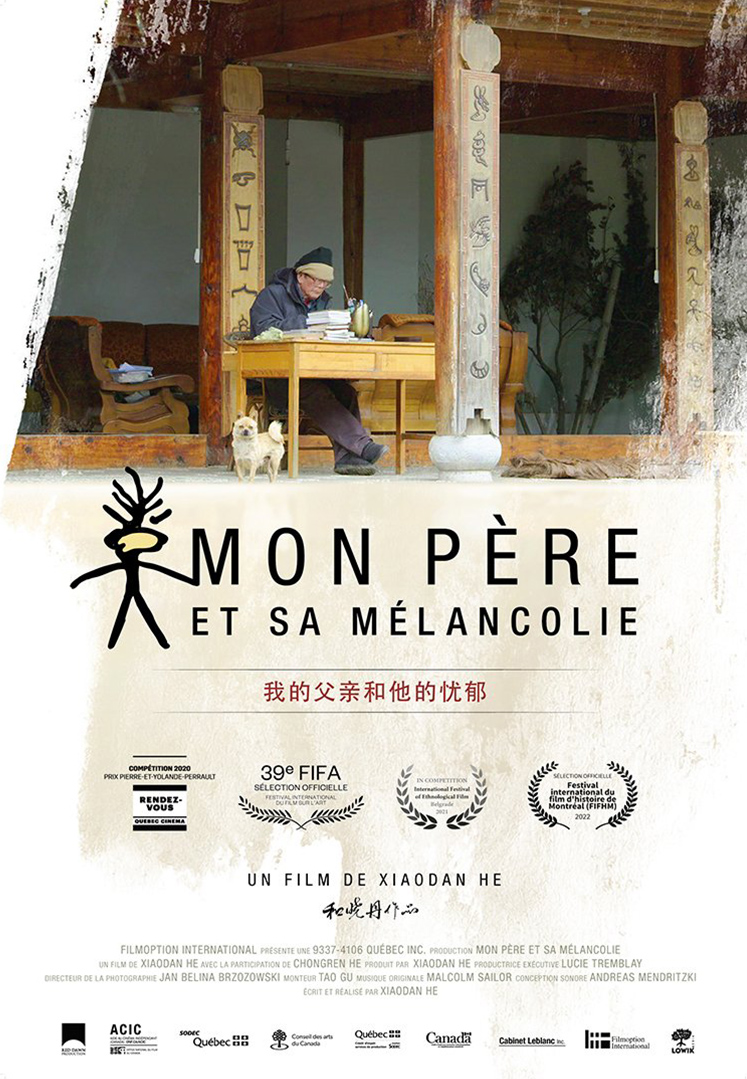 Xiaodan He
Xiaodan He, a Montreal based Chinese-Canadien filmmaker, studied film production at the Beijing Film Academy of China. In 2002, she immigrated to Canada. In 2013, she founded Red Dawn Productions, five feature projects, fiction and documentary, were financed by the institutions for their development or production. Xiaodan's main work include The Dance of the Star (fiction, 80 min), Cairo Calling (fiction, 9 min), The Fall of Womenland (documentary, 48 min), A Touch of Spring (feature , 82 min) and My Father's Journey (documentary, 78 min). Xiaodan is the first Chinese immigrante director who has received grants from Quebec and from Canada for a feature film.