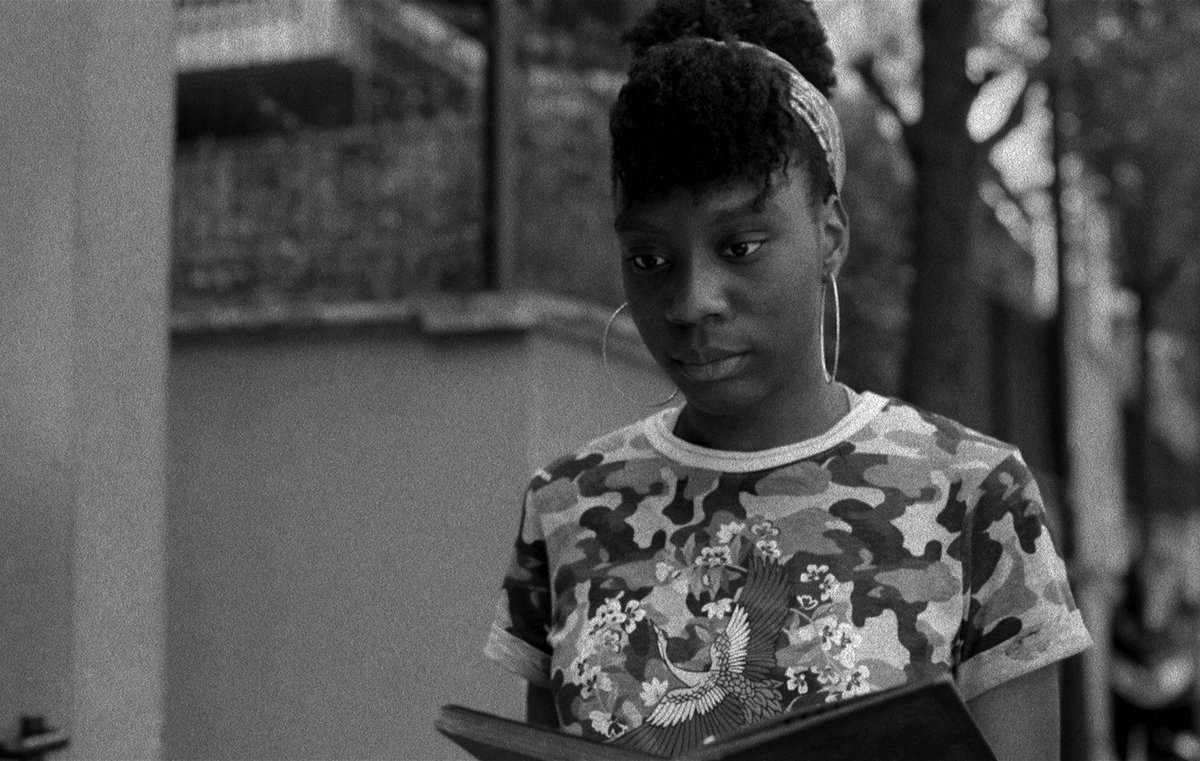 Location
Fernand-Seguin screening room
Cycle
The Tënk platform, in partnership with the Centre Art et Essai de la Cinémathèque québécoise and the Consulate General of France in Quebec City, is pleased to unveil a new series of screenings: Conversations françaises. Every last Friday of the month, discover the great voices of contemporary French documentary cinema. Each screening will be followed by a virtual discussion with the filmmaker. A unique opportunity to meet today's great French documentary filmmakers!
Le Centre d'art et d'essai de la Cinémathèque québécoise (CAECQ) a pour mission de programmer prioritairement des documentaires et des fictions indépendantes québécoises, mais également des documentaires internationaux, des films d'animation et des films étrangers sous-titrés en français en privilégiant les occasions de rencontres entre le public et les artisans des films. Sa programmation est présentée conjointement à celle de la Cinémathèque québécoise sous la mention Nouveauté.
Discussion virtuelle avec le cinéaste après la projection
Nos défaites
Directed by
Jean-Gabriel Périot
Synopsis
We will never be made of the wood of victories, but of the wood of struggle. Our Defeats draws a portrait of our relationship to politics, thanks to a game of reinterpretation by high school students of excerpts from post-68 cinema, combined with interviews with these young actors. How do they apprehend the world in which they grow up and, above all, would they like to change it, to destroy it or to build a new one?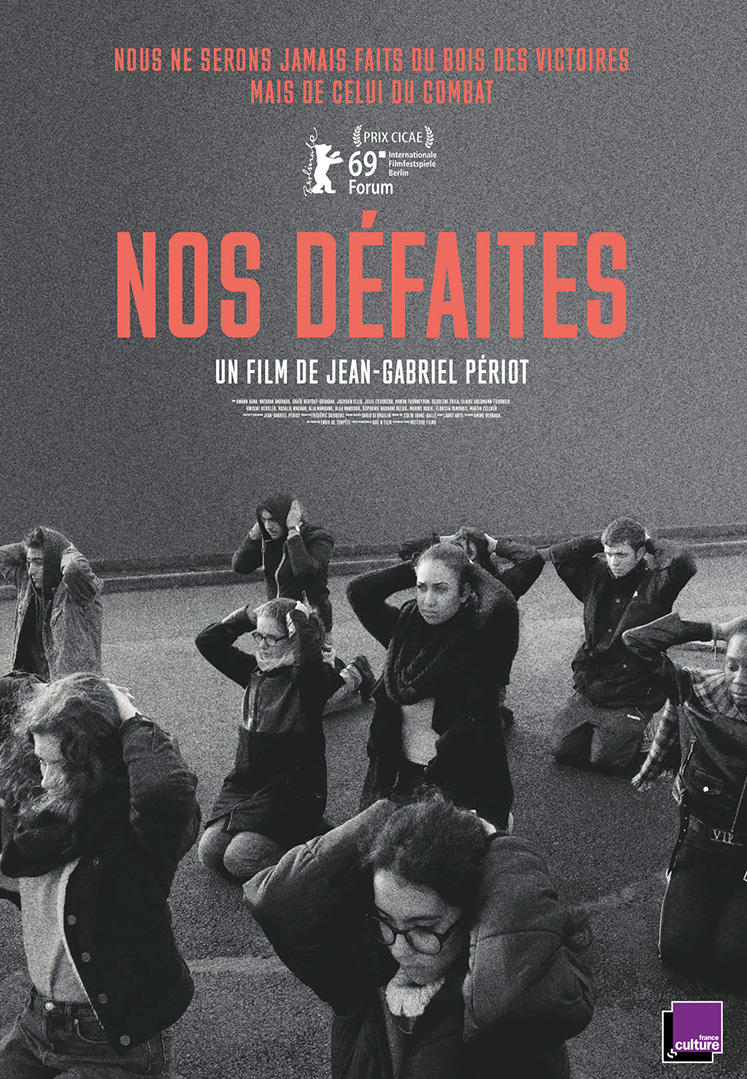 Berlin Film Festival - 2020
Jean-Gabriel Périot
Born in France in 1974, Jean-Gabriel Périot has directed several short films at the border of documentary, experimental and fiction. experimental and fictional. He has developed his own style of editing that questions violence and history from film and photographic archives. His films, including Dies Irae, Would She Have Been a Criminal..., Nijuman no borei (200,000 Ghosts) and The Devil, have won awards at numerous festivals around the world. His first feature film, A German Youth opened the Panorama section at the 2015 Berlinale before being released on German, Swiss and French screens and honored with several awards. Lumières d'été, his first feature film premiered at the San Sebastian Film Festival, was released in France in summer 2017.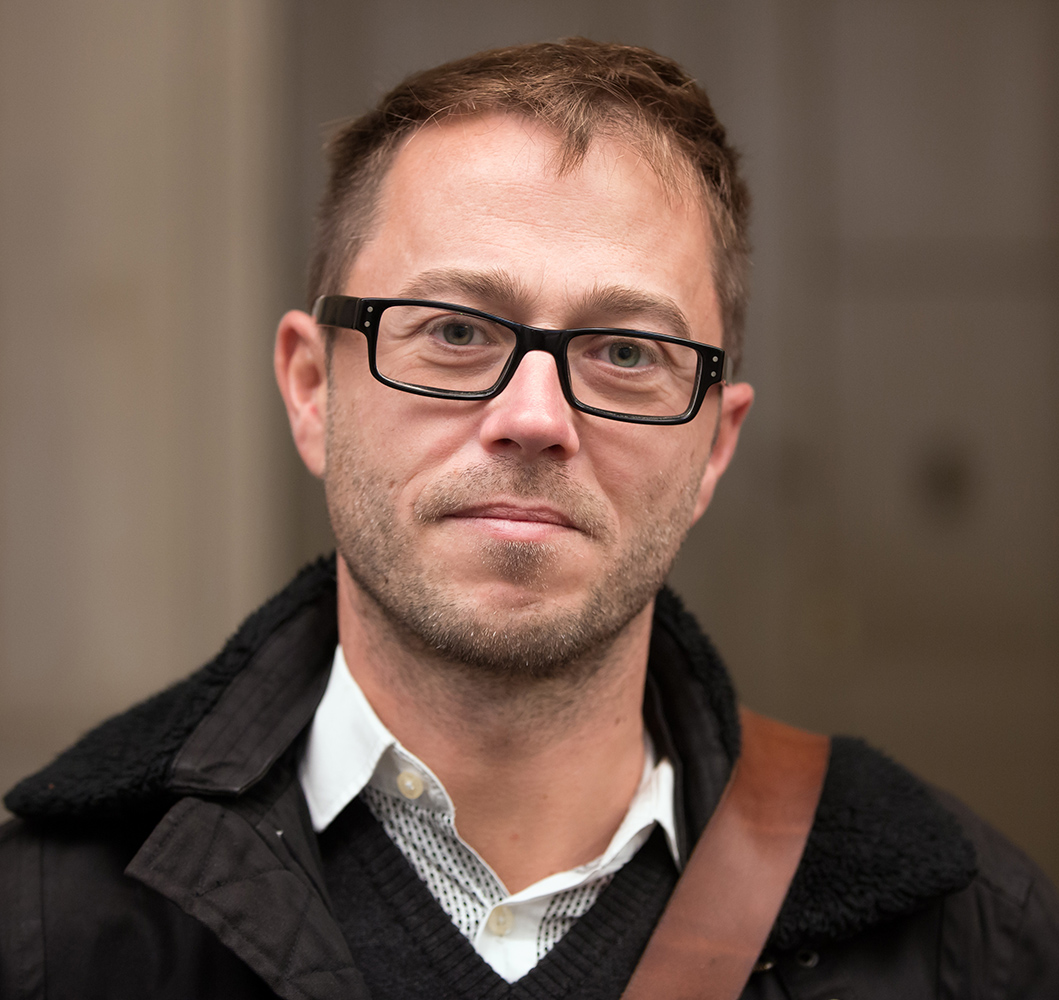 About Jean-Gabriel Périot
2019 | Nos défaites - LM

2017 | Lumières d'été - LM

2017 | Un autre jour en france - CM

2016 | Une jeunesse allemande - LM

2014 | Si jamais nous devons disparaitre, ce sera sans inquiétude

mais en combattant jusqu'à la fin - CM

2014 | We Are Become Death - CM

2013 | L'Optimisme - CM

2013 | Le jour a vaincu la nuit - CM

2012 | The Devil - CM

2012 | Nos jours, absolument, doivent être illuminés - CM

2011 | Regarder les morts - CM

2010 | Les Barbares - CM

2009 | L'Art délicat de la matraque - CM

2008 | Entre chiens et loups - CM

2007 | Nijuman no borei (200.000 fantomes) - CM

2006 | Eût-elle été criminelle… - CM

2006 | Under Twilight - CM

2005 | Undo - CM

2005 | Dies irae - CM

2004 | We Are Winning Don't Forget - CM

2002 | Avant j'étais triste - CM

2002 | 21.04.02 - CM

2001 | Journal intime - CM

2001 | Gay ? - CM